Netflix's 'Ice Cold: Murder, Coffee and Jessica Wongso' tells the interesting story of the murder of Mirna Salihin and the legal trial that followed the incident. The prime suspect of the case from the very start was none other than Jessica Wongso, a friend of the deceased victim. Given how much focus the documentary movie puts on Jessica, it is only natural for people to wonder just where the muse of the Rob Sixsmith directorial is these days. So, let's explore it all together, shall we?
Who is Jessica Wongso?
Born in Indonesia, Jessica Wongso and Mirna Salihinb were both students at Billy Blue College of Design in Sydney, Australia, where they grew quite close. The two had formed a close bond as students and would often share details of their personal lives. However, when their studies ended, Mirna returned to Indonesia while Jessica stayed in Australia, working as a graphic designer for Ambulance NSW.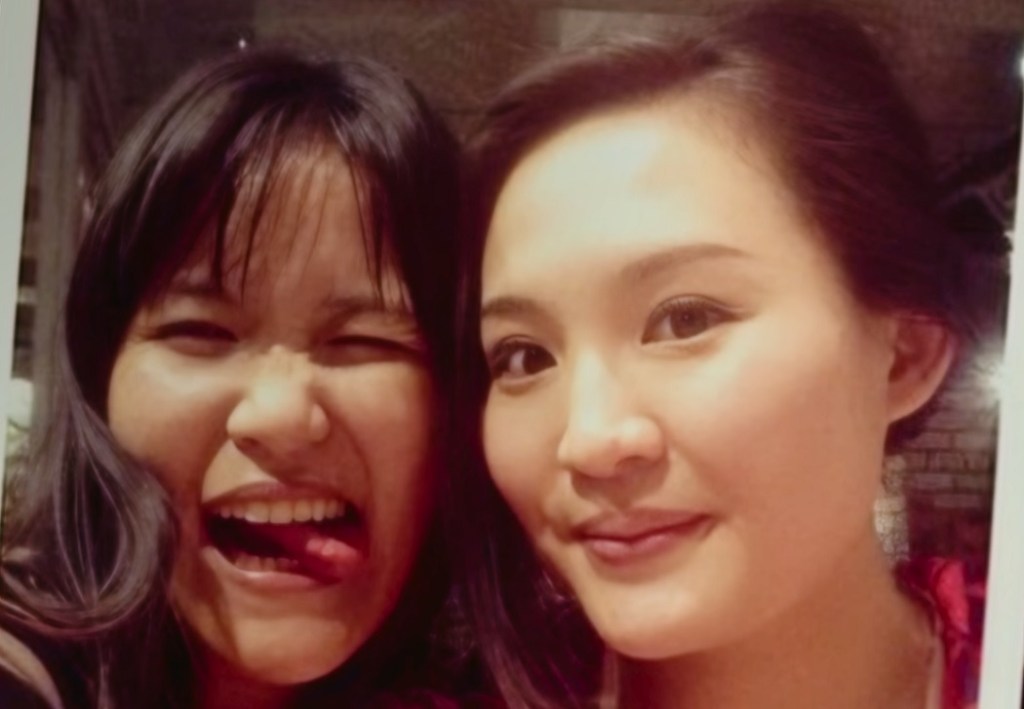 For about seven years, Jessica stayed in Australia, during which time she and Mirna did drift apart a bit, given the distance. However, Jessica then returned to Indonesia and was excited to catch up with everyone, including Mirna, whom she was pretty close with during college. That said, Jessica's time in Australia was not all that simple, as she had been associated with four suicide attempts that led to her hospitalization. Additionally, she allegedly had once been a part of a road accident while under the influence of alcohol and was believed to have threatened her colleagues and boss. The Australian authorities also shared that an Apprehended Violence Order was taken out against her by her former partner.
Moreover, Mirna and Jesicca themselves had once been part of a disagreement when the former had harshly criticized the latter's choice of partner. Apparently, Jessica had been in a relationship with a man, who Mirna did not think suited her, while the former was in Australia. Many believe that Jessica may have planned to harm Mirna due to her harsh words about her ex. There is also a theory that she might have been jealous of the fact that her friend had gotten married and was living a happy life.
On January 6, 2016, Jessica and Mirna had plans to meet up in Olivier Cafe in Jakarta, Indonesia, after the former had returned to the country. The former had arrived at the venue well before her friend and ordered three drinks, including a Vietnamese Iced Coffee. Mirna arrived at 5:16 PM and allegedly took a sip from the coffee, claiming it tasted horrible. Shortly afterward, she started convulsing and was rushed to the hospital, where she was pronounced dead.
Jessica became the prime suspect in the case as she had been the one to order the drinks and had allegedly hidden them from the camera using shopping bags, which allegedly was an attempt to hide her poisoning the drink. She was charged on January 30, 2016, for the premeditated murder of Mirna and was taken into custody. The case gained the attention of national and international media, something that seemed to baffle Jessica.
Where is Jessica Wongso Now?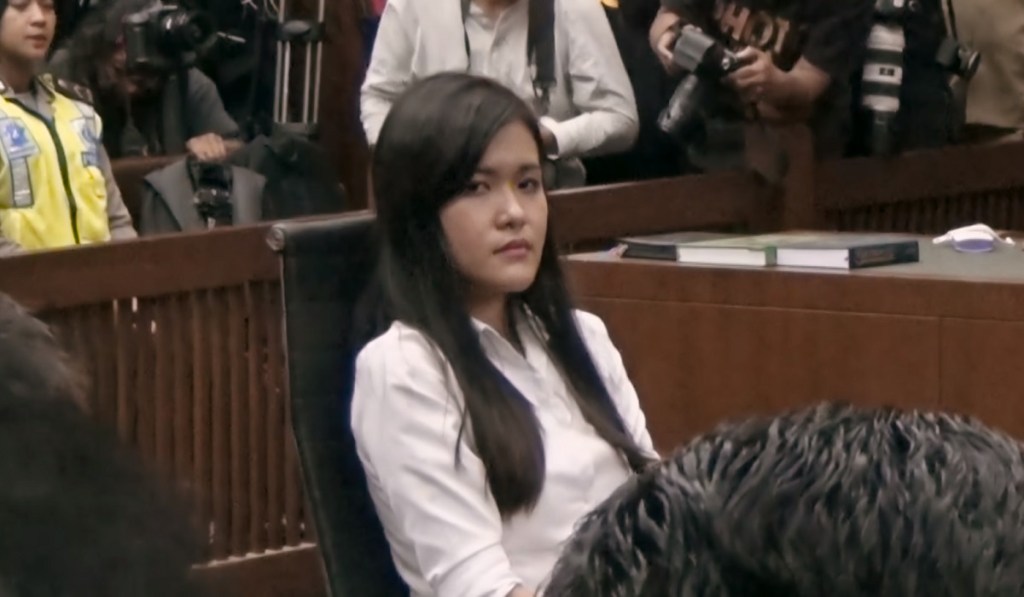 After about five months of legal proceedings, Jessica was declared guilty on October 27, 2016. For her crimes, she was asked to serve 20 years in prison. Since then, she has used up all her appeals to hopefully overturn her conviction, but the results remain the same. Interestingly, the filmmakers of the Netflix movie emphasized how they had made multiple attempts to interview Jessica as well but were denied permission, a frustration they shared in the documentary. More than once, a comment was made about how people have been allowed to interview all kinds of imprisoned criminals, including terrorists, and hence, the fact that Jessica's interview could not be conducted seemed to make no sense to those involved in the project.
Read More: Arief Soemarko: Where is Mirna Salihin's Husband Now?