Directed by Rob Sixsmith, Netflix's 'Ice Cold: Murder, Coffee and Jessica Wongso' is a documentary movie that sheds light on the intriguing case of the murder of Mirna Salihin. Given the amount of media attention that the story received, it is no wonder that people are curious to know more about those close to Mirna, especially her husband, Arief Soemarko, who, while not a part of the film, has often expressed his grief over the situation. So what is he up to these days? Well, we are here to explore the same!
Who is Arief Soemarko?
Arief Soemarko got married to Mirna Salihin in November 2015. The two seemed to have a picture-perfect life, and their wedding ceremony in Bali, Indonesia, was an occasion celebrated by many. Many of Mirna's friends were also invited to the wedding, though her college friend, Jessica Wongso, had apparently not gotten an invitation. After their wedding, the happy couple decided to wait for a few months before embarking on their honeymoon to Korea in April 2016.
However, Arief and Mirna's future plans would not come to fruition. On January 6, 2016, the newlywed woman had gone to Olivier Cafe to meet with Jessica, who had already ordered a Vietnamese Iced Coffee for her. Apparently, after Mirna tasted the drink, she complained that it did not taste good. Not much later, she started to convulse, alerting everyone in the vicinity who rushed to help her. Though she was rushed to the hospital, Mirna died at 6 PM, much to the grief of her loved ones.
After Jessica was accused of poisoning Mirna using cyanide, Arief publically stated how deeply he mourned the loss of his wife. Heartbroken, he shared how the couple had plans to hopefully have a child that year, though it was all for nothing given the tragedy that befell them. Interestingly, one of the leading theories behind why Jessica may have killed Mirna was the fact that the former was jealous of her friend's happiness, much of which stemmed from Mirna's wedding to Arief. The widower was firm in his bid to see justice be done for his wife, devastated at the loss of his partner. While Jessica's defense, at one point, apparently tried to claim that Arief had bribed a barista to poison his wife, that theory never received legal validation.
Where is Arief Soemarko Now?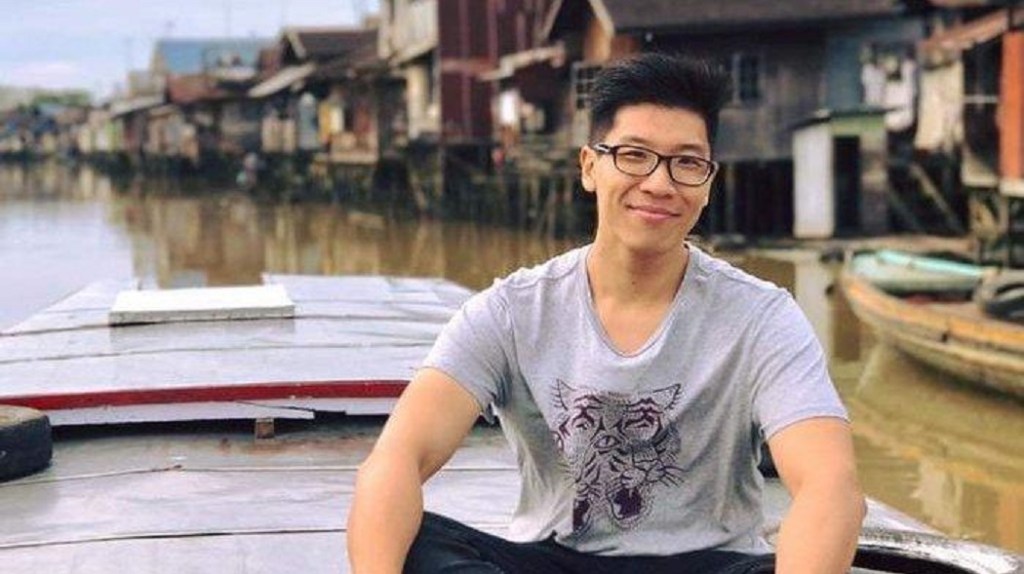 On October 27, 2016, Jessica Wongso was declared guilty of killing her friend, Mirna Salihin. Though the conviction likely brought some sense of relief to the victim's husband, Arief Soemarko, he has since preferred to remain away from the limelight. While Edi Salihin and Sandy Salihin, Mirna's father and twin, both appear in the Netflix movie, Arief himself is not a part of the documentary, though he is referenced in the movie whenever the context arises. As of writing, he is based in Melbourne, Victoria, Australia, though he does not share much on social media. We hope that Arief is doing well in his life and that he has been able to move on from the loss of his life by finding happiness after such a tragedy.
Read More: Sandy Salihin: Where is Mirna Salihin's Sister Now?