Bruna Papandrea, producer of the hit show 'Big Little Lies' (2017-) has acquired the rights to the famous Agatha Christie character Miss Marple, and will be bringing her back to our television screens once again. Marple's stories have been adapted for the screen on numerous occasions, first during the 1980s-90s when BBC and A&E made a series of movies based on the stories. Further, in 2004, another Miss Marple series was brought out by ITV. This time, Papandrea's company Made Up Stories will be working with the writer's grandson and her estate Agatha Christie Limited for the production of the series.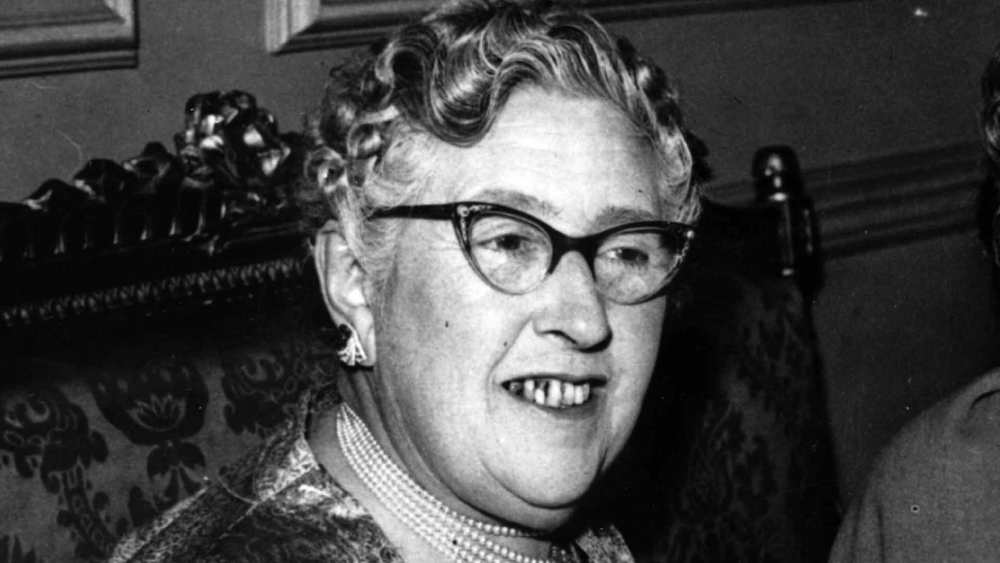 The BBC series on the same character saw all 12 of the novels involving Miss Marple being adapted for the screen. The series ran through three seasons. In the deal Papandrea has struck with Agatha Christie Limited, the 20 short stories that Christie had written involving the character of Marple will also be adapted. Regarding the latest adaptation of his grandmother's work, James Pritchard said, "Miss Marple is one of literature's most iconic female roles and this is the perfect moment to explore how she translates to TV in the context of all that is happening today. With their focus on strong female characters, Made Up Stories is our ideal partner for this project."
Made Up Stories have really been developing interesting women-centric series like 'Big Little Lies' which stars huge Hollywood superstars like Reese Witherspoon and Nicole Kidman. Season 2 of the series is also set to include Meryl Streep. If a huge Hollywood name is cast as Miss Marple, it would garner the required interest in the series. Recently, there has been an increasing number of Agatha Christie adaptations like Kenneth Branagh's star-studded remake of the hugely popular novel 'Murder on The Orient Express'. 'Ordeal by Innocence' and 'The ABC Murders' have also been remade and are presently streaming on Amazon Prime. Papandrea also seems excited to be starting this project based on the iconic character, saying that, "I'm just thrilled to be joining forces with James and Agatha Christie Ltd to reintroduce the brilliant Miss Marple to the world. Agatha Christie is a true literary legend, and her Marple character at the center of these amazing stories is a complex female heroine providing great entertainment and inspiration. It's such an exciting opportunity to bring it all to life."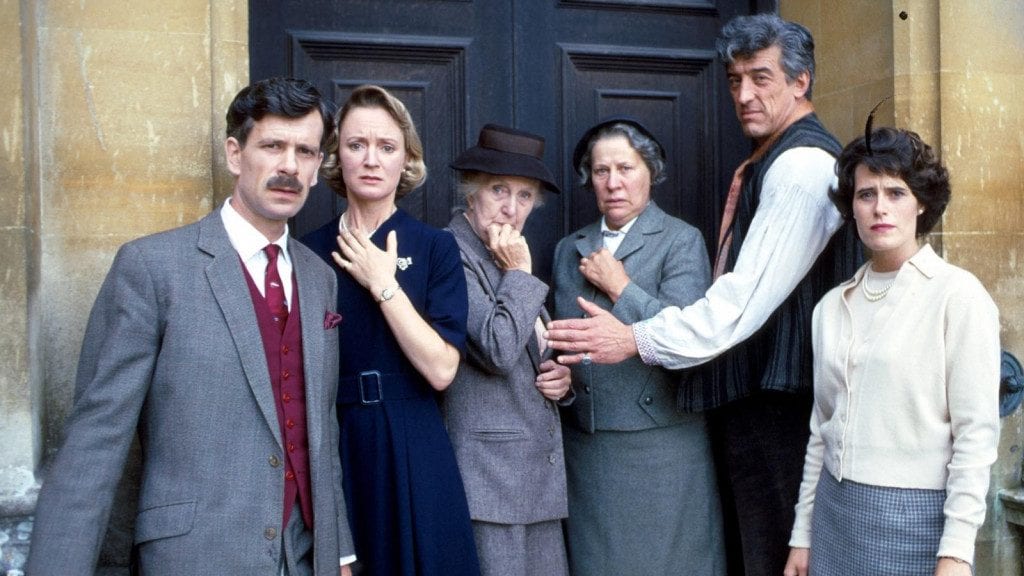 Papandrea has successfully produced film adaptations of several books like 'Wild' (2014), 'Gone Girl' (2014), 'Warm Bodies' (2013), 'Milk' (2008) and 'The Nightingale' (2018). All of the films produced by her have received critical acclaim. Keeping this in mind, we can assume that Miss Marple is in good hands, and she will have the perfect show that she deserves. Helen Hayes was the first actress to have donned the role of the iconic detective, having done so in the 1983 and 1985 direct-to-TV movies 'A Caribbean Mystery' (1983) and 'Murder with Mirrors' (1985). Joan Hickson has played the iconic character for the longest time, doing so in the BBC series which lasted from 1984 to 1992. Interestingly, Christie herself had written to her saying she'd love to see Hickson playing Miss Marple. In the ITV series which came out in 2004, Geraldine McEwan starred as Miss Marple from 2004 to 2008. Later, she was replaced by Julia McKenzie who played the role from 2009 to 2013.
Fans of Agatha Christie and her works will surely be excited knowing that Miss Marple will be staging a comeback to the screen. However, it remains to be seen which channel or streaming platform decided to partner with Papandrea to bring the Miss Marple stories to the audience.