Freeform, the cable channel owned by Disney has announced the new show they are planning to make, and the series has been christened, 'Motherland: Fort Salem'. What has been revealed of the story is that 300 years ago, witches had made a pact with men to avoid persecution by promising that they would use all their powers to protect America. Eliot Laurence and Gary Sanchez have been revealed to be the creators of this show which will be a 10-episode supernatural action/drama. Will Ferrell, Adam McKay and Kevin Messick (Gary Sanchez Production) will be the executive producers of the show. Taylor Hickson, Jessica Sutton, Amalia Holm will be playing the three leading roles in the film.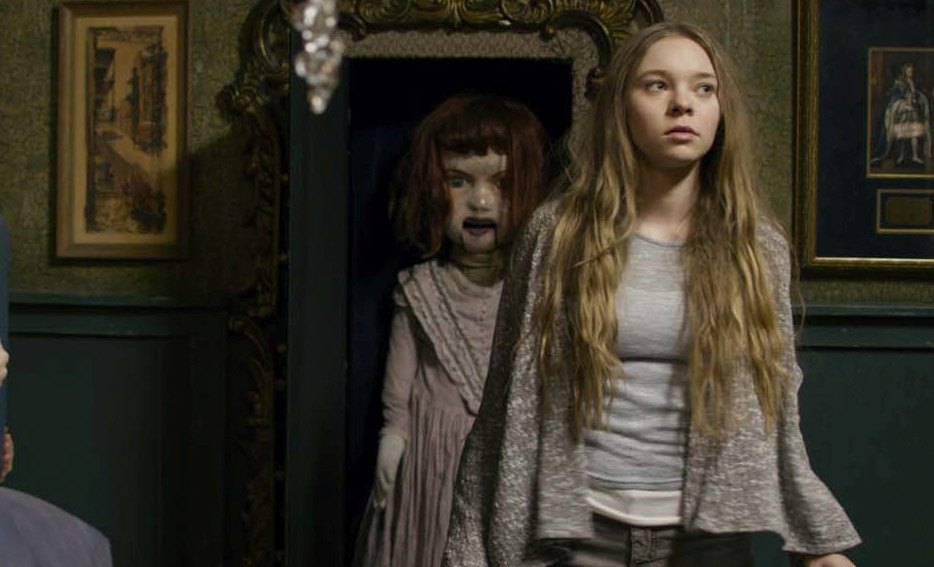 Fireform's president, Tom Ascheim, seems very glad to be launching this new project, saying, "We're so excited to be able to tell this story rich with female empowerment, complex storytelling, and an incredibly creative canon. We are thrilled to be working with Eliot, Will, Adam and Kevin on this exceptionally creative tale and look forward to bringing this even further to life." He has also made it clear that 'Motherland: Fort Salem' will be an issue-driven story, which will see the defense of America in the hands of women. Gary Sanchez Productions have recently received accolades with their movie 'Vice' (2018), which had received eight nominations at this year's Academy Awards. They have also produced 'Daddy's Home' (2015), 'Holmes & Watson' (2018) among others. Freeform have always been producing socially aware shows, and a series on the Black Panther Party will also be launched by them soon.
Hickson will be playing the role of Raelle, a young witch who is not that determined to live up to their cause after having seen her mother die while fighting. Jessica Sutton's character is called Tally and she is someone who is just the opposite of Raell. She has joined the witches despite her mother opposing her decision. Tally is interested in learning new things and shows a strong personality. Holm's Scylla is a mysterious character. No one really knows whether she is what she lets others believe herself to be. Demetria McKinney is another important member of the cast, and she is a drill sergeant for the recruits and might turn out to have a major role to play as the series progresses.
The name of the show does refer to the infamous Salem witch trials which happened during 1692-1693 and saw 15 women and four men being accused of practicing witchcraft and being hanged to death in Massachusets. The show might kick off saying that after his incident, the witches themselves put forward a peace treaty where they promised to fight for America to avoid further persecution and punishment in any form. It was at Salem where the accused were brought to after arrest. And Salem now has become a fort for the witches, and the last bastion for the survival of America.
It is interesting to see how smoothly a women-centric show is being made into an entertaining fantasy. While on one hand, women are the ones who are being made the protectors of land, the makers are also honoring the people who were killed saying they were witches/wizards, by making them the only hope for America's survival. This will be a story about the ones who were pushed backward before. This must be said is a very bold step, and if the series becomes as entertaining as it promises to be, don't be surprised if a new season is announced. Besides 'Motherland…", Freeform has also announced that it will be rebooting the show 'Party of Five' for a 10-episode season soon. Here's the teaser promo for 'Motherland: Fort Salem':