Let's make one thing clear right at the outset. Depicting sex in cinema is a matter of choice of filmmakers. When they want to do it, how they want to do it, or if they want to do it .. is completely up to them. We are not against that choice. Having said that, there are times when you can easily make out whether a sex scene was inserted in a film just to grab eye balls or did it have a real purpose. And not just sex scenes, at times the whole film itself seems like an attempt to attract attention by sensationalizing and sexualizing it. Obviously, when you are making the whole film just about sex, you already on filmsy grounds (there are exceptions like 'Eyes Wide Shut').
Not all the movies are necessarily bad, but it does seem clear when you watch them that the filmmakers had nothing to say except show steamy scenes in the hopes that people will watch their film — and infer something meaningful. Well, that's not how it works! Whatever their motives were, here is the list of 10 movies that are clearly failed attempts at selling sex.
10. 9½ Weeks (1986)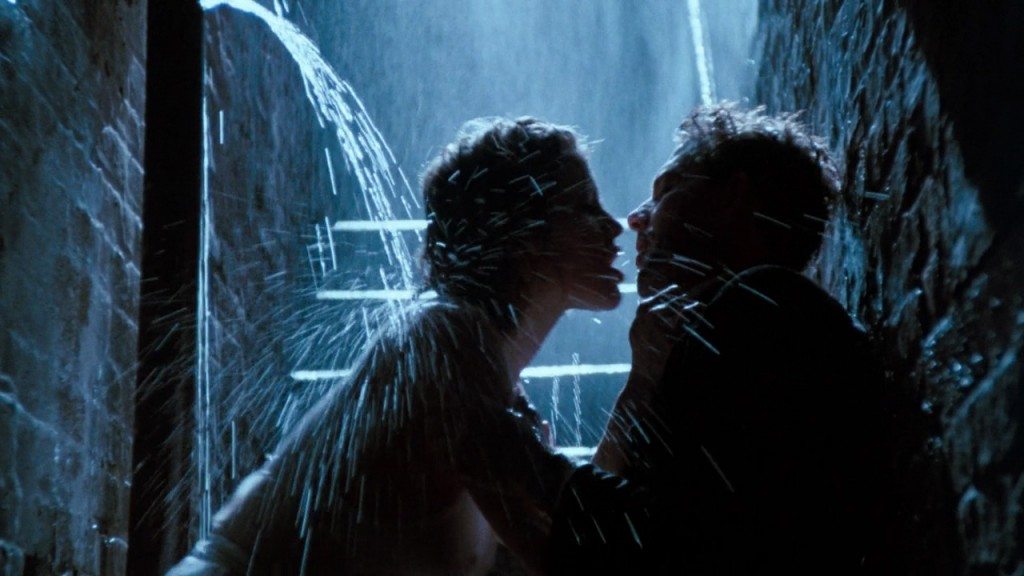 The title refers to the duration of the relationship between self-absorbed Wall Street banker John (Mickey Rourke) and divorced art gallery owner Elizabeth (Kim Basinger). It is an erotic drama about relationships, dark sides to human beings, and explores new sexual pleasures. '9½ Weeks' expectedly flopped when it released. But since then it has sort of acquired a cult following.
9. Poison Ivy (1992)
Poison Ivy is a plant known for causing painful rashes and itches to the person coming in presence of it. Now think about a person who causes harm to anyone coming to his/her presence. Drew Barrymore's Ivy is of that league. An innocent looking femme fatale creates mayhem in a family of a father, mother and daughter by seducing the dad, bumping off the mother and replacing the daughter, all at once. Drew Barrymore plays a teen seductress akin to Stanley Kubrick's provocative 'Lolita'. Eventually, it's her act that makes the movie just about watchable.
8. Basic Instinct 2: Risk Addiction (2006)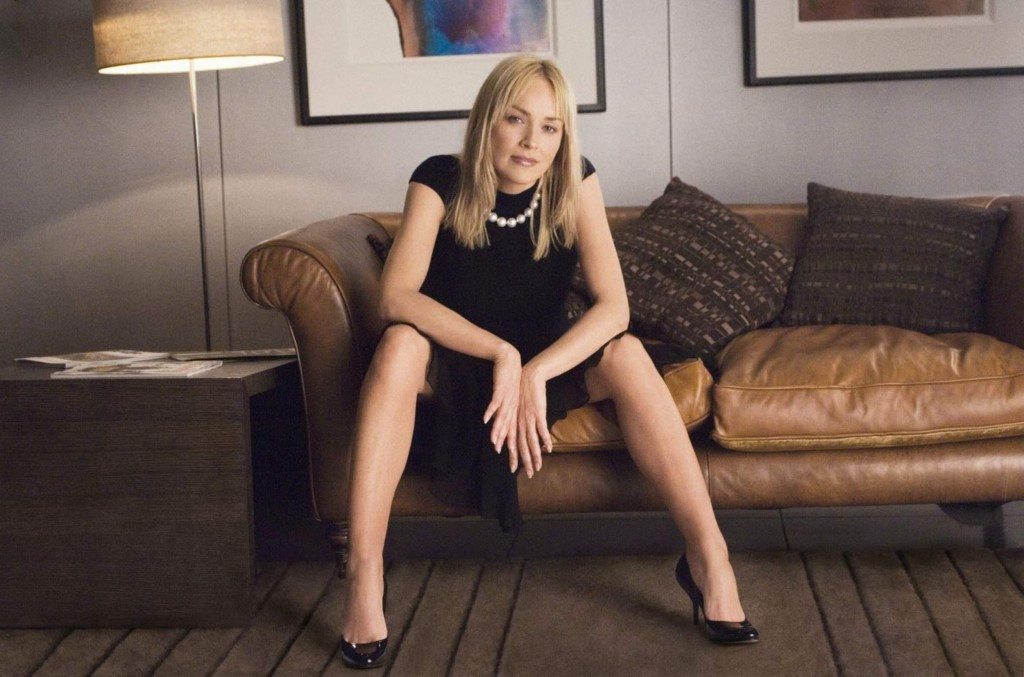 When the first 'Basic Instinct' came out in 1992 it seduced the audience with its enigmatic lead, Sharon Stone, and her sizzling-sexual-tension-filled chemistry with Michael Douglas. Designed as a taut erotic thriller it delivered what it promised but when the R rated sequel came out after a long gap of 14 years the steam was no longer there. Surely the sleaze factor had gone up manifolds but with basically nothing exciting to offer it ended up merely as a cheap imitation of its glorified predecessor.
7. Jennifer's Body (2009)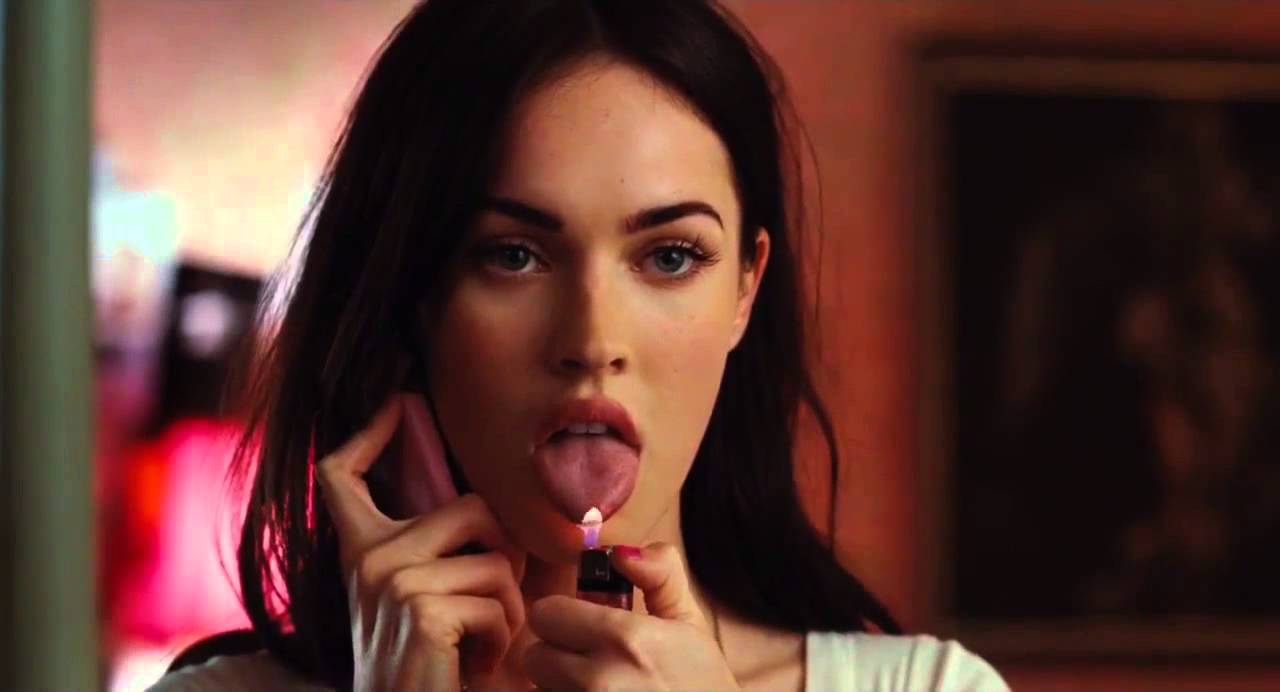 'Megan Fox as a man-eater' is not just a tabloid selling headline but is also the USP of 'Jennifer's Body'. The film is every guy's fantasy come true. Fox's character Jennifer dies and returns from the dead with an evil agenda. She seduces guys and kills them after having sexual intercourse with them. The film is a low brow sex thriller whose only purpose is to titillate the audience with suggestive images and well Jennifer's body. And it works perfectly well for you if you are not looking for something more than that. Megan Fox is effortless in her role, but naturally. It was an official selection at the 2009 Toronto International Film Festival which makes one wonder if the director was aiming at something higher than just providing cheap thrills. Whatever the intention was it clearly didn't work out. All that stays with you is Megan Fox making weird (suggestive) faces and of course her kissing Amanda Seyfried.
6. Sleeping Beauty (2011)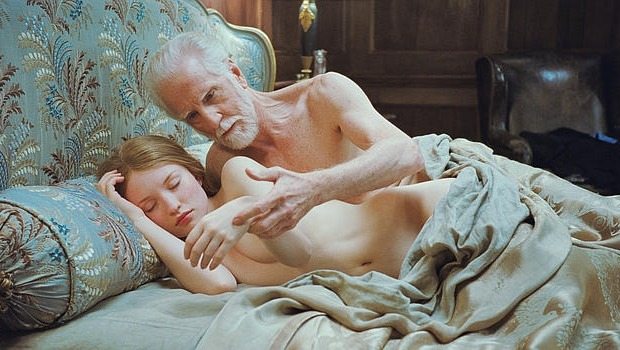 An erotic drama film about a young university student, Lucy, who takes up a part-time high-paying job with a mysterious group that caters to rich men who like the company of nude sleeping young women. Lucy is required to sleep alongside paying customers and be absolutely submissive to their erotic desires. The film aims for something more than what its litany of sex scenes suggest, but unfortunately falls flat.
Read More: Best Nude Scenes in Movies
5. The Brown Bunny (2003)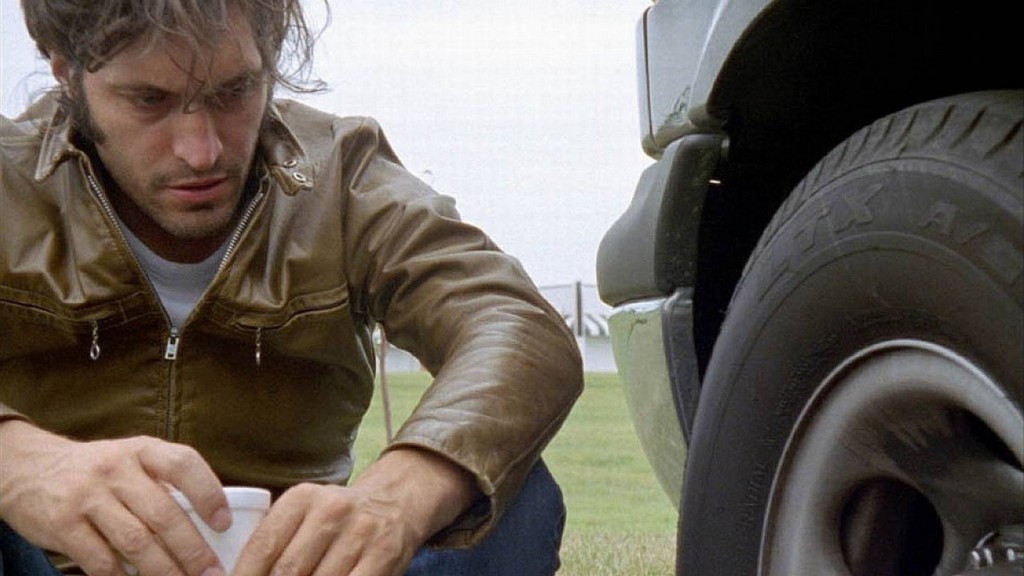 'The Brown Bunny' is one of the most controversial films of all time, and is now remembered for the feud between the director and famed critic Roger Ebert (who called it the worst film to ever premiere at Cannes) more than anything else. Among the many things about the film that people took offense to was an unstimulated blowjob nearing the end, performed by popular actress Chloe Sevigny. The scene riled its audience up so much that the aesthetic qualities of the supposed "art" film were since lost to its notoriety. 'The Brown Bunny' is, unsurprisingly, a very divisive film.
4. A Serbian Film (2010)
Word disturbing doesn't even begin to cover the range of perverse elements on display in 'A Serbian Film'. Think of the worst and you have it all in the film. Some scenes are so brutal beyond imagination that you almost feel guilty of watching it. To call it sexually explicit will be an insult to the vision of director Srdjan Spasojevic who didn't shy away from showing the darkest and most depraved desires of human beings. The film is not worth recommending to anyone and no person in the right mind will go for a repeat viewing of it after accidentally discovering it.
3. Showgirls (1995)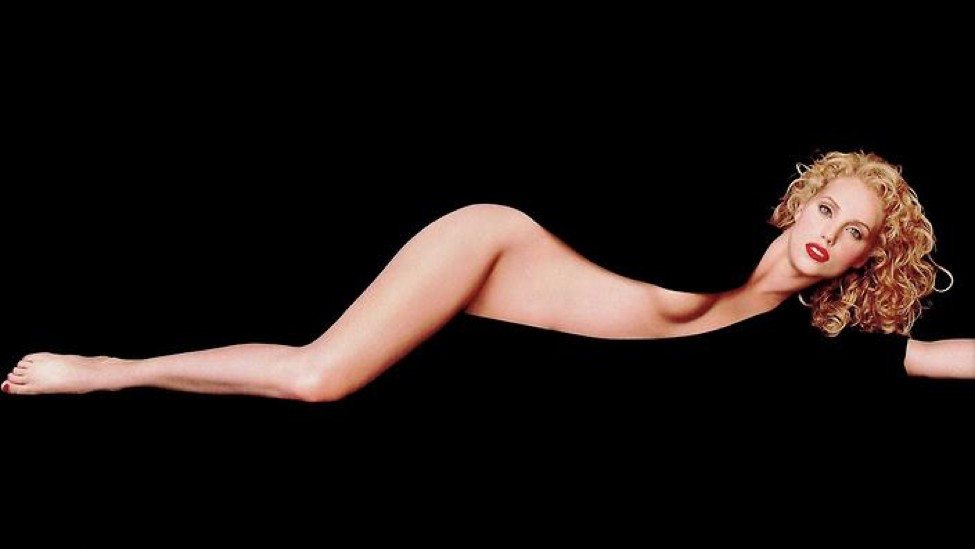 With 'so good that it is so bad' zingers from critic journals, 'Showgirls' is a loop woven with provocative sex, stripping, dance and romance routines. But the va va voom actress Elizabeth Berkley strikes an exception to me as she is the only one whose performance didn't crinkle me, i will give her that much. On a high note, 'Showgirls' is a topless exhibition that can seal all pages of a playboy magazine.
2. Love (2015)
Movies take art form. Gasper Noe's movies take nude form. His 3D adventure 'Love' is an erotic drama which started on bed and ended in the bathtub. It gives no space for you to think of it as a porno, but leaves every mark of it. The film's male lead Murphy is a student in a film school and when he says 'I want to make movies out of blood, sperm and tears' what could I say about the film? 'Love' was screened at Cannes film festival.
1. Killing Me Softly (2002)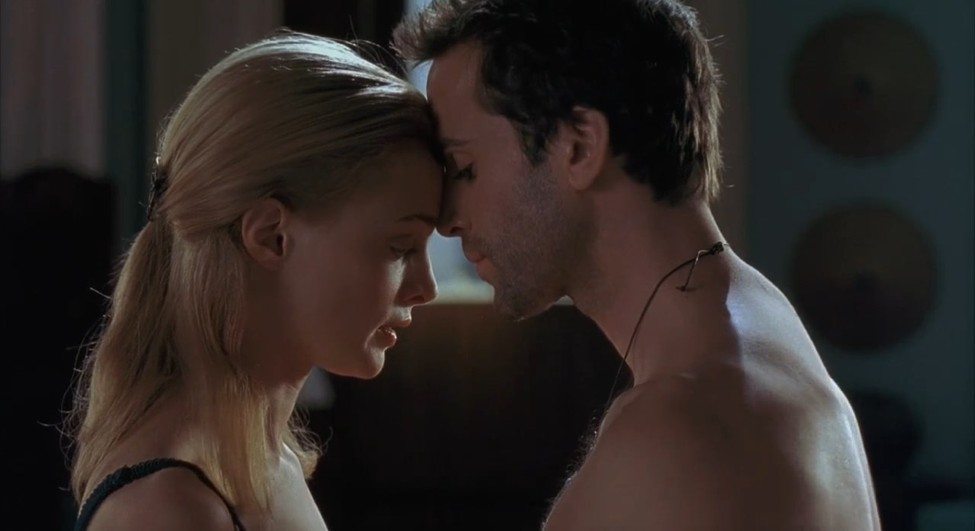 A high drama that relies more on sexual measures than the storyline. The film revolves around a woman who abandons the relationship with her boyfriend and ties hands to a mysterious mountain climber. Although it fails as a film, it guarantees high thermal ambience with Heather Graham's lumped up exposure alongside her co-star Joseph Fiennes. And for the most part, Killing Me Softly' acts as a substitute thriller for 'Unfaithful' which released in the same year.
Read More: Sex Movies That Changed History of Cinema