Directed by Richard Tanne, 'Chemical Hearts' is a coming-of-age romance drama film based on Krystal Sutherland's 2016 novel 'Our Chemical Hearts'. It follows Henry Page (Austin Abrams), a young man with wonderful parents and set goals. His quiet and idle life is interrupted when a troubled young woman named Grace Town (Lili Reinhart) walks into his class. After they are assigned to serve as co-editors-in-chief of their school newspaper, sparks start to fly. Grace was in a car accident before she moved to Henry's town, and it has left deep imprints on both her physical and mental health. As their relationship develops into something serious, Grace begins to question if she is prepared for what Henry is offering.
Released by Amazon Studios, 'Chemical Hearts' is not your garden-variety teen romance. Both protagonists exude an inherent sense of maturity in how they react to their emotions. The title of the film denotes all the chemical reactions that take place in the brain when someone falls in love. If you are a fan of the movie and looking for similar films to watch, we have the perfect list for you. You can watch several of these movies on Netflix, Hulu, or Amazon Prime.
10. The Perks of Being a Wallflower (2012)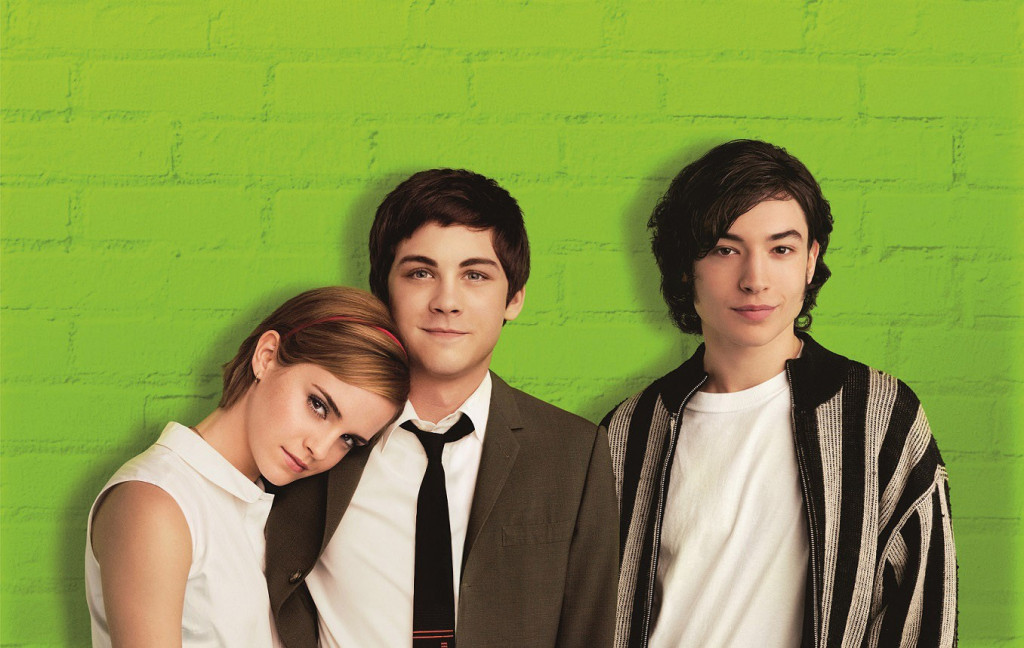 Stephen Chbosky's 'The Perks of Being a Wallflower' revolves around three teenagers, Charlie Kelmeckis (Logan Lerman), Samantha "Sam" Button (Emma Watson), and Patrick Stewart (Ezra Miller). Charlie suffers from clinical depression caused by repressed memories of childhood sexual abuse. He doesn't have any friends until he meets Sam and her stepbrother Patrick. Sam is a self-assured, goal-oriented young woman who was sexually molested as a child by her father's boss. But she hasn't let it define her and is always ready to take on every challenge that life throws at her. Patrick is heavily bullied at school and is often referred to as "nothing" by other students. He is in a secret relationship with one of his worst bullies, Brad (Johnny Simmons). Chbosky made the film out of his 1999 novel of the same name.
9. The Fault in Our Stars (2014)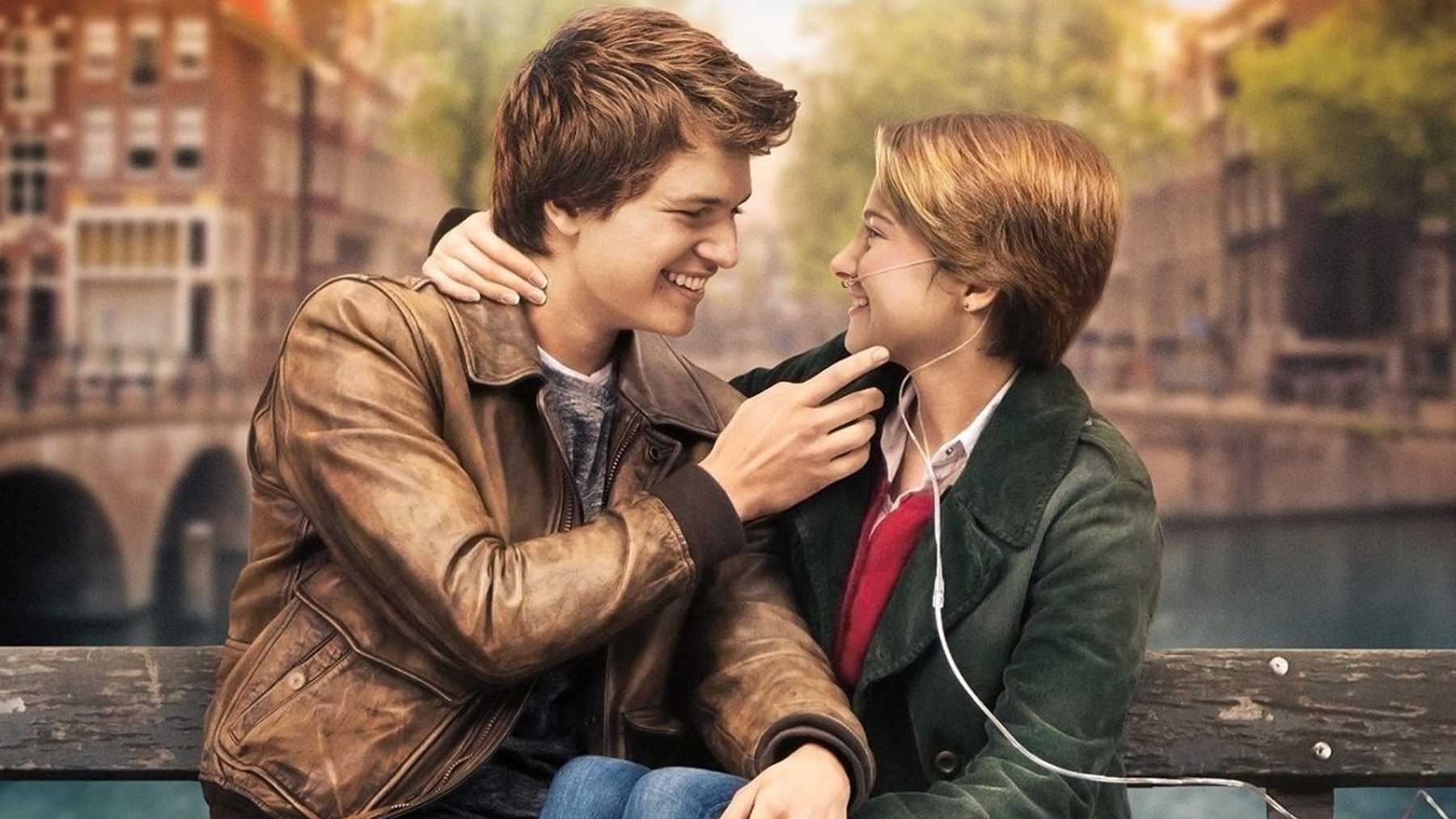 'The Fault in Our Stars' is a critically and commercially successful film based on John Green's 2012 namesake novel. Its two main characters, Hazel Grace Lancaster (Shailene Woodley) and Augustus "Gus" Waters (Ansel Elgort), have cancer. They meet at a patient support group, and a relationship starts to develop. He takes her on a trip to Amsterdam to meet the author of her favorite book. This is a teen romance with a definitive tragic element. Fans of 'Chemical Hearts' are going to love this film as well.
8. The Edge of Seventeen (2016)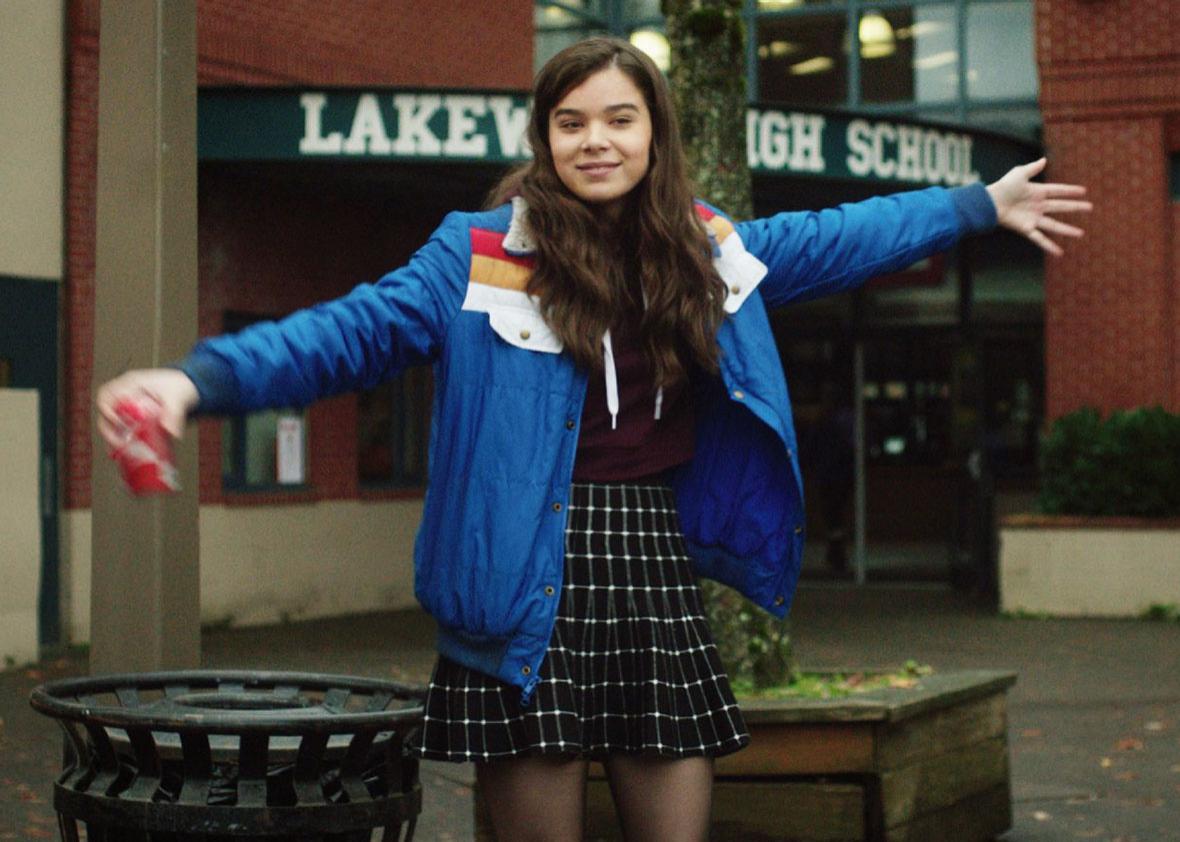 This coming-of-age drama tells the story of Nadine Franklin (Hailee Steinfeld), a seventeen-year-old high-schooler who does not get on well with her popular brother. Her relationship with her image-conscious mother is even worse. Having lost her father a few years back, her only source of comfort is her best friend Krista. However, her world turns upside down when Krista and her brother Darian begin dating. There are multiple similarities between Nadine and Grace, including the fact that they both feel that they are alone in the world.
7. Southside with You (2016)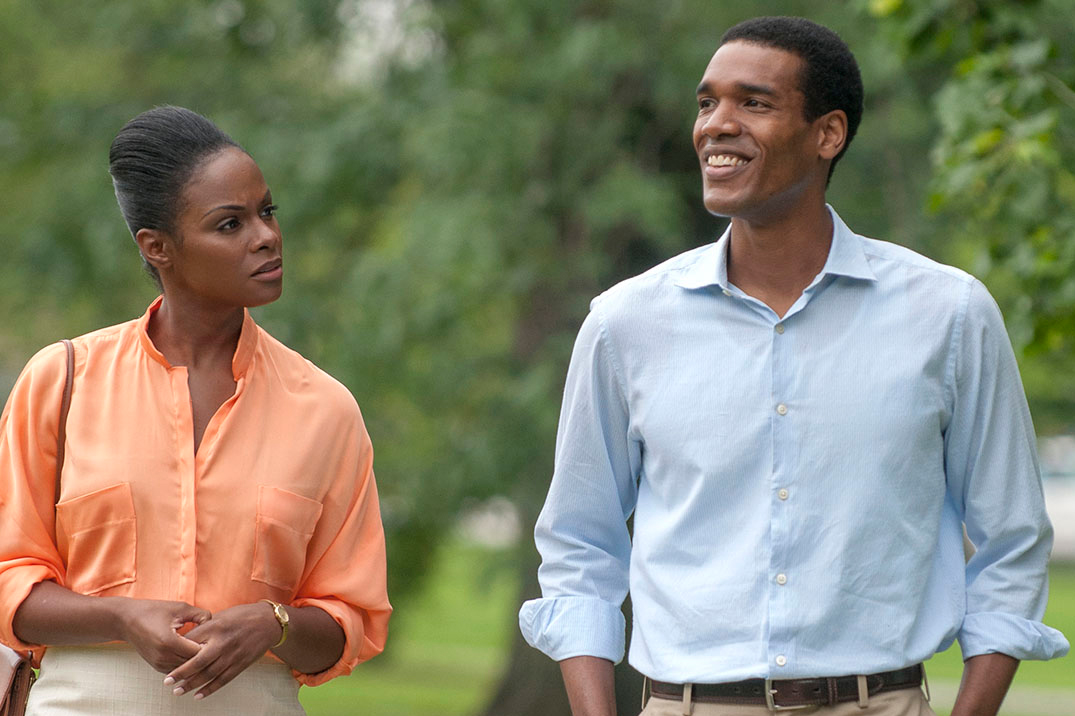 Tanne's only directorial credit before 'Chemical Hearts', 'Southside with You' is a biographical drama depicting the first date between the former US President Barack Obama (Parker Sawyers) and First Lady Michelle Obama (Tika Sumpter), who was Michelle Robinson at the time. As with 'Chemical Hearts', Tanne also wrote and produced this earlier project. Although there are some obvious differences between the two films, the plots of both 'Chemical Hearts' and 'Southside with You' are built around the central theme of romance.
6. The Way, Way Back (2013)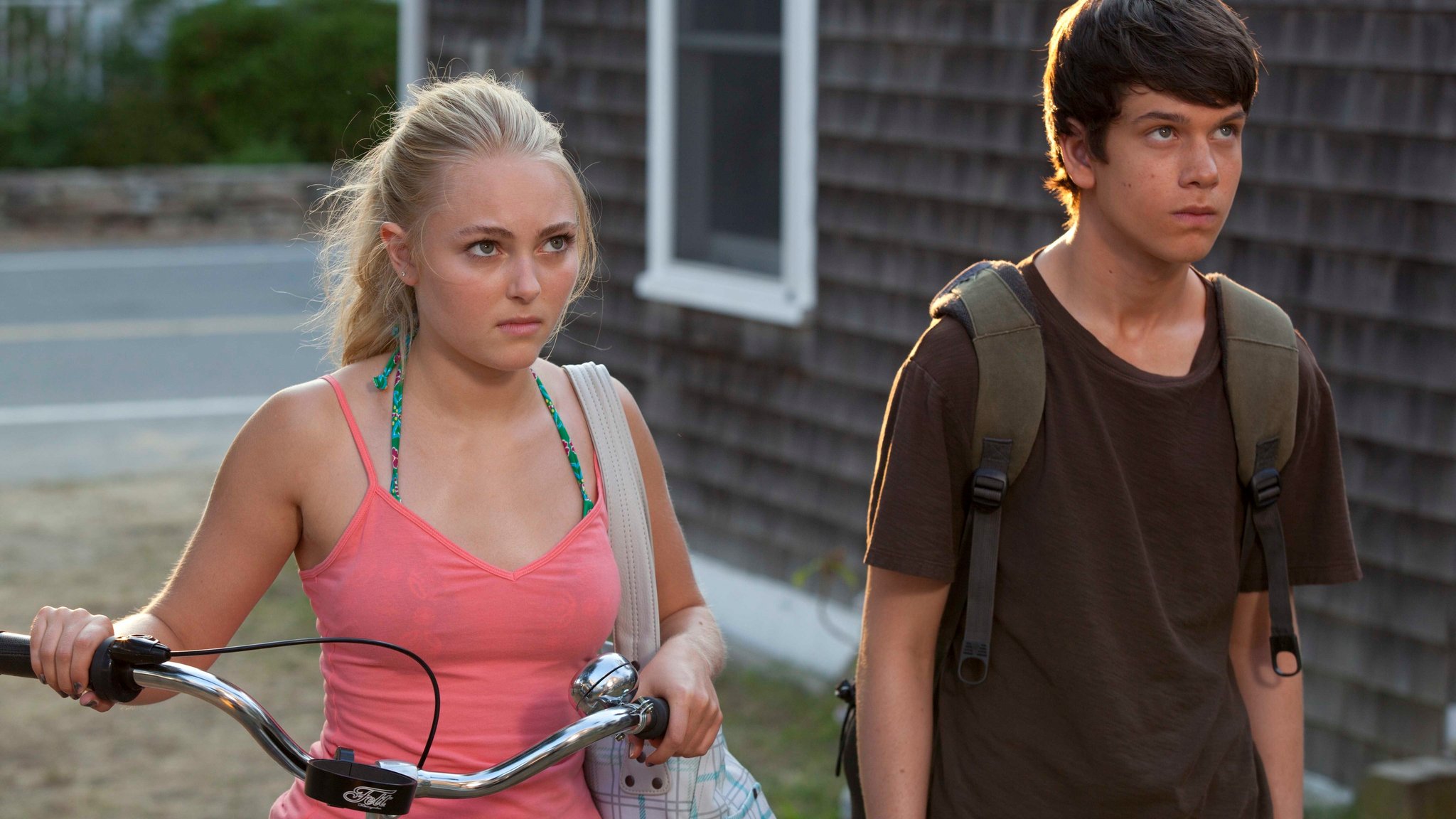 'The Way, Way Back' is Nat Faxon and Jim Rash's first directorial venture. It's an indie film that revolves around a fourteen-year-old boy named Duncan (Liam Jones), who travels to Cape Cod, Massachusetts with his mother, stepfather, and stepsister to spend his summer vacation. There, he meets a ragtag group of water park employees and their boss, Owen (Sam Rockwell), who offers him a job at the park. This funny and heart-warming gem of a film is a must-watch for 'Chemical Hearts' fans as the hopeful and sentimental notes in this movie will surely resonate with them.
5. Good Will Hunting (1997)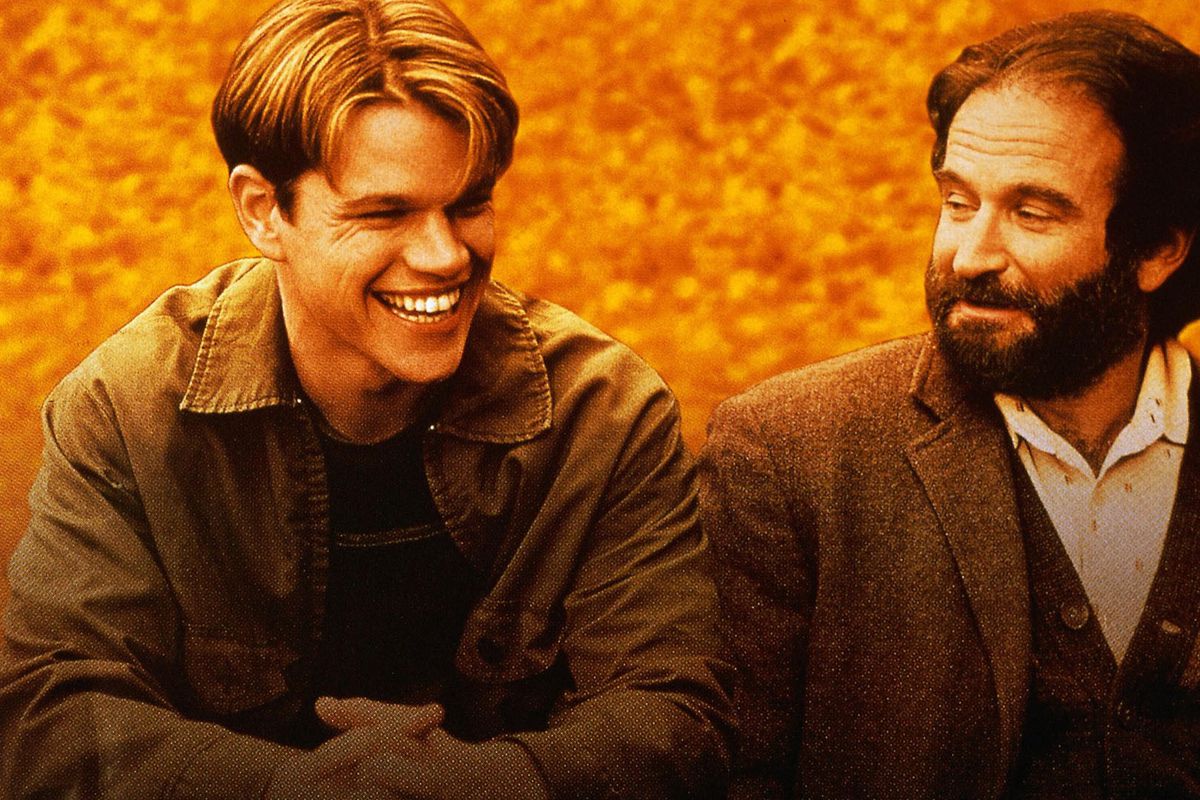 Based on the Oscar-winning screenplay by Matt Damon and Ben Affleck, this Gus Van Sant masterpiece revolves around Will Hunting, a young man who works as a janitor at MIT but is actually an unrecognized genius. He has led a difficult life in South Boston. After renowned mathematician Gerald Lambeau (Stellan Skarsgård) comes to know about how talented the youth is, he offers to save him from jail for attacking a police officer, provided that he will study mathematics with him and undergo therapy. After Will manages to chase off several therapists by mocking them, Lambeau reaches out to his old college roommate Dr. Sean Maguire (Robin Williams), who now works as a psychology professor at Bunker Hill Community College. As with Grace, life has not been kind to Will, and like her, he has put up a proverbial wall around himself as a defense mechanism.
4. Adventureland (2009)
Yet another coming-of-age story predominantly set in a park, 'Adventureland' follows James Brennan (Jesse Eisenberg), who has recently graduated from college. He wants to take a trip to Europe but is told by his parents that they can't afford it. After finding out that he is nearly unemployable, James begins working at a local amusement park. His relationships with various members of the colorful park staff make the crux of the movie.
3. 500 Days of Summer (2009)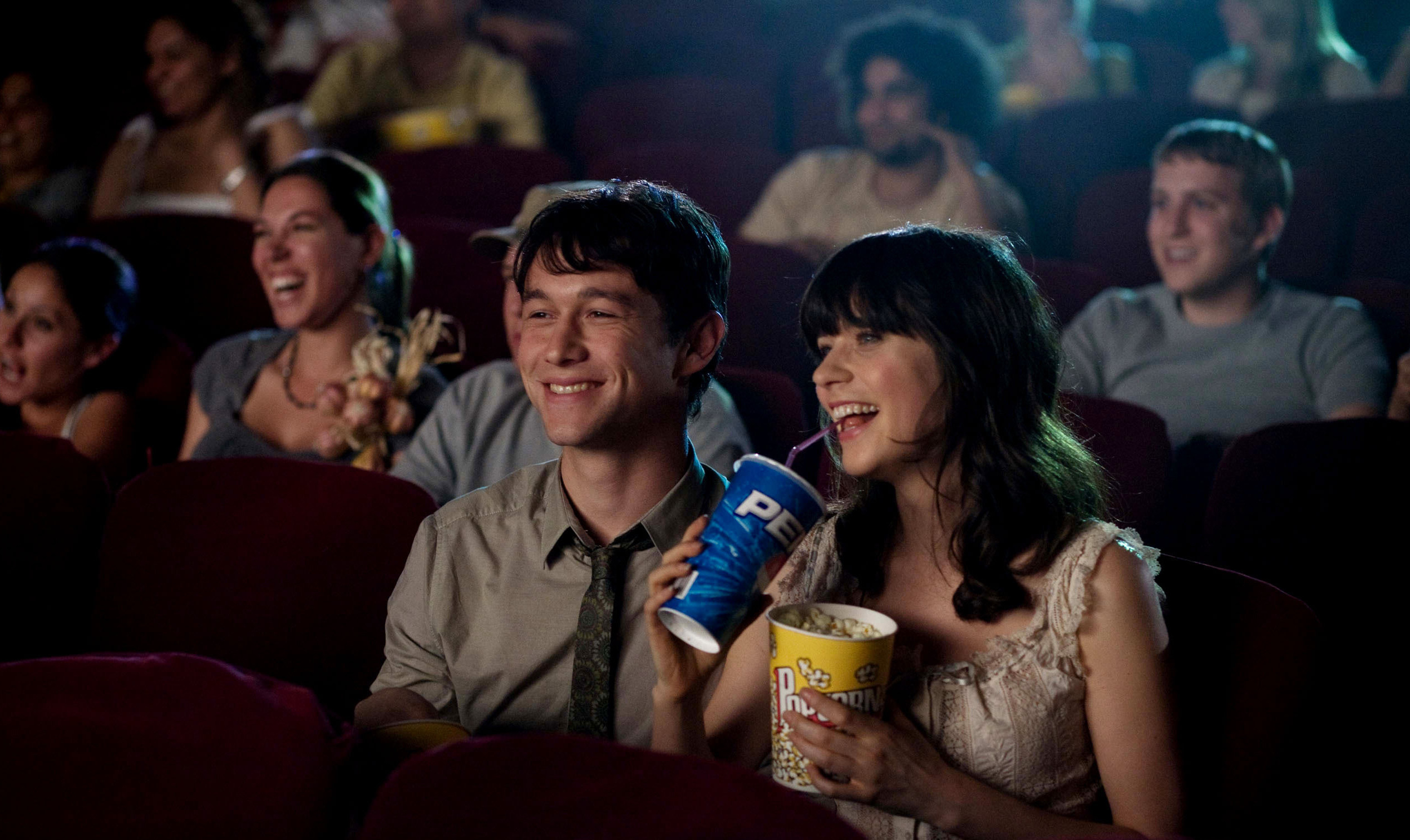 This Zooey Deschanel and Joseph Gordon-Levitt-starrer is an intelligent, offbeat romantic comedy that perfectly subverts each expectation that a viewer might have from a film belonging to the genre. '500 Days of Summer' is a joyous celebration of love as well as a harsh critique of it. Like 'Chemical Hearts', it is a story grounded on reality. The lead couples of both films do not agree on what they want out of their respective relationships, which leads to contention between them.
2. Five Feet Apart (2019)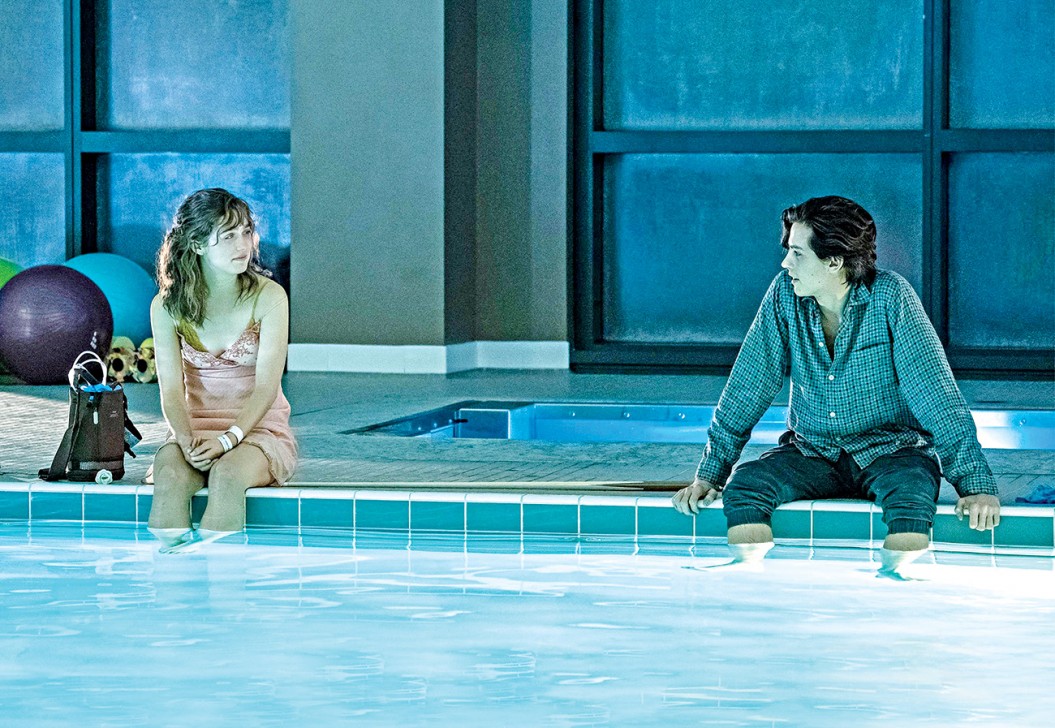 In 'Five Feet Apart', Haley Lu Richardson and Cole Sprouse star as Stella Grant and Will Newman, respectively. They are teenagers who both have cystic fibrosis. They meet and start falling in love but can't be closer to each other more than six feet due to the risk of cross-infection. However, their willingness to take the chance lends the film its name.
1. The Sun Is Also a Star (2019)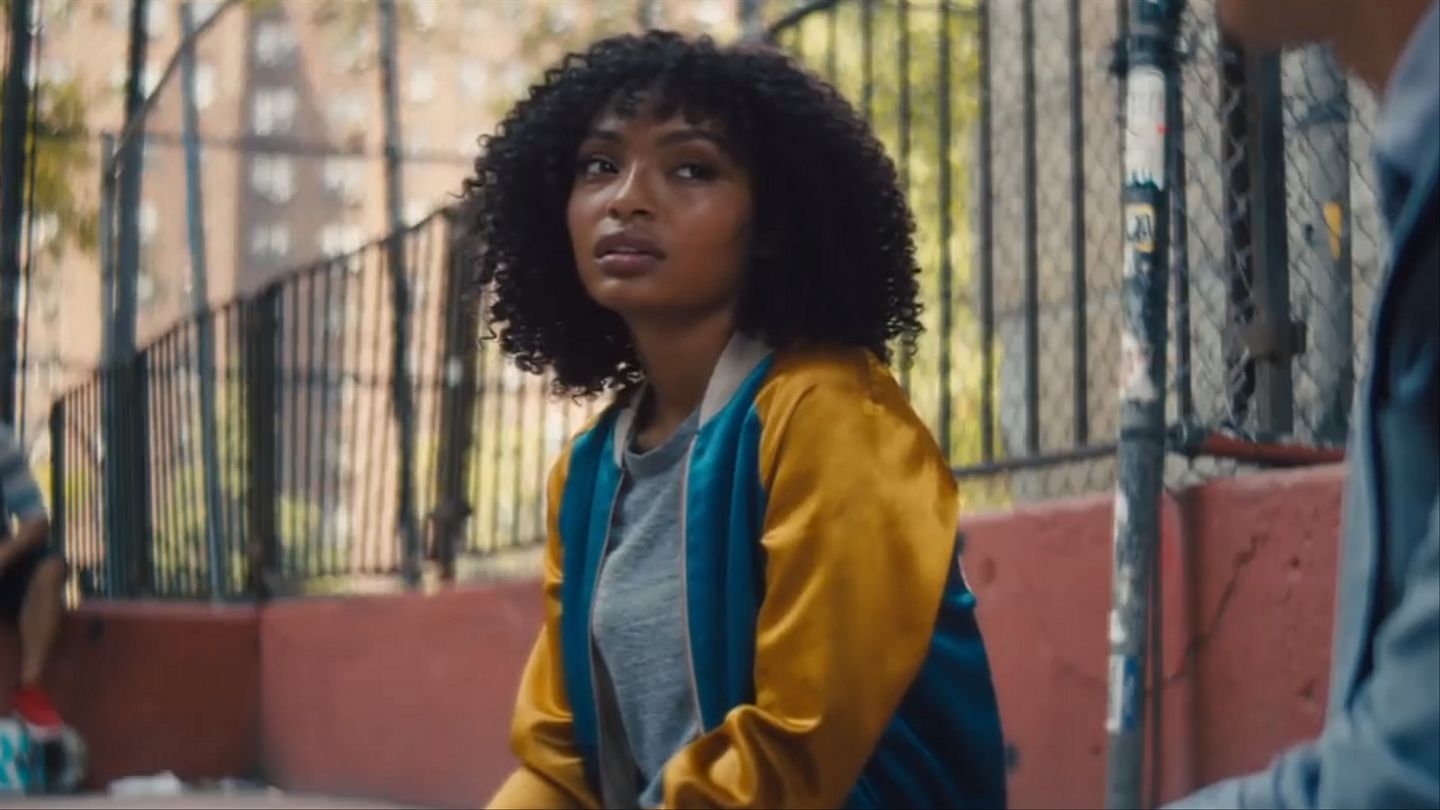 The Sun Is Also Star' is a Generation Z romantic comedy set in New York. Natasha Kingsley's (Yara Shahidi) family is slated to be sent back to Jamaica for being illegal immigrants. She is narrowly saved from being run over by a car by Lester Barnes (Hill Harper). Lester takes a visibly-shaken Natasha to a nearby place where they can sit and converse. He boasts that he can make her fall in love with him within a day. She is skeptical but agrees to do the experiment with him. Both 'Chemical Hearts' and 'The Sun Is Also a Star' are post-modern love stories with characters that young viewers will find relatable.
Read More: Best Movies Like Fault in Our Stars