The grotesque murders done in the name of 'honor killings' aren't unheard of in any corner of the world. Naturally, the Ali Abbasi directorial 'Holy Spider' also attests to the harrowing events that have become a reality for countless women across the globe. Starring Mehdi Bajestani and Zar Amir Ebrahimi, the Persian crime thriller film follows the story of journalist Arezoo Rahimi who arrives in the Iranian holy city of Mashhad from Tehran to investigate a series of murderers perpetrated upon local street prostitutes. Rahimi's investigation leads her to serial killer Saeed Azimi who's cleansing the city in the name of Imam Reza, the eighth Shia Imam.
While the narrative portrays the entrenched essence of misogyny that facilitates such a brutal crusade, Rahimi, portrayed by Zar Amir Ebrahimi, doesn't relent to the situation. With another colleague, she searches and investigates with little support from authorities and local police. The movie succinctly showcases a much larger issue at play. And so, if the distressing yet courageous tale of Rahimi in 'Holy Spider' appeals to you as much as it does to us, here is a list of films similar to the film. You can watch several of these movies, like 'Holy Spider', on Netflix, Hulu, or Amazon Prime.
8. When We Leave (2010)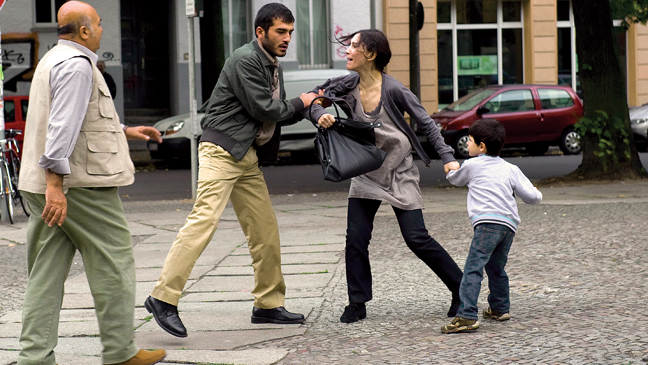 While some women are eliminated in the name of honor, others are forced to stick. 'When We Leave' tells the story of a woman called Umay, whose always been on the receiving end of her husband's violence. When her marriage in Istanbul becomes the last straw, she packs up and returns to Berlin to her family. However, when her own family forces her to go back to her abusive husband, chaos ensues.
Starring Sibel Kekilli and Florian Lukas, the 2010 German-Turkish film is director Feo Aladag's tale of the unshakeable belief in honor that wishes harmonious coexistence even in the face of deplorable conditions. As such, for viewers who loved 'Holy Spider,' here's another version of female subjugation that begins at home.
7. A Regular Woman (2019)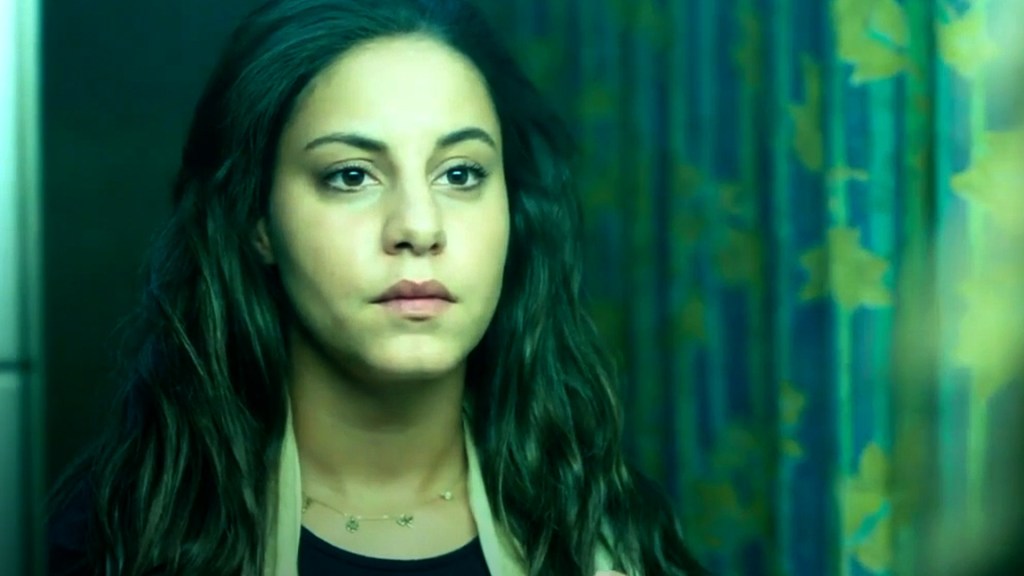 Directed by Sherry Hormann, 'A Regular Woman' is a German biographical film that is based on the real-life of Hatun "Aynur" Surucu. Starring Almila Bagriacik and Aram Arami, the story recounts the life of Aynur, whose free-spirited young nature in the face of her ultra-conservation Turkish Muslim family becomes the cause of her end. Based in Berlin, 'A Regular Woman' recounts the story of Aynur, who had been shot dead by her own brother at a bus stop for having a boyfriend. The movie even includes actual footage of the real woman whose life was cut short brutally. Viewers who gravitated to 'Holy Spider' on the basis of its facticity and real-life inspiration they will find this cruel tale of Aynur just as fascinating.
6. The Price of Honor (2014)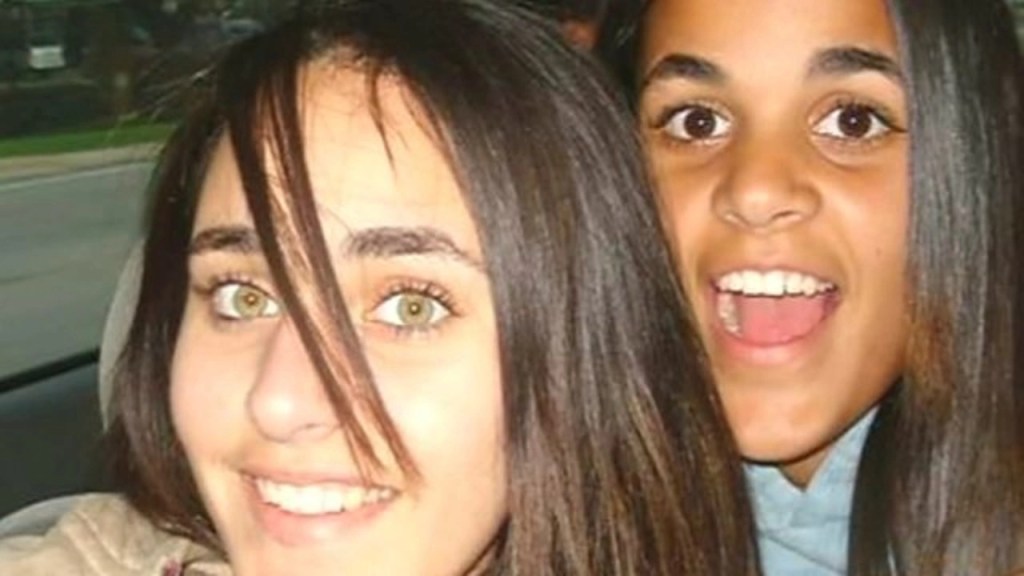 'The Price of Honor' is a documentary about two girls, Sarah and Amina, who their father killed in an honor killing in Texas. Yaseer Said, the man who had fled after shooting his daughters and was even wanted by the FBI, was abusive and orchestrated the plan to kill them on his own. While the two girls had tried to overcome their abusive realities and even succeeded momentarily, they were lured in again, and the entrapment ended with their death. Like the 'Holy Spider', the documentary 'The Price of Honor' shows how most crimes begin can happen right under your nose, making this a relevant watch after 'Holy Spider'.
5. Green River Killer (2005)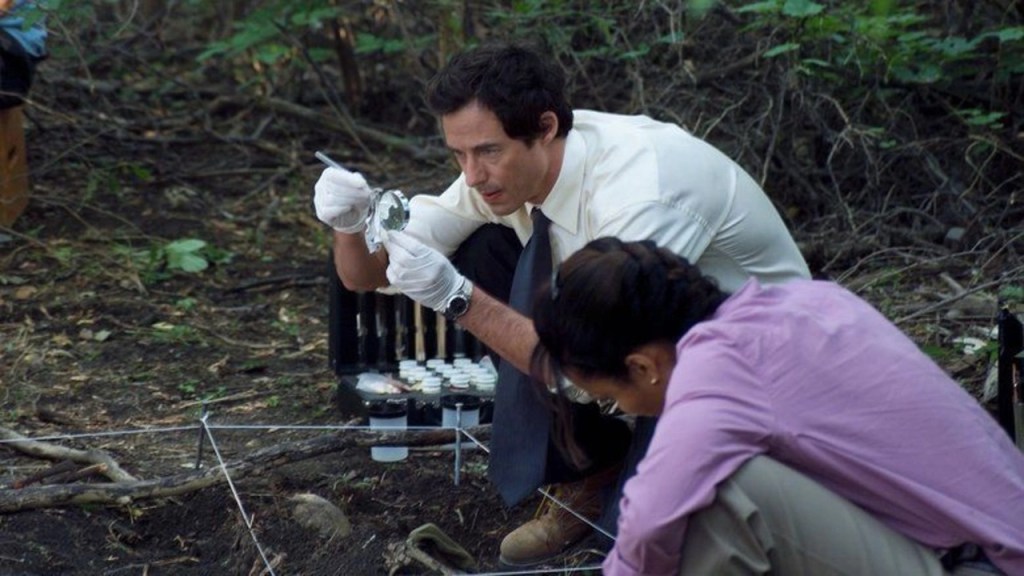 Another film based on the true story of a serial killer, 'Green River Killer', directed by Uli Lommel, is based on the life of Gary Ridgway, who would approach prostitutes in bars, only to take them home and murder them. He would then dump their corpses in Green River and create a pattern. Starring George Kiseleff, Jaquelyn Aurora, Shannon Leade and Naidra Dawn Thomson, the movie follows the brutal undertakings of serial killer Gary Ridgway. Similar to the killings orchestrated in 'Holy Spider', the 'Green River Killer' showcases the disturbing murders that will leave viewers dissecting the disturbing premise for hours.
4. A Girl Walks Home Alone At Night (2014)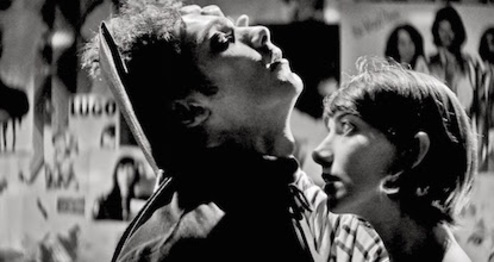 Starring Sheila Vand, Arash Marandi and Marshall Manesh, 'A Girl Walks Home Alone At Night', is a horror film directed by Ana Lily Amirpour. A thematic reverse of 'Holy Spider', this movie follows a strange young woman, a vampire, who goes on a killing spree by carefully laying out her targets. Clad in Chador, like any other woman, the first Iranian vampire movie depicts the story of a lonely vampire who is out to take charge and dispose of the men who act as pimps or dealers and harass women. For viewers who couldn't stand to see women disposed of like waste, this thematic reverse of 'Holy Spider' will be the right movie to keep you hooked.
3. Identity (2003)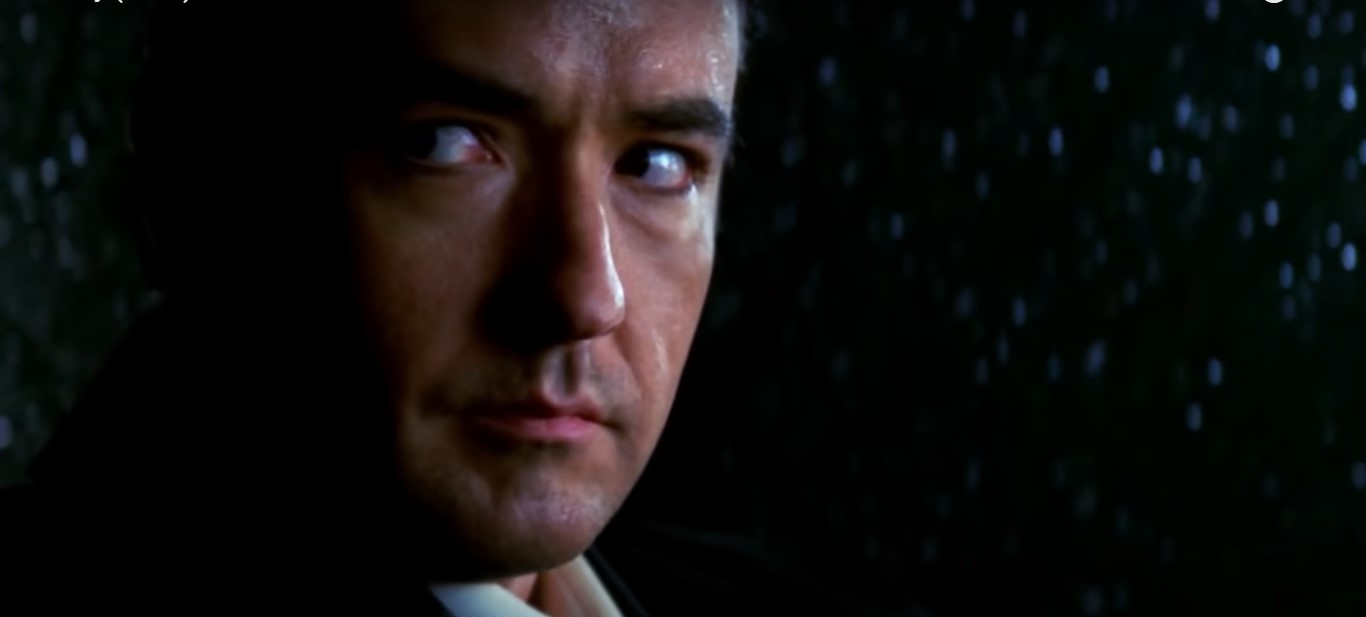 When ten strangers are stuck in an isolated hotel due to a rainstorm, killings start to happen one by one. The mystery film starring John Cusack, Ray Liotta, Amanda Peet, Alfred Molina, and Clea DuVall follows the story of a murderer who starts killing people in a hotel one by one. The movie begins in reverse chronology and sets the pace for viewers to discover who's the murderer. Directed by James Mangold, the movie has a cult following for its inspiration from Agatha Christie's 'And Then There Were None'. Viewers who loved the buildup and taut tension in 'Holy Spider' will find 'Identity' equally riveting.
2. Monster (2003)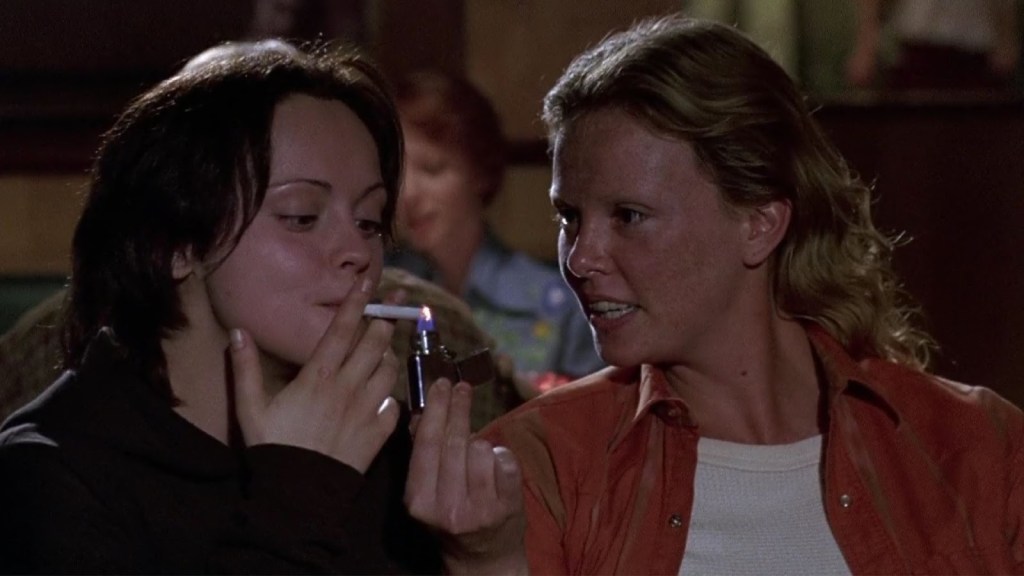 When prostitute Aileen meets a reserved Selby, they soon find similarities and romance blossoms. However, when she's attempted to be brutalized by a man, she ends up killing him. However, when she can no longer support herself and her new girlfriend after leaving prostitution, she picks up a new job, and more people keep on missing.
The movie is based on the life of serial killer Aileen Wuornos who murdered as many as seven of her male clients. Directed by Patty Jenkins and starring Charlize Theron, Christina Ricci, Bruce Dern and Lee Tergesen, the movie shows the dark side of prostitution much like 'Holy Spider', making this the perfect movie to follow up on.
1. The Golden Glove (2019)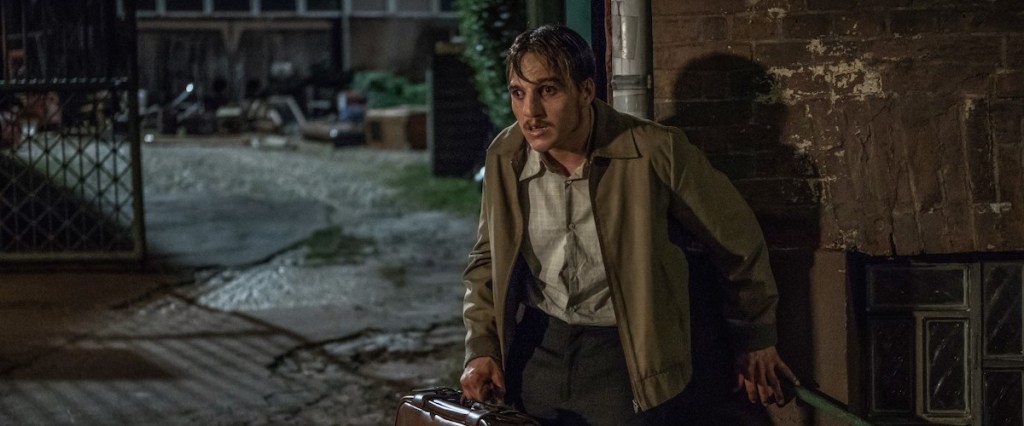 The movie follows serial killer Fritz 'Fiete' Honka, who seems like a harmless alcoholic but has a deranged side that comes fore when he starts murdering prostitutes and leaving a trail of bodies in a mutilated state. Spreading horror in the 1970s in Hamburg, the story follows the red light district of Hamburg in the late '70s. Starring Jonas Dassler and directed by Fatih Akin, the movie coalesces the elements of killings and psychological issues effortlessly, making this the right movie to watch after, 'Holy Spider.'
Read More: Is Holy Spider Based On a True Story?