The direct descendants of Beats and Transcendentalism, counterculture saw rampant changes and shifts from traditional gender roles and ideas of morality to something else altogether. From experiencing the spiritualism of the East to psychedelic rock, the '60s donned the face of a new era. Directed by Jon Erwin and Brent McCorkle, 'Jesus Revolution' follows the changing face of God and faith in tandem with the counterculture.
Ascribing the dwindling faith of people in God to the hippie culture, the story follows the change in pastor Chuck Smith's view when he meets a hippie hitchhiker Lonnie Frisbee. The movie undertakes a journey of faith, redemption, and love. Starring Joel Courtney, Jonathan Roumie, Kimberly Williams-Paisley and Kelsey Grammer, 'Jesus Revolution' shows that despite conflicting views that divide generations, it is the teachings of the Almighty that draw people close.
The Christian drama film doesn't just focus on the evangelizing of numerous people warped in personal strife but also showcases that when looked through the eyes of God: everyone is equal. If the heartwarming and jovial premise of 'Jesus Revolution' appealed to you as much as it did to us, here is a list of movies similar to 'Jesus Revolution. You can watch several of these movies, like 'Jesus Revolution' on Netflix, Hulu, or Amazon Prime.
8. Letters to God (2010)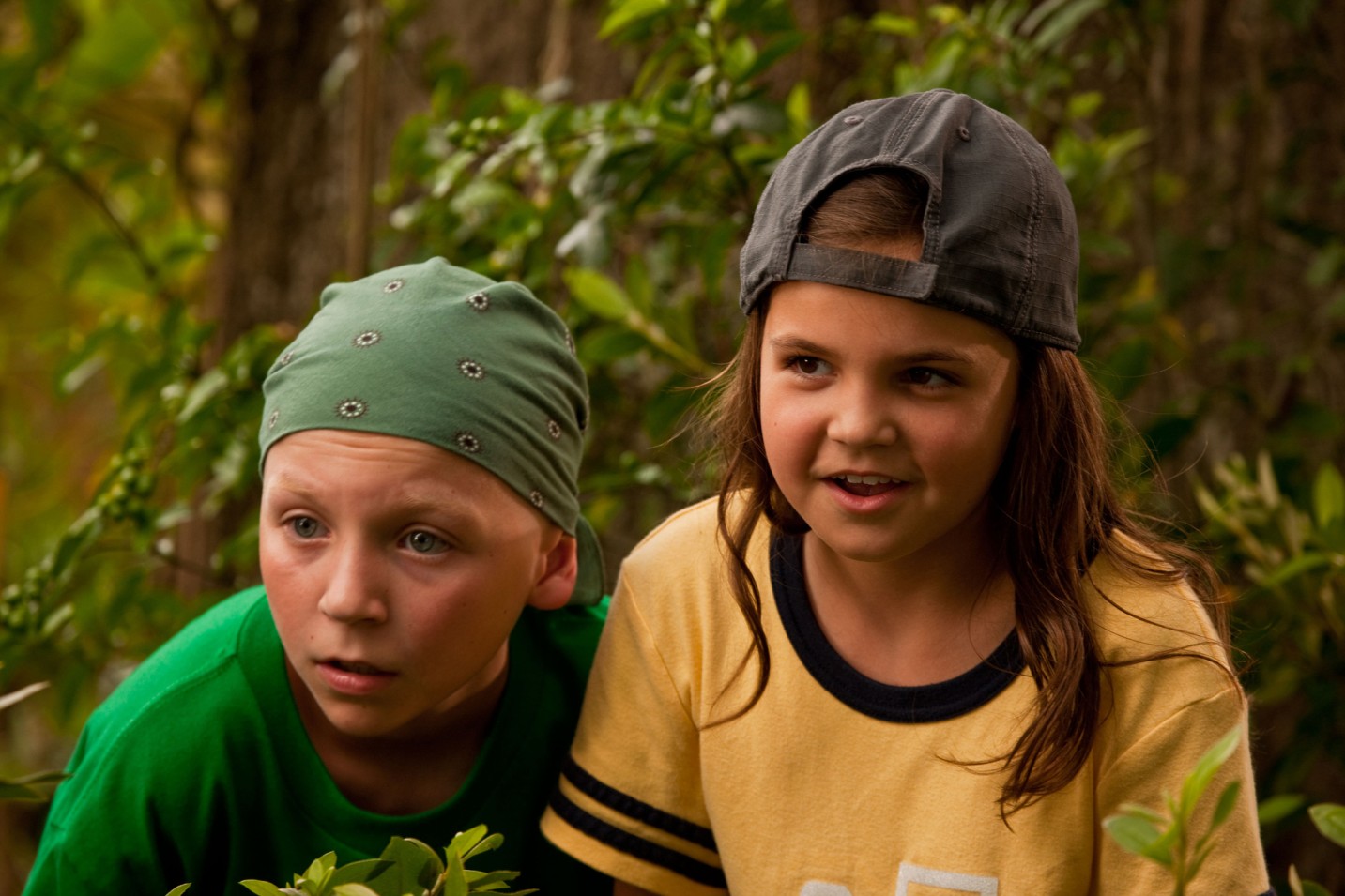 Focusing on the contrasting lives of two individuals, one who's on a quest for meaning and another who's on the path of faith, 'Letters to God' follows the true story of Tyler Doherty, a young boy fighting cancer. When the letters Tyler writes to God find their way to a postman, the ensuing journey showcases how despite hardship, faith prevails.
Starring Robyn Lively, Jeffrey S.S. Johnson, Maree Cheatham and Tanner Maguire, the movie is directed by David Nixon and Patrick Doughtie, the movie isn't just a testament of faith but also an awe-inspiring journey of belief. With several themes following God and faith, viewers who loved 'Jesus Revolution', will find this tear-jerker equally mesmerizing.
7. The Shack (2017)
When the most fundamental part of your existence is lost, the result is naturally devastating. When Mack suffers a family tragedy, not only does he spiral into depression, but also has a crisis of faith. However, when a mysterious letter calls him to a shack in the wilderness, he journeys to the outback and finds an enigmatic trio who change his understanding of loss, love and tragedy completely.
Starring Sam Worthington, Octavia Spencer, Radha Mitchell, Alice Braga and Graham Greene, the Stuart Hazeldine directorial focuses on incomprehensible devotion that stems from within. Viewers who found the insightful journey of pastor Chuck in 'Jesus Revolution' inspiring, then the question of faith in 'The Shack' will surely interest you.
6. I Am Michael (2015)
The question of morality and its accompanying edicts that make personal identity a matter of strife is explored vivaciously in 'I Am Michael'. The movie starring James Franco, Zachary Quinto, Emma Roberts and Charlie Carver follows the true story of Michael Glatze, a gay rights activist who later rejects homosexuality and becomes a Christian pastor.
Directed by Justin Kelly, the incredible narrratvie questions identity and belonging unlike ever before. The movie does not just challenge the most fundamental beliefs many have but also navigates several uneasy questions. As such, for viewers who found labels and identity in 'Jesus Revolution' a remarkable sight, then 'I Am Michael' will challenge your thoughts in a similar way.
5. The Case for Christ (2017)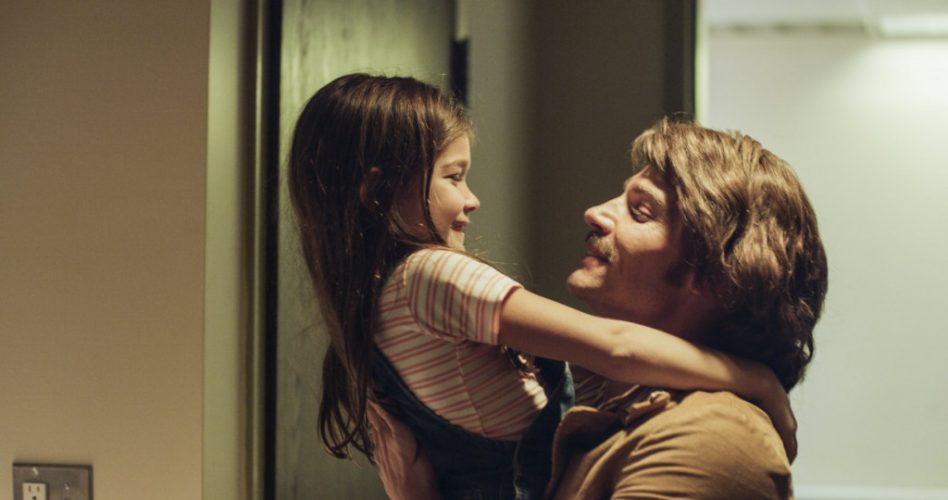 Based on the true story of Lee Strobel, an atheist journalist who questions the resurrection when his wife's newfound belief in Christ irks him. Directed by Jon Gunn and starring Mike Vogel, Erika Christensen, Frankie Faison, Faye Dunaway and Robert Forster, 'The Case for Christ' follows the overwhelming journey of belief and faith, which, while inexplicable, remains at the epicenter of our being. As the protagonist teeters on the precipice of unbelief and faith, viewers who loved the evangelizing of hippies in 'Jesus Revolution' will find similar themes in 'The Case for Christ.'
4. Easy Rider (1969)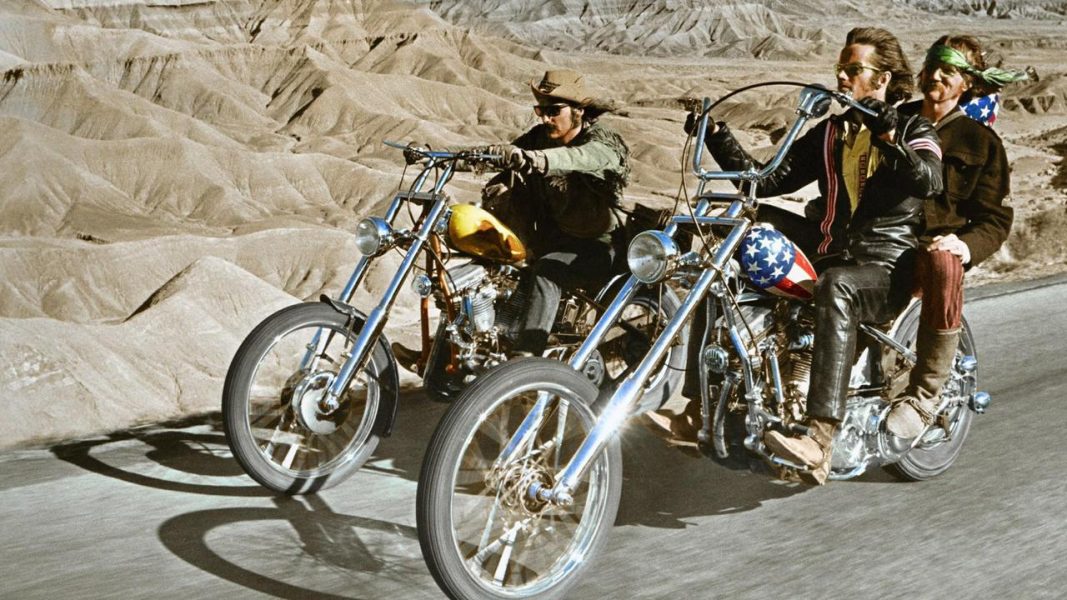 Another movie showcasing the engulfing effects of drugs as part of the counterculture movement, the story follows Wyatt and Billy, who ride cross-country in search of spiritual truth. Starring Peter Fonda and Dennis Hopper, this movie focuses on the journey of two individuals who embark upon the journey for truth but are also met with judgmental and bigoted individuals who ascribe their ideas of morality to others.
Directed by Dennis Hopper, this film is revered as a classic today for its powerful metaphors that do not just trace atonement and redemption but also focus on the enormity of faith and beliefs. Naturally, viewers who found 'Jesus Revolution' appealing for its hippie resonance will find this classic equally entertaining.
3. Come Sunday (2018)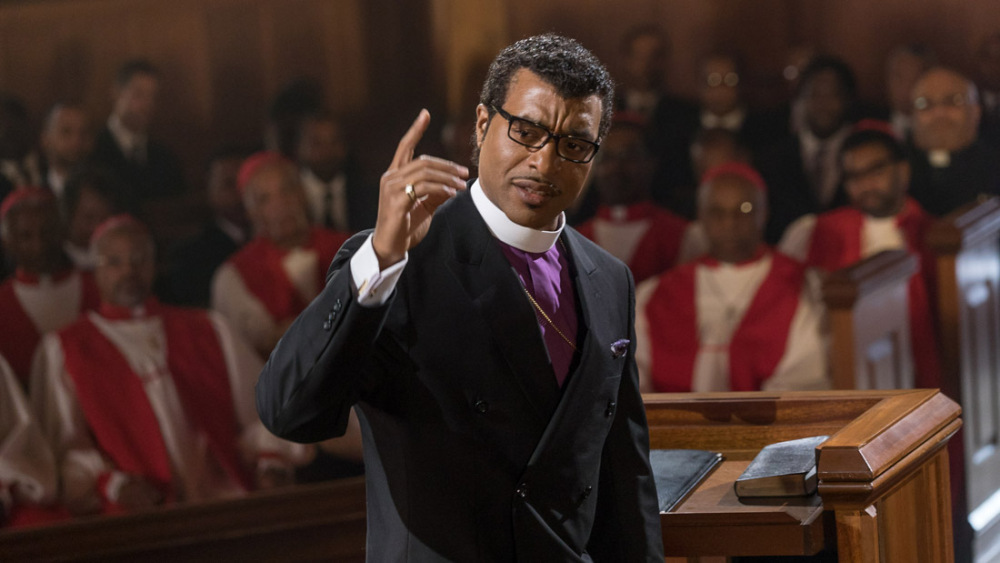 Yet another movie that centers on the pivotal questions about identity and faith, 'Come Sunday' follows the story of an internationally heralded pastor Carlton Pearson, who questions the doctrine of the church and risks everything that he stands for and everyone around him.
Directed by Joshua Marston and starring Chiwetel Ejiofor, Jason Segel, Condola Rashad, Lakeith Stanfield and Martin Sheen, 'Come Sunday' delivers a powerful statement that addresses how devotion can also involve questions. As such, for viewers who found 'Jesus Revolution' interesting for the choices that characters made, then 'Come Sunday' will help answer difficult revelations.
2. Do You Believe? (2015)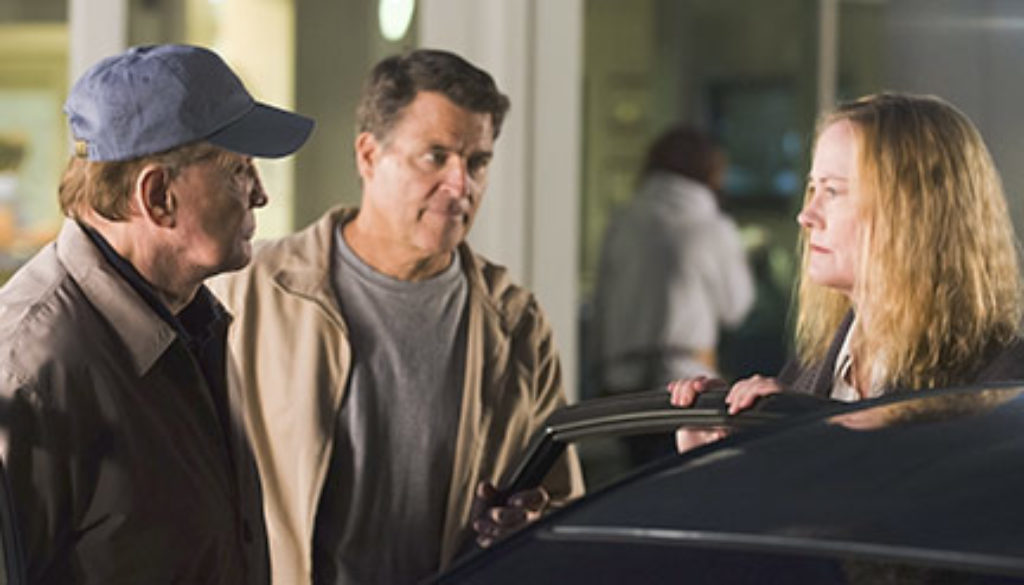 Directed by Jon Gunn and starring an ensemble cast featuring Ted McGinley, Mira Sorvino, Sean Astin, Madison Pettis, Cybill Shepherd and Brian Bosworth, the movie follows the story of different individuals who undergo a crisis of faith, illnesses and other strife. The movie focuses on the life-altering changes that can leave people questioning their beliefs. As the ensemble faces their fears and issues, the result is a heartwarming tale that reassures faith. Viewers who loved the themes of discovering God within in 'Jesus Revolution' will find 'Do You Believe?' just as remarkable.
1. Father Stu (2022)
An amateur boxer whose tryst with a Sunday school teacher sets the wheel of fate into motion and leads him on a journey where he finds his calling to be a Catholic priest is a riveting tale of unfettered faith and devotion. Starring Chris Wahlberg, Mel Gibson and Jacki Weaver, the autobiographical tale directed by Rosalind Ross is an inspiring tale about transformation, forgiveness and redemption. For viewers who found 'Jesus Revolution' to be an uplifting movie for lost souls, 'Father Stu' will show a similar unexpected purpose.
Read More: Is Jesus Revolution Based on a True Story?