Think 'The Purge', but the one that doesn't take itself too seriously, and with lots of drugs instead of psychotic killers, and you will have 'The Binge'. Directed by Jeremy Garelick, this Hulu comedy is set in the near future when drugs and alcohol have been completely banned. However, on a day known as the Binge day every year, the adults are allowed to consume them. The film stars Skyler Gisondo, Eduardo Franco, Dexter Darden, and Vince Vaughn. Since its release, the movie has received mostly positive reviews. If you are interested in watching similar films, then we have the perfect list for you. All these movies are available for viewing on Netflix, Hulu, Prime Video, or other streaming services.
7. Harold and Kumar Go To White Castle (2004)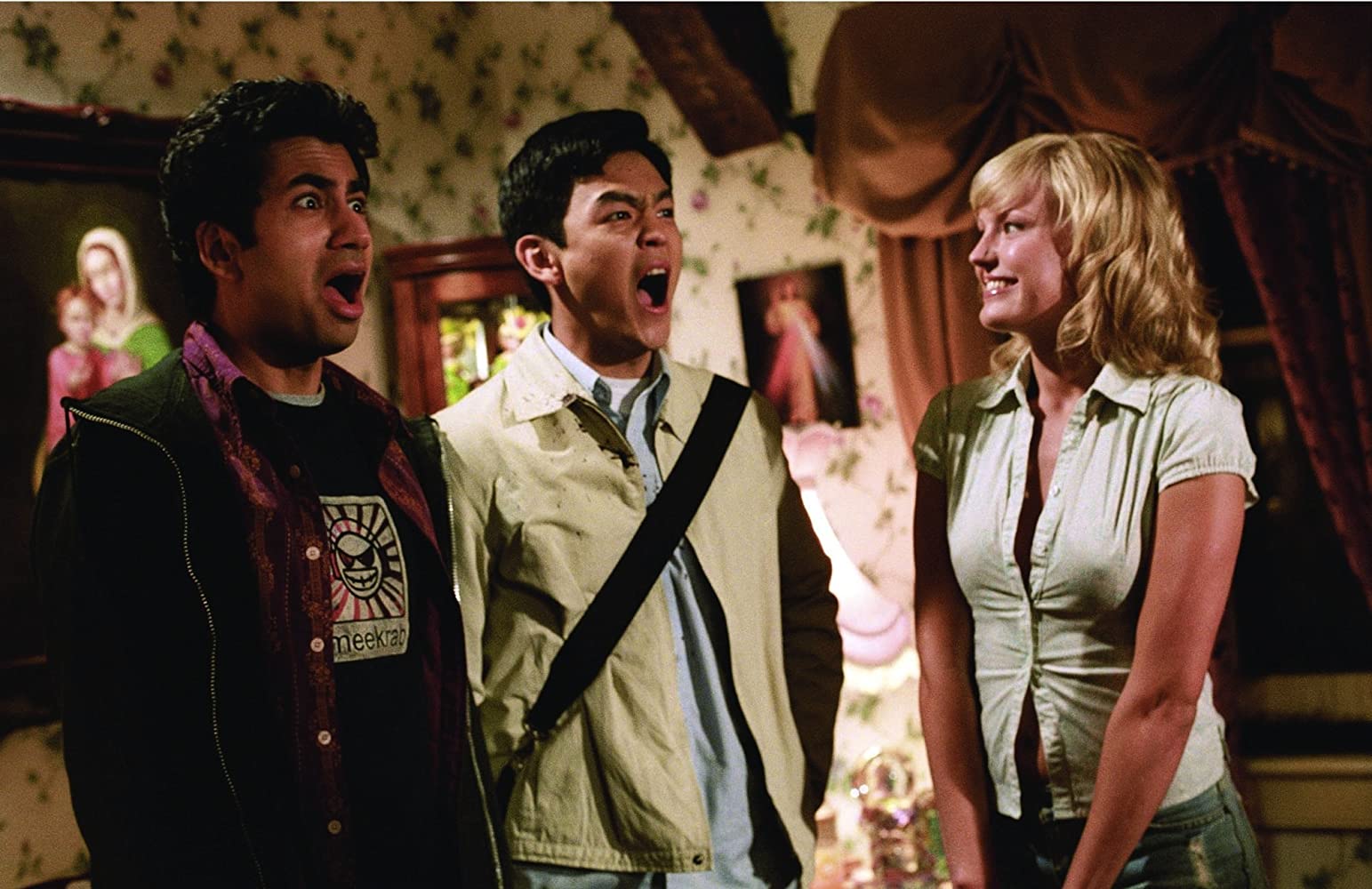 A Danny Leiner directorial venture, 'Harold and Kumar Go To White Castle' follows Harold Lee (John Cho) and Kumar Patel (Kal Penn) as they set out for a meal at the White Castle after smoking cannabis. On their way, they get embroiled in comical situations and meet colorful individuals, including a tow-truck driver named Freakshow and his pretty wife, a racist police officer, and a fictionalized version of Neil Patrick Harris.
6. Superbad (2007)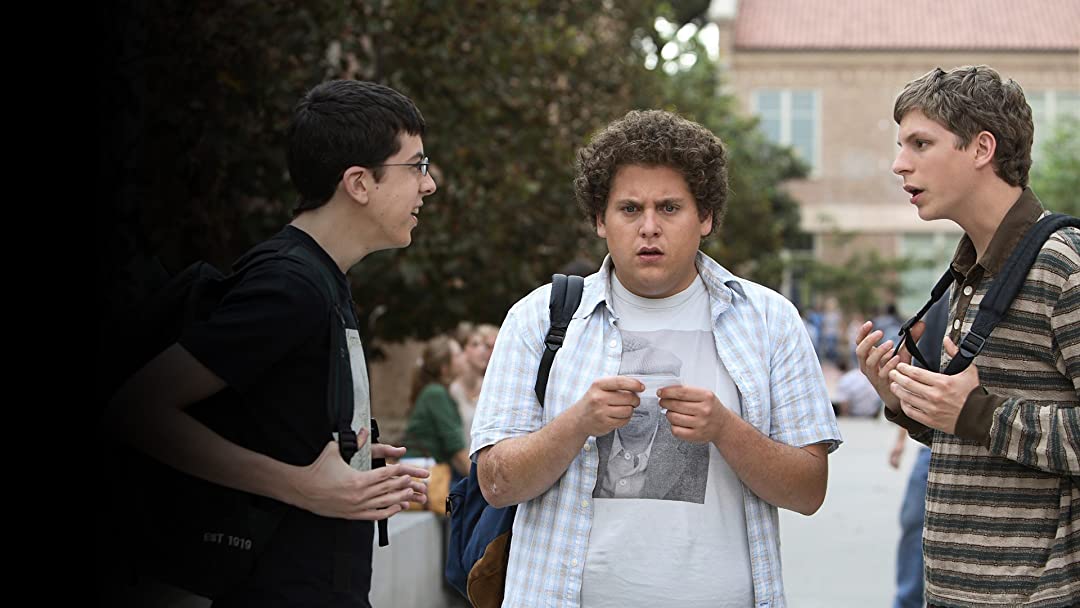 Seth (Jonah Hill) and Evan (Michael Cera) are childhood friends who have led relatively tamed lives. As the school comes to an end, and the boys are about to leave for college, they are invited by Jules (Emma Stone) to a party at her home later that evening. What follows is a series of hilarious misadventures as the boys, with the help of their nerdy friend Fogell or McLovin (Christopher Mintz-Plasse), try to purchase alcohol for the party, hoping that it will lead to them having sex.
5. Ferris Bueller's Day Off (1986)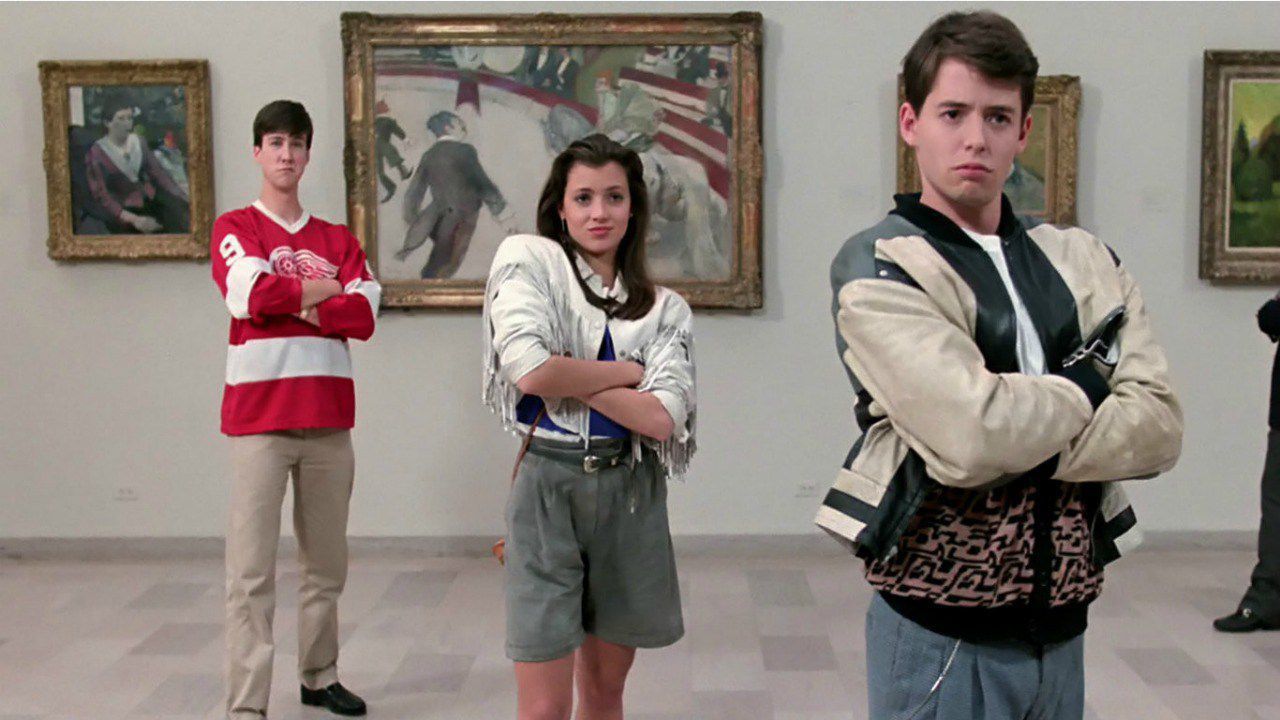 Starring Matthew Broderick as the titular character, 'Ferris Bueller's Day Off' is light and heart-warming comedy about love, friendship, time, and most importantly, growing up. As the school year nears the end, Ferris pretends to be sick so he can avoid going to school, and then takes his two friends to a trip to Chicago. There is something ageless about this film that helps it appeal to every new generation watching it for the first time.
4. Friday (1995)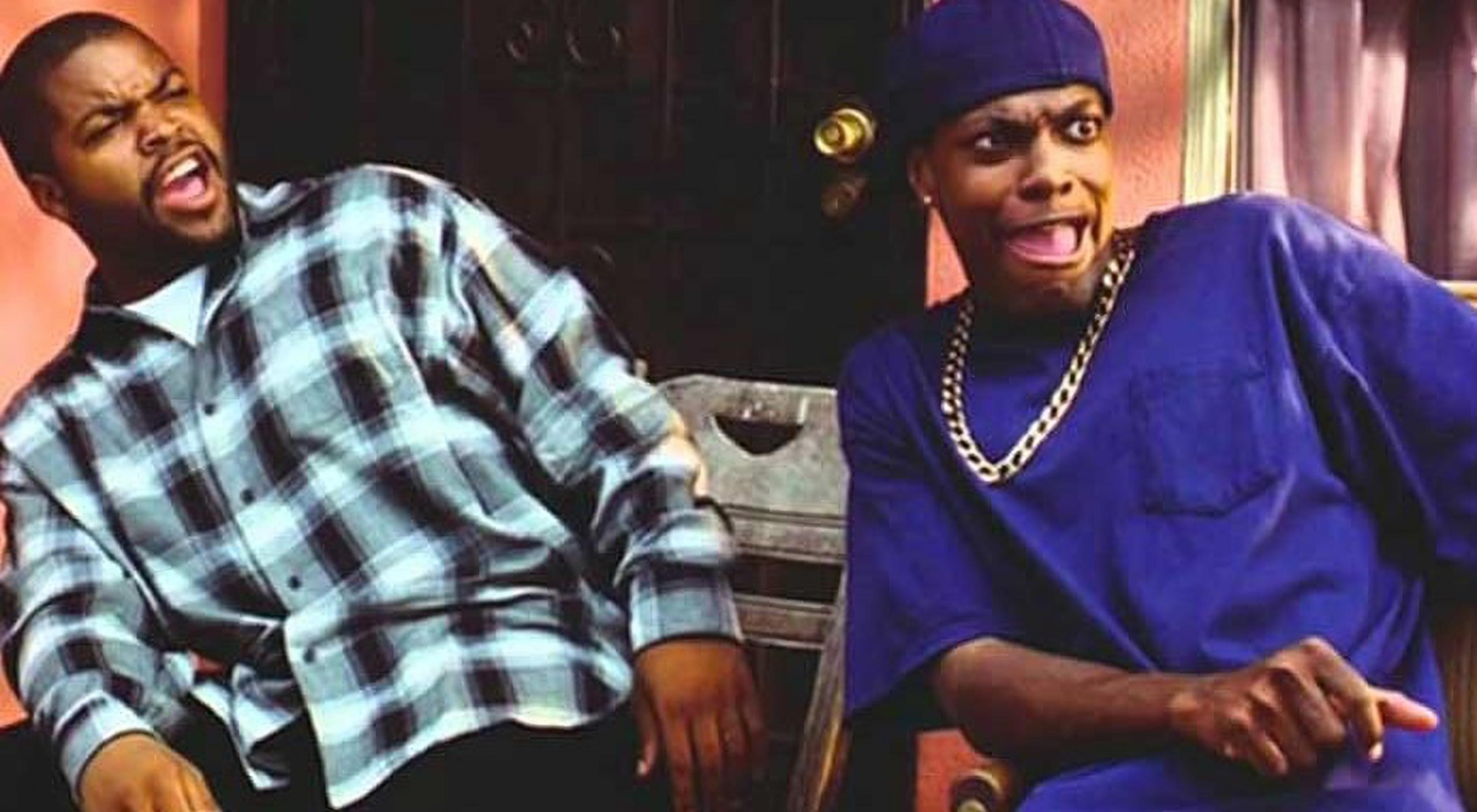 This cult-classic crime-comedy film is centered around Craig Jones (Ice Cube) and Smokey (Chris Tucker). Craig currently has no job after allegedly stealing boxes. Smokey is a smalltime drug dealer presently working for a notorious neighborhood supplier named Big Worm. The two friends spend most of their time at Craig's front porch, giving commentary about their community.
3. The Wedding Ringer (2015)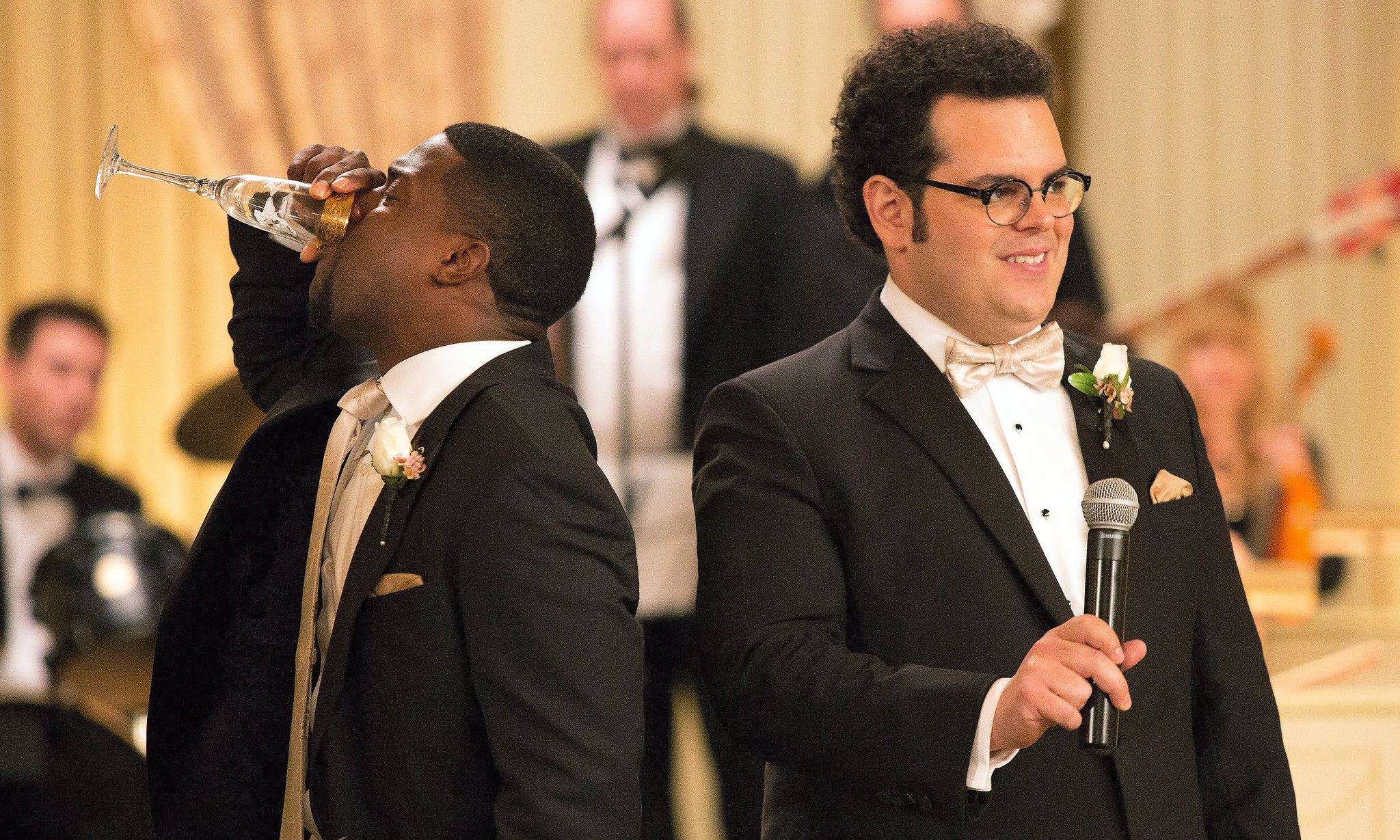 Starring Kevin Hart, Josh Gad, and Kaley Cuoco, this Jeremy Garelick film tells the story of Jimmy Callahan (Hart) who runs a best-man-for-hire business. Doug Harris (Gad), who is about to get married to Gretchen Palmer (Cuoco), reaches out to Callahan to hire him as his best man.
2. Dude, Where's My Car? (2000)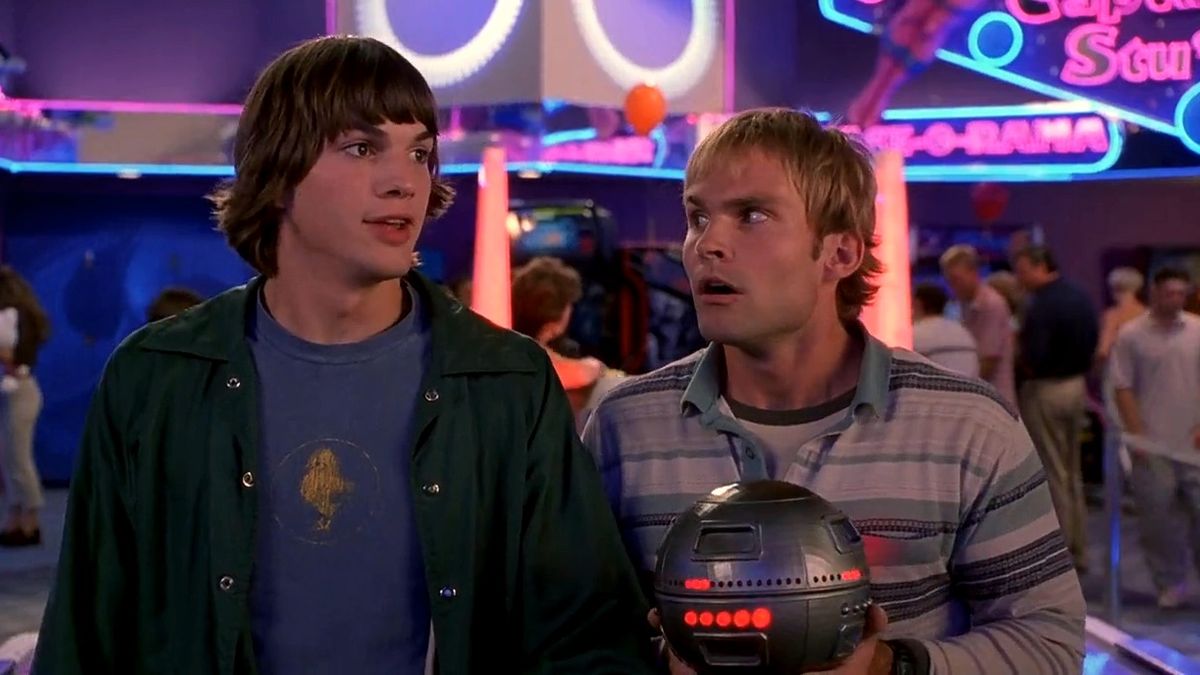 Another stoner comedy, 'Dude, Where's My Car?' is about Jesse (Ashton Kutcher) and Chester (Seann William Scott), two young men who wake up hungover with no recollection of what transpired the night before. They also discover that Jesse's car is missing. In their efforts to know exactly what happened so they can at least find the car, the two try to retrace their steps, meeting odd characters in the process, including two groups of aliens and several members of a cult.
1. The Purge (2013)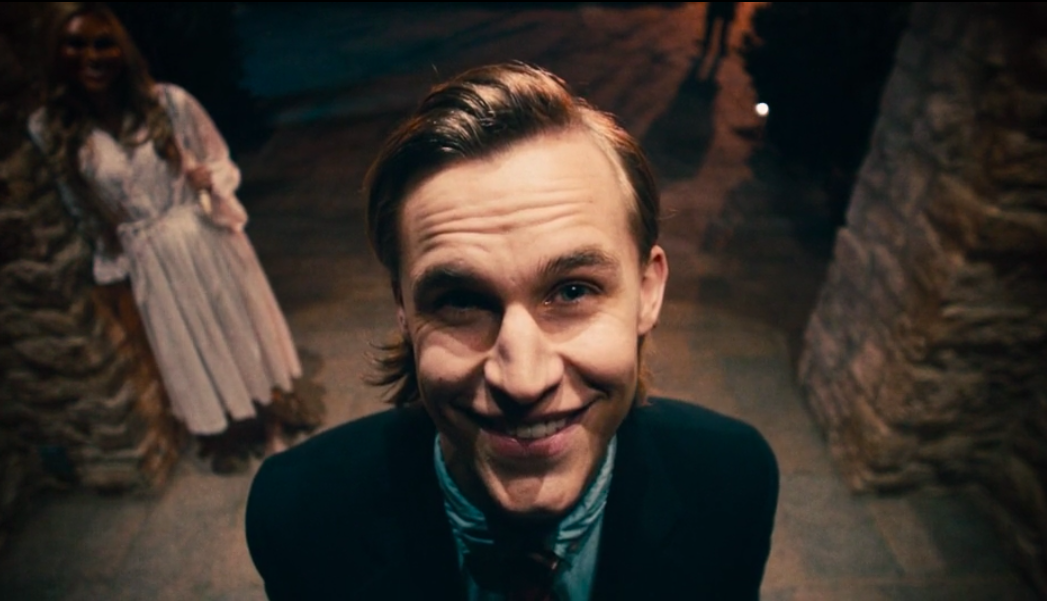 Directed by James DeMonaco, 'The Purge' is a dystopian horror film set in an alternate earth where the US is ruled by a totalitarian government, which has implemented a law that legalizes any form of criminal behavior, be it murder, theft, or rape, for 12 hours once a year. This event is known as 'The Purge'. The members of the affluent Sandin family have lived through several purges by staying inside their well-protected home and not getting involved. However, this year, when their son lets a pleading man into their home, the family becomes the target of the purgers.
Read More: Movies Like In Time