Nadja and Astrogildo Cravinhos de Paula e Silva found both of their sons, Daniel and Cristian Cravinhos de Paula e Silva, convicted for the brutal murder of Manfred Albert and Marísia von Richthofen, which took place on October 31, 2002. They had committed the crime in concert with Suzane von Richthofen, the daughter of the victims. The prosecution argued during the trial that the murder was committed with the intent to gain monetary benefits, and all three individuals involved, including their sons, were handed lengthy prison terms in a closed regime.
The movie 'The Girl Who Killed Her Parents' delves into this high-profile case, shedding light on the events that unfolded and the roles played by various individuals. Within the narrative, Nadja and Astrogildo Cravinhos emerge as some of the most empathetic characters, experiencing the profound trauma and aftermath of the crime. If you are interested in uncovering more details about their story, we can provide you with the information you seek.
Who are Nadja and Astrogildo Cravinhos?
Nadja and Astrogildo Cravinhos had worked tirelessly to provide their children with a decent life. The father was employed as a clerk, while the mother took on the role of a homemaker. They loved their children deeply and were open-hearted and welcoming, even considering Suzane as a part of their family when their younger son, Daniel, began dating her. In their genuine attempt to support and connect with their son, they also extended their friendship to Suzanee's family, hoping that the disappointments they had experienced with Daniel would improve as they spent more time together.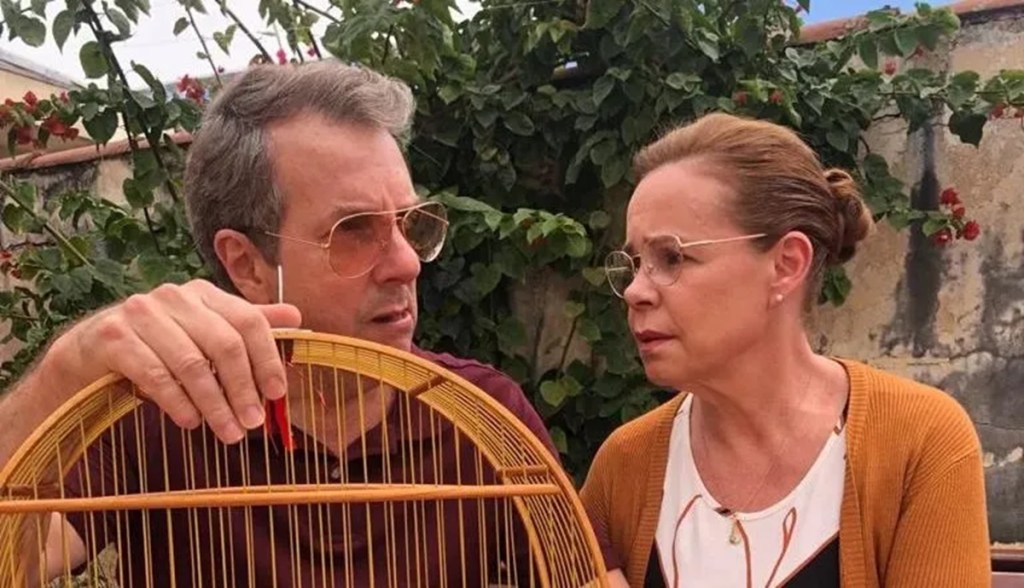 When Nadja and Astrogildo Cravinhos learned about the murder of Suzane's parents, they immediately made themselves available to support Suzane. They even invited her to spend time with their family during this challenging period and extended the welcome to Andreas von Richthofen, Suzane's brother. They could see that Daniel was very disturbed, so they lent him extra support and told him that this was a difficult time that would pass.
When their son Cristian purchased a motorcycle shortly after the murder, they became concerned. They questioned Cristian about the bike and made him swear that he had no involvement in the murder. Cristian vehemently denied any wrongdoing, with Nadja and Astrogildo cautioned their son, reminding him that he had been in trouble before and advising him to avoid actions that might lead to legal issues.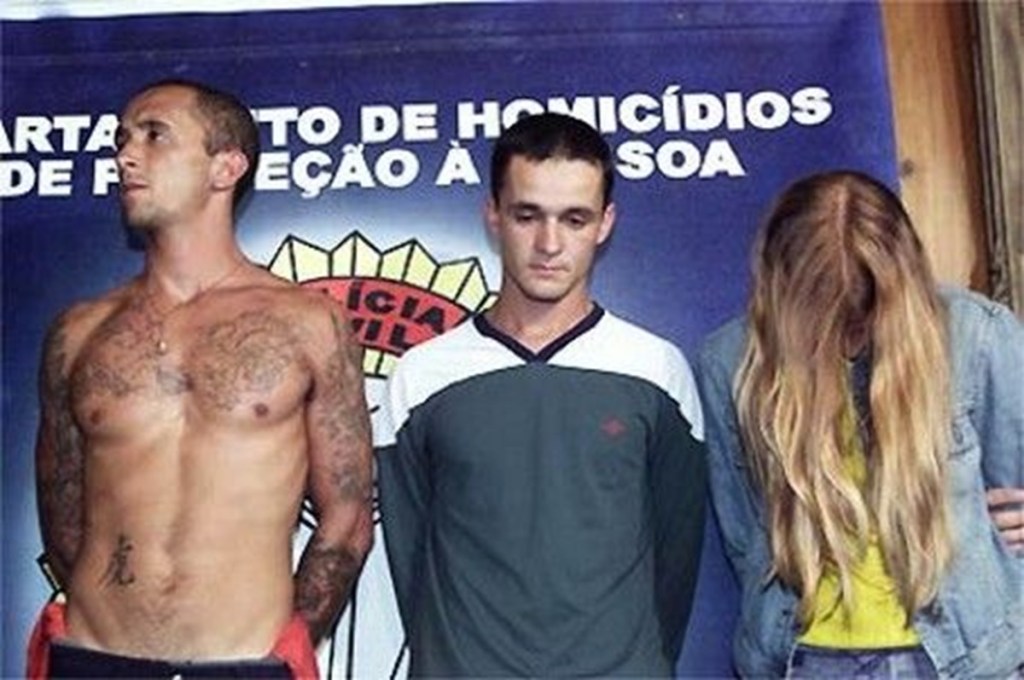 The moment when the verdict was read, confirming the responsibility of both of their sons for the double homicide, was beyond their comprehension. They believed that they had raised their sons to be good individuals who would not harm anyone. This was an exceptionally challenging and emotional time for Nadja and Astrogildo.
Where are Nadja and Astrogildo Cravinhos Now?
During the trial, Nadja Cravinhos was called to testify, and her words resonated deeply with many people's hearts. She shared that she couldn't sleep or eat well and was constantly haunted by the memories of her children. The simple act of getting out of bed had become a challenge for her. The mother of the defendants further spoke of her yearning for her children, mentioning how she missed being able to hug them and expressing her deep longing for their return home. She placed the blame on Suzane von Richthofen for what had transpired, suggesting that she had corrupted Daniel's mind and led him down a disastrous path.
Nadja stressed that her children should be punished for their actions and must face the consequences, but as a parent, it was her duty to stand by them in all situations. A religious ceremony was organized by the victim's family after the trial, and Astrogildo Cravinhos attended to extend his support and sympathy to Andreas von Richthofen, Suzane's younger brother. They held a deep affection for Andreas and wanted to ensure he did not feel isolated during this challenging time.
However, the gesture of good faith extended by Astrogildo was seemingly not well-received by the friends and family of the victims, and he was deeply hurt by the negative perception of his actions. As of the last available report, the Cravinhos couple is residing in Campo Belo, Brazil. Daniel, who is now serving an open sentence, stays with them. Cristian also visits them frequently when he is temporarily released, as he is serving a semi-open sentence. Their family remains closely connected despite the stigmatization and disdain they face in their community.
Read More: Daniel Cravinhos: The Killer is Now Living in Campo Belo