The live-action adaptation of Hayato Date's globally renowned anime 'Naruto' is reportedly back in development at Lionsgate. The movie was originally announced in 2015, with Marvel Studios co-founder Avi Arad joining Lionsgate to produce the film through his own company. Michael Gracey, known for his directorial debut 'The Greatest Showman,' joined the project as the director.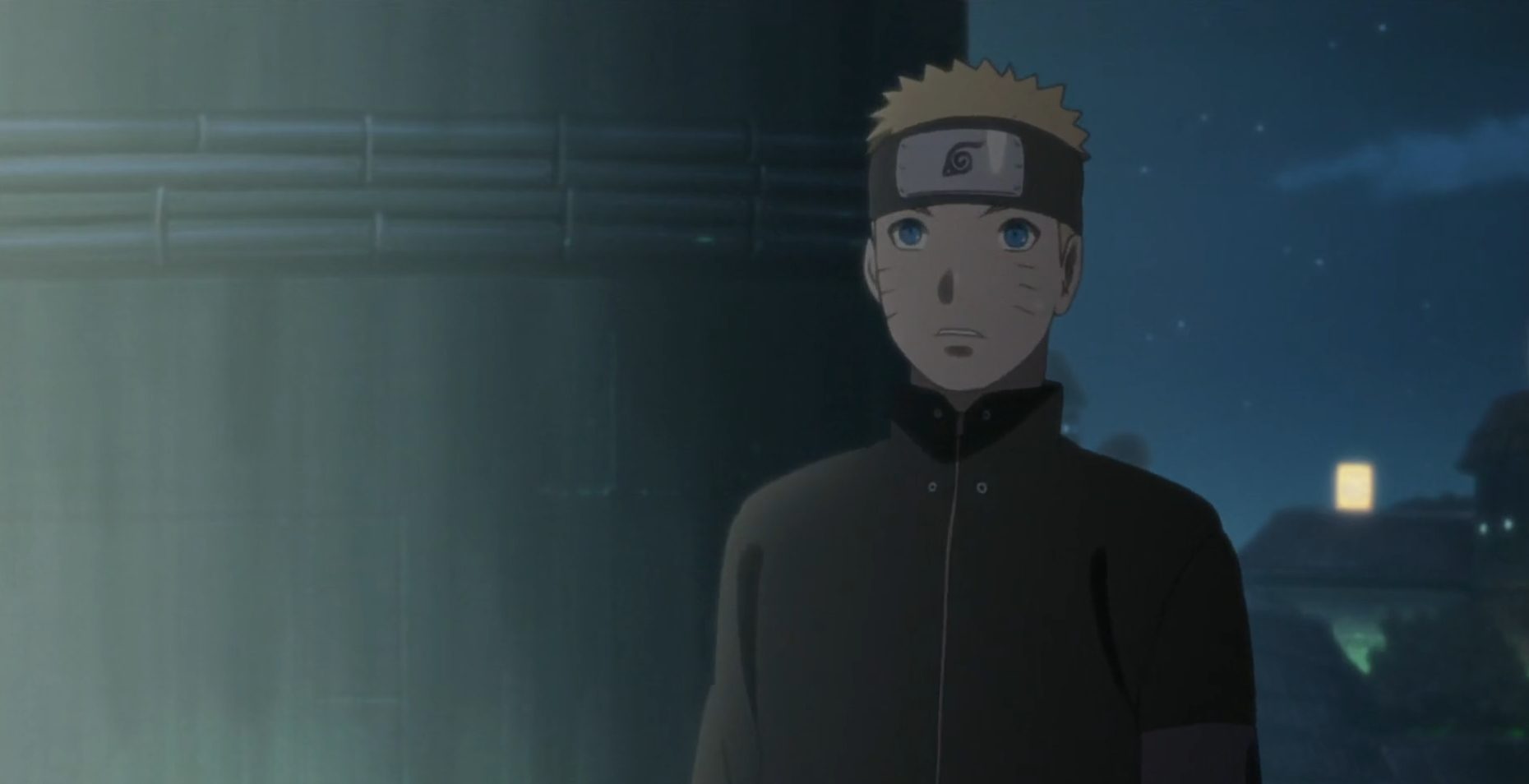 However, the production of the live-action movie came to a halt apparently because of the lack of a convincing screenplay. "[…] we're still working on the script. Because until that script is at a level that I'm excited about, I have no interest in destroying an amazing franchise, as has happened before. But I think the great thing is that everyone involved, from Lionsgate to the producers, are all of the same minds," Gracey told Collider back in 2018.
As per sources, the project is back in development after Tasha Huo wrote a new draft of the screenplay for Lionsgate and Arad. Huo serves as a writer in upcoming shows such as 'Tomb Raider' and 'Mighty Nein' and the film 'Red Sonja.' He also served as a co-writer of 'The Witcher' prequel 'The Witcher: Blood Origin.' Lionsgate hasn't revealed any information concerning the casting of the film yet. If Huo's script convinces the producers and Gracey, we can expect the production of the film to begin after the WGA strike.
Although there isn't any clarity concerning the technicians who will join the project, we can expect Masashi Kishimoto, who wrote the eponymous source manga series of the anime, to serve as a consultant. "You know Kishimoto, who created the original series, he's just a genius. So many Hollywood adaptations of really popular manga series just don't get it right, and for me what was really important was that if I was gonna do Naruto, I wanted to actually work with Kishimoto and get a script to a stage where he would look at it and be excited about realizing it. Because no one knows the world better than the person who created it," Gracey added to Collider about Kishimoto's involvement in the project.
When the production was originally announced, former Lionsgate co-president Erik Feig was attached to the project. Feig is known for his involvement in book-to-film franchises such as 'The Twilight Saga,' 'The Hunger Games,' 'Divergent,' etc. It is yet to be confirmed whether the producer remains part of the live-action adaptation. If 'Naruto' materializes, the film will join the league of live-action anime adaptations such as 'Death Note,' 'Alita: Battle Angel,' 'Blade Of The Immortal,' etc.
Read More: Naruto Characters, Ranked From Good to Best