In Netflix's 'Neon,' the audience accompanies Santi Quiñones and his friends, Ness and Felix, as the trio moves from Florida to Miami to try and find their big break within the music industry. As the young and aspiring artist experiences the volatile and finicky showbiz, he runs into numerous bigwigs and artists in pursuit of his own professional success. Viewers might recognize some names mentioned/cameoed within the show, with Puerto Rican rapper/singer Daddy Yankee as the most prominent example.
Due to the same, the narrative inevitably puts a question mark on other industry professionals like Jota Rosa and BPM regarding their own connections to reality. If you're wondering about the same, here is everything you need to know.
Musician Jota Rosa
Yes, Jota Rosa is a real Music producer and artist. After Santi's popular debut song 'Exagerao' compels him and his team, consisting of his best friends, to move to Miami, the man goes on to do another hit song. While his second song, a new version of a supermarket jingle, 'Eduardo,' is less glamorous, it helps spread Santi's name. Thus, he catches the attention of industry officials like Mia's boss, Oscar Morales, and Mia pulls a few strings to get Santi a session with Jota Rosa.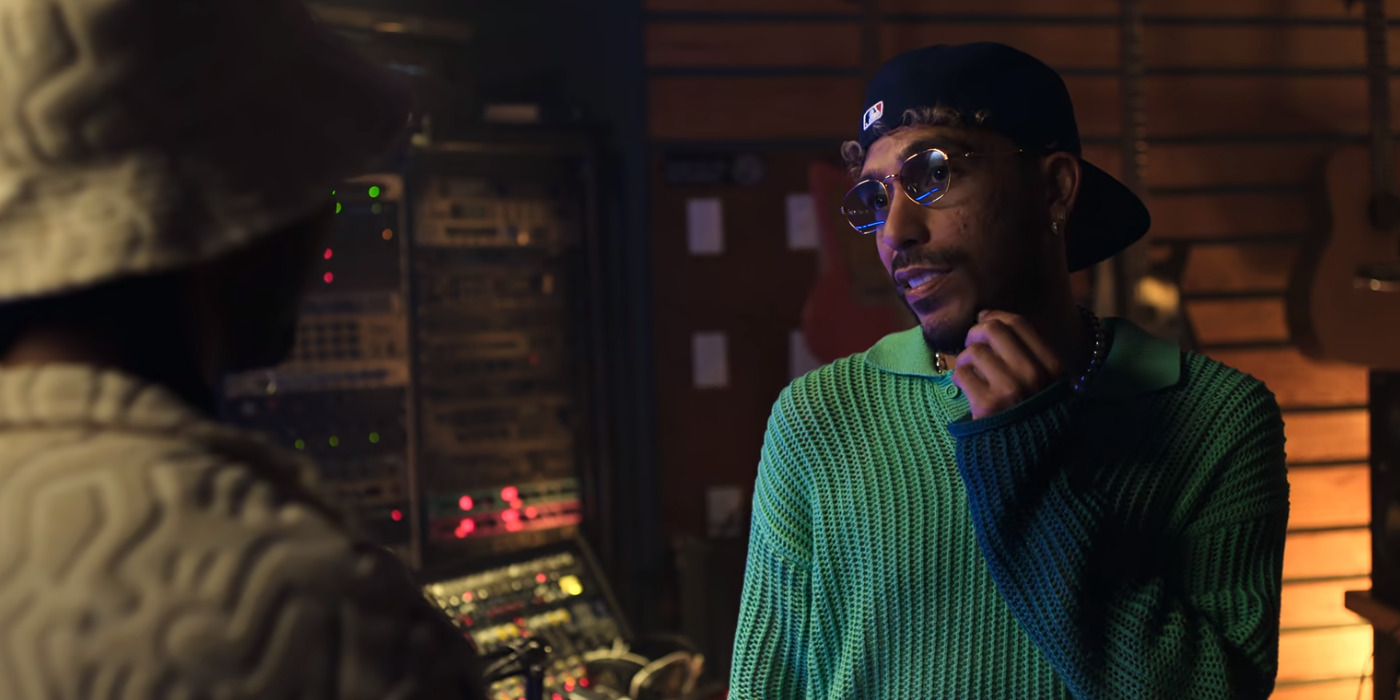 During their session, Jota Rosa helps Santi come out with his next big hit, 'Corillo.' As such, despite only having a one-off cameo in episode 5, titled 'Corillo,' Jota Rosa, who portrays himself in the show, ends up influencing the plotline and Santi's career significantly.
Similarly, in real life, Jota Rosa has worked on a number of popular songs and collaborated with many artists, Selena Gomez and Bad Bunny being the most notable ones. Fans will recognize his name from production credits on songs like Gomez's 'De Una Vez,' 'Buscando Amor,' or Bad Bunny's 'Tarot' and 'Party.' Furthermore, the artist released his own album 'Club16, Jota Rosa Presents Vol. 2,' earlier this year.
Therefore, Jota Rosa's contributions to the modern popularity of the reggaeton genre remain significant. As such, the Puerto Rican artist's inclusion within Santi's story comes across as seamless and authentic within the narrative. Viewers intrigued by Rosa and his work can find the musician on his social media channels, like Instagram, where he often updates fans about his current projects.
BPM, a Fictional Record Label
No, the record label BPM depicted in 'Neon' is not a real company. Although an entertainment company named BPM Entertainment, an acronym for Big Planet Made, does exist, it likely has no ties to 'Neon's' fictional label with the same initialism.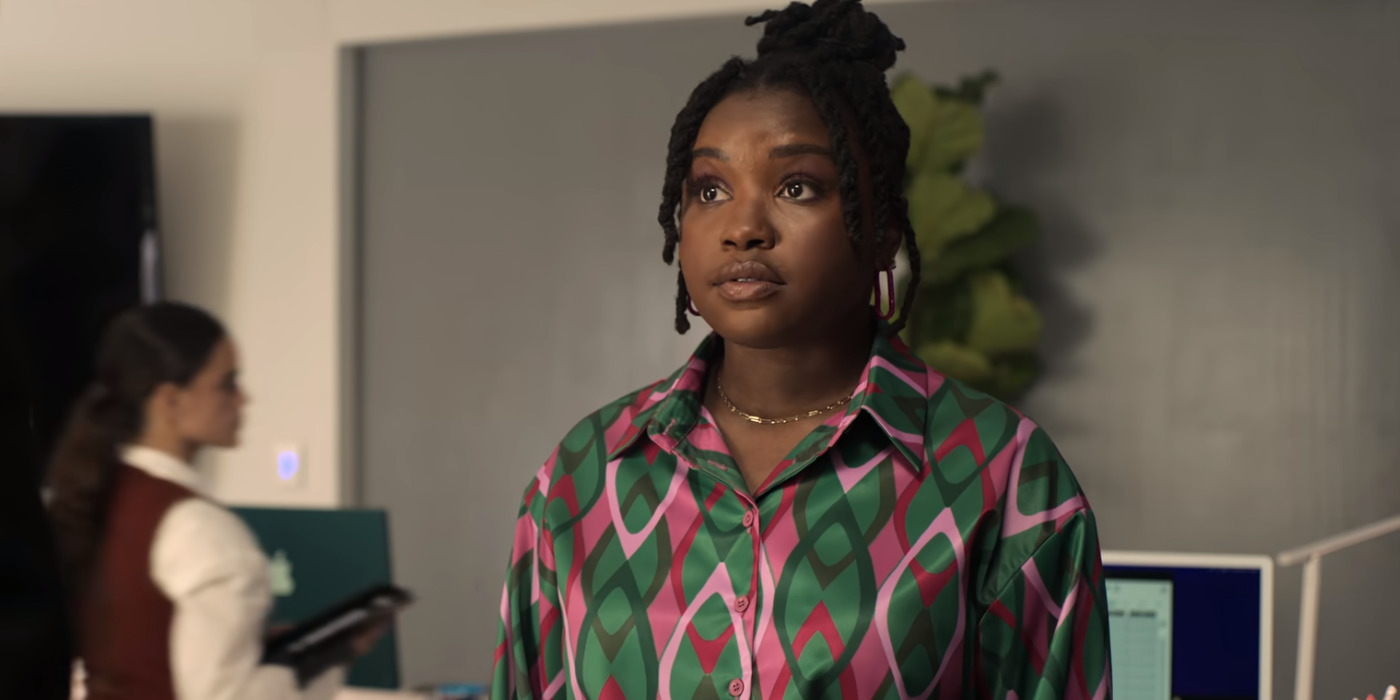 Within the show, BPM, the company Mia works at, is headed by Oscar Morales, a big name in the music industry. The company represents artists like Isa, a renowned pop star, who goes on to play an instrumental role in Santi's storyline's progression. Yet, all these building blocks that create BPM's identity in the show are fabricated. Consequently, we can conclude the company itself is fictitious as well.
Furthermore, the real-life company BPM is a South Korean entertainment company specializing in artists' content planning and production. Founded by Choi Jae-ho, Big Planet Made manages K-pop groups, soloists, and actors, with Soyou, Huhgak, and girl group Viviz as some of their most recognizable artists.
Therefore, given the clear distinction between Big Planet Made and 'Neon's' music-focused Miami-based BPM, it's evident that the overlapping names between the two companies are likely only a coincidence. Nevertheless, the fictional BPM occupies a fundamental role within the narrative by showing the turbulent reality of the music industry by depicting nepotism, sexism, and mistreatment of artists through PR relationships. In that regard, even though fictional, BPM maintains a certain level of reality behind it.
Read More: Is Netflix's Neon Based on a True Story?