It will be an action in futility if we are to find out people who do not love music. Music is a unique form of art. It is quite different from other forms of art, and yet it delivers to the fullest. If by music we understand songs, then songs are pieces of music which do not last long, but the impact they leave in the hearts of the listener is nothing short of what the best of movies or poetry or paintings have achieved.
The emotions we feel after listening to six-and-a-half minutes of Led Zeppelin's 'Stairway to Heaven' or the slide guitars which Duane Allman played on his songs are ethereal. The music we love essentially becomes a part of our lives. A person who has listened to NWA or Tupac cannot stop thinking about the words he/she has heard. And they keep going back to such pieces of music. We also follow the lives of musical icons whom we dearly admire. Keeping all this in mind, we've compiled some of the finest music documentaries about popular musicians and their works. Here's the list of really good music documentaries on Netflix that are available to stream right now.
11. Nat King Cole: Afraid Of The Dark (2014)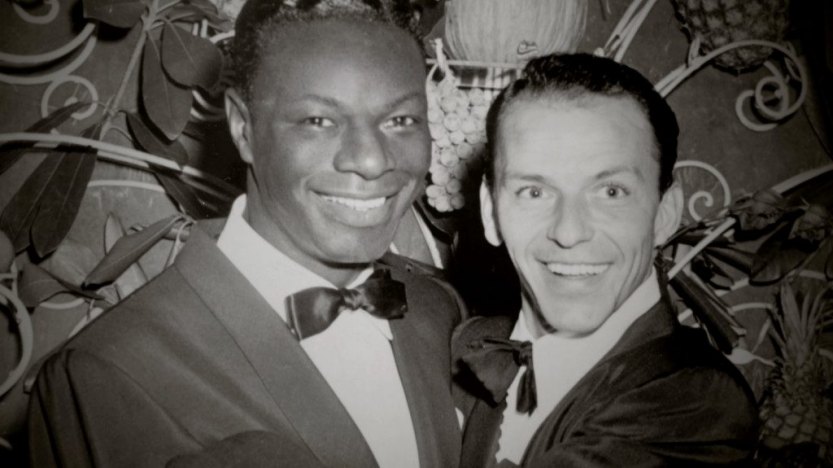 Nat King Cole is a historical figure in American entertainment. He was a multi-talented person, best known for his skills on the piano. Cole was one of the most popular and revered jazz players of his time and this documentary captures the great artist in his essence. Besides being a musician, Cole was also the first ever African-American who hosted his own television show in the United States. This documentary has gathered information from Cole's journals, his wife, and many other people who knew him. If you're a fan of jazz, do take a look at this documentary on one of the biggest names of the genre.
10. Biggie and Tupac (2002)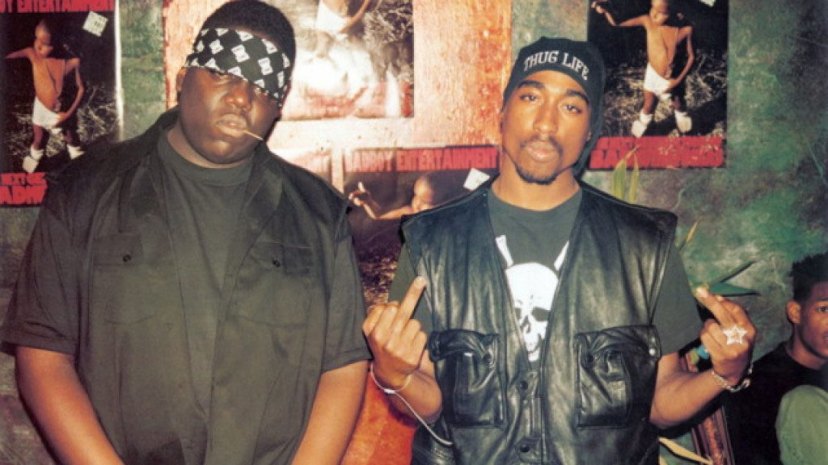 Anyone who knows anything about hip-hop surely knows the name of The Notorious B.I.G. (Biggie Smalls) and Tupac Shakur. They took the genre of gangsta rap and propelled it into an international phenomenon. These two musical geniuses started their rivalry after Tupac was shot and Biggie released his album 'Ready To Die' with the song "Who Shot Ya?". Tupac took this song as a diss and thus started the most famous yet horrifying rivalry in music history. Both these artists were killed in drive-by shootouts when Tupac was 25 and Biggie was 24. Both these cases have remained unsolved till date. The documentary gives us a look into the incidents and the investigations that happened after it.
9. Jimi Hendrix: Voodoo Child (2010)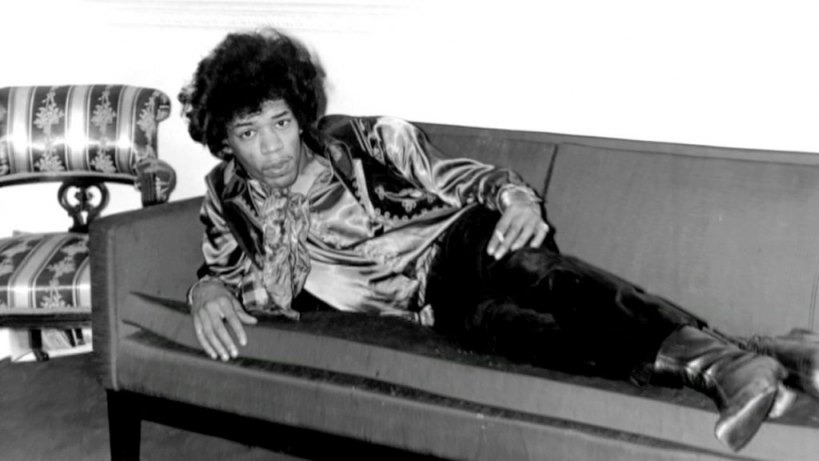 Jimi Hendrix is to rock music what Mozart was to classical music. The guy was a genius. He did things on the guitar other people could not even dream of. Any list of the greatest guitarists ever always has the number one spot pre-booked for one man – Jimi Hendrix. This documentary uses interviews Hendrix gave during his lifetime in the background of concert footage to portray a picture of the man behind the legend. Hendrix has almost become the symbol of what a rockstar is. His iconic performances, first in Monterey Pop (1967) when he burned his guitar onstage, and then his rendition of "The Star-Spangled Banner" at 1969 Woodstock are milestone moments in rock music history. And he achieved everything before he died at the age of 27. Fans of the legend must check out this documentary.
8. How The Beatles Changed The World (2017)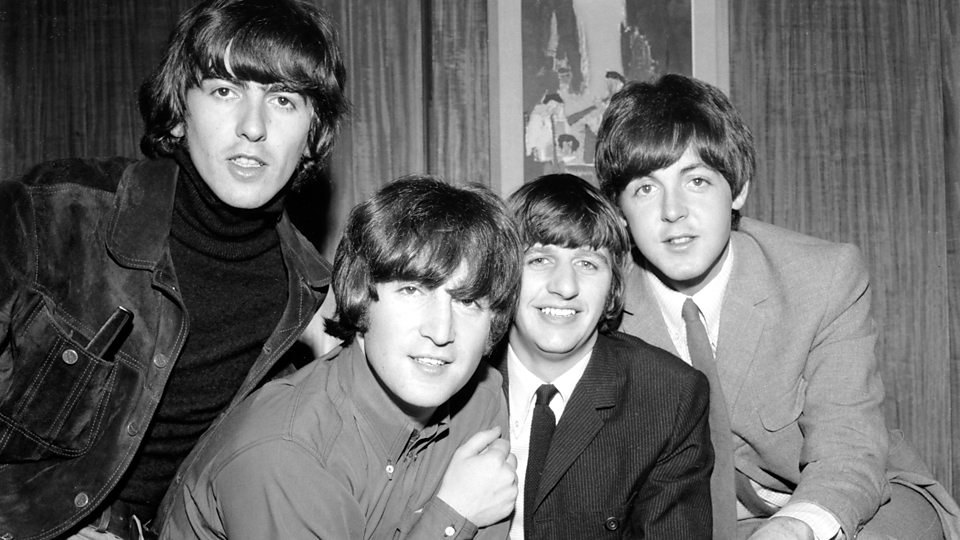 The Beatles are a cultural phenomenon at par with William Shakespeare or Mickey Mouse. Popular culture and entertainment as we know it today owes a lot to the Fab Four. They revolutionized the music business, put out one hit after another, and have carved a name for themselves on the Mount Rushmore of music. This documentary is a unique look at the four lads from Liverpool. Here we shall see how The Beatles have impacted popular culture. And they began doing so right when they started out. The Beatles' haircut became a sensation, everyone wanted glasses like John Lennon, and the list just goes on and on.
7. ReMastered: Tricky Dick and the Man in Black (2018)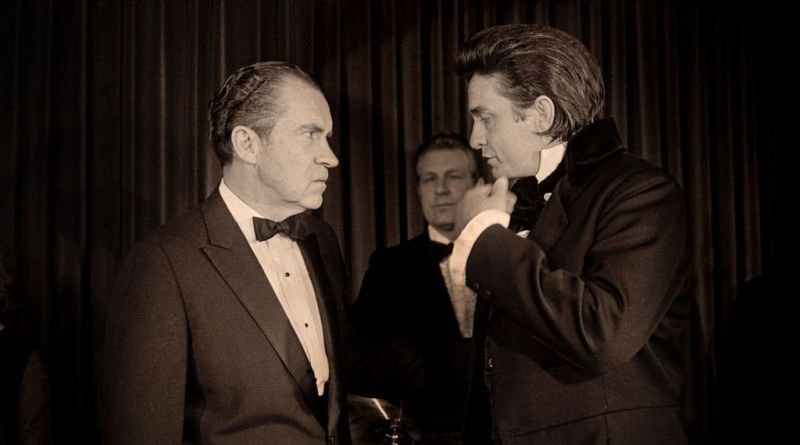 Jonny Cash was a man with a razor-sharp tongue and an even brilliant mind. Cash said what he felt and never minced his words. Sadly, President Nixon did not know this when he invited Cash to the White House. Nixon had presumed Cash to be an old school American who played country music and would have tastes similar to his. When he asked Cash to play some music, he ended up playing powerful protest songs like "What Is Truth?", "The Man in Black", "The Ballad of Ira Hayes". All of these were rebellious protest songs talking about the evils of war, empathizing with the poor and oppressed. The performance took Nixon and America by surprise. This documentary speaks in detail about Cash's visit to the White House and the aftermath of it on American culture and conscience.
6. 27 Gone Too Soon (2018)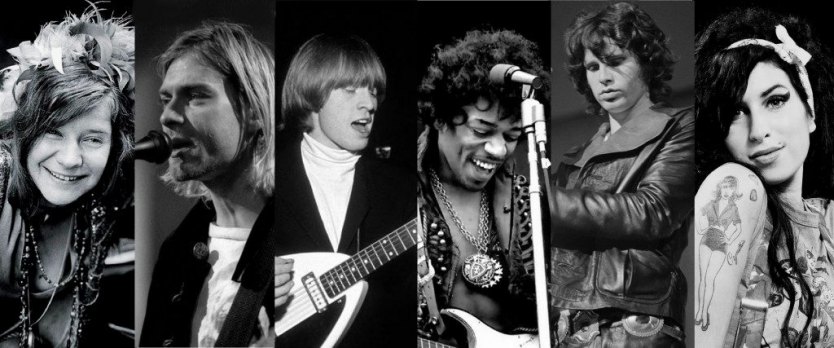 Jimi Hendrix, Brian Jones, Janis Joplin, Jim Morrison, Kurt Cobain, and Amy Winehouse – what is the common factor that connects all these musicians? The fact that they were the ultimate superstars of music during their prime? Or that they created some iconic pieces of music that will live on for ages? Well, all of this. And also the fact that these six musicians died at the age of 27. Moreover, Jones, Hendrix, Joplin and Morrison all passed way in the time period of 1969-1971. This documentary takes a look at their lives, careers, and deaths via interviewing journalists, medical examiners, and people who knew them.
5. Gaga: Five Foot Two (2017)
Lady Gaga is a huge cultural icon, and she herself has written her story the way she has wanted to. Gaga dressed weird, acted even stranger, but released hits after hits. Her insane sense of dressing was a matter of much ridicule and speculation in mainstream media, but what nobody could ever deny is the fact that she is a huge talent. This documentary shows us the life of Lady Gaga beyond the world of glamour or showbiz. We get to see a musician immensely successful and also immensely tormented. This documentary was subject to a lot of critical appreciation and was mainly shot during Gaga's promotional tour for her album Joanne.
Read More: Best Animal Documentaries on Netflix
4. Mr. Dynamite: The Rise of James Brown (2014)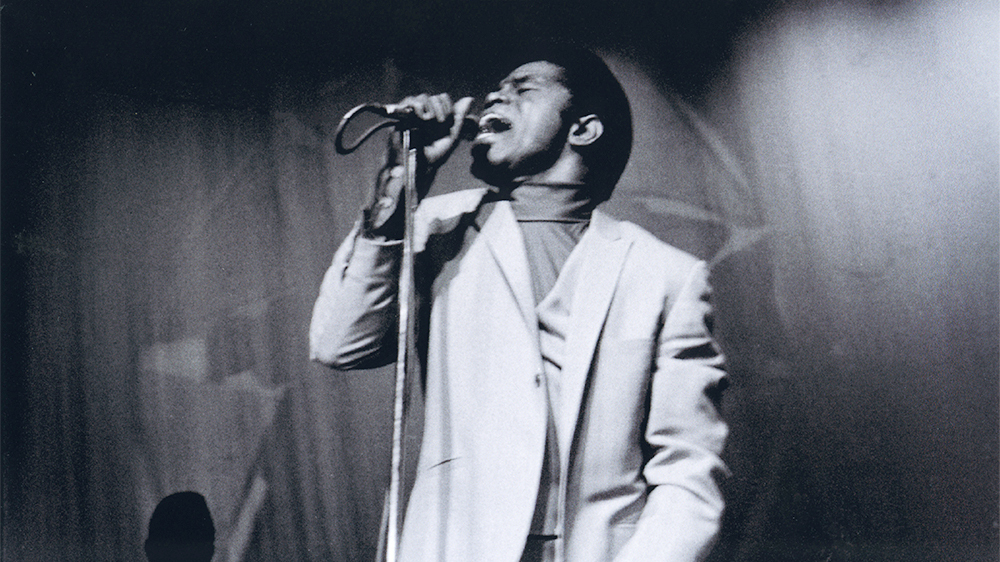 Music, as we know in the 20th century, owes a hell of a lot to this icon. James Brown is widely known as the "Godfather of Soul", and correctly so. He has influenced every generation of musicians who came after him and will continue to do so for time immemorial. The Rolling Stone magazine, in their list of 100 Greatest Artists Of All Time, has placed this legend at number seven. This goes on to show the magnitude of artistry and stardom that Brown had achieved. 'Mr. Dynamite: The Rise of James Brown', directed by Alex Gibney, gives us a look at the rise of Brown from poverty to fortune and fame. Rolling Stones' frontman Mick Jagger also talks about Brown's influence on his music and performance.
3. Quincy (2018)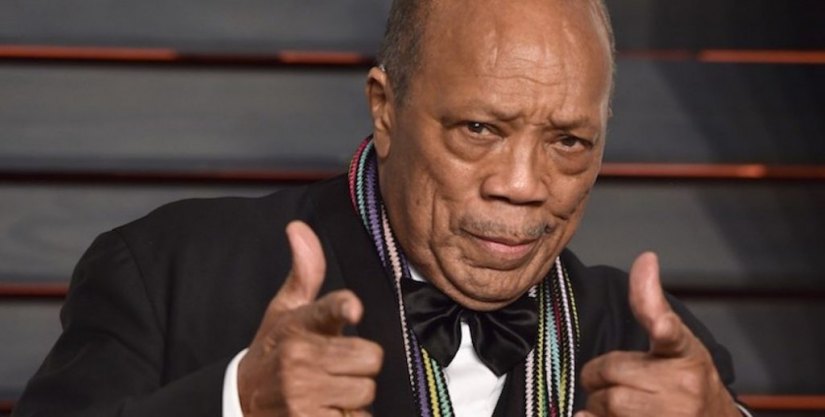 Would we have Michael Jackson if we did not have Quincy Jones? It is doubtful. Quincy Jones was such a legend and a genius that the soundtrack of this documentary ended up winning a Grammy. Artists ranging from Lady Gaga to Dr. Dre, Kendrick Lamar, Oprah Winfrey, and many more cite how important Jones was to their career. He also has a record 80 Grammy nominations. Many publications and critics have called him one of the most influential figures of music in the 20th century. What this documentary offers is a unique look at the man behind the genius, his rise to fame, and holding it on for close to seventy years.
Read More: Best Paranormal Documentaries on Netflix
2. Keith Richards: Under The Influence (2015)
Keith Richards is one of the most iconic guitarists to have ever lived. And although most of his contemporary musicians have breathed their last, Richards goes on and on. He was also one of the most notorious drug users in music history. The title of this documentary is a play on the phrase "under the influence", as when we use this phrase, we mostly mean that a person is under the influence of a drug. It fits Richards perfectly. But he has always been under the heavier influence of music, and that is what has kept him going. This documentary shows us the various influences artists like Muddy Waters, Buddy Guy, Howlin' Wolf and others had on Richards' life and music. And the best part? Richards himself guides us through his list of favorite artists.
1. When You're Strange (2009)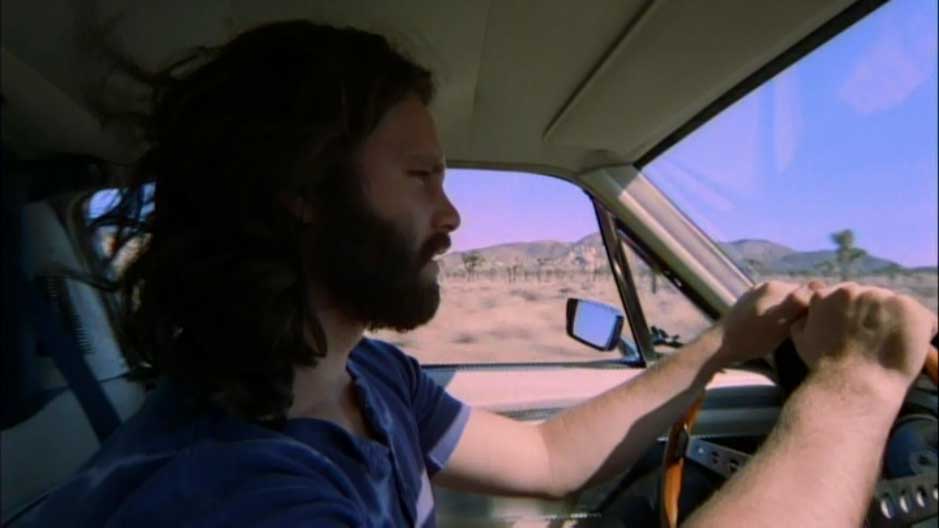 "Some are born to sweet delight/ Some are born to the endless night". This couplet, originally written by William Blake, was used by Jim Morrison in one of his songs. And this is what describes The Doors perfectly. In the 60s, an alternative youth movement was brewing up in America. It was all about love and peace and sex. Everything seemed happy. But such was not to be anymore when a Los Angeles group with an eccentric frontman entered the scene.
The Doors spoke of the dark secrets of the soul many were afraid to tread on. They made 11-minute epics like 'The End' which were pathbreaking at the time. Morrison, influenced by his extensive reading and strong artistic vision, showed the American youth a new road in rock 'n roll. And then he quickly died. That's what this documentary is about. Narrated by Johnny Depp, we get a look at the band from close quarters, and also the American society then. We tend to understand Morrison's hedonistic tendencies and his otherworldly genius in this documentary which has some very rare footage of the band and Morrison.
Read More: Best Serial Killer Documentaries on Netflix