Sometimes, when you just sit back and relax, do you ponder about something in particular? There are so many secrets about this world that we are not aware of. While some of these truths may be buried, others might be stowed away in the pages of history and discarded or simply hidden from plain view. Some of these crazy theories include speculations about the Illuminati being real or beliefs that there are secret Satan-worshiping cults. But are all of these mere assumptions? What if they are true? Many of these conspiracy theories exist, and numerous films have also been made about them. Netflix features a handful of movies that deal with several conspiracies that will leave your head spinning for days.
9. Get Me Roger Stone (2017)
'Get Me Roger Stone' is a documentary directed by Dylan Bank, Daniel DiMauro, and Morgan Pehme that delves into the controversial political operative Roger Stone's life and career. While not explicitly focusing on conspiracy theories, the film reveals Stone's strategic use of disinformation and the art of political manipulation. Stone, known for his provocative tactics, has been linked to various conspiracy theories throughout his career, and the documentary provides a nuanced look at how he navigates the world of political intrigue. By examining Stone's methods and influence, 'Get Me Roger Stone' indirectly sheds light on the role of conspiracy theories in shaping political narratives and strategies. You can watch it here.
8. The Social Dilemma (2020)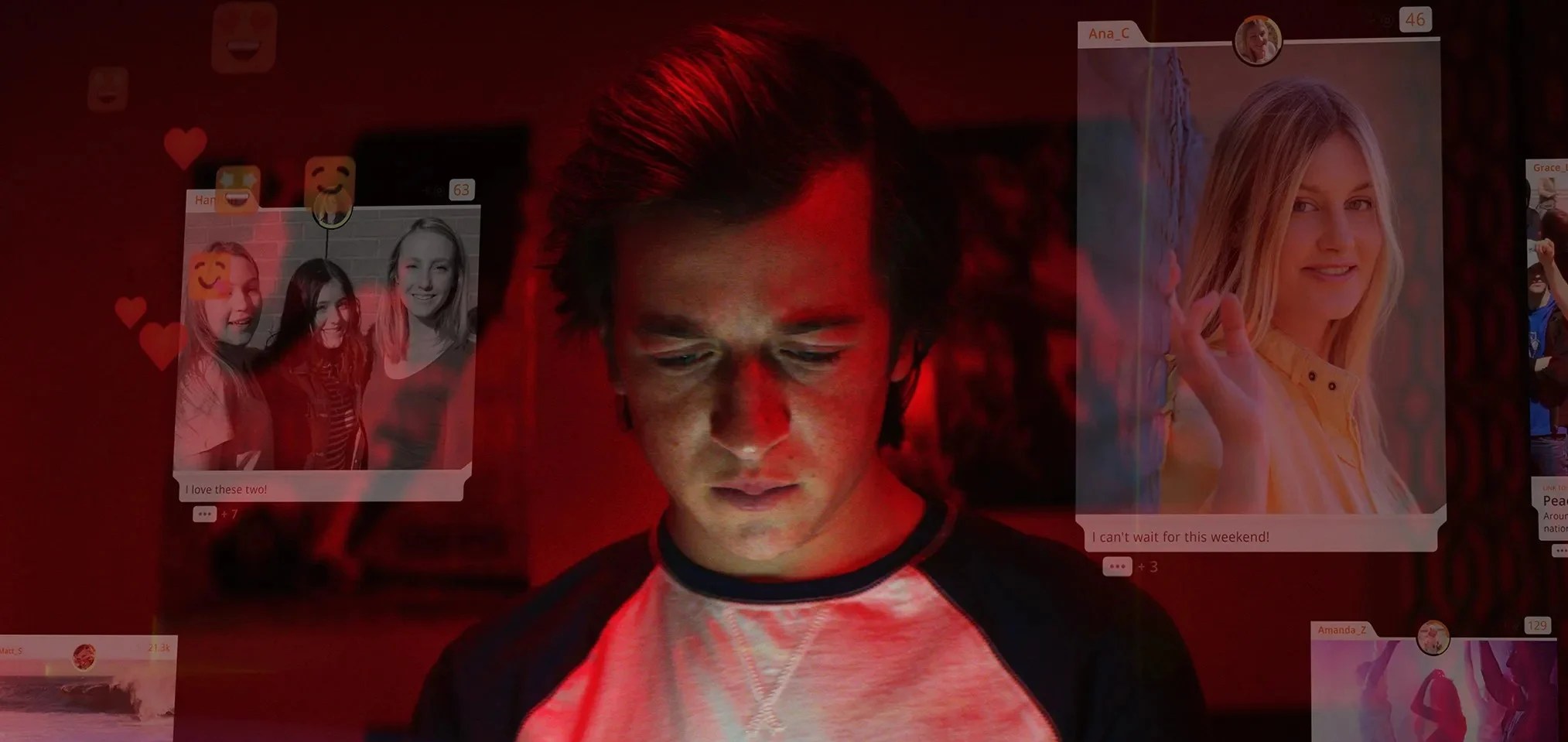 Directed by Jeff Orlowski, 'The Social Dilemma' unravels the disturbing impact of social media on society. The documentary sheds light on the hidden algorithms and manipulative designs behind platforms like Facebook, Instagram, and Twitter. Through expert interviews and dramatized scenarios, it paints a sobering picture of how these platforms exploit human psychology for profit, fueling addiction and polarization. The film issues a stark warning about the societal consequences of unbridled technology, urging viewers to question the real cost of their online engagement. Gripping and thought-provoking, 'The Social Dilemma' unveils the darker side of our interconnected digital world. You can stream it here.
7. The Great Hack (2019)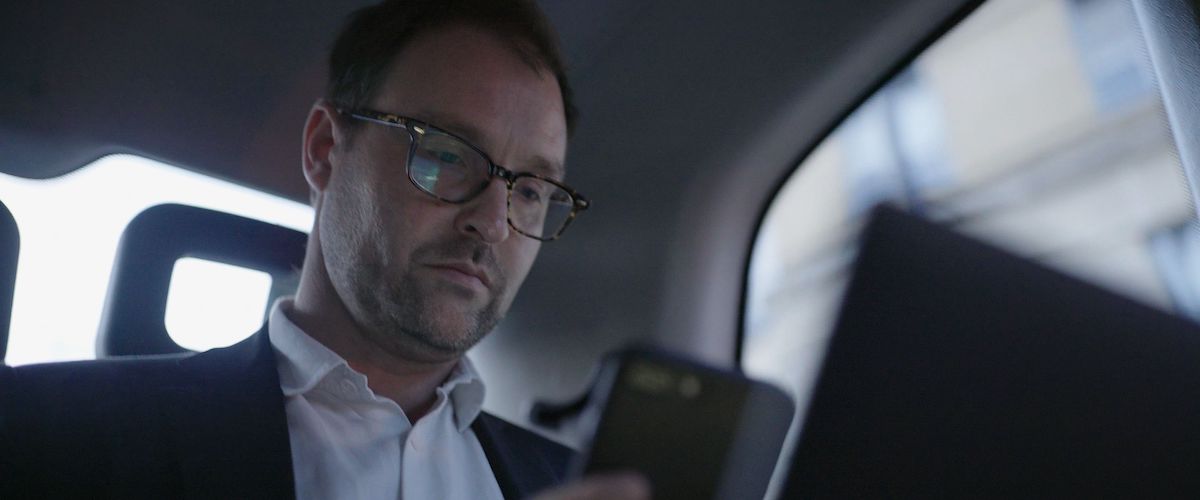 'The Great Hack,' directed by Karim Amer and Jehane Noujaim, is a chilling documentary that exposes the underbelly of data exploitation. It unveils the intricate web of how personal information is weaponized for political gain, notably during the Cambridge Analytica scandal. The film navigates through the manipulation of social media platforms and the erosion of privacy, revealing a digital landscape where democracy is at stake. As a riveting conspiracy documentary, 'The Great Hack' stands out for its eye-opening revelations, shedding light on the dark forces that exploit our data, making it an essential watch for those intrigued by contemporary conspiracies. You can watch the movie here.
6. The Mystery of Marilyn Monroe: The Unheard Tapes (2022)
Unravel the enigma surrounding the iconic Marilyn Monroe in 'The Mystery of Marilyn Monroe: The Unheard Tapes,' a Netflix documentary skillfully crafted by director Emma Cooper. Step into the captivating world of this American actress and cultural icon, exploring the depths of her life and untimely demise through a lens of archival footage and previously unseen interviews with her closest friends. This isn't just a documentary; it's a journey into the heart of Marilyn's mystery, with each unheard tape adding layers to the narrative. You can watch it here.
5. Mumbai Mafia: Police vs. The Underworld (2023)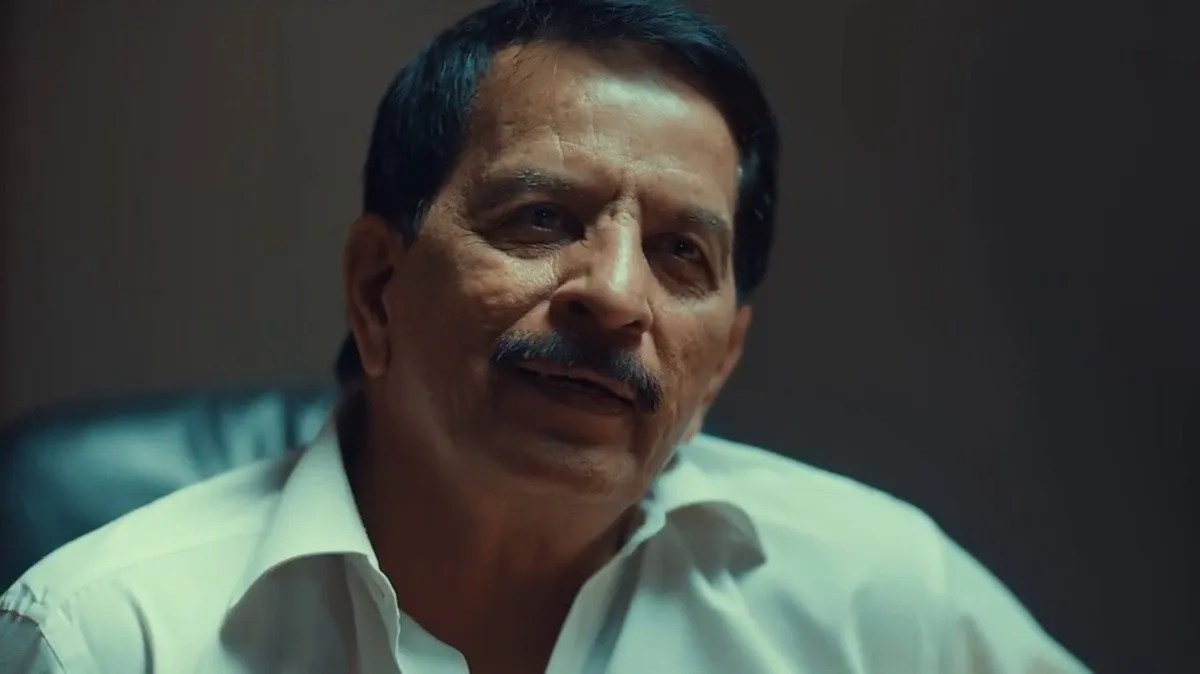 Enter the high-stakes world of 'Mumbai Mafia: Police vs Underworld,' a documentary that unfolds the gritty saga of D-Company. Directed by the dynamic duo Raaghav Dar and Francis Longhurst, the film immerses you in riveting interviews with Mumbai's fearless officers. They spill the beans on how they faced off against the underworld, recounting tales of crime, cunning, and escalating tensions. It's not just a documentary; it's a front-row seat to the relentless battle between law enforcement and the shadows of organized crime. Brace yourself for an adrenaline-pumping narrative that peels back the layers of Mumbai's intricate underworld. You can watch the documentary here.
4. ReMastered: Who Shot the Sheriff
(2018)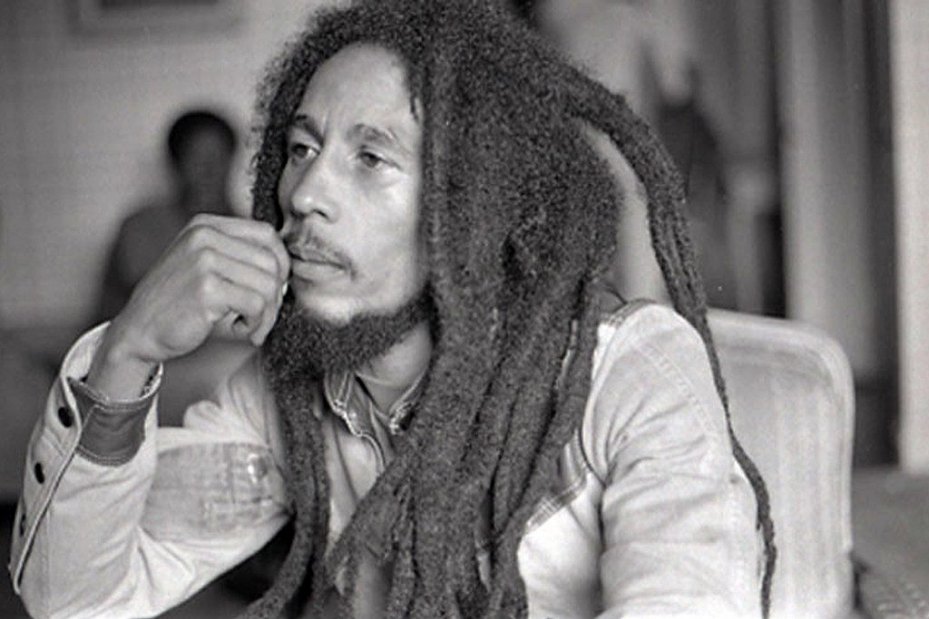 Returning to real-events-inspired documentaries, our next entry on the list is 'ReMastered: Who Shot the Sheriff.' It examines the Reggae Movement in Jamaica, the political schemes behind it, and the CIA's involvement in the mysterious shooting of Bob Marley. Bob Marley, the legendary reggae artist, barely survived a murder attempt when he was caught in a crossfire between two political parties in 1976. The feature film delves into the history of Jamaica's politics and attempts to solve this mystery. You can stream the documentary here.
Read More: Best Gangster Movies on Netflix
3. Icarus
(2017)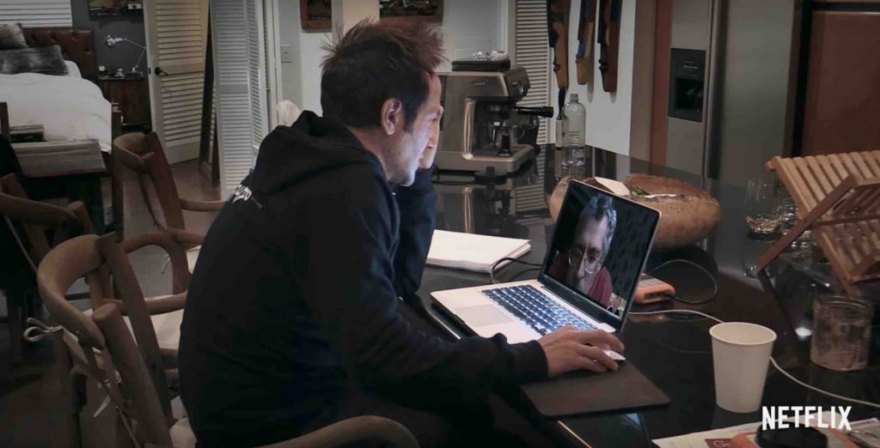 'Icarus' follows filmmaker Bryan Fogel as he documents the truth behind doping in several important international sporting events. During his journey, he meets a Russian scientist. This chance encounter transforms his story from a mere, personal experiment into a geopolitical thriller. Here, we get to learn about several dark secrets, such as dirty urine, unexplained deaths, and Olympic golds. You can watch the film here.
2. Trust No One: The Hunt for the Crypto King (2022)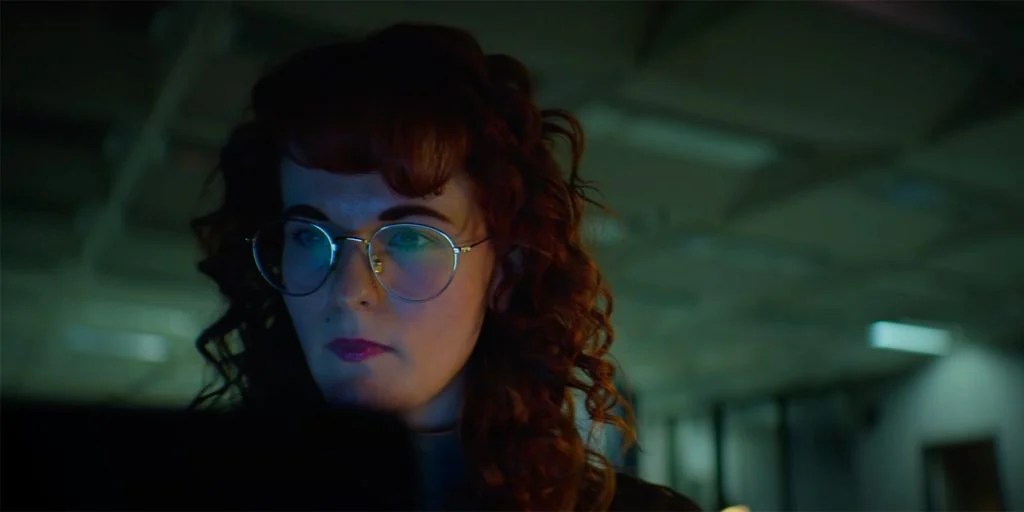 Prepare for a mind-bending journey into the dark corners of the crypto realm with 'Trust No One: The Hunt for the Crypto King,' a Netflix original directed by the brilliant Luke Sewell. This isn't your typical documentary; it's a gripping tale of cryptocurrency investors turned amateur sleuths diving headfirst into the enigma surrounding Gerry Cotten, the founder of their exchange. Imagine the perfect blend of financial intrigue, cyber-mystery, and a dash of suspicion. With $250 million at stake and a suspicious death, it's a real-life thriller that's practically begging to be watched, and you can watch it here.
Read More: Best Suspense Movies on Netflix
1. Crack: Cocaine, Corruption & Conspiracy (2021)
Dive into the heart-pounding world of 'Crack: Cocaine, Corruption & Conspiracy,' where the real drama unfolds in shadows. This documentary isn't just a history lesson; it's a gripping journey through the explosive cocktail of cocaine, corruption, and clandestine plots that rocked the 1980s. Picture this: a thrilling puzzle where power players pull strings, secrets surface, and the stakes are higher than ever. The series isn't just a peek behind the curtain; it's a front-row seat to a real-life conspiracy circus. If you're hungry for a wild, true-crime adventure that will leave you questioning everything, 'Crack' is your golden ticket to the heart of the action. You can stream it here.
Read More: Best Stoner Movies on Netflix