We seriously underestimate and discount the power of cinema when we say or believe that it cannot affect the very innate self of a living being. If humans, along with all their cognitive functions and intellectual functioning are capable of creating, understanding and appreciating the art of cinema, surely some among them tried to influence the lives of others in an overwhelmingly positive way: a way in which they created cinema with deeply profound insights on life and philosophies that have over the years been appreciated by an increasing number of people and have come to change, or at least affect the lives of a few individuals by sheer way of their profundity.
For some, a certain sort of cinema has proven to be an amazingly personal experience: one they harbour deep within themselves almost as a souvenir and one that they carry with themselves always, as a result of which they found themselves as better humans by virtue of a good deed or two. While I have to admit that these movies are increasingly rare and have become most certainly redundant in the age of escapist, blockbuster cinema, Netflix still houses a repository of some of these classics that can be accessed whenever you need a bit of life changing sermonising or inspiration, or even just a different outlook. So, here's the list of really good life changing movies on Netflix that are available to stream right now:
10. Into the Wild (2007)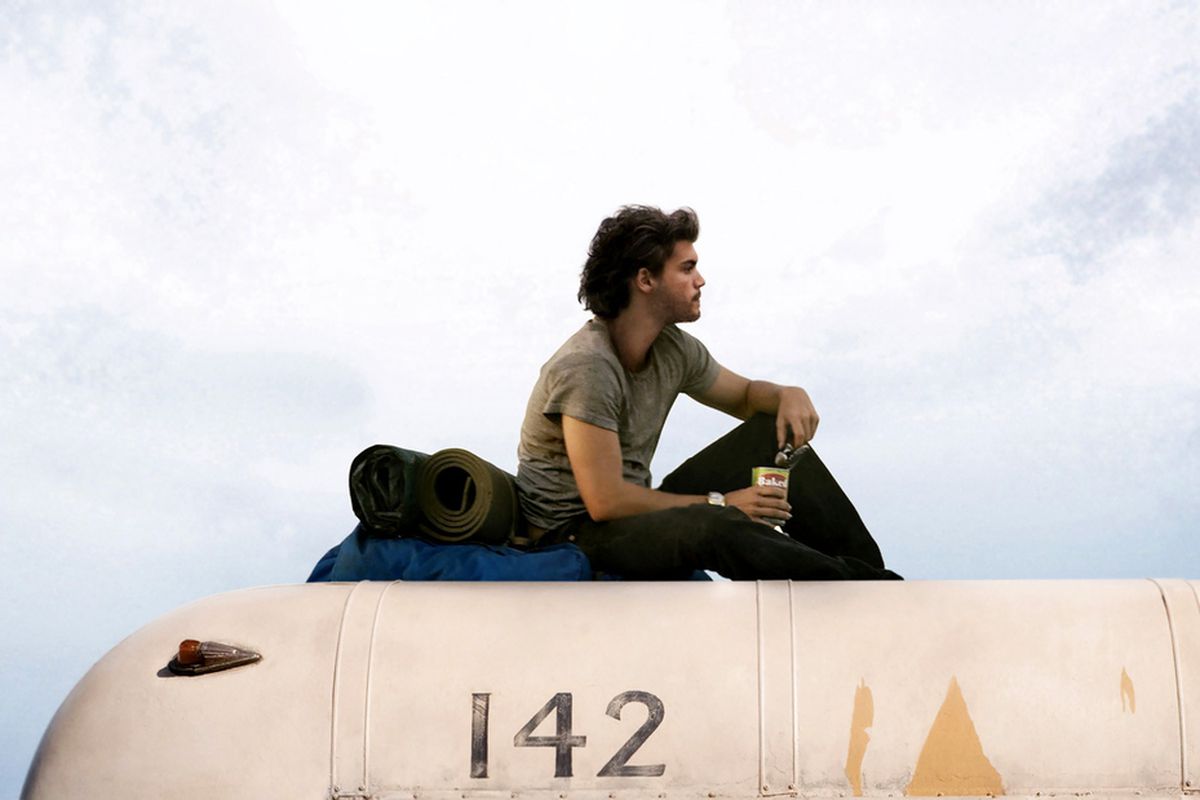 Based on Jon Krakauer's 1996 non-fiction book of the same name, 'Into the Wild' is a biographical adventure drama film that stars Emile Hirsch, Marcia Gay Harden, William Hurt, and Jena Malone. Directed, written, and co-produced by Sean Penn, the movie recounts the story of a bright young graduate named Christopher McCandless. While young adults his age plan for a more stable future, Christopher's interest lies in exploring the world and indulging in spiritual experiences that help him grow as a complete human being. He hitchhikes across America, ultimately reaching the Alsakan wilderness to live there, isolated from the rest of the world.
While, on the surface, one may get the wrong impression that McCandless is a hippie, the young man and his motivations are far more complicated than one could imagine. The film explores the shockingly unconventional decisions of a youngster and offers a close look at his life.
9. 13th (2016)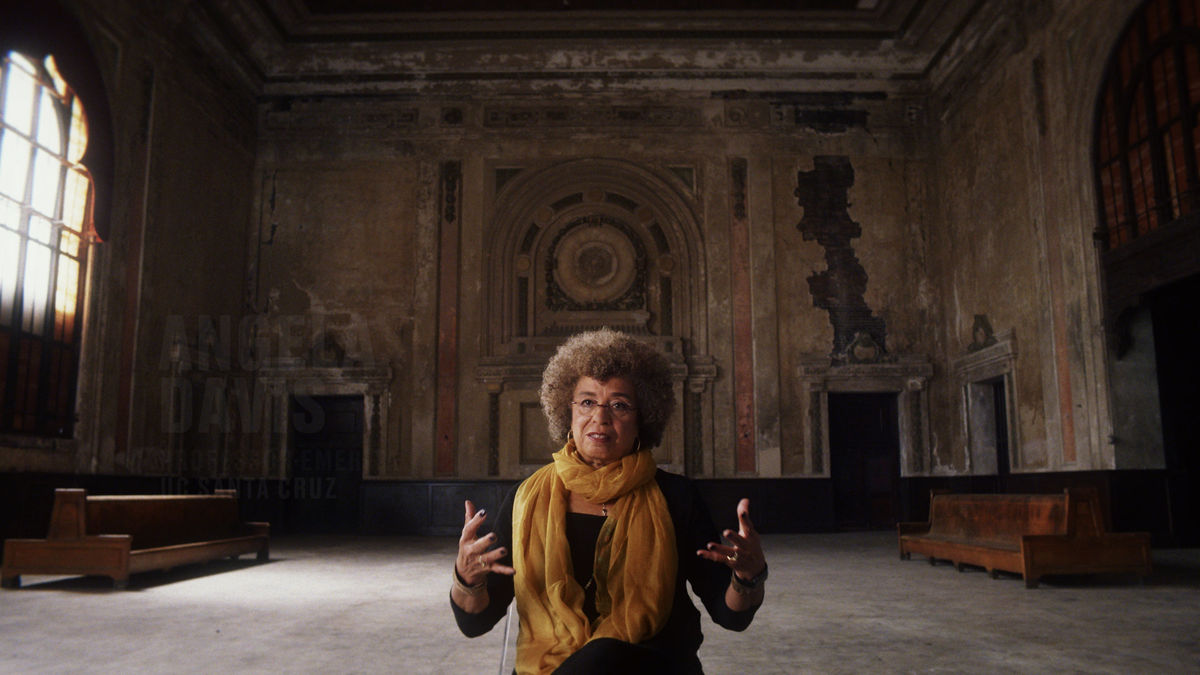 Winner of the Primetime Emmy Award for Outstanding Documentary or Nonfiction Special, '13th' is a documentary film that features prominent academics, activists, and political figures like Angela Davis, Henry Louis Gates Jr., Bryan Stevenson, and Michelle Alexander. The Ava DuVernay directorial takes viewers on a historical journey that primarily focuses on the origins and the modern-day racial inequalities in the United States. The documentary uses mass incarceration as one of its key focuses and tries to show the racial divide in the country that continues to affect oppressed minorities to this day. By exposing centuries of injustice, the film leaves viewers unsettled but also opens the window of opportunity for deeper introspection and change.
8. The Boy Who Harnessed the Wind (2019)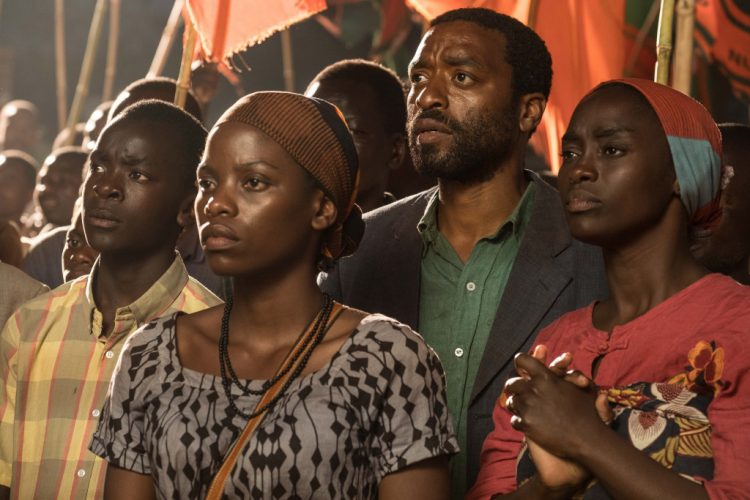 Chiwetel Ejiofor's 'The Boy Who Harnessed the Wind' is an unforgettable British drama film that is based on William Kamkwamba and Bryan Mealer's memoir of the same name. The movie follows William Kamkwamba, a young schoolboy who has to stop going to school as his family could not manage to afford his fee. However, that does not discourage him from going to the library in search of answers. As the danger of famine looms large, William not only learns but also eventually builds a windmill that saves the life of his people.
7. 3 Idiots (2009)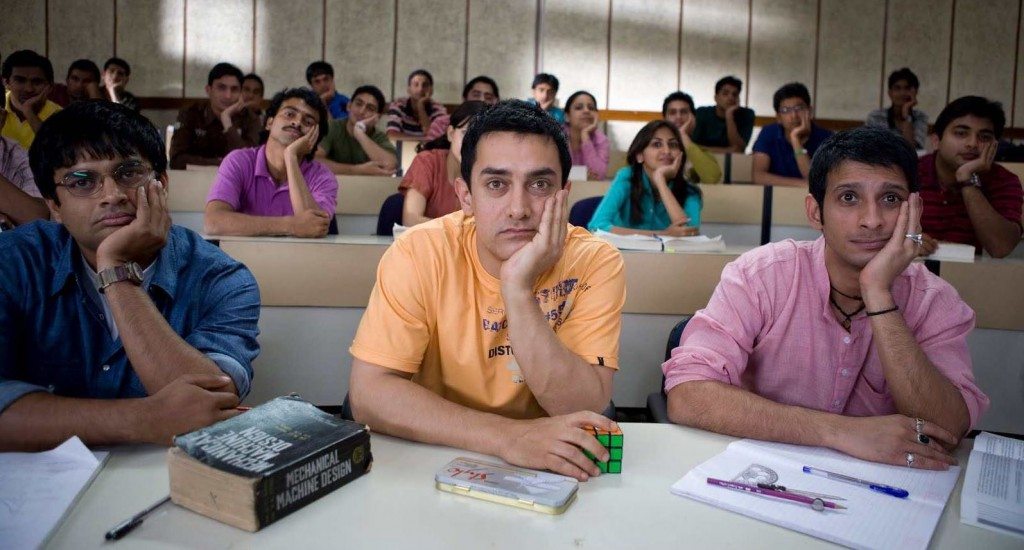 Featuring stand-out performances by Aamir Khan, R. Madhavan, Sharman Joshi, and Omi Vaidya, '3 Idiots' is a coming-of-age comedy-drama film. The Rajkumar Hirani directorial revolves around Rancho, Farhan, and Raju- three college friends who have spent some memorable years with each other. However, several years later, Rancho is no longer in their lives and has mysteriously disappeared into obscurity. While Farhan and Raju have begun to lose hope of ever seeing him again, an immature college bet gives them some clue about their friends' whereabouts.
6. Beasts of No Nation (2015)
While you are sitting in the comfort of your homes, 'Beasts of No Nation' will grab you by the loins and throw you in the middle of a nameless conflict in a nameless country, one that employs child soldiers in war. Quite simply put, it is a heart rendering tale of children stripped of all innocence and handed over guns instead to fight for their country in an age where they hardly understand the concept of boundaries and nations. Heart rendering to say the least, it made me feel for the people of every war torn country around the world. It renders a very humanitarian viewpoint for the viewers, especially for first world residents who are introduced to the plight of third world countries, something that the world sorely needs. Don't miss it. Another winner for Cary Fukunaga.
5. The Social Dilemma (2020)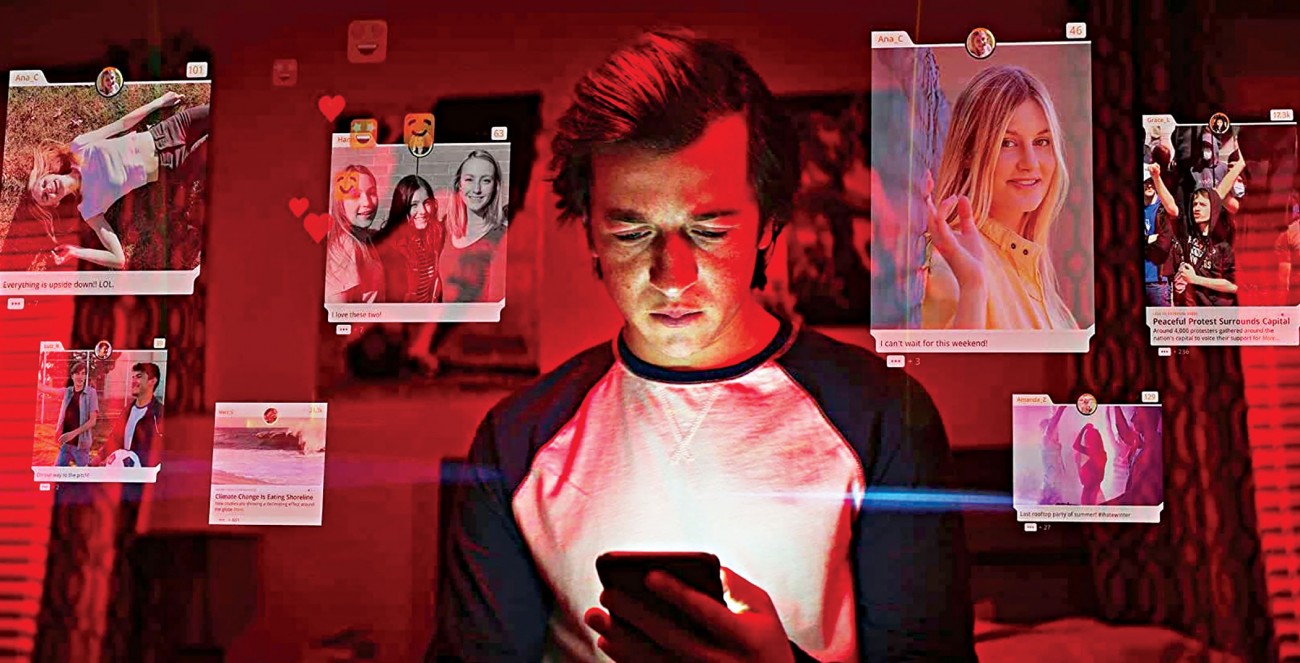 'The Social Dilemma' is a docudrama that explores haunting modern-day issues which could have disastrous consequences if not addressed soon. Featuring interviews with Silicon Valley tech experts, investors, and executives, the film explores the dangerous societal consequences of social media. It lays bare the powerful psychological techniques used by the big tech companies to keep people scrolling through their feeds to maximize profit. By bringing attention to several important aspects of the interaction we now have with technology and, by extension, with each other, 'The Social Dilemma' calls for a much-needed self-introspection.
4. Soul Surfer (2011)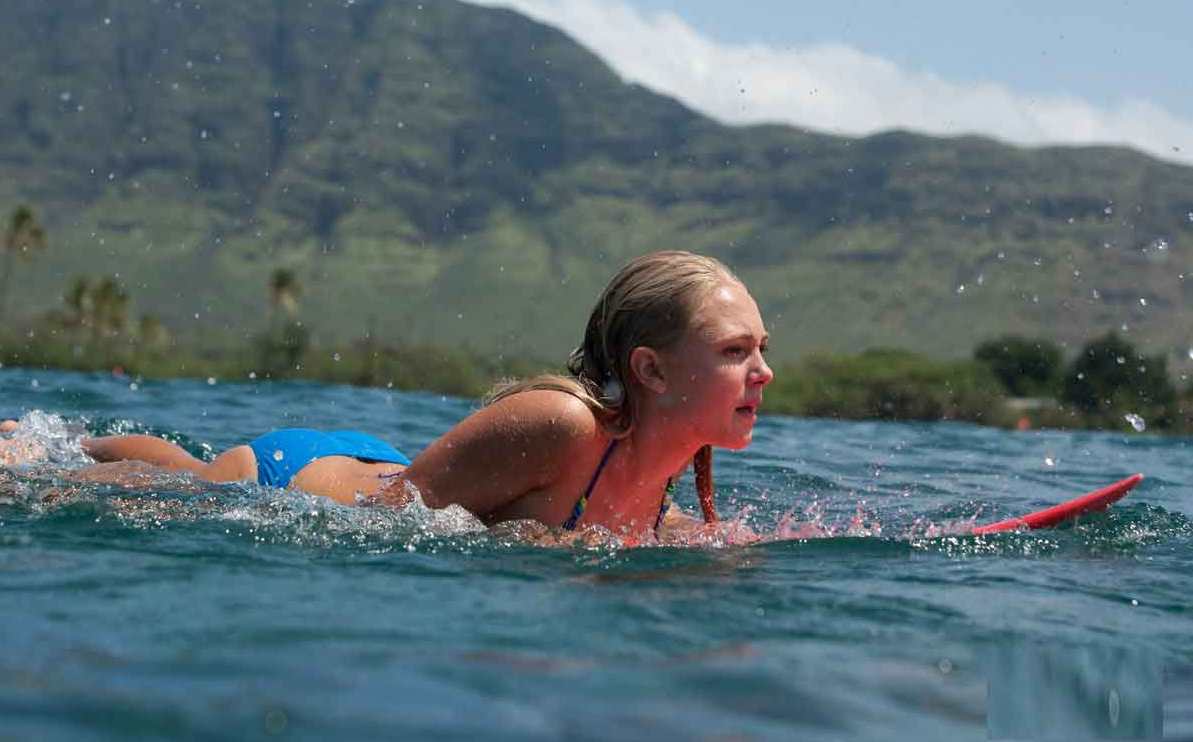 'Soul Surfer' is a biographical drama film that recounts the inspiring story of Bethany Hamilton, a surfer who lost her arm after getting attacked by a shark. However, despite the horrible incident, she did not let her conditions dictate her future and managed to overcome the odds to become a champion again. The inspiring journey of the dedicated athlete is an ideal watch for anyone who is struggling with the challenges of life and needs just a little motivation.
3. Dangal (2016)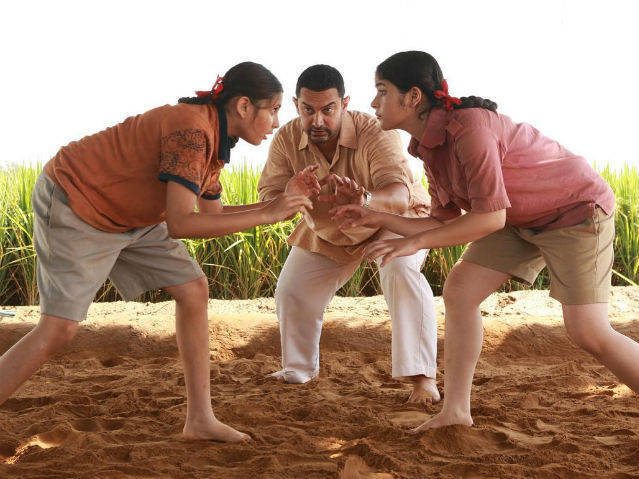 Directed and co-written by Nitesh Tiwari, 'Dangal' is a biographical sports drama film that stars Aamir Khan, Sakshi Tanwar, Fatima Sana Shaikh, and Zaira Wasim. Mahavir Singh is a former wrestler who still wants to fulfill his dream of winning a gold medal for his country. Therefore, he begins to train Geeta and Babita, his daughters, to become world-class wrestlers. However, it soon becomes evident that Mahavir's daughters don't only have to win fights on the field but also stand up against the social stigma attached to women in sports.
Read More: Best Holocaust Movies on Netflix
2. Forrest Gump (1994)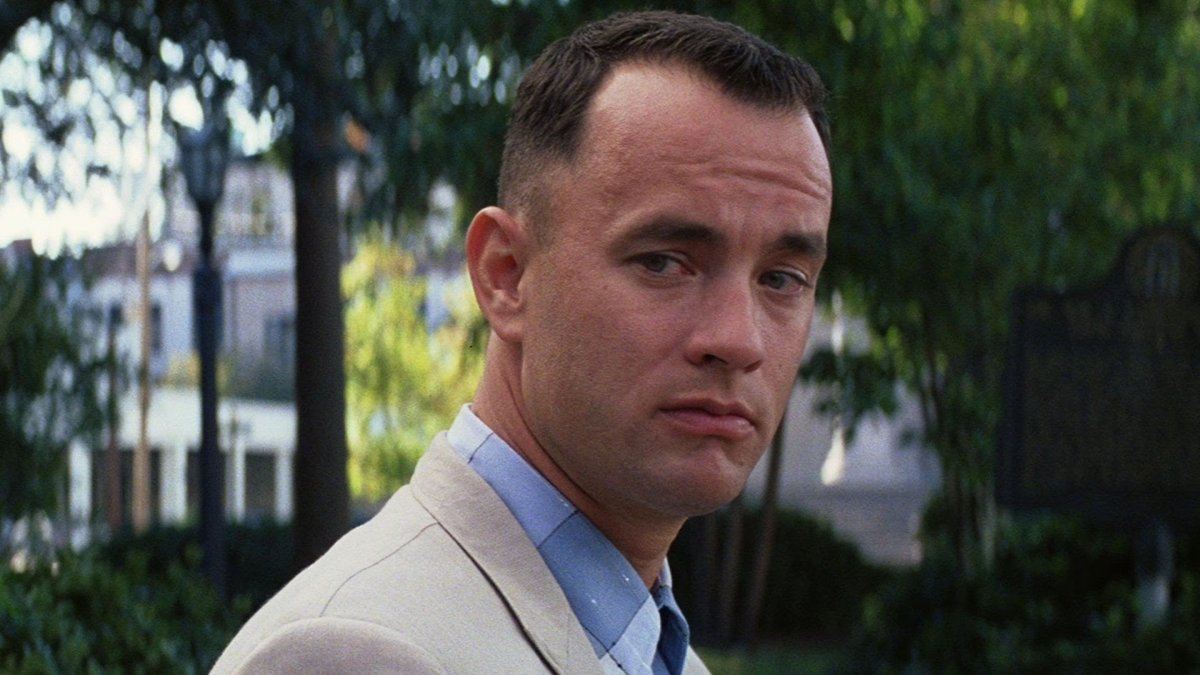 Robert Zemeckis's 'Forrest Gump' is a comedy-drama film that is inspired by Winston Groom's 1986 novel of the same name. The Tom Hanks and Robin Wright-starrer revolve around a slow-witted and a kindhearted man named Forrest, who, despite the natural hurdles in his life, goes on to accomplish great things in life. Although he has influenced or personally experienced some of the most historically critical moments in the 20th century, Gump is surprisingly humble. While he has made himself a fortune, there is something fundamental that continues to elude him. The story of a man's struggle and myriad life experiences not only touches the viewers but also encourages them to listen to their hearts.
1. The Fundamentals of Caring (2016)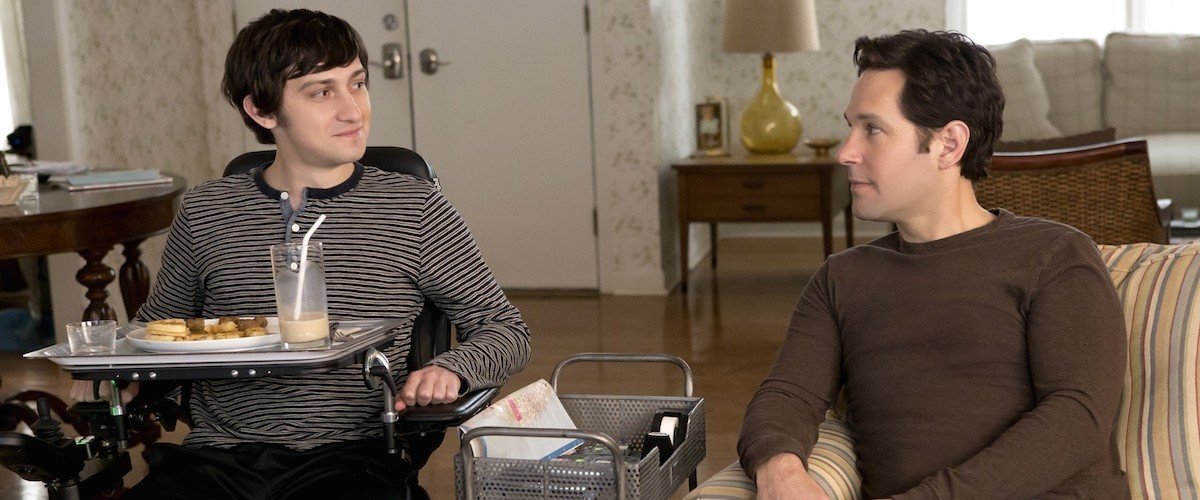 Based on the 2012 namesake novel by Jonathan Evison, 'The Fundamentals of Caring' is a road comedy-drama film written and directed by Rob Burnett. The movie primarily revolves around a caregiver named Ben and his 18-year-old client Trevor who has muscular dystrophy. With their imperfections and personal dilemmas, the duo embarks on a long journey across the western states unbeknownst to what fate has in store for them. As they explore new places and encounter strangers along the way, they finally begin to truly appreciate the value of friendship and the importance of hope.
Read More: Best Maths Movies on Netflix