"Two roads diverged in a wood, and I took the one less traveled by…" If we take the words of this famous poem by Robert Frost a bit literally (while ignoring the crucial metaphor hidden within), it seems like most of us have sadly taken the "road most traveled by." And it has been tread upon so often and so harshly that this particular path sees no evidence of its former magnificence, of the beautiful flora or fauna that once graced its surroundings.
After all, most of us have spent the majority of our lives residing in tiny flats while hustling in big cities, never even getting a chance to witness the raw beauty of nature. We can't really do much about it apart from going on hikes or road trips every once in a while, yet indulging in nature-based films/shows does prove to be another escape. Yes, this experience is virtual, but it still manages to fill that vast, ocean-shaped void in our hearts. So here's the list of some incredible documentaries of the genre that you can binge on Netflix right now.
7. Chasing Coral (2017)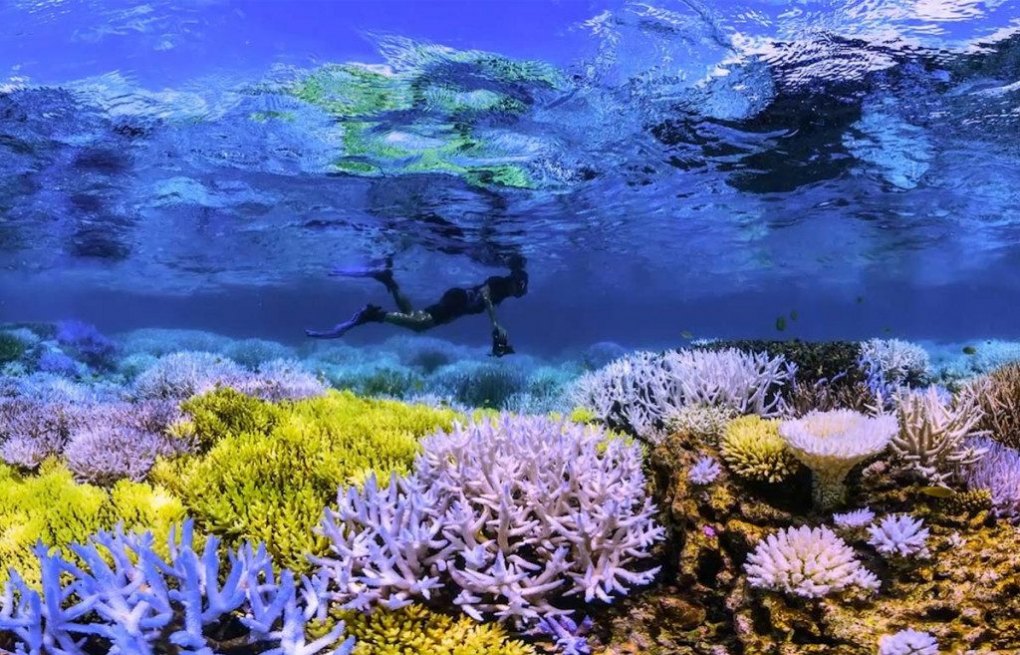 Coral reefs have always been a subject of awe for divers, photographers, and researchers across the world. However, we can't deny that they've been rapidly depleting owing to the global changes over the past few years, thereby negatively impacting marine life as well. In this documentary, experts thus travel to various coral reefs worldwide in an attempt to understand the cause of this massive catastrophe and hopefully find answers to better the same. You can watch Jeff Orlowski's 'Chasing Coral' here.
6. The Ivory Game (2016)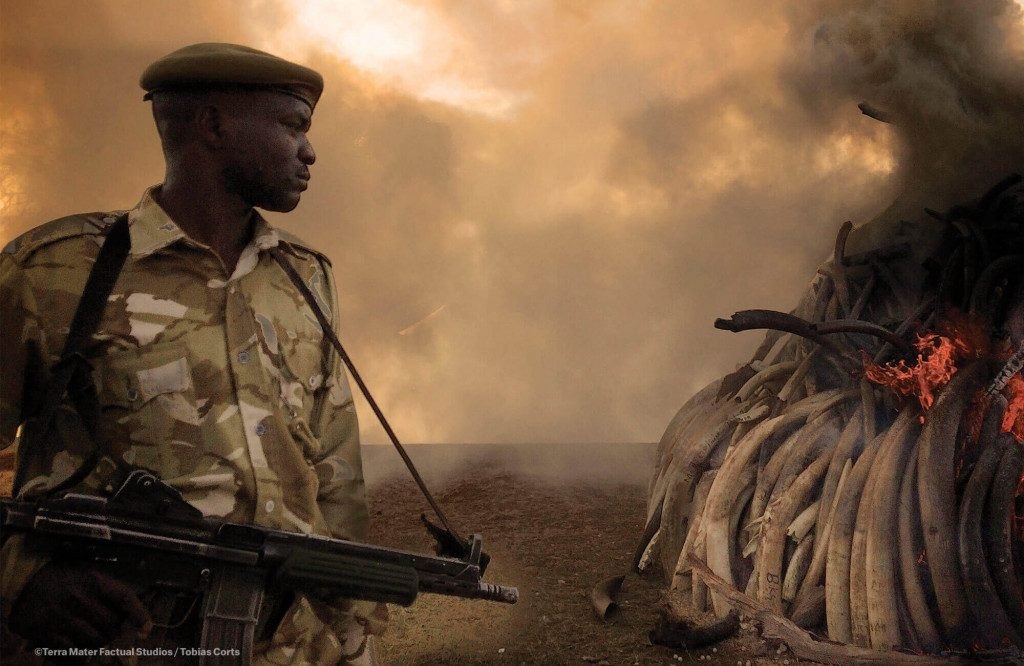 Directed by Kief Davidson and Richard Ladkani, 'The Ivory Game' takes up the sensitive issue of the illegal ivory trade. In other words, it tackles the fact that African elephants have constantly been under threat from poachers who hunt them down to supply the tusks to ivory merchants, mainly in China and Hong Kong. The filmmakers spent 16 months undercover to document this story and investigate the complete process, including the culling of elephants, extracting their tusks, and smuggling them to the black market in China. Therefore, the crew journeyed from Tanzania, Kenya, and Zambia to China, Hong Kong, and Vietnam, only to realize that if the appropriate action isn't taken in the near future, the elephants will go extinct within the next 15 years. You can watch this movie here.
5. Pacificum, Return to the Ocean (2017)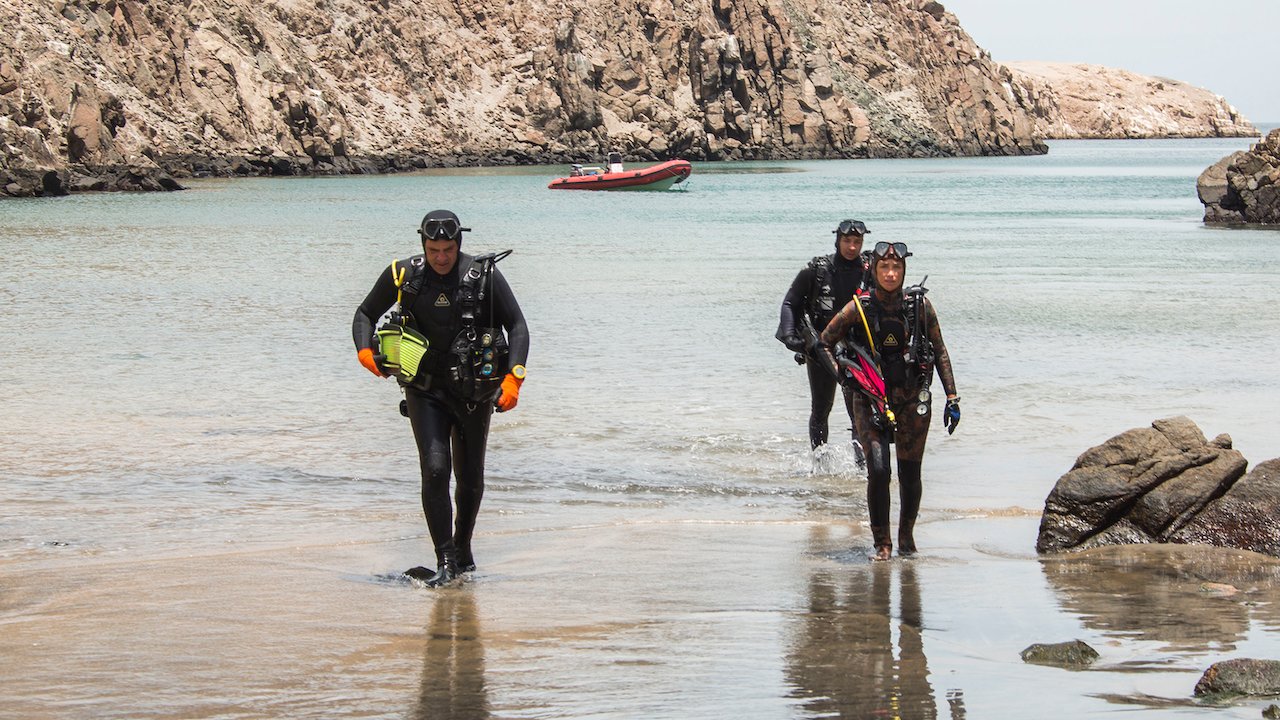 Directed by Mariana Tschudi, 'Pacificum, Return to the Ocean' follows four scientists as they help us intimately explore the majestic Peruvian coast by land, water, and sea alike. In short, these experts detail the history as well as the development of flora and fauna of this South American country's coastline to emphasize the diversity in it all. This documentary film thus not only takes us on a journey through Peru within 75 minutes, but it also compels us to think outside the box to find beauty in everything. You can watch it here.
4. A Plastic Ocean (2016)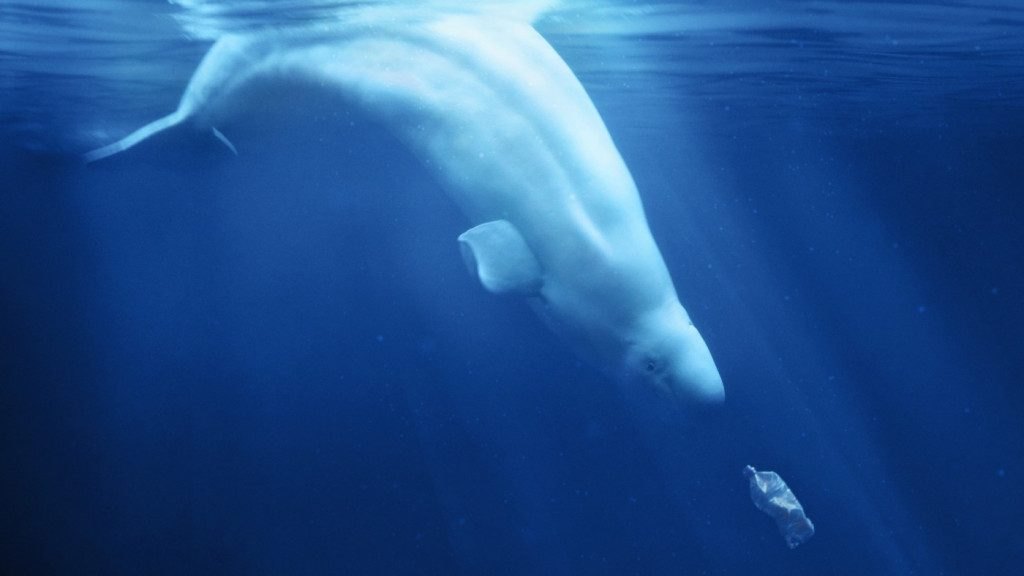 As the title suggests, 'A Plastic Ocean' is about the rampant synthetic-material pollution prevalent in our water bodies that is becoming increasingly life-threatening for marine life. This expedition began when Journalist Craig Leeson decided to embark on a quest to see the elusive blue whale, only to come across massive deposits of plastic waste instead of a pristine ocean. He then partnered with diver Tanya Streeter and a global crew of scientists and researchers to journey around 20 international sites to examine the waters in the hopes of learning more about the same. Documented over four years, this feature film exposes the fragile state of our oceans while emphasizing the dangers of plastic pollution. It also educates us on the various immediate measures we can take to tackle this problem. You can find out more about the same here.
3. David Attenborough: A Life on Our Planet (2020)
In his 90+ years, natural historian and wildlife enthusiast David Attenborough has traveled to every continent to document the wild world as authentically as possible, meaning that he has seen humanity's impact on the same first-hand. He knows for a fact that our planet is not where it should be, so he recounts his adventures, grieves the loss of some areas, and then offers hope for the future in order to push people in the right direction. 'David Attenborough: A Life on Our Planet' essentially serves as his "witness statement," making it clear that we need to start balancing every facet of the world before it's too late. You can watch it here.
2. Seaspiracy (2021)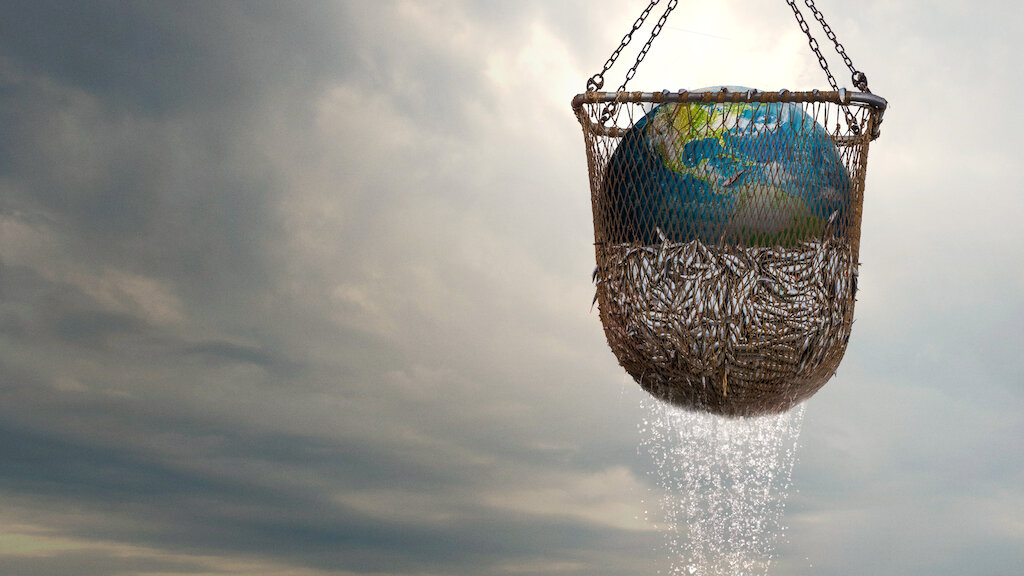 Filmmaker Ali Tabrizi initially began 'Seaspiracy' as a simple project to explore his passion for the waters, but as time passed by, it turned into something much more bewildering. From his original belief that ordinary humans were the ones causing the most harm to marine life (and thus the world) to his discovery of the endless corruption within the fishing industry allegedly being responsible, it illustrates it all. Moreover, this 90-minute film even digs deep into how a myriad of misinformation and secrets are currently the most dangerous threats, either directly or indirectly, to nature. You can learn more about all this here.
1. Our Planet (2019)
Narrated by David Attenborough, 'Our Planet' is a two-time Emmy award-winning documentary series that showcases the genuine wonders of this world in a never-before-seen light. After all, although it incorporates stunning visuals of natural diversity, it superimposes the same with commentary to warn us that nothing we're seeing is going to stay the same. Its message is that climate change and global warming are real, and if we don't do something to cause a shift soon, we won't have natural resources, let alone beauty, left on our planet. You can watch all eight parts of this production here.
Read More: Best Religious Documentaries on Netflix