Created by Mark Millar, 'The Magic Order' is a comic book series released by Netflix through Image Comics. A live-action project based on the property has been in the works at Netflix for quite some time. According to reports, a television adaptation of 'The Magic Order' is finally set to enter production, and filming on the debut season is expected to start filming in November 2023. Production will primarily take place in and around Chicago. However, Netflix has yet to announce an exact episode count and tentative release date for the fantasy drama series. Furthermore, the ongoing WGA and SAG-AFTRA strikes will likely affect production on the series if the strikes do not reach a satisfactory resolution before November. As a result, production could be delayed well into 2024.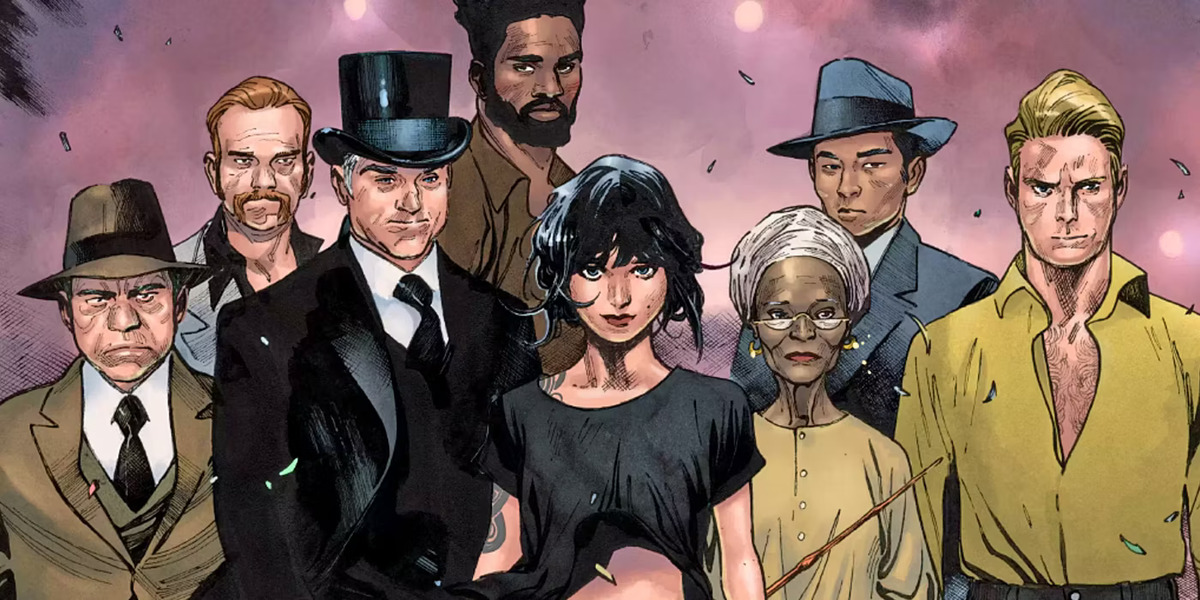 In 2017, Netflix purchased the rights to Mark Millar's Millarworld comic book company. 'The Magic Order' was the first comic series published by Millarworld after its acquisition by the streaming giant, and its first issue was released in June 2018. A live-action adaptation of the series was announced to be in development in May 2019. James Wan ('The Conjuring') and Lindsey Beer ('Sierra Burgess Is a Loser') were attached to the project, with Beer set to serve as the showrunner, and Wan was expected to direct the pilot episode.
The series was expected to start filming in Prague, Czech Republic, in 2021, but it was announced that Netflix had chosen not to proceed with the project due to Covid-19 restrictions. After initial plans were aborted, Millar announced that the television adaptation of 'The Magic Order' was back in development at Netflix in May 2021. Millar provided an update on the project in late 2022, revealing a writer's room had been set up, and work had commenced on the scripts for the first season. Therefore, it is understandable that the series is set to enter production in 2023. However, it seems unlikely that Wan and Beer are still attached to the series, as they have moved on to other projects.
'The Magic Order' is a fantasy comic book series described as a cross between 'The Sopranos' and 'Harry Potter' franchise, with crime and supernatural elements. The series follows the titular secret group of five families of wizards who keep the world safe from supernatural and magical threats. However, the secret organization is thrust into peril when its members are systematically targeted and killed by a mysterious evil force. As a result, the families are forced to set aside their internal conflicts and unite to fight the assailant. The series' first season is expected to adapt the comic book's first volume. However, no casting or creative announcements have been made at this point.
Read More: Best Movies About Magic and Magicians