Films may be the stories inspired by life, but documentaries are life. They are not something spiced up for our entertainment, they are not full of characters that were specifically drawn up to be loved by us, they don't try to tone down the reality of the story to suit the comfort of the audience. They show reality from every angle, telling the stories of real people, without make-up, without touch-ups. Real stories of real people. They can be hard-hitting, opening up the harshest truths of humanity, laying them bare in front of the world that'd rather turn its back on the problem than produce a plausible solution. Other times, they can be fun and entertaining and something that just pokes at you to be the same.
14. Untouchable (2019)
The last couple of years were a time full of upheavals in Hollywood. The movements for equality in pay and the revealing of sexual assaults by some big names changed the course for the best. Harvey Weinstein was one of the biggest names in Hollywood until this wave came along. He became the perfect example of "the bigger they are, the harder they fall", and now, almost everyone knows his whole story, thanks to the massive media coverage. However, if you still have any questions about what he actually did and what's happened to him now, this is the documentary you should watch.
13. Ask Dr Ruth (2019)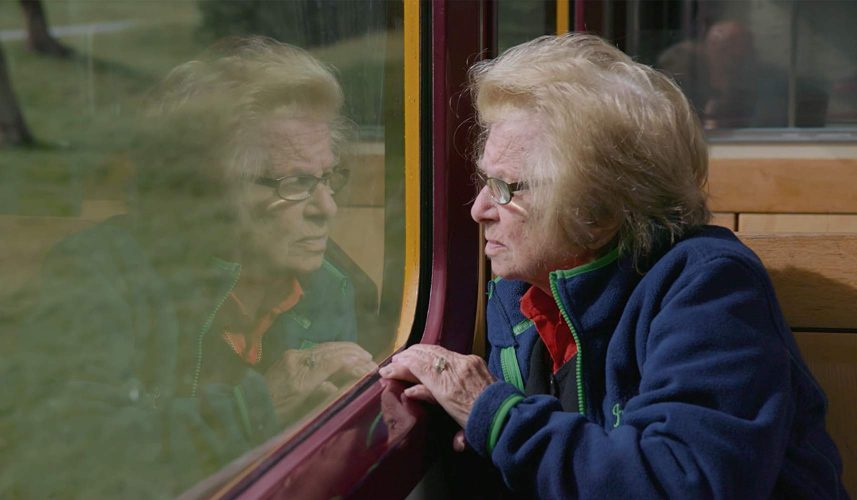 Ruth Westheimer is best known for being a sex therapist, but that is not the only thing that defines her life. In fact, it is just a very small part of what people know about her. Born in Nazi Germany and losing her parents to Holocaust, Ruth had a life that only a character of some adventure film can have. From her escape from Germany to her training as a sniper to her finally settling down with a career in sex therapy, Dr Ruth's story has a lot to tell.
12. Memory: The Origins of Alien (2019)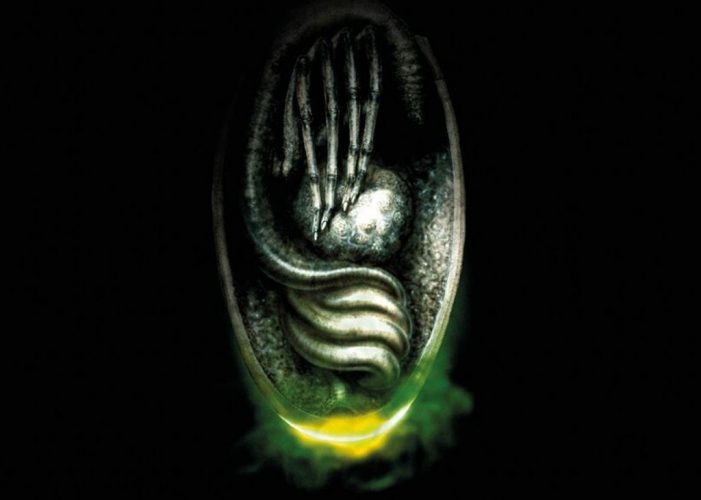 Ridley Scott's 'Alien' was the beginning of a franchise that continues to test the idea of what alien life form means. While the following films might not have succeeded in turning out be as good as the thing that kick-started it all, one can't deny the sheer brilliance of the first one. This documentary goes behind the scenes and explores the themes and ideas that drove this iconic film. From the use of ancient mythologies to employing the symbolism of Francis Bacon's art, 'Memory' opens you up to the profound process of filmmaking.
11. Love, Antosha (2019)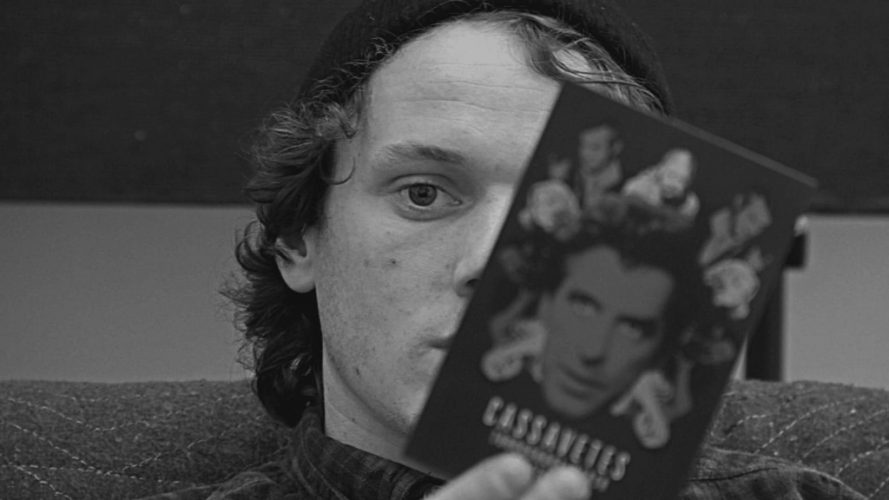 Anton Yelchin was a rising star in Hollywood who died at the young age of 27, three years back. He had appeared in movies like 'Star Trek series' and 'Terminator: Salvation'. Still, at the beginning of his career, Yelchin might not have become a household name, but he left a great impact on the actors and filmmakers who worked with him. This film is more about the study of his incredible life and his enthusiastic attitude for learning that awed the people around him. There is so much that one can take away from Yelchin's short but well-lived life, and this is what makes it an absolute must watch.
10. Framing John DeLorean (2019)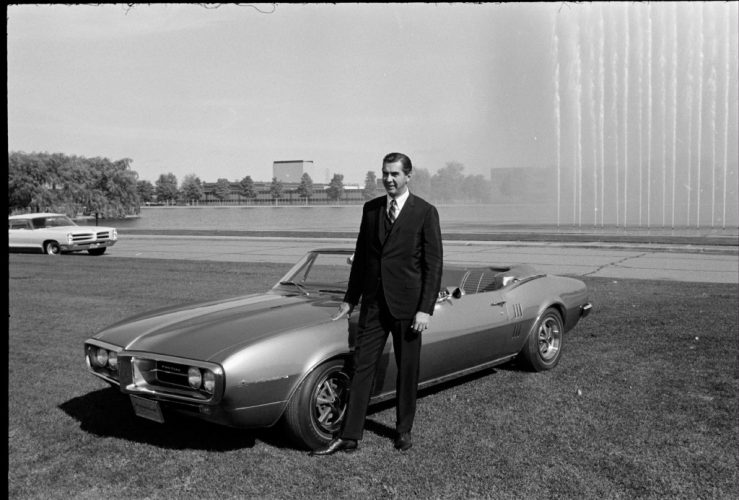 John DeLorean is a well-known name in the automobile industry. He was an engineer and an inventor who climbed the ladder of success with his innovative ideas and soon became a force to reckon with. However, his days were numbered at the top and soon, a chain of events led him to his steep downfall. This documentary will explore the latter half of his life, presenting some scenes from his life in a scripted manner, where Alec Baldwin will play the titular character. It will feature interviews and previous recordings to shed light on one of the toughest times of his life.
9. Rodman (September 1, 2019)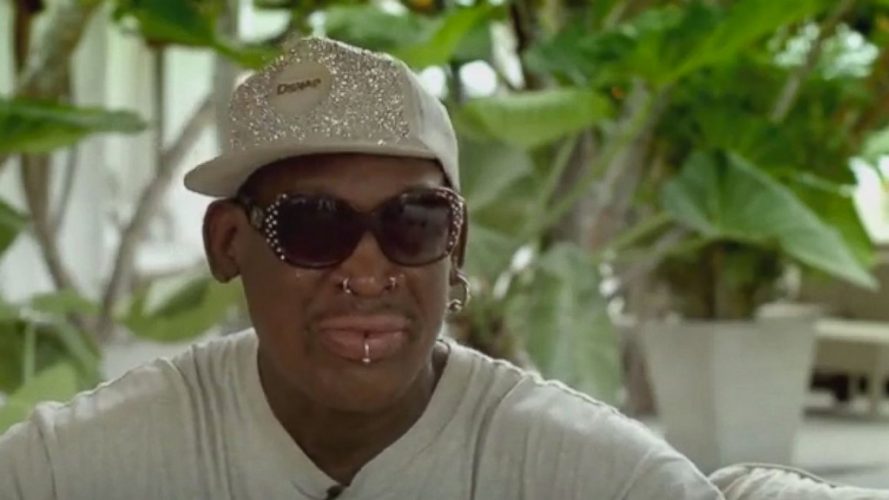 Dennis Rodman is one of the most successful NBA players. While such celebrities often find their lives surrounded by media circus which results in their private life shrunk to a minimal, there are still some things that people don't know about them. After he became famous, most aspects of Rodman's life and personality were known to people, however, this documentary aims to change all that you thought you knew about it. Opening up the unknown details of his childhood and his journey to fame, 'Rodman' is a must-watch documentary for basketball fans.
8. Marianne and Leonard: Words of Love (2019)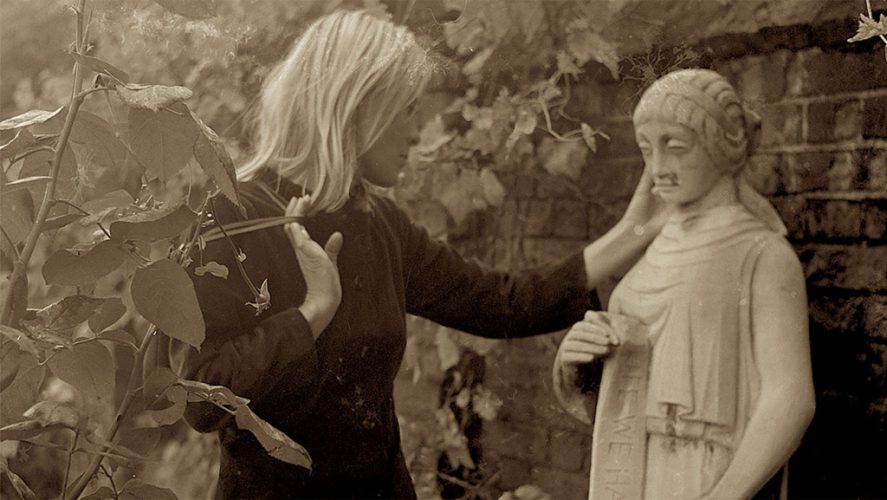 Leonard Cohen is one of the most celebrated figures in the music industry. However, his life didn't start out as a musician. In his years before he finally found his true calling, Cohen went on a trip to Europe where he met the Norwegian beauty, Marianne. The film focuses on their love story, and how his experience in a distant island in Greece became a turning point in his life. Directed by Nick Broomfield, who is known for making documentaries like 'Kurt and Courtney' and 'Biggie and Tupac', this film is for all the Cohen fans.
7. Halston (2019)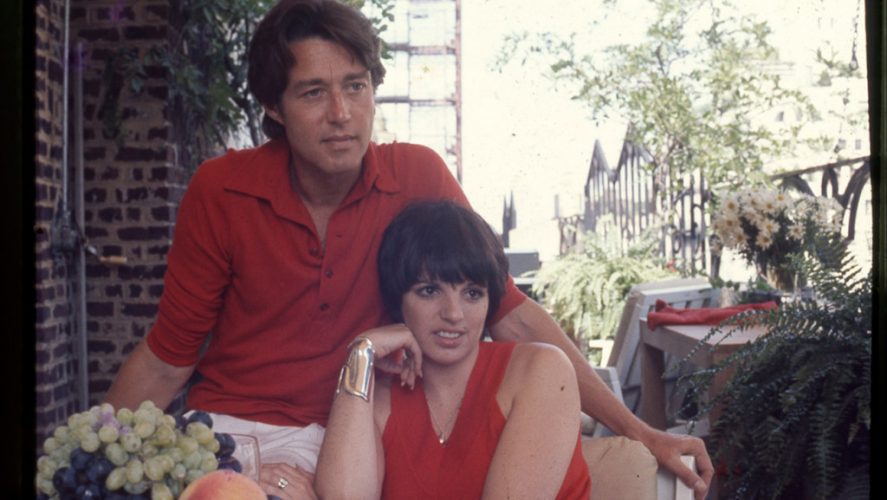 One of the best-known American fashion designers, Roy Halston Frowick was known for introducing a new style of designs for the urban class of America. This documentary focuses on the story of how a young boy who learned sewing from his grandmother changed the fashion industry. However, there were some massive ups and downs in his life, and there was a point where he to make the hardest choice in his life. What was that and what led to it, everything is told in this documentary.
Read More: Upcoming Black Movies
6. Fireball (2019)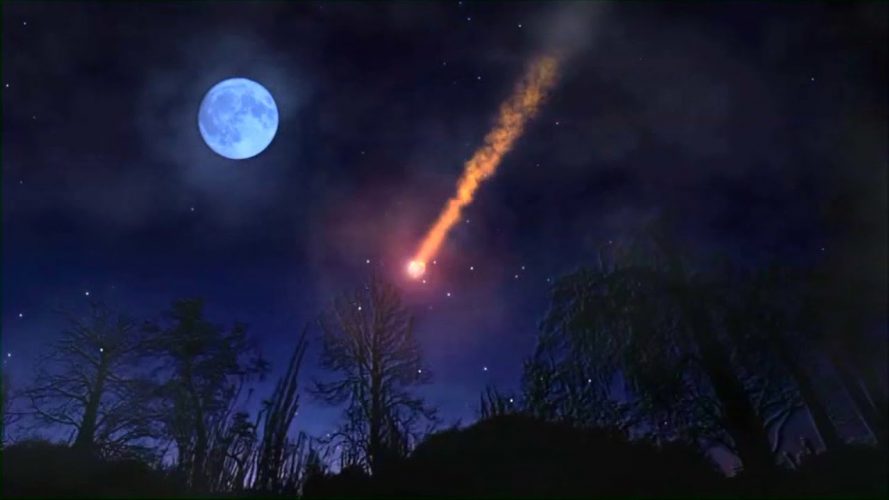 No matter how many sci-fi movies you watch, they will not really contribute to your knowledge of science. Not in a substantial amount anyway. The best way to be educated in science without following a proper education is to keep up with the documentaries. Werner Herzog, the accomplished German director, will return with this documentary, in his second collaboration with volcanologist, Clive Oppenheimer, to teach you something about meteors and comets. It will particularly focus on the history of these things and how they have impacted the lives and beliefs of humans, and their religions.
Read More: Upcoming Netflix Original Movies
5. The Edge of Democracy (2019)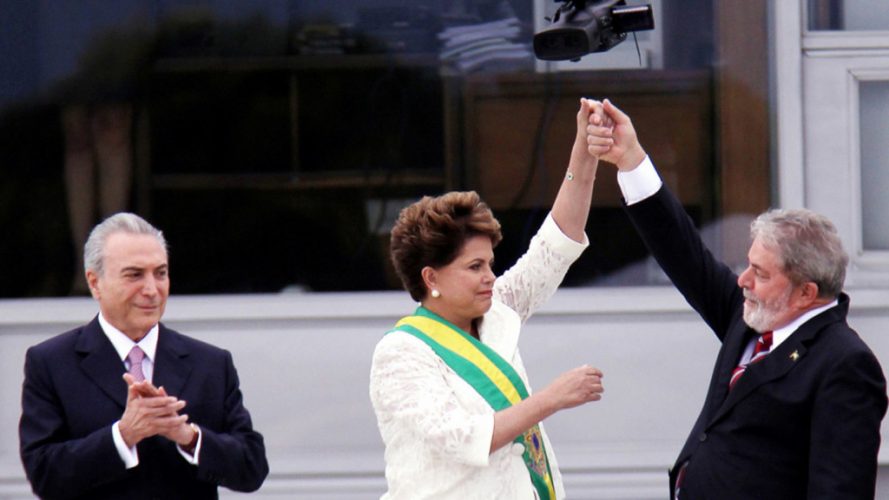 Petra Costa, the Brazilian filmmaker, is known for delving in the stories that often rest on the shoulders of strong female protagonists. Given that her films are about real-life characters, she doesn't need any extra plot device to make her heroines seem any better or stronger. In this documentary, she explores the democratic premise of her own country, focusing on the events that became the turning point for the country, and yet, how her motherland continues to grapple with the polarity of her politics.
Read More: Upcoming Action Movies
4. One Child Nation (2019)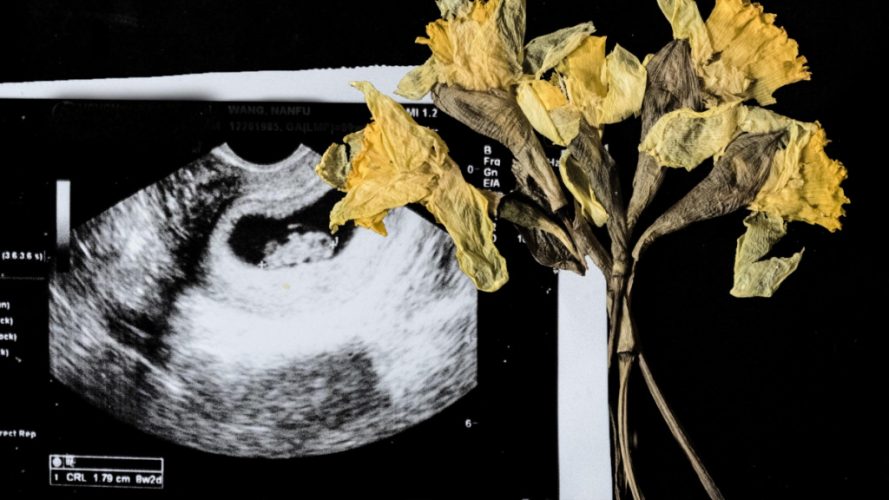 China's "one child" policy is considered to be one of the most revolutionary techniques for controlling the population that was growing exponentially. The practice went on for 35 years, and the nation was able to achieve what they wanted to achieve, and this appears as an acceptable technique for some other nations who are going through a similar crisis now. However, there is a bloody picture behind what is propagated into the world, and this documentary aims to disclose that to the world. Your whole idea of what China did to save themselves from their own population will change after you watch this heart-wrenching documentary.
Read More: Upcoming Movie Remakes
3. Miles Davis: Birth of the Cool (2019)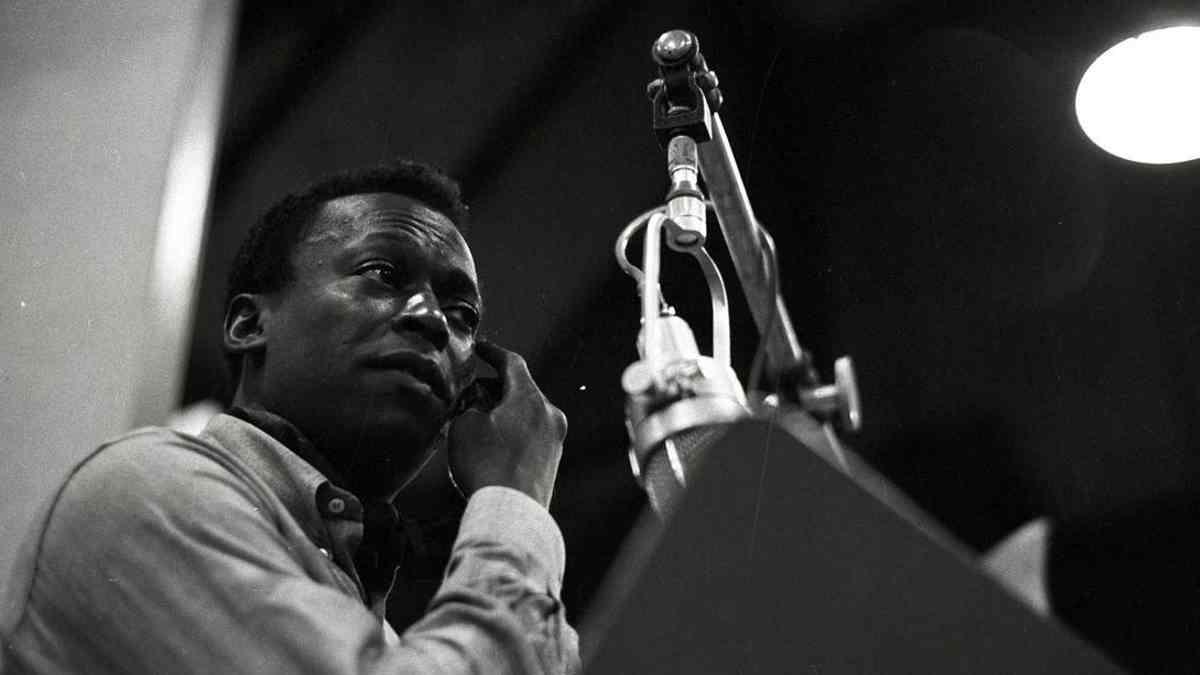 Miles Davis is known for revolutionising jazz, and for the fans of such music, this film becomes a must watch. It focuses on the events in the life of Davis that led him towards the choice of his music and how he dared to change the world with it. Apart from being a musical journey, it also focuses on the social issues that plagued the world at that time, and how Davis' experience differed in the US and the other parts of the world. For ardent fans, this film will be a nod to all the things they might have heard of before, and for those who are unaware of this, it will be a great way to acquaint themselves with jazz and the man who changed it.
Read More: Upcoming Movies Based on Books
2. Salvatore Ferragamo: The Shoemaker of Dreams (September 2019)
From Luca Guadagnino, the maker of 'Call Me by Your Name', 'Suspiria' and 'A Bigger Splash', comes the story about the legendary Italian shoe designer, Salvatore Ferragamo. Ferragamo's life is full of an adventure story that could, one day, make a very good film. Until then, a documentary will have to suffice. Early in his childhood, Ferragamo made shoes for himself and realised where his true potential lay. He learned the craft of shoemaking in Naples, but it was when he came to America that his life took a turn. For years, he made a name for himself in Hollywood for designing quality footwear. Sometime later, he returned to his homeland, and the rest is history.
Read More: Upcoming War Movies
1. What's My Name: Muhammad Ali (2019)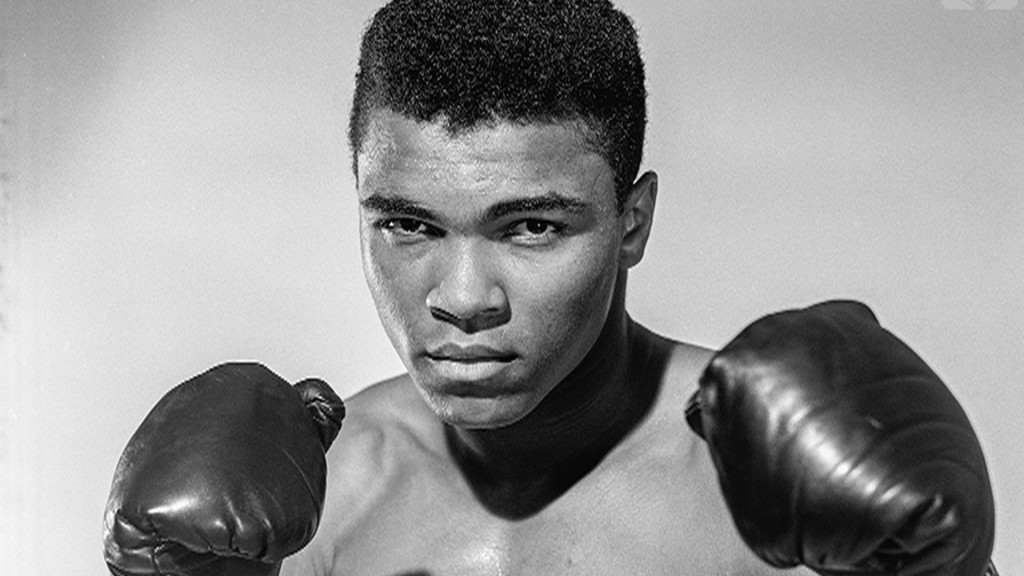 Muhammad Ali, the boxing legend, has been at the centre of many stories that have awed and inspired the world. The "What's My Name" fight is perhaps one of the most remembered fights in the history of Ali's career. Fought in the time when the society was raving in tumult (which it, sort of, still is), Ali literally fought for his faith and belief, and above all, for his identity. The idea of him had changed considerably for Americans ever since he accepted Islam as his religion, and this fight became one of the most monumental events in his life.
Read More: Upcoming Teen Movies
Already Released
1. Leaving Neverland (2019)
The Michael Jackson documentary that made waves at Sundance Film Festival this year. Directed and produced by British filmmaker Dan Reed, the film focuses on two men, Wade Robson and Jimmy Safechuck, who allege they were sexually abused by the pop star Michael Jackson as children. They sued the Jackson estate in 2013, but the case was dismissed. The documentary looks into thoroughly into their allegations that is said to be described graphically in the film, so much so, that therapists were brought in for people who attended the premiere in case they needed help.
2. Cold Case Hammarskjöld (February, 2019)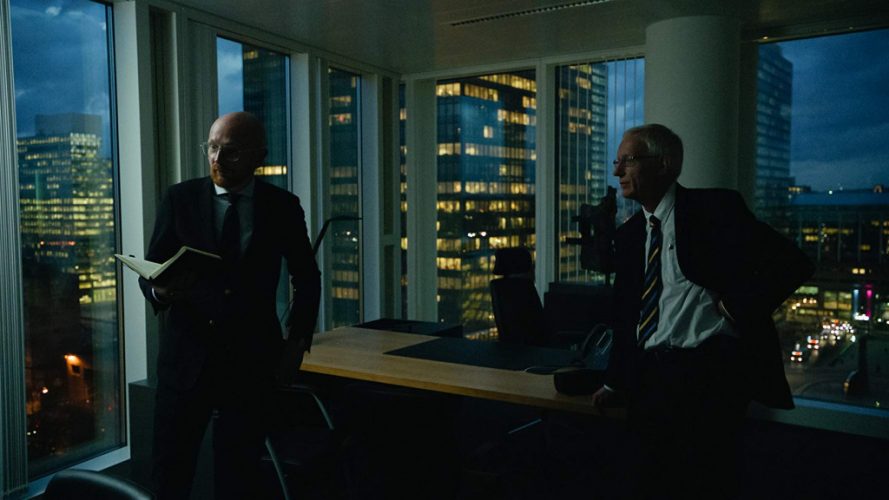 Dag Hammarskjöld was a Swedish diplomat who was appointed as the second Secretary-General of the United Nations. The youngest person to have served in the post, he was a man of remarkable character and was posthumously awarded the Nobel Prize. His death was surrounded by an air of mystery and this is what serves as the subject of this documentary. He died in a plane crash while he was on his way to negotiations for the Congo Crisis. For years, there was no clear sight of what happened that day, but some recent events changed that, and to know what they are, you should watch this documentary.
3. Hail, Satan? (March, 2019)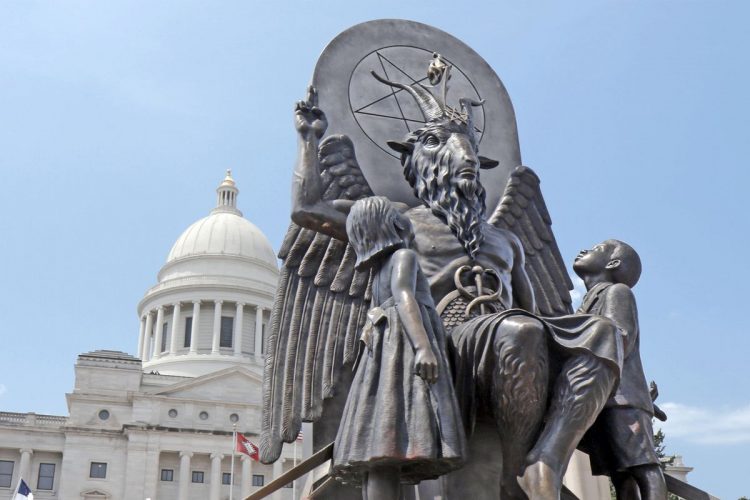 If you are first hearing the name of The Satanic Temple, then you should definitely watch this documentary. It is a nontheistic religious and political activist group that is not defined by the image of Satan that people have in their minds. It is not a cult that asks you to indulge in human sacrifice or any other creepy thing like that. In fact, they have presented themselves as rebels who are out for social justice, equality and all other issues that any rational person would support. The name is a bold choice, considering the image it would paint in front of anyone unaware of their real intentions, but it is also smartly chosen.
4. 63 Up (May 2019)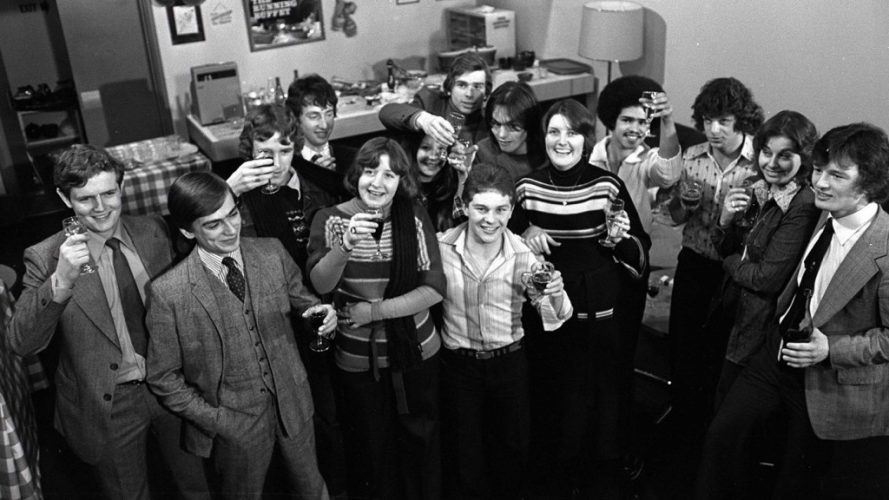 Michael Apted is an accomplished filmmaker (known best for films like 'The World Is Not Enough', 'Coal Miner's Daughter' and 'Nell'), who has been a part of the Up series for a very long time. The project started in 1964, and every seven years, a new episode is added to the series. The central theme of the documentary is as follows: fourteen children are selected, varying in the social and economic status, and the changes in their lives, especially their status, is recorded every seven years. The motive of this project is to showcase the difference in the ways that children grow up in contemporary British society. In '63 Up', Apted catches up with the participants and draws the conclusion of how much of a difference has been brought about.
5. Superpower Dogs (March 2019)

Dogs are one of the best things about this world. Their loyalty knows no bounds, and one could fairly argue that they are purer beings than humans. If you still have any doubts about them, then 'Superpower Dogs' is just the documentary to watch. It is about the dogs who, literally, save the world in so many ways. Focusing on their incredible abilities, this documentary shows how humans have found a way to make their best friends better than themselves. If you find yourself outside a pet store after watching this documentary, don't blame me!
6. This One's for the Ladies (May, 2019)
Focusing on the Thursday nights where strippers perform for the pleasure of their crowd, 'This One's for the Ladies' is so much more than what appears on the surface. Heart-warmingly funny, and sexually appealing to watch, it focuses not only on the lives of the performers but also on the crowd that adores them. About the idea of having a good time, there is a different lens that this documentary provides you to see this particular world with.
Read More: Upcoming New TV Shows