Some of us hope there is life outside of our planet. But would that be a good thing? Cinema has explored this question extensively. Whether through space exploration or alien invasion, it is a fascinating and mysterious topic to be explored. From UFOs to alien descending onto Earth, from sci-fi horror to a classic family film, here's the list of really good alien movies on Netflix. The list also includes alien abduction movies and scary alien abduction movies.
7. Alien Autopsy: Fact or Fiction? (1995)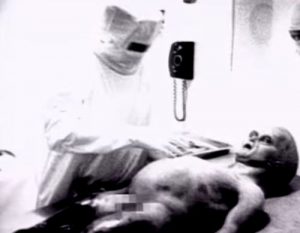 Widely considered to be one of the most controversial TV documentary specials ever aired in prime time, this famous FOX Network program investigates the claimed "Alien Autopsy" footage that was supposedly filmed by the U.S. military after the legendary UFO crash near Roswell, New Mexico in 1947. It contains many interviews and does a for and against the argument against the validity of the footage. An intriguing documentary for alien lovers.
Read More: Best Crime Shows on Netflix
6. The Cloverfield Paradox (2018)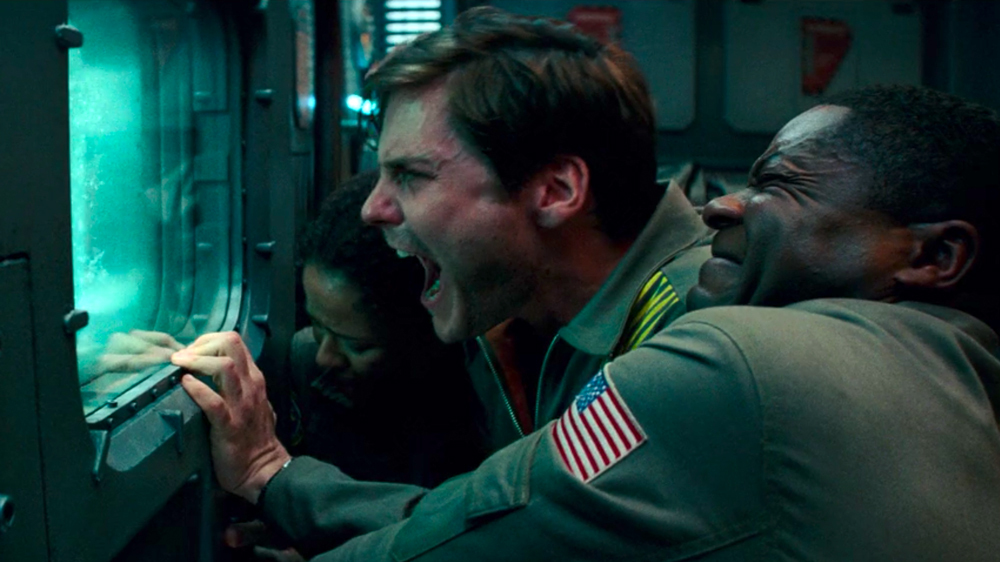 The 'Cloverfield' franchise is a really unique and off-beat alien invasion series which gave us a whole new perspective to the genre with its first two films. The found-footage style filmmaking of 'Cloverfield' and the thriller elements in '10 Cloverfield Lane' managed to impress both critics and audiences. The third film of the franchise, 'The Cloverfield Paradox', actually works as a prequel and explains to us why and how the aliens whom we see in the first two films invade the earth in the first place. The film revolves around a crew of astronauts who are trying to do something about the earth's energy crisis by planting the Shepard particle accelerator on Cloverfield station. However, doing so results in the creation of wormholes and they soon find themselves in a parallel universe. Meanwhile, monster alien creatures have started invading the earth and are causing massive destruction all around. The film moves away from the previous releases of the series and is hardly as impactful as either of them. Strong performances are the best part of 'The Cloverfield Paradox'.
5. Extinction (2018)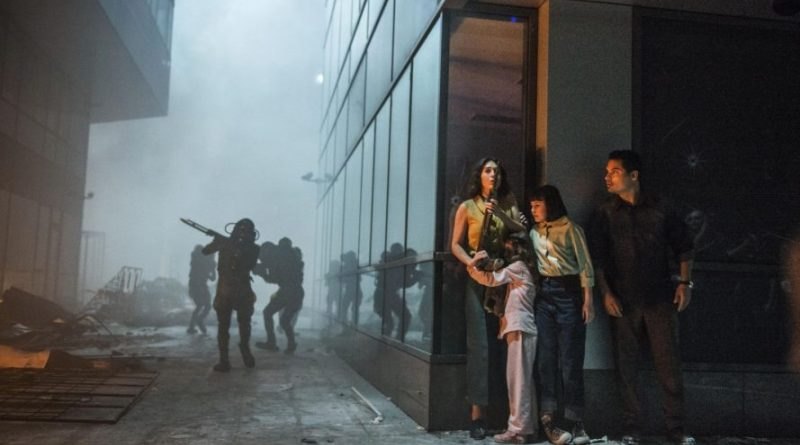 A Netflix original production, 'Extinction' stars Lizzy Caplan, Michael Peña, and Mike Colter in leading roles. The story begins with Peña's character Peter, who is an engineer being greatly troubled by dreams where he sees all his near and dear ones facing violent situations after the earth is invaded by aliens. Thinking that he's suffering from a psychological problem, Peter does go in for therapy. But this belief proves to be false when the earth is indeed attacked by aliens and Peter needs to save his family at any cost. He also comes to know a secret about his wife which will change his life forever. The pacing of this film is a major problem along with its straightforward storyline which does not offer much excitement at any point.
4. Rim of the World (2019)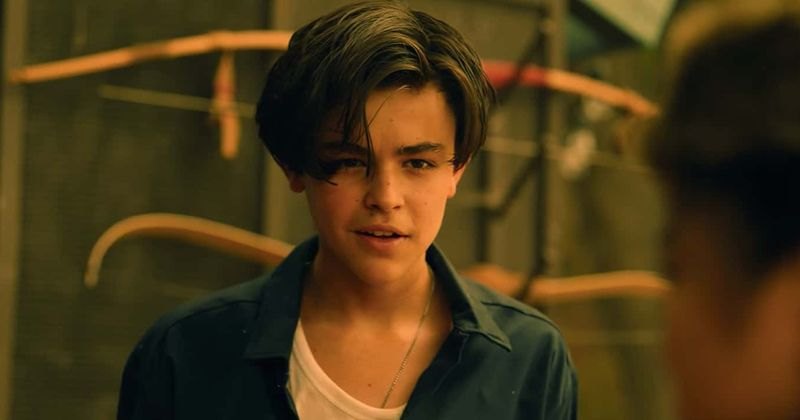 'Rim Of The World' is a science fiction/adventure film directed by McG based on a screenplay by Zack Stentz. The story begins with three boys- Zhenzhen, Alex, and Dariush, who are at the eponymous summer camp along with many other children of their age. When these kids go on a canoeing trip together, they come across a boy called Gabriel, who has escaped from his juvenile detention center. Sometime after this meeting, the four boys see alien spaceships hovering over their heads and fighting US military aircraft. When they return to the camp, they realize that everyone has been evacuated. This is when a spaceship lands in front of the boys, from which an astronaut comes out. She gives them a key, which she says is essential for stopping this invasion, and asks them to deliver it to NASA. 'Rim Of The World' is a film for children, and despite having a rather simple storyline, it is quite enjoyable.
3. District 9 (2009)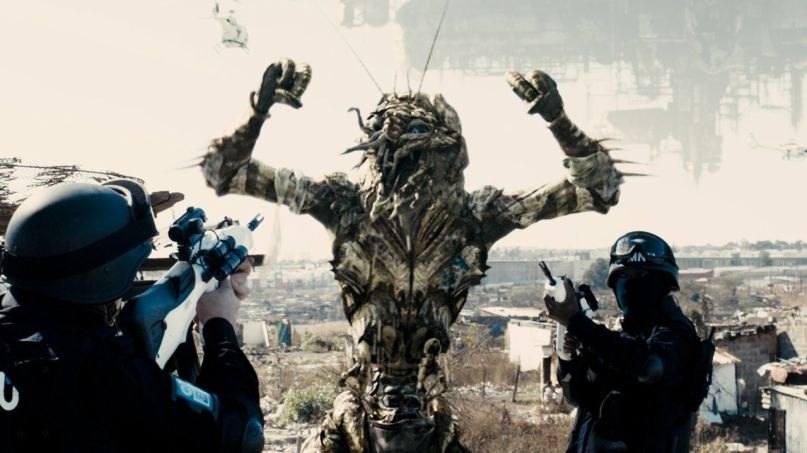 'District 9′ is one of the most interesting alien films you will ever come across. This film boasts not only of a great plotline but also works as a metaphor for the refugee crisis around the world and shows us how these people are mistreated in the countries which give them shelter. The story begins with a massive alien spaceship landing in Johannesburg, South Africa. These spaceships contain some aliens who look rather weak and disheveled. Humans do allow them to stay but mark out a particular zone, District 9, where they are allowed to move freely. However, the friendliness wears away as the years' pass, and now the humans want these aliens to be forcibly evicted from the piece of land they have begun calling home. The clear political message of the film along with its strong writing and technical brilliance definitely makes 'District 9' a rather important watch.
Read More: Movies Like The Ninth Gate
2. Men In Black (1997)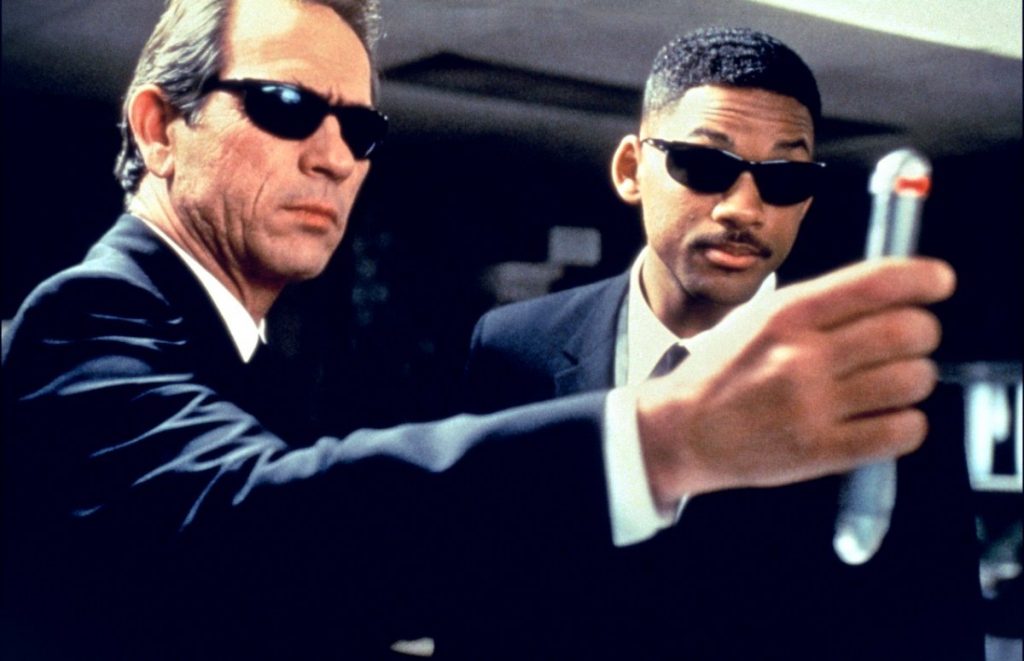 A legendary comedy/science fiction film, 'Men In Black' is based on the similarly-titled comic book series. MIB is actually a secret agency that works as a regulatory body for alien activities on the earth. They use futuristic gadgets to keep these extraterrestrial beings in check and also to hide their existence from normal citizens. The story begins with one of the veteran agents of MIB, K (Tommy Lee Jones) recruiting a police officer called James Edwards (Will Smith) as a new agent for the organization. The duo takes on a mission where they have to stop an alien being from stealing an energy source called "The Galaxy" and taking it away to its own planet. The film finely blends the world of aliens with some brilliant comedic scenes. With its brilliant production design and solid performances by both Smith and Jones, 'Men In Black' is a landmark in science fiction filmmaking.
Read More: Movies Like Godzilla: King of the Monsters
1. Under The Skin (2013)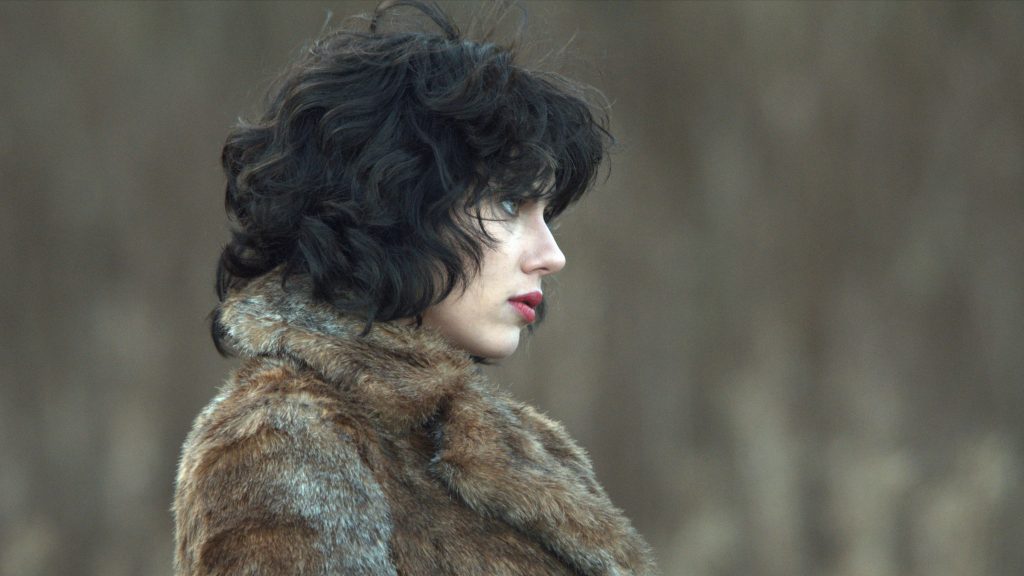 Based on a novel by Michael Faber, this 2013 science fiction film starring Scarlett Johansson is one of the most acclaimed science fiction films of the 2010s. Johansson plays the role of an alien which has come down to the earth and taken the form of a woman. We find her roaming around Scotland to find a human male who will fall prey to her beauty. Once the process of seduction is over, she takes him to a dark place pretending that they will soon have sex and then takes him down an alien dimension from where there is no return. Problems begin for this alien when she starts discovering the human side in her own self. The film is exquisitely shot, with a bleak tone in the lighting always suggesting the bleak fate this alien's preys are about to meet. Johansson's brilliant performance coupled with Johnathan Glazer's direction makes 'Under The Skin' a film you will definitely not want to miss. Interestingly enough, Johansson was initially cast because a huge Hollywood star like her could ensure the budget that this film required.
Read More: Movies Like The Curse of La Llorona