A new 'Rollerball' movie is reportedly in development at Metro-Goldwyn-Mayer (MGM). The film is described as the "contemporary take" on the original dystopian film which will highlight the "influence of corporate power and control in a futuristic society." The original film revolves around Jonathan E., a veteran star of the Houston Rollerball team, who wants to put an end to his violent sports career in a world controlled by corporations.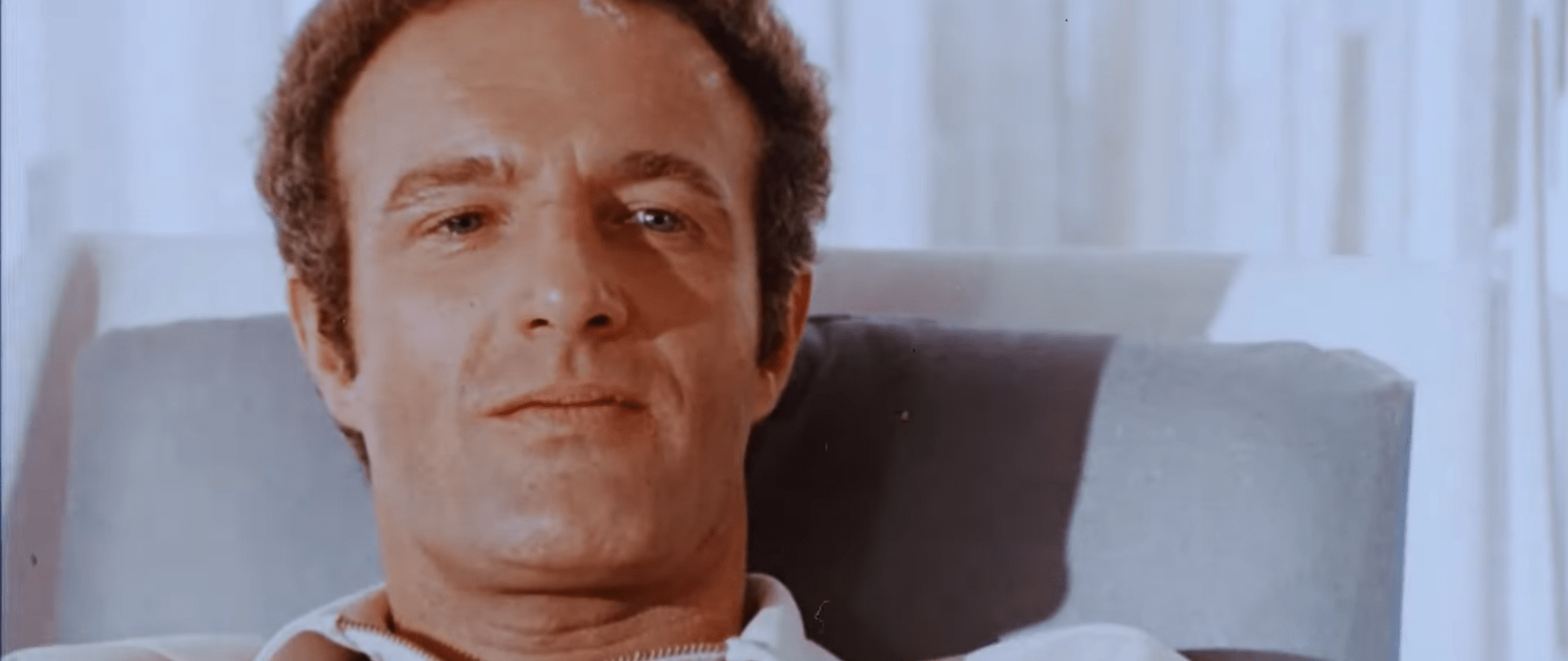 It is unknown whether a filmmaker or writer is currently attached to the project. The original film was helmed by Academy Award-nominee Norman Jewison, a recipient of the Irving G. Thalberg Memorial Award. William Harrison penned the movie, based on his own short story 'Roller Ball Murder.' The film was released in 1975 by United Artists, which was eventually acquired by MGM.
James Caan, who plays Sonny Corleone in 'The Godfather,' plays the protagonist Jonathan E. in the 1975 film. The cast of the same also includes John Houseman, Maud Adams, John Beck, Moses Gunn, Pamela Hensley, John Normington, and Shane Rimmer.
The 1975 film was followed by an eponymous remake in 2002. The remake was directed by John McTiernan, who also helmed Arnold Schwarzenegger's iconic science fiction film 'Predator' and Bruce Willis' legendary action film 'Die Hard.' The remake is set in the present times, unlike the original film which is set in the future, with a focus on action set pieces rather than on social commentary. The film stars Chris Klein as the protagonist Jonathan Cross, along with Jean Reno, LL Cool J, Rebecca Romijn, Naveen Andrews, Mike Dopud, and Andrew Bryniarski.
MGM was also interested in developing 'Rollerball' as a video game franchise, especially after IJK Software produced an eponymous video game for the Commodore 64 computer. Z-Axis Games joined hands with MGM Interactive to produce a game, which is set 10 years after the events of the original film in the 2098 Rollerball season. 'Rollerball: The Video Game' was scheduled to release in the first quarter of 1998 but was eventually scrapped when MGM Interactive went bankrupt.
The contemporary retelling in development may make progress into the scripting stage since the WGA strike was concluded. We can expect the official announcement of the film and further updates regarding the same in the first few months of 2024.
Read More: Best Dystopian Movies