Unlike most reality shows that reward integrity, Netflix's 'Cheat' encourages contestants to cheat and rise above the competition. Moreover, since each episode introduces new contestants, it is pretty interesting to get familiar with the faces and figure out how each plan on playing the game. Hence, when Nicolette Bidwell was introduced in 'Cheat' season 1, episode 3, most fans believed she would not go far. In fact, she appeared to be pretty expressive, and viewers wondered if she could get away with lying. Nevertheless, Nicolette amazed us all by winning the whole thing, and with the cameras now turned away, let's find out where she is at present, shall we?
Nicolette's Cheat Journey
Although Nicolette appeared pretty naive at first, she controlled the game throughout her episode and ensured her victory at the end. In the first round, she was highly confident when answering her questions. Despite some of her co-contestants suspecting her of cheating, Nicolette managed to hoodwink them and come out with a perfect score. At the end of round one, the show revealed that she had cheated thrice with just one correct answer. However, since Nicolette had the highest amount of successful accusations, she chose to eliminate her co-contestant, Lithemba, as she claimed he was untrustworthy.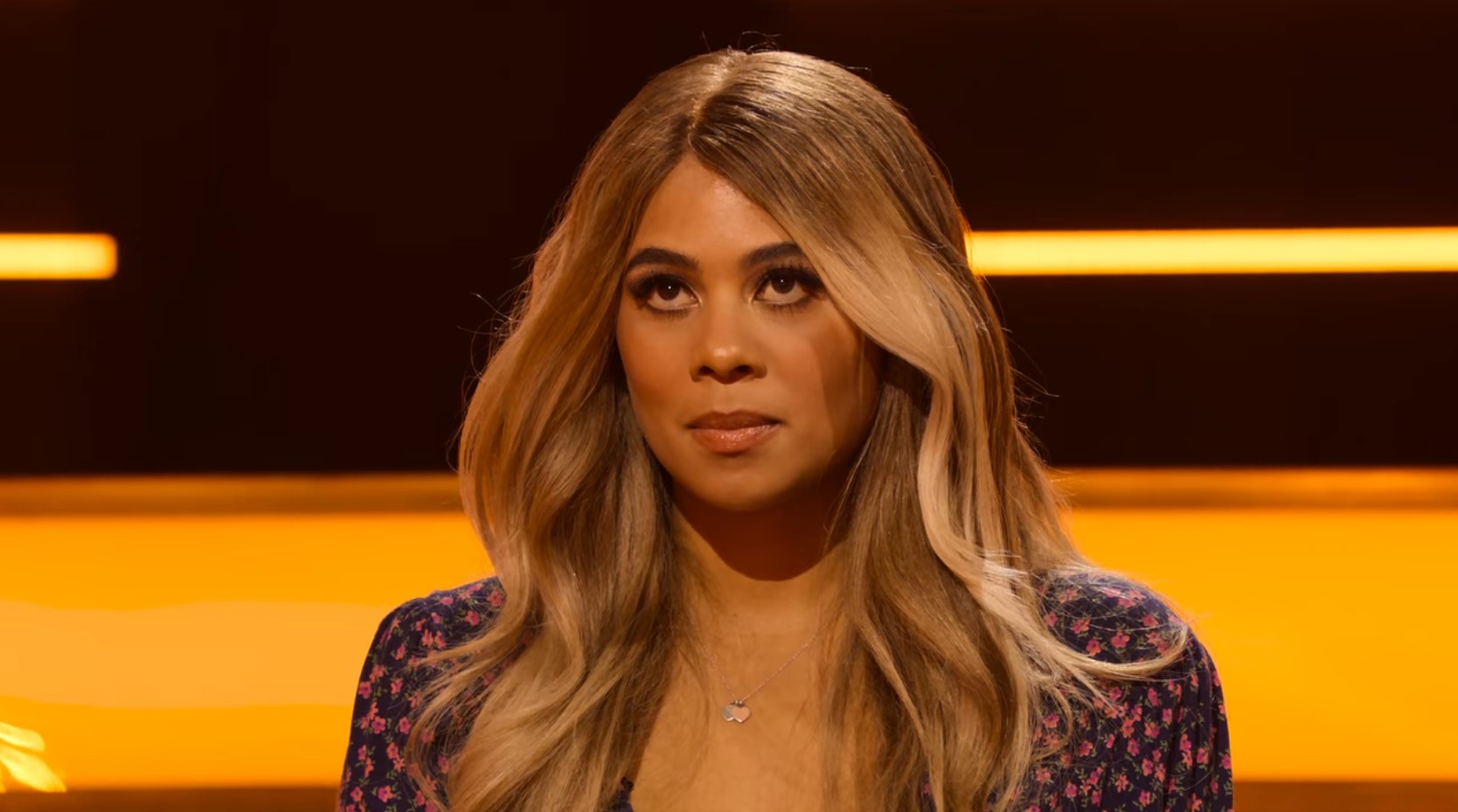 In the second round, Nicolette did not know the answers to any of the questions, and while she cheated on three, she even gave a wrong answer. Luckily, her quick wit and attention to detail helped her become the best cheat hunter, and based on her intuition, she decided to eliminate her co-contestant, Leo. Incidentally, he also had cheated thrice along with a wrong answer, and his elimination added a massive 12,000 pounds back into the pot, much to Nicolette's delight.
The final made Nicolette face off against London resident Ricky, who was pretty confident about his chances of winning. Yet, while both answered their first questions correctly, she quickly accused him of cheating on his second answer. Unfortunately for Ricky, Nicolette was correct and walked away with 19,000 pounds in prize money.
Where is Nicolette Bidwell Now?
Nicolette completed her Bachelor of Arts (Honors) in English Literature from the University of York in 2017 before joining Charlton Morris as a Global Executive Search Consultant. Later, she moved on to become a Consultant at Qurated Network before being promoted to the position of Senior Consultant in July 2020. However, Nicolette left Qurated Network in 2021 to join Google as a Marketing, Events, and Communications Recruiter. By June 2022, she had already become a Recruiter for Google Cloud Sales.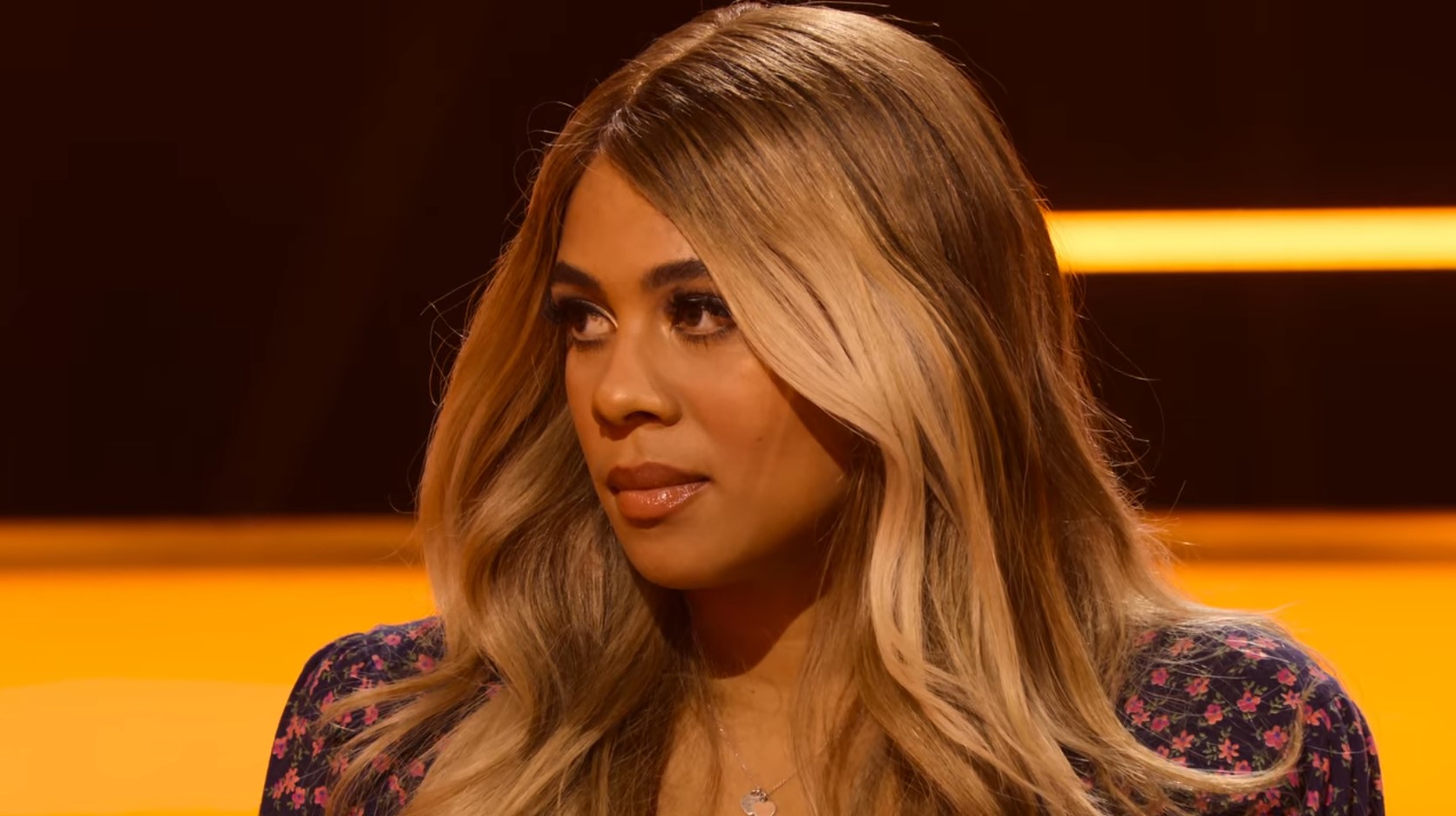 In February 2023, Nicolette was promoted to the position of Recruiter for Google Cloud Data Analytics in the United Kingdom and Ireland. Currently, she is based in London, United Kingdom, and describes her position as an EMEA Talent Partner at Google Cloud. Besides, even though Nicolette prefers privacy and has a limited presence on social media, it seems like she is living a wonderful life. We would like to wish her the best for the years to come.