As a Netflix original miniseries living up to its title in one of the most haunting ways imaginable, 'The Nurse' gives us a true insight into the tale of nurse-turned-killer Christina Aistrup Hansen. We say "true" because instead of the heinousness behind her actions, it focuses more upon the reality of how her once friend/mentee Pernille Kurzmann Larsen ultimately brought her to justice. Though the fact she did so with her new boyfriend, Niels Lundén, is arguably the most intriguing aspect of it all — so now, if you simply wish to learn more about the latter, we've got you covered.
Is Niels Lundén Based on a Real Doctor?
Well, yes — the character of Niels in this Kasper Barfoed-directed production (played by 'Borgen' star Peter Zanderson) has been entirely inspired by a real physician bearing the same name. It's actually true the latter is always as easygoing as he is busy with his job, especially since he finds no satisfaction in textbooks or lengthy theoretical discussions; he only wants to help others. The most significant honor for him is thus not medical fame, prestige, or recognition but getting to make a positive difference in the way someone leads their daily life or experiences new things.
Niels has admittedly carried this perspective from the day he enrolled at the University of Copenhagen, yet it wasn't until he began working emergency that he realized it was his true calling. According to renowned journalist Kristian Corfixen's 2022 book 'The Nurse: The True Story Behind One of Scandinavia's Most Notorious Criminal Trials,' this recognition hence came once he was 41. After all, the physician had reportedly practiced in the Danish capital for a few years before interning at Nykøbing Falster Hospital owing to the rota system, only to join full-time at the age of 41 in 2009.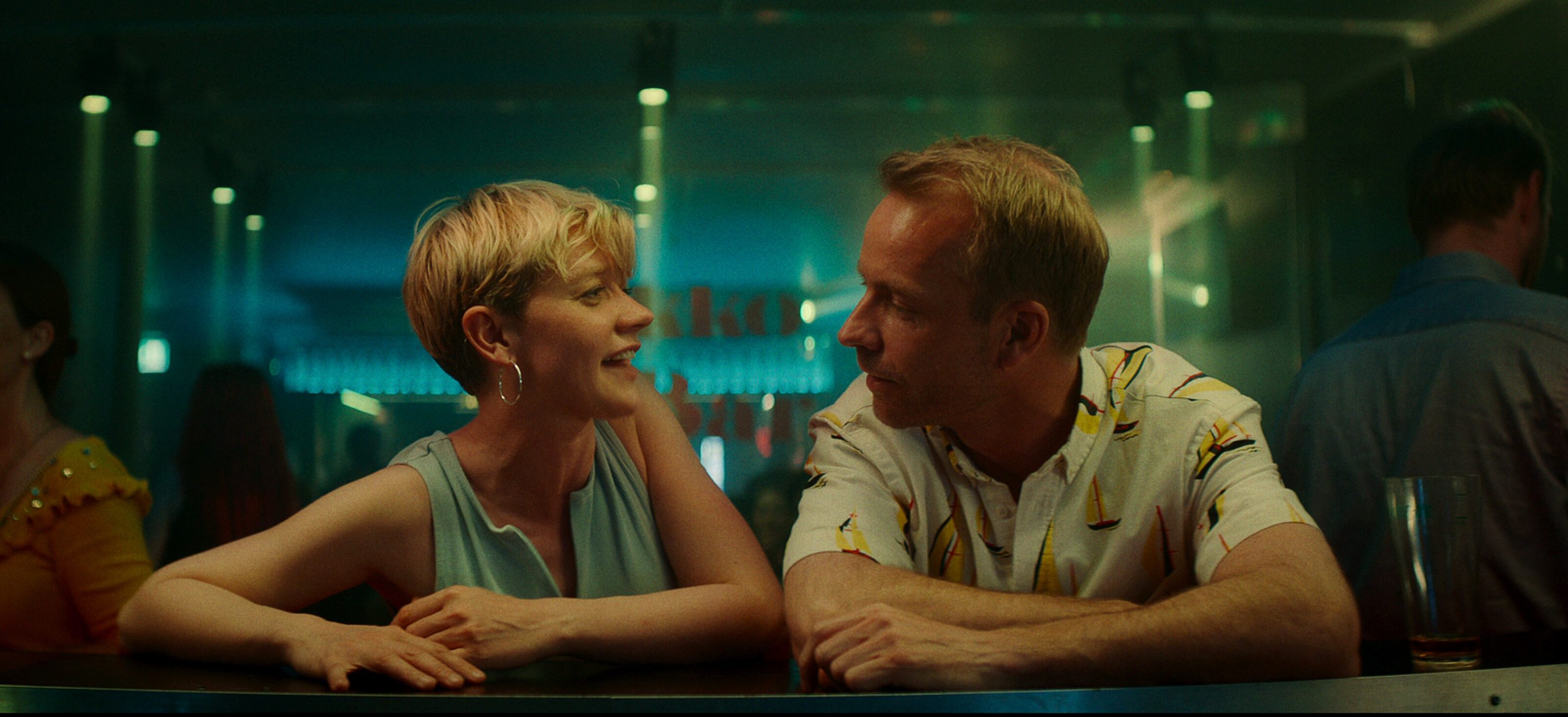 Therefore, Niels had basically been working alongside Christina since her first day early the same year and trusted her wholeheartedly despite the personal dramas, exaggerations, and controversies. So, when his new, fresh-faced, recently graduated girlfriend Pernille suggested in early 2015 that the former could purposefully be harming patients, he got so mad he shouted at her to talk sense. "It is an outrageous accusation," the chief resident physician said. "If you say something like that, even to your best friends, you risk creating a reputation. It could shatter both her world and ours."
However, Niels couldn't help but trust his partner as well as his gut feeling, driving him to look into the matter himself to notice all the unimaginable, unprecedented, unrecorded discrepancies. He thus approached Pernille to let her know of his own findings before agreeing she needed to keep an eye on Christine and maybe even find some evidence during their next shift together. It was on February 28, 2015, and she did — there were three death and an evident attempted murder that night, resulting in the couple working together to inform the police the following morning,
Where is Niels Lundén Now?
It was actually Niels whose idea it was to directly contact South Zealand and Lolland-Falster's deputy police inspector Søren Ravn Nielsen, leading to Christina's ultimate arrest the very same day. "None of us imagined that it would become such an insane story, where several people would die, and several people would be exposed to an assault from Christina," he once candidly revealed. As for his opinion on the fact the felon was only convicted of four counts of attempted manslaughter prior to being sentenced to 12 years behind bars in 2017, he deems it surprisingly, shockingly lenient.
Nevertheless, Niels added, "But when the Board of Forensic Medicine's announcement does not give the court certainty that something serious has happened, then, of course, the court cannot document that Christina Aistrup Hansen killed the patients… The case is deeply unfortunate. It has deeply affected us at the hospital and, of course, my family in particular… I have not followed the case [that is, Christina's trial proceedings despite having testified] in detail; being involved in such a terrible case has significant personal costs – and we have tried to minimize them."
Coming to Niels' current standing, from what we can tell, it appears as if he parted ways with Nykøbing Falster Hospital for good around the late 2010s due to the way they handled Christina's case. Yet, he hasn't stepped away from his profession or his love — in fact, as per the last reports, the mid-50-year-old is currently serving as a doctor at Guldborgsund Municipality while also being a family man. He has actually since tied the knot with Pernielle to blend their family together; they have his son from a previous union, her daughter from a prior relationship, plus their own son.
Read More: Is Katja Based on a Real Nurse? Where is She Now?