Nina Dobrev has been around for a while now. She gained recognition from her role as Elena Gilbert, and her various doppelgängers, in the supernatural teen drama 'The Vampire Diaries'. After moving on from the show, she has remained active in the film industry by appearing in several notable movies. Her presence is increasing considerably, with time. And with a couple of projects under her belt, audiences can expect to see more of her. Imbued with good looks and talent, Dobrev is here to stay. Following is the list of top movies and TV shows of Nina Dobrev selected from her filmography. You can watch some of these best Nina Dobrev movies on Netflix, Hulu, or Amazon Prime.
12. Crash Pad (2017)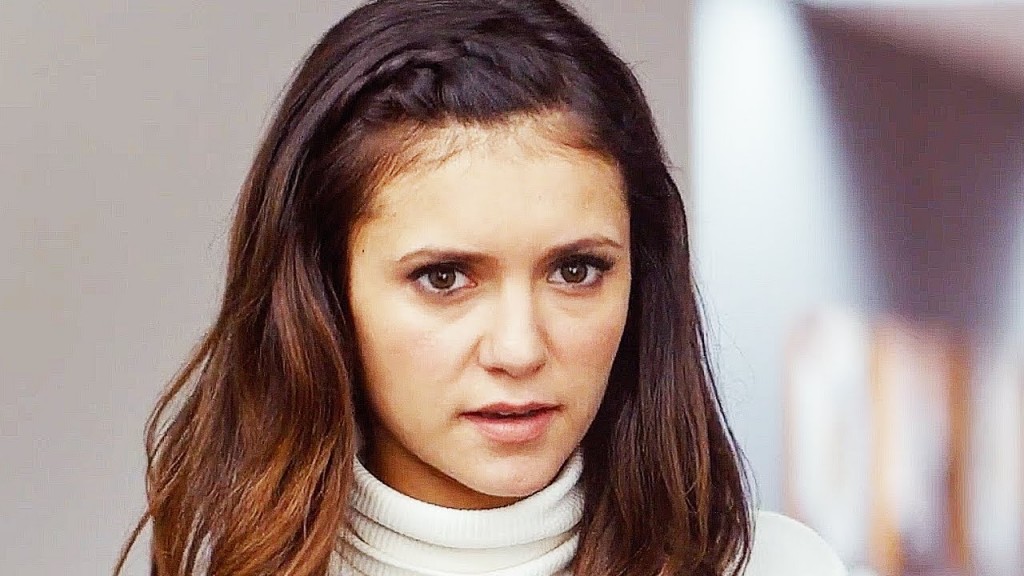 Starring alongside Domhnall Gleeson, Christina Applegate and Thomas Haden Church, Dobrev played the role of Morgan's (played by Applegate) trusted assistant Hannah. With good actors on its payroll, this film could have been amazing. However, it moved straight in the opposite direction of that. It wasted Gleeson's talent, and also that of Dobrev's.
11. Let's Be Cops (2014)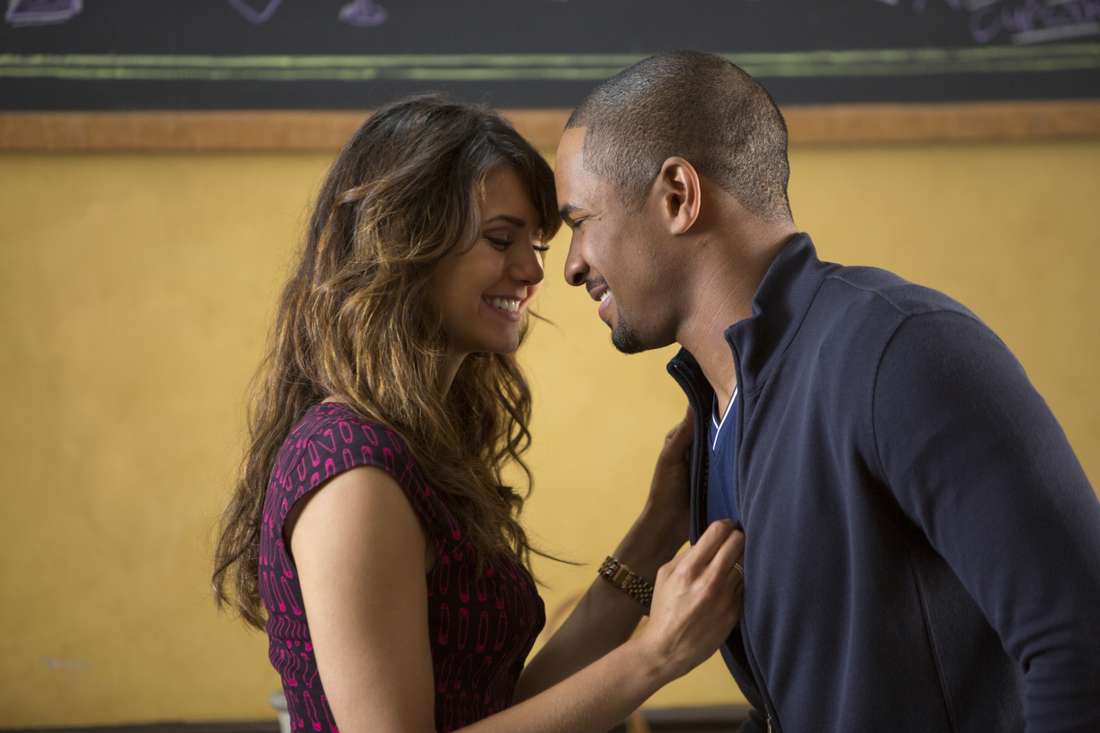 In this mildly enjoyable comedy, Dobrev played the role of Josie, a waitress who is recipient to the attraction of Damon Wayans' Justin Miller. While this film lacked a lot of elements that are essential for a good comedy, Dobrev maintained her dignity as an actor by not overdoing anything and preventing the film from being ruined any further.
10. The Perks of Being a Wallflower (2012)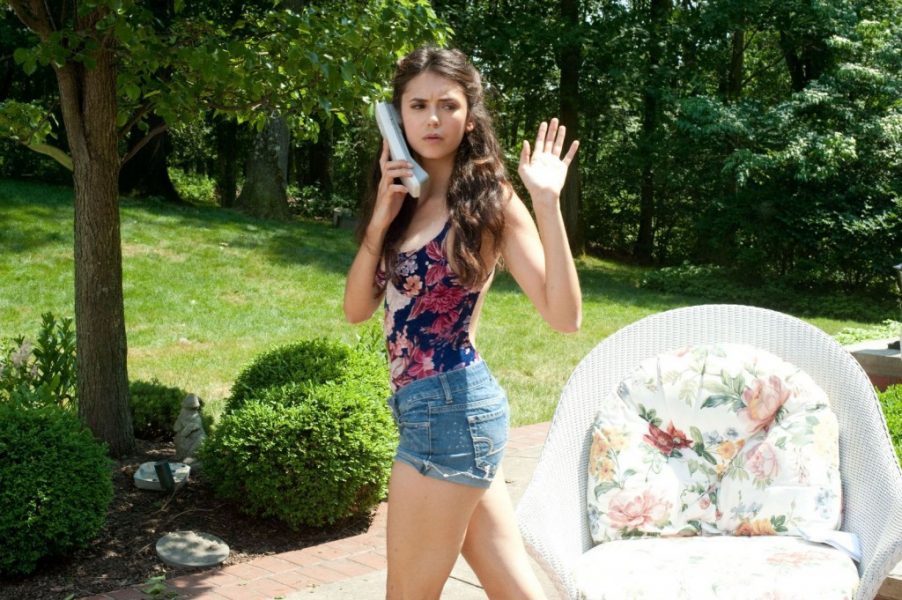 The only reason this wonderful film is so down on the list is because of the least screen-time for Dobrev's character. This is, easily, the best film that she has been a part of. However, it does not belong to her. She played the role of Candace, sister of Charlie Kelmeckis (the lead character).
9. The American Mall (2008)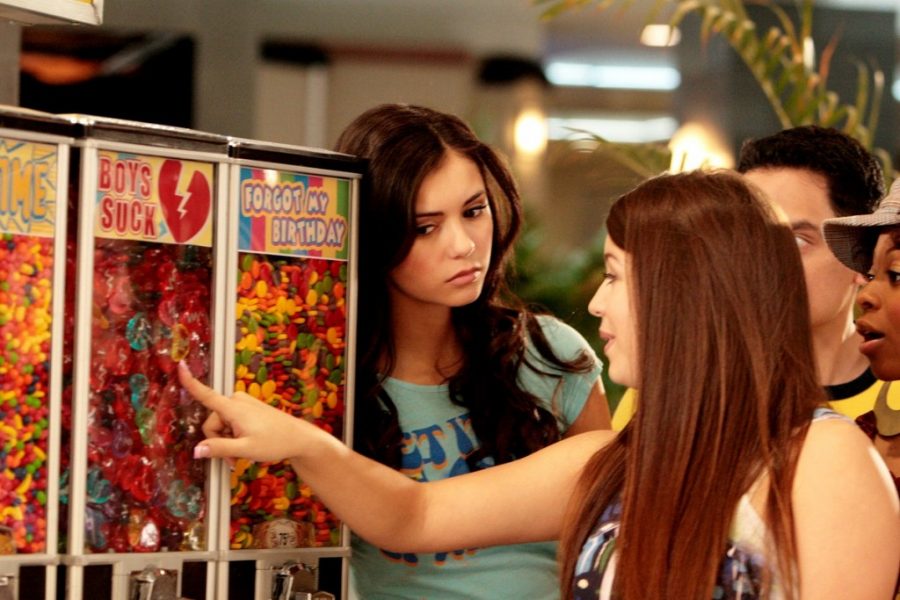 In this musical piece by MTV, Nina Dobrev played the role of Ally Shepherd. Similar in its concepts to 'High School Musical' films, it focuses on the life of two musically talented teenagers who have to find a way out of their problems so that they can move ahead in life. With a hint of comedy in its storytelling, this film allowed Dobrev to brush up on her singing skills.
8. Too Young to Marry (2007)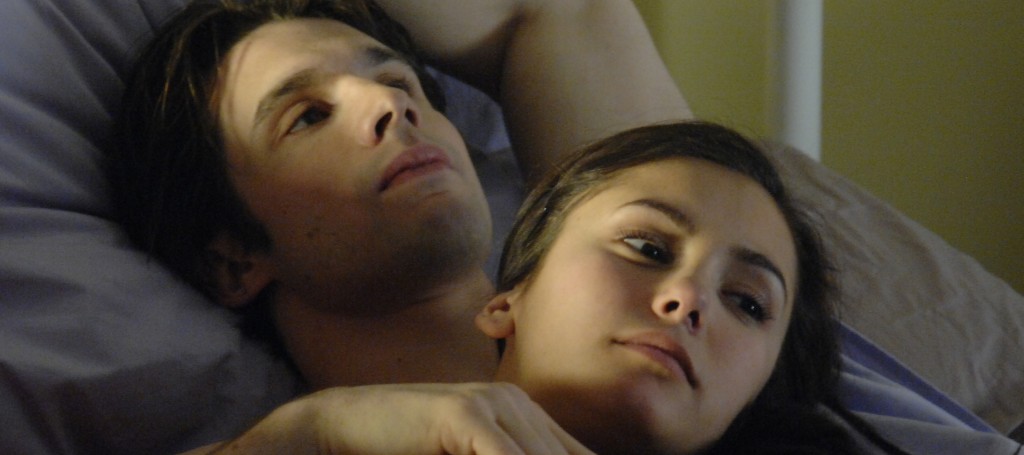 This film is exactly what its name suggests. Two 17-year-olds fall in love for the first time and believe that they are meant to be. So, they decide to get married. However, once school ends and it is time to move on to college, they discover things about life, love and each other. Dobrev's portrayal of Jessica Carpenter was natural and easy, mainly because she was about the same age as her role, at the time.
7. Never Cry Werewolf (2008)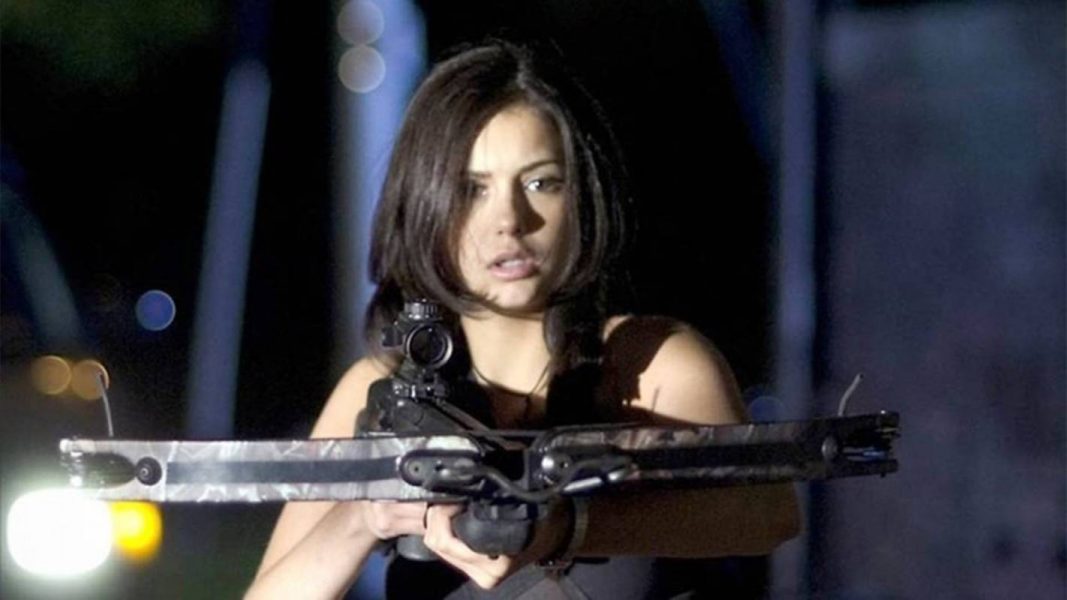 In another supernatural drama, Dobrev found herself fancied by a werewolf, this time! She played the role of Loren Hansett who grows vary of her new neighbour's behaviour. She gets increasingly suspicious as people start to disappear and tries to find a way to reveal his true nature.
Read More: Denzel Washington Movies
6. The Poet (aka Hearts of War) (2007)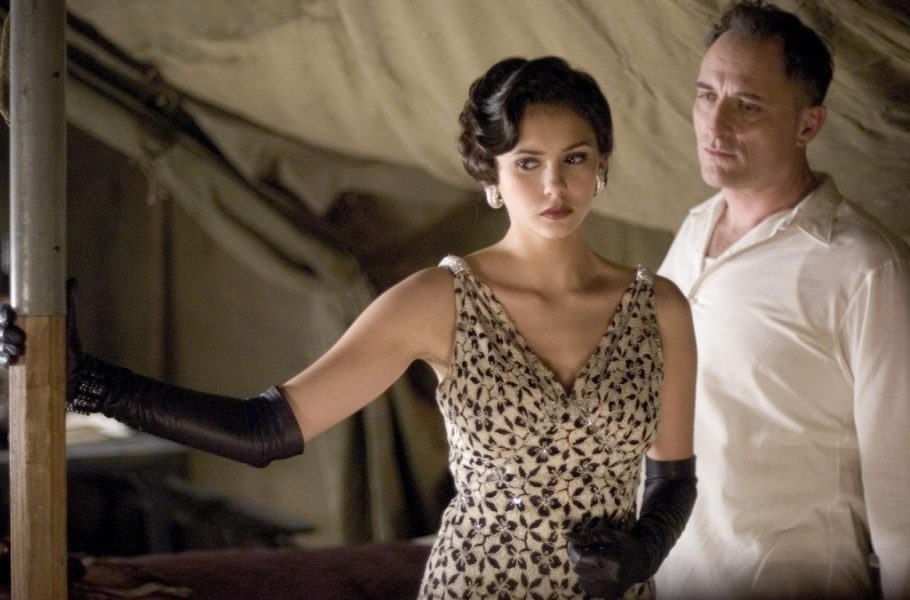 In this World War II period drama, Dobrev played the role of Rachel, a Jewish woman who falls in love with a Nazi German soldier. The storyline of this film was good, however, it lost its soul by treading on sloppy grounds. It was supposed to be a tragic story that would find its way to the heart of the audience. But, it failed miserably at creating that impact. Dobrev wasn't ecstatic either, but the blame lies on her poorly written character.
5. The Final Girls (2015)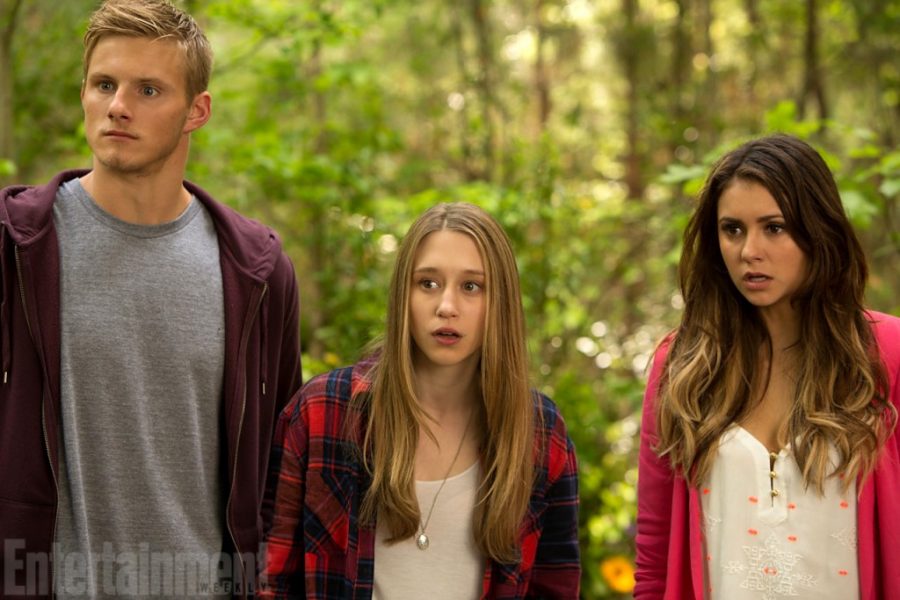 In this relatively less known slasher-comedy film, Nina Dobrev played the role of Vicki Summers. A group of students find themselves in a horror movie when they accidentally run through the screen of the film in a theater. At first, they believe they are just observers and try to save the characters of the film who are doomed to die. However, things take a drastic turn when they discover that they too are under the threat of death.
4. xXx: Return of Xander Cage (2017)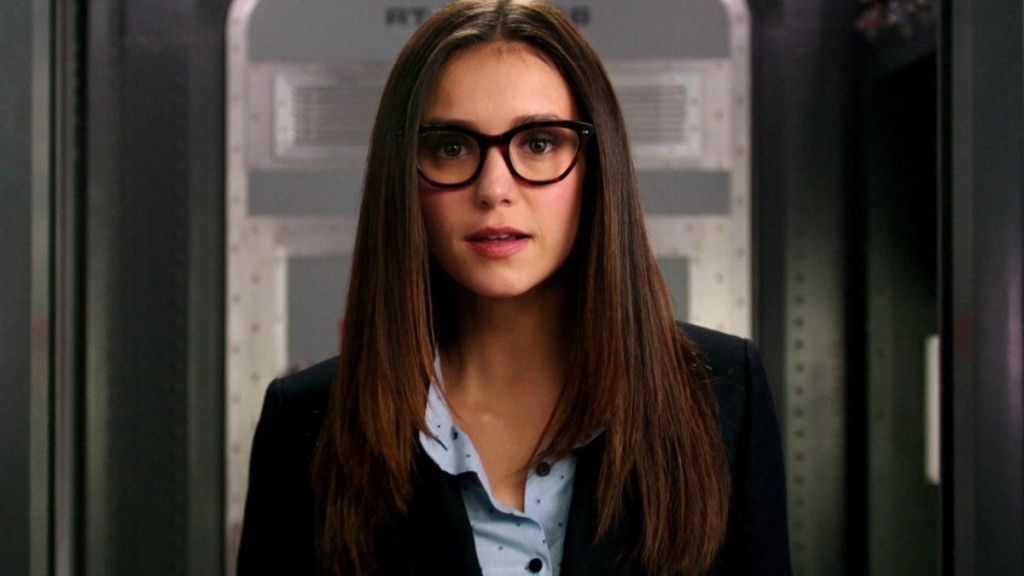 Starring alongside Vin Diesel and Samuel L. Jackson, in this film Dobrev played the role of Rebecca 'Becky' Clearidge. This is her biggest movie yet, in terms of both budget and box-office. While her presence was overshadowed by her better-known co-stars and (in India) the hype for Deepika Padukone's debut in Hollywood, she didn't disappoint in her performance as an introverted weapons specialist. Slated for a sequel, this was one of her three films to release this year. She is set to reprise her role in the next part.
3. Flatliners (2017)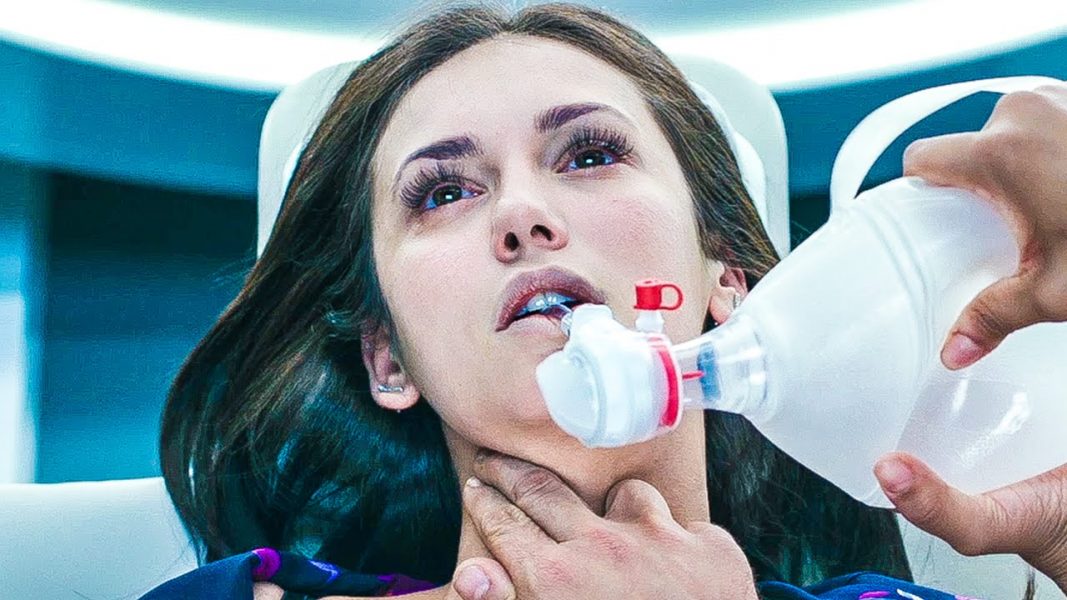 A remake of the 1990 film of the same name, this film saw Dobrev playing the role of a medical student who indulges in the experiment of studying afterlife. Starring alongside Ellen Page, she was one of the students who deliberately die for a few minutes and then are revived back to life. However, they fail to take into account the consequences the experiment can have. And they have to pay the price for that.
2. Degrassi: The Next Generation (2001-2015)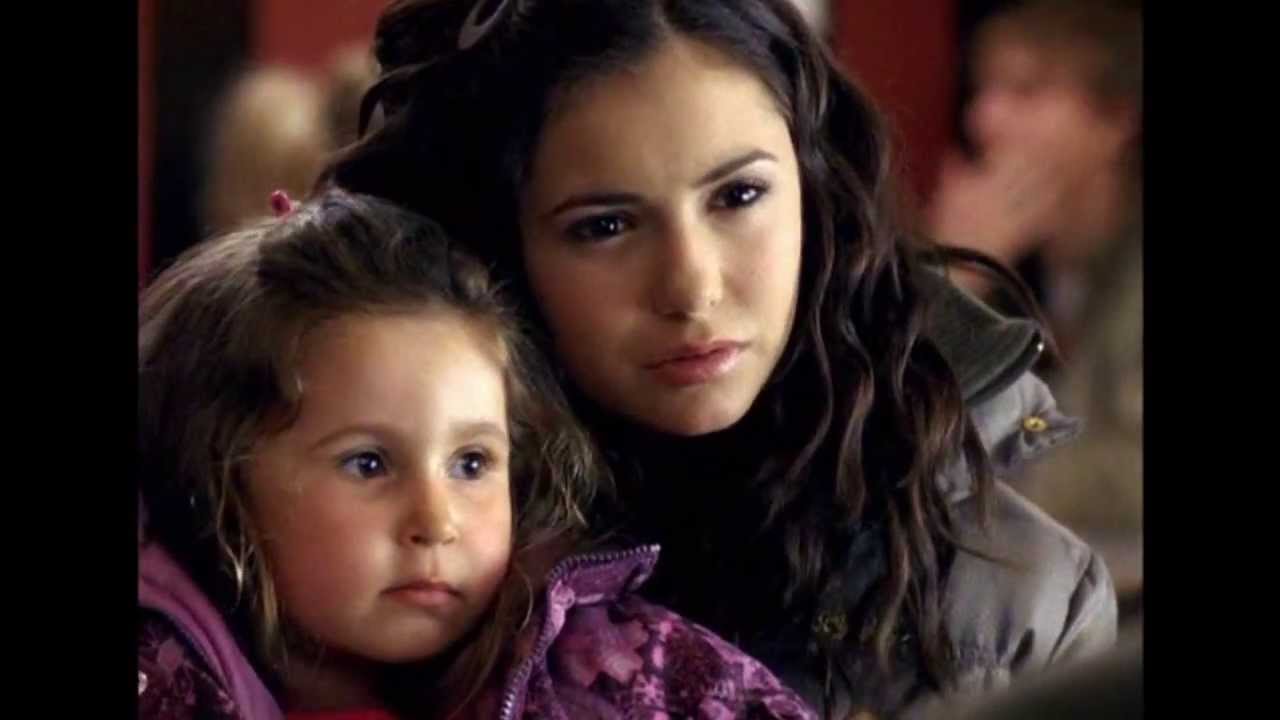 This Canadian teen-drama has been a source of many future stars, Dobrev being one of them. It was a popular drama that focused on the issue of teen pregnancy, drug abuse, racism and domestic violence, among a lot of other things. Dobrev had a recurring role as Mia Jones in the sixth season. She was later promoted to the lead cast in the seventh and eighth season. Through her role, the show explored the theme of teenage-mothers, bullying, rivalry among friends and the competition for careers.
1. The Vampire Diaries (2009-2017)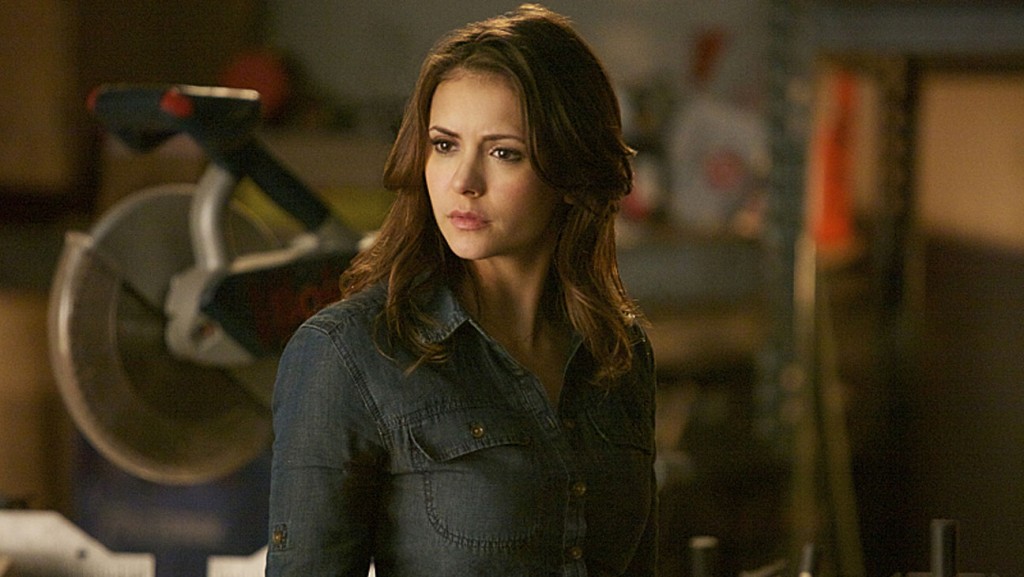 This show is the foundation on which Nina Dobrev's career is built. It catapulted her to fame and was the biggest stepping stone, yet, in her career. Her portrayal of Elena Gilbert brought her a lot of popularity. However, it was the role of Elena's doppelganger, Katherine Pierce, that strengthened her footing as an actress. Playing both, the protagonist and the antagonist, is a rare opportunity for any actor. And it takes an artist of skill to portray both of them distinctly, without mixing things up. Dobrev's acting was so smooth and lucid that even though Elena and Katherine were basically the same person, they had entirely different personalities. She has set a benchmark for herself through this role, and it will take an equally unique role for her to get ahead of it.
Read More: Eva Green Movies