Christopher Nolan's biographical film 'Oppenheimer' revolves around the personal and professional lives of J. Robert Oppenheimer, following his relationships and efforts to build the atomic bomb. As the film depicts, Oppenheimer nurtured a romantic relationship with Jean Tatlock, who was a member of the Communist Party of the United States of America. Tatlock's affiliation with the Communist Party brought her under suspicion of authorities who were investigating Oppenheimer, who came under suspicion of being a Soviet spy. In addition to the same, Tatlock died mysteriously, making one wonder whether she was murdered. Well, here's what we can share about the same!
Was Jean Tatlock a Spy?
Jean Tatlock was born on February 21, 1914, in Michigan to John Strong Perry Tatlock and his wife Marjorie née Fenton. Tatlock began a romantic relationship with Oppenheimer in 1936 while she was studying at Stanford Medical School. She was a member of the Communist Party of the United States of America and served as a writer and reporter for the Party's publication Western Worker. This communist affiliation brought her under suspicion of being a spy. In 1943, Col. Boris Pash, Chief of Counter-Intelligence on the West Coast, recommended the Pentagon to fire Oppenheimer from the Manhattan Project, stating that he "may still be connected with the Communist Party," as per Kai Bird and Martin J. Sherwin's 'American Prometheus,' the source text of Nolan's film.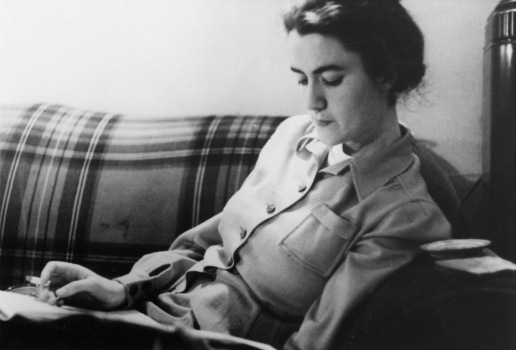 Pash cited Oppenheimer's visit to Tatlock, who seemingly was a member of the Communist Party at the time, in the memo he wrote to the Pentagon. Pash believed that Oppenheimer might be making information about the Manhattan Project available to certain contacts, who might be furnishing the same to the Soviet Union. As a result of the same belief, Pash suspected Tatlock as the "conduit," especially after learning from his "FBI colleagues that, as late as August 1943, Tatlock was politically active in Communist Party affairs," as per the source text.
"In Pash's mind, Tatlock was a prime spy suspect and he was hoping that a wiretap on her phone would prove it. Short of that, Pash intended to use the fact of Oppenheimer's relationship with Tatlock as a weapon against him," reads 'American Prometheus.' According to 'An Atomic Love Story' by Shirley Streshinsky and Patricia Klaus, Tatlock was under the surveillance of the FBI and her phone was tapped. However, there are no official records of her being found as a spy. Throughout the security hearing of Oppenheimer, his relationship with Tatlock was scrutinized by the authorities seemingly to find out whether the scientist kept any channels open with the Communists through her.
Was Jean Tatlock Murdered?
Jean Tatlock died on January 4, 1944, at the age of 29. She was found dead by her father John Tatlock inside her apartment, "lying on a pile of pillows at the end of the bathtub, with her head submerged in the partly filled tub." He also found a suicide note nearby, which partially read, "I am disgusted with everything… To those who loved me and helped me, all love and courage. I wanted to live and to give and I got paralyzed somehow. I tried like hell to understand and couldn't… I think I would have been a liability all my life — at least I could take away the burden of a paralyzed soul from a fighting world," as per 'American Prometheus.'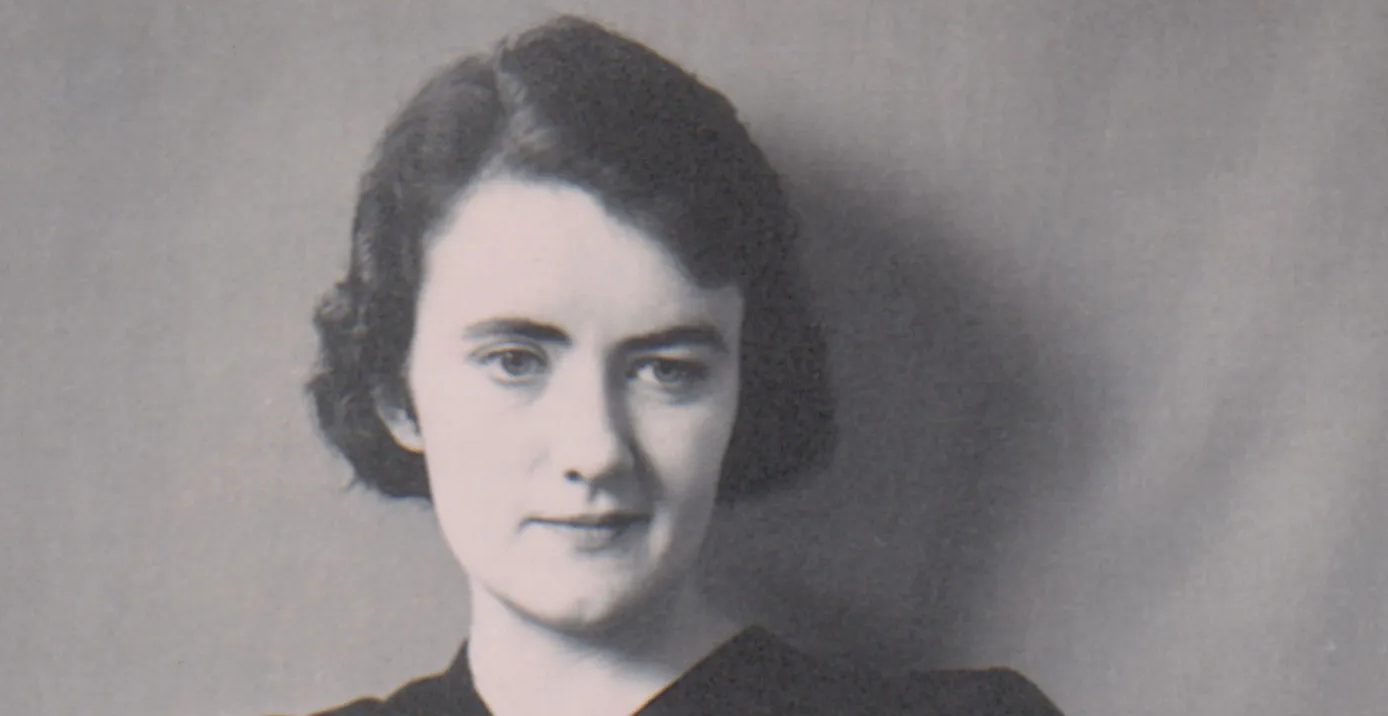 At the time of her death, Tatlock was fighting clinical depression. After the autopsy, the coroner found a barbituric acid derivative, a derivative of salicylic acid, and a faint trace of chloral hydrate (uncorroborated) in her system. The reported cause of death was "acute edema of the lungs with pulmonary congestion," which makes it clear that she drowned in her own bathtub. During an inquest, a jury determined that Tatlock's death was "suicide, motive unknown." However, the findings of the coroner weren't satisfactory for several people to determine that Tatlock killed herself.
"The autopsy report contains no evidence that the barbiturates had reached her liver or other vital organs. Neither does the report indicate whether she had taken a sufficiently large dose of barbiturates to cause death. To the contrary, as previously noted, the autopsy determined that the cause of death was asphyxiation by drowning," Bird and Sherwin wrote in their book. The presence of "a faint trace of chloral hydrate" in her system then became the foundation of the speculation that Tatlock was murdered. "If administered with alcohol, chloral hydrate is the active ingredient of what was then commonly called a 'Mickey Finn' — knockout drops. In short, several investigators have speculated, Jean may have been 'slipped a Mickey,' and then forcibly drowned in her bathtub," the source text reads.
One of the major figures who raised questions concerning Tatlock's death was her brother Dr. Hugh Tatlock. When the US Senate's Church Committee hearings on CIA assassination plots were made public, speculations regarding her death started to spread. One of the witnesses of the hearings was Boris Pash, who directed the wiretapping of Tatlock's phone. As per 'American Prometheus,' Pash wanted to interrogate Oppenheimer's students Joe Weinberg, Giovanni Rossi Lomanitz, David Bohm, and Max Friedman "'in the Russian manner' and then dispose of their bodies at sea."
Pash's boss, the Director of Operations Planning for OPC, told the Senate investigators that his unit was responsible for assassinations and kidnapping as well as other "special operations." However, there is no evidence that connects him to Tatlock's death. "Jean's unsigned suicide note suggests that she died by her own hand — a 'paralyzed soul' — and this is certainly what Oppenheimer always believed," Bird and Sherwin clarified in their book.
Read More: Were Einstein and Oppenheimer Friends in Real Life?