'Opus' is an upcoming horror movie set to star Ayo Edebiri and John Malkovich in the lead roles. The film is expected to start production in late 2023, likely in December. According to sources, filming of the movie will take place in New Mexico. The state's capital, Santa Fe, and Albuquerque in New Mexico are among the movie's filming destinations. The horror flick will be helmed by director Mark Anthony Green, who also penned the screenplay, which will be produced under the banner of A24 Films.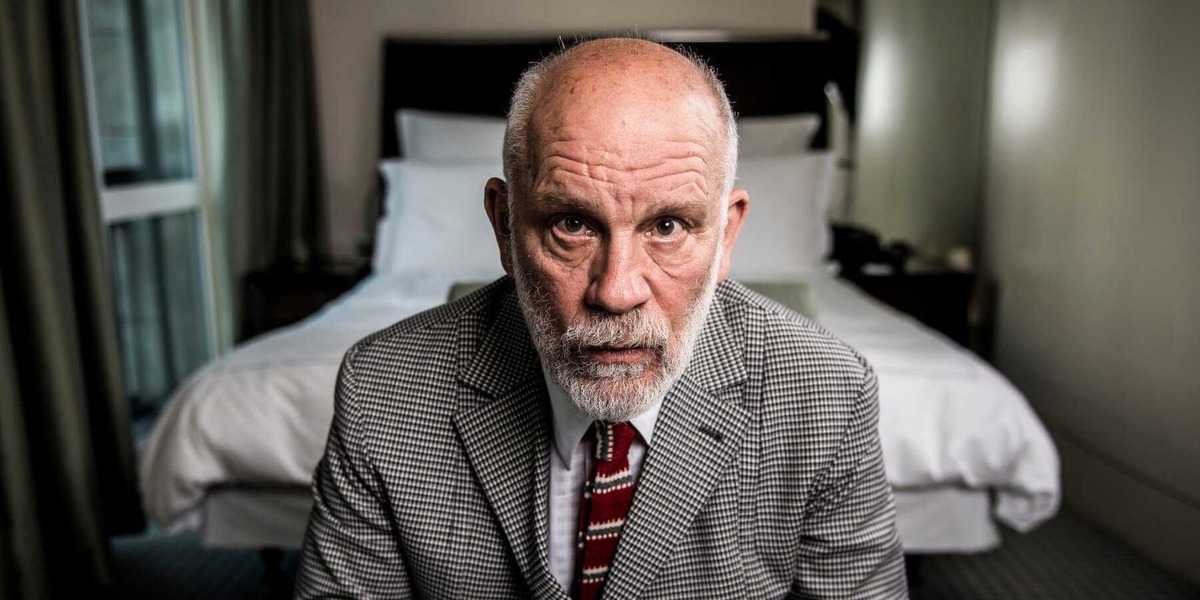 'Opus' will revolve around the story of Edebiri's Ariel Ecton, an ambitious young journalist who chases an important story only to land herself amid a dangerous situation. In the film, Malkovich will play the role of Alfred Moretti, a music maestro with unparalleled genius who vanishes after spending several years at the top of the music world. After spending years as a recluse, Moretti plans his grand return with a new album. He invites a young journalist, Ariel Ecton, to be the first person to hear his newly composed masterpiece. However, when Ariel arrives at Moretti's remote estate, she is swooped into the musician's cult and its lethal plans. The film was formally announced in November 2023 and will mark the directorial debut of Mark Anthony Green.
Ayo Edebiri spearheads the film's cast. The actress, comedian, and producer has become one of the most sought-after talents in Hollywood thanks to her brilliant performance as Sydney Adamu in the culinary drama 'The Bear.' Edebiri is also known for her recurring role as Ayesha Teagues in the Emmy Award-winning sitcom 'Abbott Elementary.' Veteran actor John Malkovich joins Edebiri in the film, playing Alfred Moretti. John Malkovich is known for his Academy Award-nominated performance as Mitch Leary in the 1993 thriller movie 'In the Line of Fire.' His recent credits include the Netflix sitcom 'Space Force' and movies such as 'Velvet Buzzsaw' and 'Mindcage.'
The film's cast includes Stephanie Suganami ('Power Book II: Ghost'), Young Mazino ('Beef'), and Murray Bartlett ('The White Lotus') in undisclosed roles. Tatanka Means (fresh off his portrayal of John Wren in 'Killers of the Flower Moon') and Amber Midthunder (who gained recognition for playing Comanche warrior Naru in 'Prey') have also reportedly joined the cast. Actress Juliette Lewis, known for her role as Natalie Scatorccio in the Showtime thriller series 'Yellowjackets,' is rumored to be in conversation to join the film's cast.
'Opus' will be financed and distributed by A24 in association with Makeready and Macro Film Studios. Collin Creighton and Brad Weston will serve as co-producers under the Makeready banner, along with Poppy Hanks and Jelani Johnson of Macro Film Studios. Josh Bachove, Macro's Charles D. King, and Sara Newkirk Simon are expected to assume executive producer roles on the project. The film currently does not have a known release date.
Read More: Best A24 Movies of All Time