Using the faculties of their mind to simplify convoluted problems, Netflix's 'The Devil's Plan' follows the journey of twelve participants as they attempt to survive in a streak of mind-bending challenges. With a colossal cash prize of 500,000,000 on the line, the reality television show features a unique group of actors, idols, advisors, lawyers, and industry experts competing in intellectually challenging competitions.
However, to further their position in the series, the contestants do not shy away from creating alliances or betraying others. Kwedo/ORBIT is one of the participants whose inquisitive nature has made fans curious. So, if you're also wondering where is the reality TV star these days, then look no further because we've got all the answers right here!
Kwedo/ORBIT's The Devil's Plan Journey
Mapping his journey from the world of policy and science to the arena of complex situations, Kwedo consistently showcased the extent of his abilities on the Netflix series. From the get-go, the YouTube creator established himself as a leader and formidable opponent. Moreover, fellow contenders also decided to put their trust in him, given his intersectional knowledge and ability to analyze situations correctly.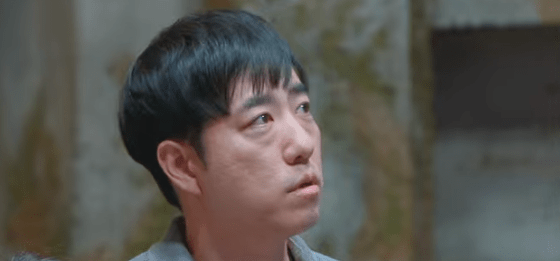 Before long, Kwedo became the pivotal centre of the major alliance. Not only did other competitors rely on him for strategy and deduction, but they also shared a common line of thinking with him. Throughout the game, he even became a confidante for younger members of the series. When participants like Suh Yu-Min and Lee Hye-Sung felt dejected by their lack of performance, he reassured them and advised them to play to their strengths.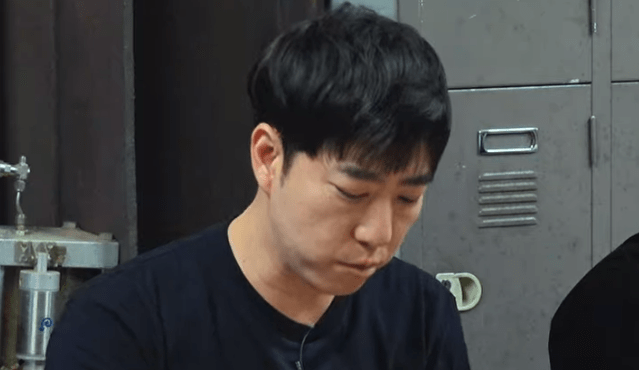 However, a competition that is eliminative by nature will always present certain roadblocks and heartbreaks for the contestants. So, even though ORBIT hoped to help his friends stay in the game, things became tricky when a member of his alliance was ousted from the series. After Hye-Sung broke down in front of Kwedo for not helping her out in the Secret Number challenge, things became tricky for the former advisor. Not only did he feel liable, but he also felt saddened that the close bonds he'd created would come to an end. Nevertheless, he continued to display an eclectic use of his capacities and continued to keep his stature in the game.
Where is Kwedo/ORBIT Now?
Having won the hearts of viewers for his quick thinking in the Netflix series, Kwedo continues to display the abilities of his mental faculties outside, too. With thousands of subscribers on his YouTube channel, the television personality regularly breaks down the intricacies of scientific concepts and educates his audience on a myriad of complex subject matters. He has since reclaimed his position as an expert advisor who delivers valuable insight on variety shows and news segments.
Besides this, his unique outlook and fascination with science and astronomy have also led him to appear on a series of informative shows and broadcasts. Most recently, Kwedo appeared on JTBC News, discussing how ancient festivals like Chuseok have a scientific basis. The academic has also appeared on KBS Radio, where he discussed the 3rd launch of Homegrown Space Rocket Nuri. Now a recurrent face on television, Kwedo has even appeared in the widely acclaimed, 'Yoo Quiz on the Block.'
When he's not working or busy curating content for his online media channels, Kwedo likes to unwind with friends and family. On the personal front, the media personality likes to remain tight-lipped and keep his relationships and friendships under wraps. Nevertheless, we continue to hope that Kwedo graces audiences with new factoids about the universe and its intricacies for years to come!
Read More: Kwak Joon Bin: The Devil's Plan Contestant is a Passionate Traveler Even Today