Unafraid to test the bounds of intellect, Netflix's 'The Devil's Plan' chronicles the journey of twelve participants as they compete in a streak of challenges to walk away with a whopping prize of 500,000,000 won. The game show features the time-sensitive intensity of mind-bending games and challenges further exponentiated by a compulsion to win.
With actors, media personalities, creators, athletes, idols and advisors ready to test their knowledge, the reality television show features the highs and lows of a grueling competition. Kwak Joon-Bin is one of the participants who has joined the ranks in a feat to win the top spot. His quick thinking and creative ability made fans all the more curious about him. So, if you're also wondering where is the reality star these days, look no further because we've got all the answers right here!
Kwak Joon-Bin's The Devil's Plan Journey
Hoping to display the extent of his skills and mental abilities, Joon-Bin decided to take a hiatus from his career as a booming YouTube creator and enter the household of the Netflix game series. Throughout his time on the show, Joon-Bin displayed a unique perspective that aided him in going the extra mile. In addition to establishing alliances, he even gained the trust of his fellow competitors with his amiable demeanor.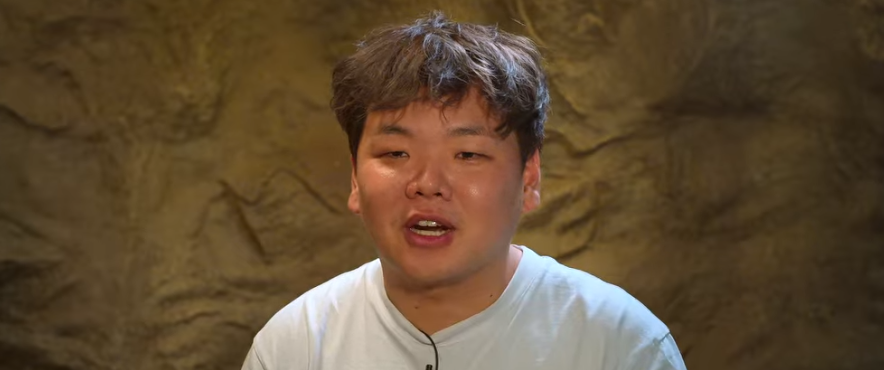 By keeping open communication across all alliances, Joon-Bin established himself at the centre of all groups and gained relative information from every end. Besides displaying his quick thinking during challenges, he also used his wit to win over people at the most crucial moments. In the Secret Number challenge, Joon-Bin convinced Seo Yu-Rim that her teammates had betrayed her and managed to win her over to his side. Similarly, in the memory challenge, he singlehandedly memorized the convoluted details displayed on the screen in a matter of minutes. While he didn't get to showcase the prowess of his memory, he still won over the contenders by displaying his abilities.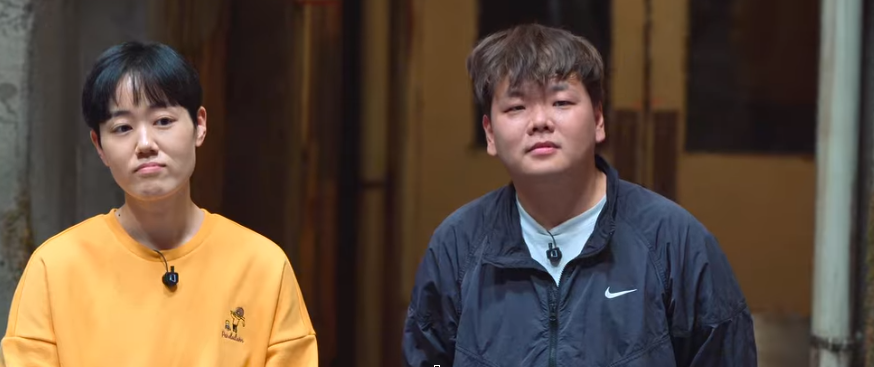 Not just this, he secured a close relationship with other cast members and managed to win several Pieces to solidify his place in the competition. While the television personality couldn't figure out the secret code, he still created long-lasting alliances that ensured his longevity in the competition. Naturally, fans wonder what he has been up to these days.
Where is Kwak Joon-Bin Now?
Displaying an acumen for solving complex problems, Joon-Bin managed to establish himself as a formidable opponent in the Netflix series. After the cameras closed in on him, the YouTube creator with over a million subscribers returned to exploring other avenues of success. Having traveled to more than 30 countries in his lifetime, the creator continues to attract audiences with his unique perspective on exploration and vacations.
In lieu of visiting places most frequented by tourists, Joon-Bin employs unique methods and manages to discover the hidden gems of cities and metropolitans. The television personality has recently appeared on the widely acclaimed, 'Yoo Quiz On The Block.' He is also set to visit landmark locations across the globe in his latest show entitled, 'Kwak Joon-Bin's Diner Tour Around The World.'
Having dealt with bullies in the past, Joon-Bin had left high school when he was just a freshman. Nevertheless, he has since grown to become a renowned personality. In the past few months, Joon-Bin has managed to visit Hong Kong, Guatemala, Japan, Mexico, and Cuba. When the television personality is not working on curating new content for his channel, he likes to unwind and spend time with his family and loved ones. Naturally, it is apparent that several professional and personal milestones still lie ahead in his future!
Read More: Lee Si-Won: Where is The Devil's Plan Contestant Now?