'Couples Therapy' is an interesting docu-series that follows real-life couples from New York City and its suburbs as they deal with issues that have been affecting their relationship. While on the show, each couple seeks the help of psychoanalyst Dr. Orna Guralnik, who tries to help them come to terms with the problems. Moreover, it is pretty fascinating to witness how each pair has their own unique method of dealing with differences in the hopes of a brighter future ahead. Well, with the series' success, Dr. Orna Guralnik's popularity grew tenfold, and fans are eager to know more about her. Well, fret not because we come bearing answers!
Dr. Orna Guralnik's Age and Background
Although Dr. Orna Guralnik is a native of the US, both her parents are Israelites. The family of the 58-year-old moved to Tel Aviv when Orna was just 7. Unfortunately, Orna had a challenging childhood in Israel as she witnessed the horrors of the Yom Kippur War first-hand. Moreover, reports mention that Orna's parents didn't always get along with each other and would often find themselves involved in verbal altercations. Surprisingly, Orna was pretty used to being the mediator, and it was then that she discovered her initial fascination for psychoanalysis.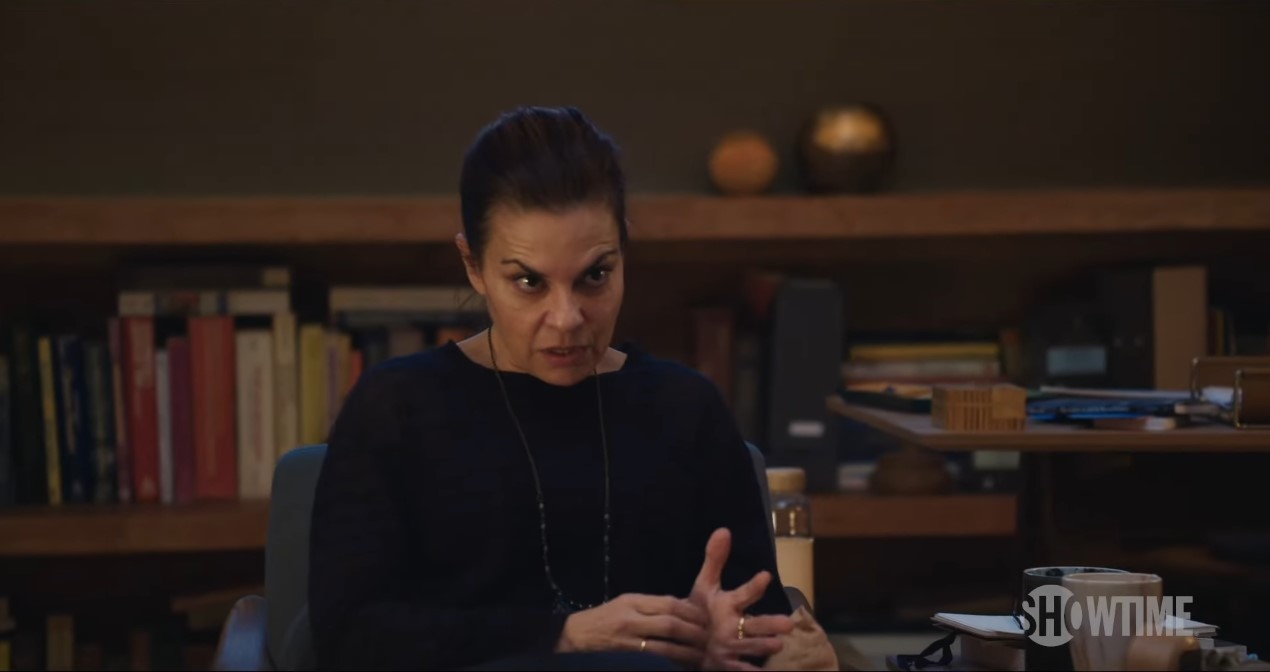 However, instead of studying for a career in that field, Orna worked towards being a professional dancer and even got admitted to a film school. Interestingly, when Orna was around 16, she faced some issues with her behavior, and her parents decided to send her to a therapist. Little did Orna know this would change her life forever as she realized her passion for psychoanalysis while talking with her therapist and decided to turn it into a living.
Hence, by 1990, Orna returned to the United States, where she pursued a PsyD in Clinical Psychology from the Ferkauf Graduate School of Psychology, Albert Einstein School. Later, she even got a Post-doctorate in the subject from New York University before earning quite a reputation as a brilliant therapist.
Dr. Orna Guralnik's Profession
Before starting her post-doctorate degree at NYU, Dr. Orna Guralnik accepted a position as an Assistant Research Professor at the Center for the Study of Dissociation and Depersonalization at the Mount Sinai Medical School, where she was credited with co-establishing the Center for the Study of Dissociation and Depersonalization. Besides, in 2000, she also co-founded the consulting firm Lucid Consulting, with which she remained associated for eight years.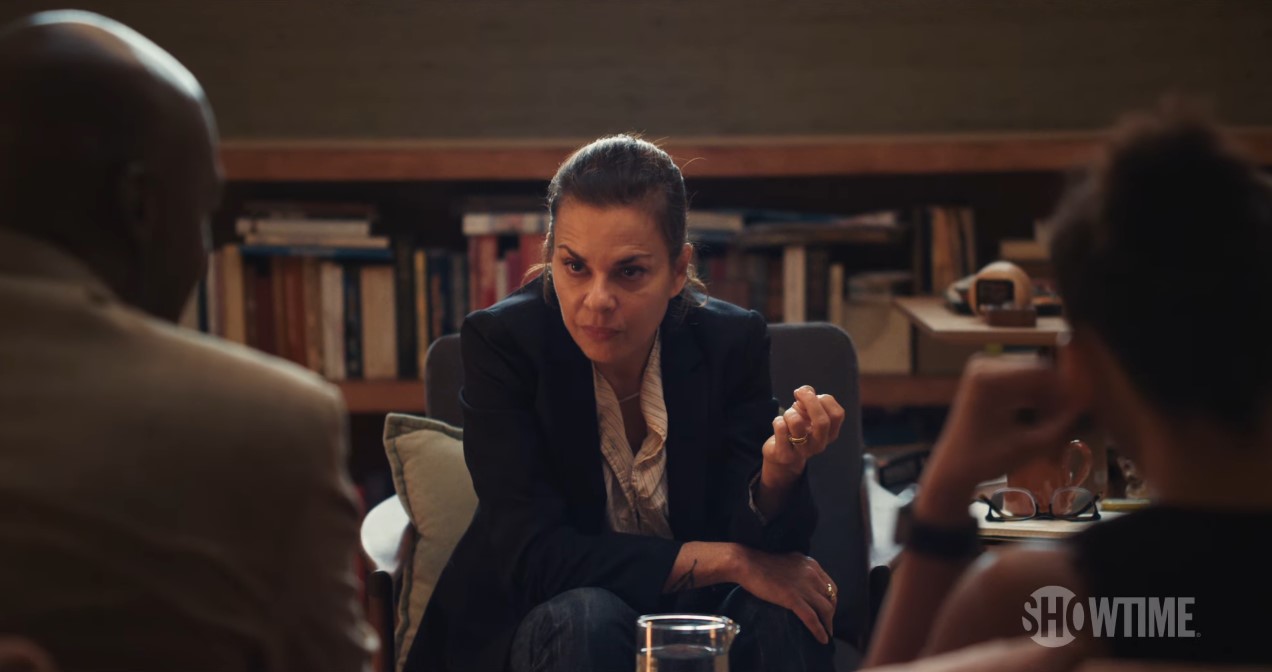 At present, Orna runs her own private clinic in Downtown New York City, where she works with adults, adolescents, as well as couples. Furthermore, she is employed as an Instructor with the National Institute for the Psychotherapies in New York City, where she teaches courses on several subjects related to dissociation, psychoanalysis, and the trans-generational transmission of trauma, among others. On top of it, readers should also note that Dr. Orna holds the position of Adjunct Professor of Psychology at New York University.
Is Dr. Orna Guralnik Married?
Dr. Orna Guralnik is pretty private regarding her dating life, and she prefers to keep the details under wraps. However, instead of refusing to speak on the matter, she addressed the question about her relationship and mentioned that she keeps it confidential at her own discretion. In fact, while discussing the same in an interview with The New Yorker, Orna said, "There's so much that people gain from being able to not know about me, or from being able to imagine me as one way or another. Am I a conservative straight person? Am I gay? Am I queer? The moment I start talking about myself, I'm robbing them of all that."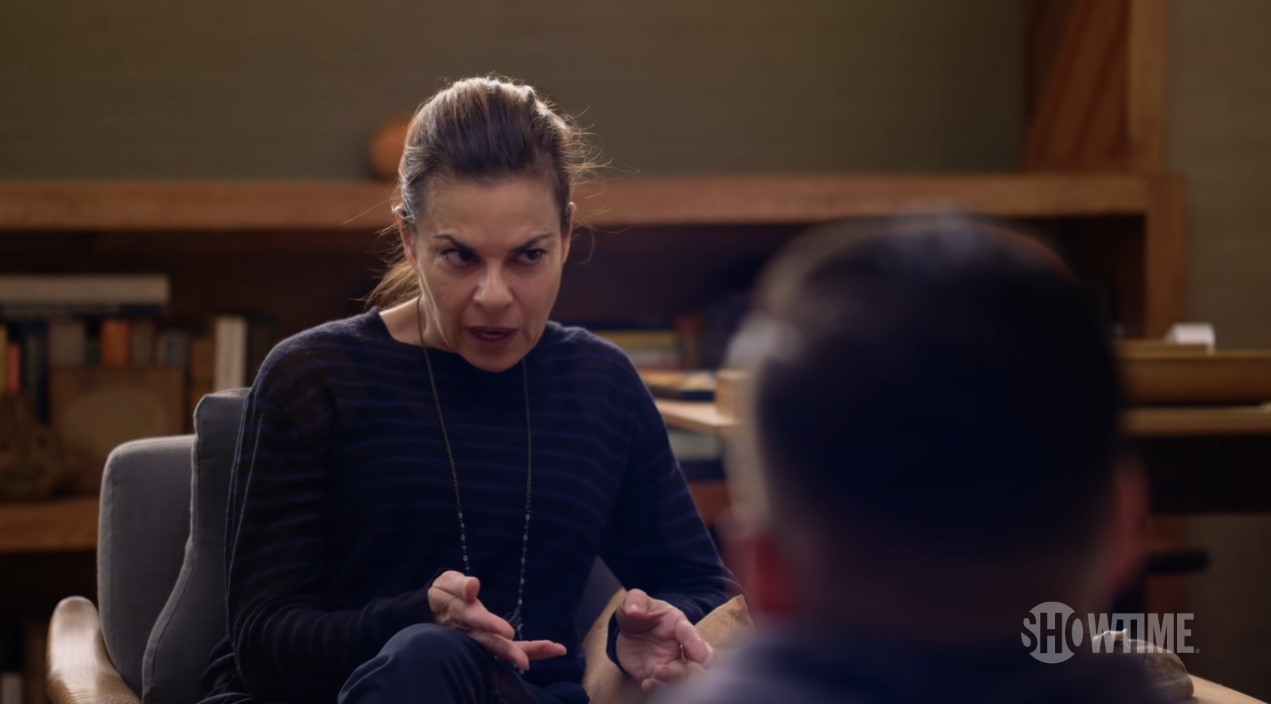 Nevertheless, despite Orna's preference for privacy, she is pretty open about being a mother to her son Jasper and daughter Ruby. The children have even been featured on 'Couples Therapy,' and from the looks of it, the reality star is delighted to embrace her motherly duties. Besides, it is also incredible to witness Orna's success, and we wish her the best for the years to come.