Best Actress is almost always the most competitive category the Oscar race. Surprisingly, this year, it is looking uncharacteristically thin. It's not that we haven't have women-centric films this year. If anything, there have been more female stories and storytellers this year than ever before. So, why less acting contenders. The only plausible explanation is that the increase in number of films doesn't necessarily guarantee better films or performances. Wishful thinking aside, here's the list of nominees ranked in the order of the likelihood of their win.
5. Cynthia Erivo, 'Harriet'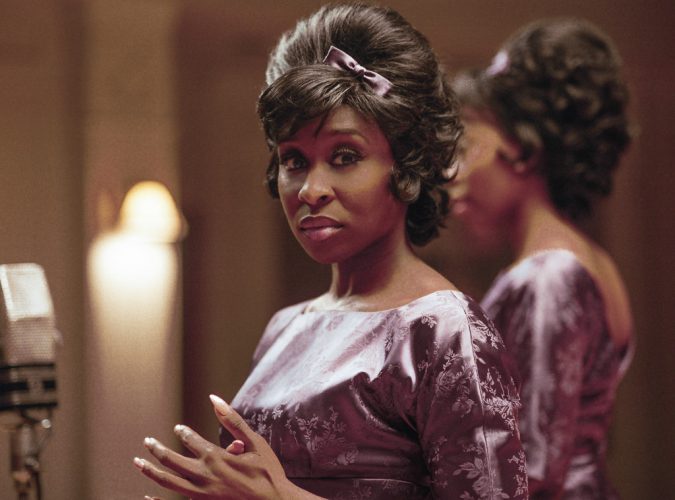 Harriet Tubman was born a slave. Born in atrocities, she could have easily accepted her fate and continued to be beaten at the hands of the men who claimed to be her masters. But she was made of stronger matter. Not only did Tubman break out of the cycle that placed her under the dominance of one white family after another, she actively took part in freeing others of this miserable fate. She was an activist, she was a recruiter, she was a spy. Harriet Tubman lived many lives while people struggle with the only one that they've got! Cynthia Erivo is great as Harriet and surely deserved her nomination. Though, the prospects of her winning is close to nil.
4. Saoirse Ronan, 'Little Women'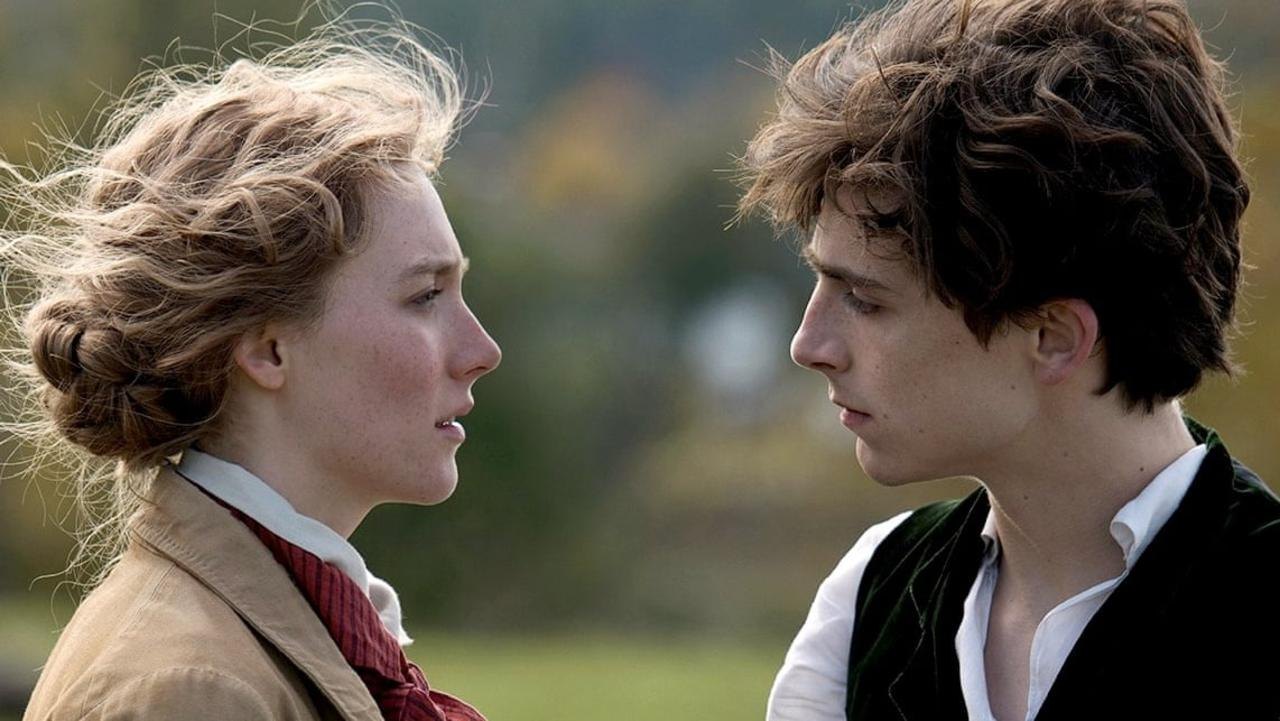 Saoirse Ronan has already bagged four Oscar nominations till date. She is just 25. 'Little Women' is Louisa May Alcott's autobiographical account of her life with her three sisters in Concord, Massachusetts in the 1860s. With their father fighting in the American Civil War, sisters Jo, Meg, Amy and Beth are at home with their mother, a very outspoken women for her time. The story tells of how the sisters grow up, find love and find their place in the world.
Over the years, Louisa May Alcott's classic novel has acted as an inspiration for several stories, having been officially adapted onscreen several times. In 1994's version of the film, Winona Ryder Ryder played Jo March, the same character that Saoirse Ronan is playing in this film. Ryder went on to receive Best Actress nomination that year. And so did Ronan. Ryder didn't win for the film. It seems like Ronan will also have to contend with just a nomination.
3. Scarlett Johansson, 'Marriage Story'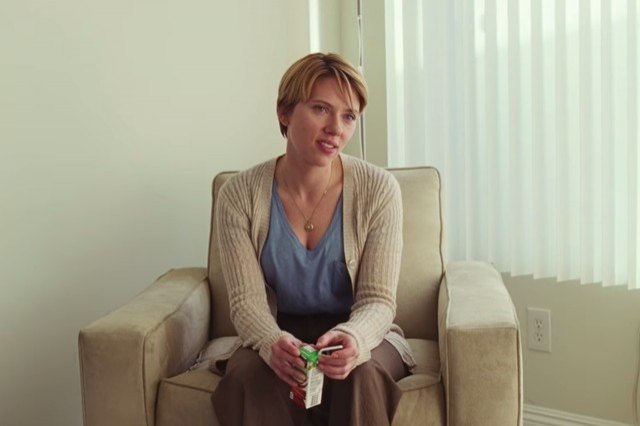 Scarlett Johansson might just be 34, but she has been around for quite some time now. If you are to believe Forbes, she is the single biggest female star working today. And yet, she does not have a single Oscar nomination to show off. Surprised? Yes, despite giving memorable performances in films like 'Girl With a Pearl Earring' 'Match Point', and 'Under the Skin', she has been ignored by the Academy for all these years. That certainly changed this year, after she received two nominations. But she will have to wait for some other time to win the Oscar trophy.
2. Charlize Theron, 'Bombshell'

Charlize Theron's makeup in the film is probably enough to win Best Make up award for 'Bombshell'. But she does so much more than just look like Megyn Kelly. Theron hasn't received an Oscar nomination in over a decade. After early success, she ventured into more commercial and big banner cinema, but recently she has been trying to take up bolder roles. We all know that she deserved an Oscar nomination for 'Mad Max'. Anyway, it's time to do that wrong right.
1. Renee Zellweger, 'Judy'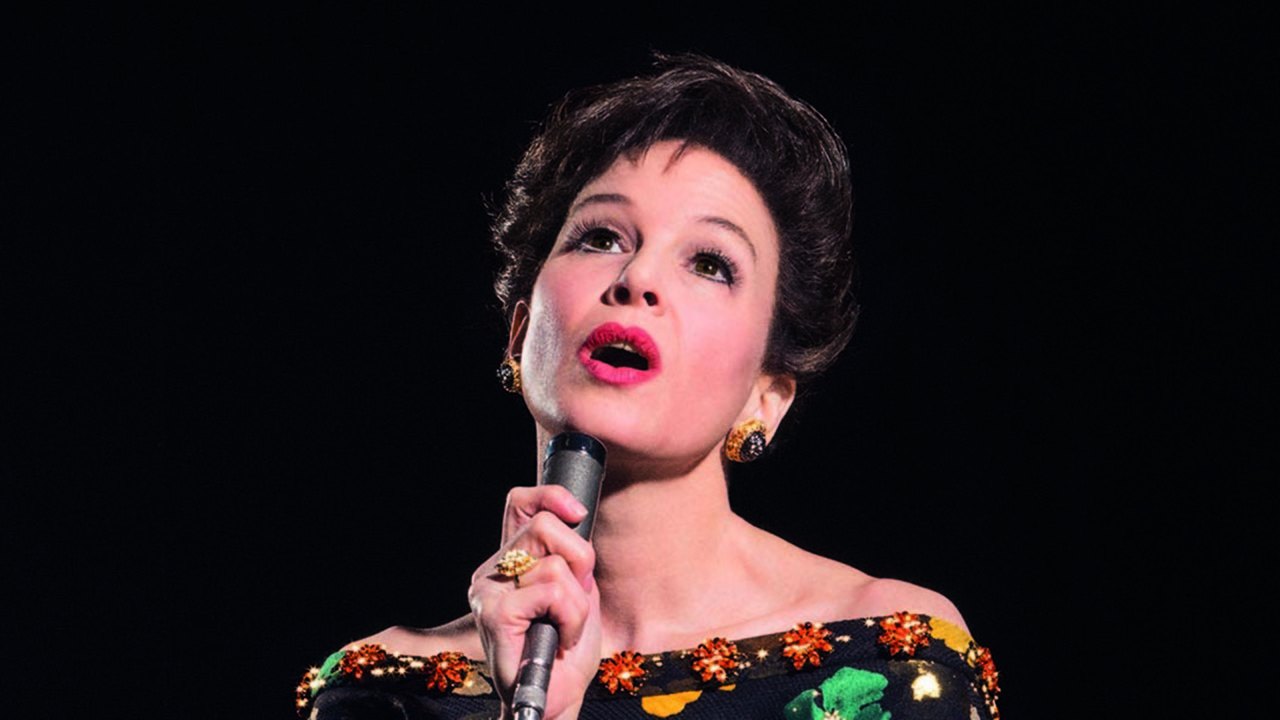 Who would have thought that in the year 2020, we would be talking about Renee Zellweger's being an Oscar winner. Well, if we go by the rapturous response that her performance in 'Judy' has received, that seems a very likely scenario. Not that I doubt her talent, but the truth of the matter is that she retired from acting in 2010 and only came back into the scene recently. I mean anybody returning after a long hiatus in any kind of work will take some time to find his or her footing. But not Zellweger! She hit the ground running and could very well snatch her second Oscar win. 'Judy' may not be a great film, but it is good enough to allow Zellweger to finish first in the race.
Read More in Oscar Predictions: