Directed by Jennie Livingston, 'Paris is Burning' is a documentary movie set during the latter half of the 1980s. The film primarily sheds light on the ball culture within New York City, New York, and various people associated with the same. Released in 1990, it is considered an invaluable insight into an era with much historical, cultural, and societal significance. With over three decades since the movie premiered, people are eager to know where the cast members are these days, and we are here to explore the same!
Where is Sol Pendavis Williams Now?
Sol Pendavis Williams joined the Hosue of Pendavis in the 1980s and is currently serving its Father. Having served in the United States Armed Forces, he retired in 2012 while holding the position of Captain. At present, Sol works alongside a Veterans of Foreign Wars Post in Rockville Centre, New York, to help his fellow veterans. He was one of the prominent minds behind the beloved FX series 'Pose,' which revolves around the ballroom scene of the 1980s. Not only did Sol serve as a consultant for the show, but he also appeared on screen as one of the judges.
Where is Freddie Pendavis Now?
Another member of the House of Pendavis who contributed to 'Pose' is Freddie Pendavis. Not only did he serve as a consultant for a show, but he also appeared as himself in the series as one of the judges. The performer is still a part of the entertainment field and was one of the cast members of the 2022 production of 'Sketch of New York.' Freddie seemingly moved into a new house in early 2020. He continues to live his life to the fullest while striving to maintain zen.
Where is Junior LaBeija Now?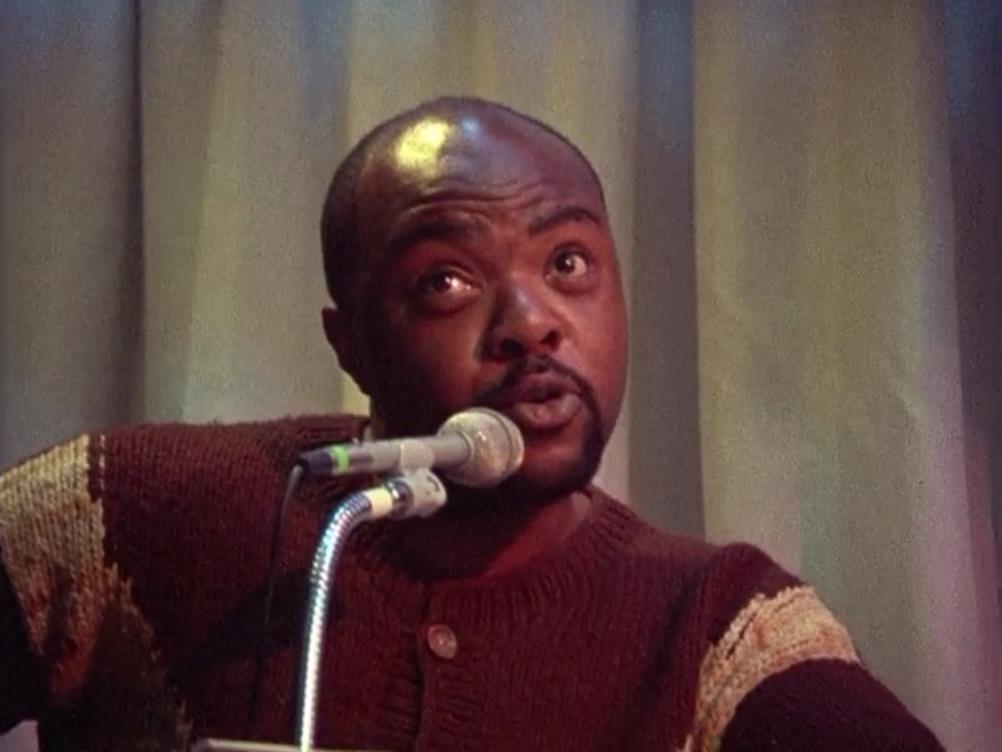 As of writing, Junior LaBeija seems to be thriving in his life and still holds a love for the ballroom culture. That said, the artist appears opposed to mainstream media though he is glad about the increase in the community's representation. Apparently, he was even approached to consult for 'Pose.' "Jennie sent a long text," Junior told The Hollywood Reporter. "She stated, 'Ryan Murphy is coming to New York for the weekend. He'll be staying at the such-and-such hotel. And we get the opportunity to discuss with him the pilot for 'Pose.' You may be used as a consultant, but that would be a decision that he would have to make.'"
Yet, Junior did not feel like the right people were presenting the show. "This was the dilemma I was having. 'Pose' is a Black experience conducted by white leadership," he explained. "It wasn't that I didn't agree with Pose — because it was an opportunity for the trans and ballroom community to come up front and center. But for me, I cannot accept someone else telling my story that I lived." However, he admitted that the character of Pray Tell is likely based on him.
How Did Dorian Corey Die?
Dorian Corey was a well-known drag performer with an eye for fashion. Her designs made her an icon, and she was often praised for them. Over the years, she helped mentor many newcomers within the ballroom scene and was the proud Founder of the House of Corey. However, on August 29, 1993, Dorian passed away at 56 due to complications from AIDS. After her death at the Columbia Presbyterian Medical Center, her cremated remains were scattered in the waters near City Island, New York.
How Did Pepper LaBeija Die?
Though she identified as male, Pepper LaBeija preferred to be addressed by female pronouns. Due to her influence as a drag queen, she became known as "the last remaining queen of the Harlem drag balls." Pepper's Egyptian-inspired looks certainly helped her earn many trophies over the years, and she lived a fulfilling life alongside her companion Pamela Jackson, her daughter, and her stepson. Due to her Type 2 diabetes diagnosis, she had to amputate both legs and was bedridden for several years before her death. On May 14, 2003, the former head of the Royal House of LaBeija passed away due to a heart attack at Roosevelt Hospital.
How Did Venus Xtravaganza Die?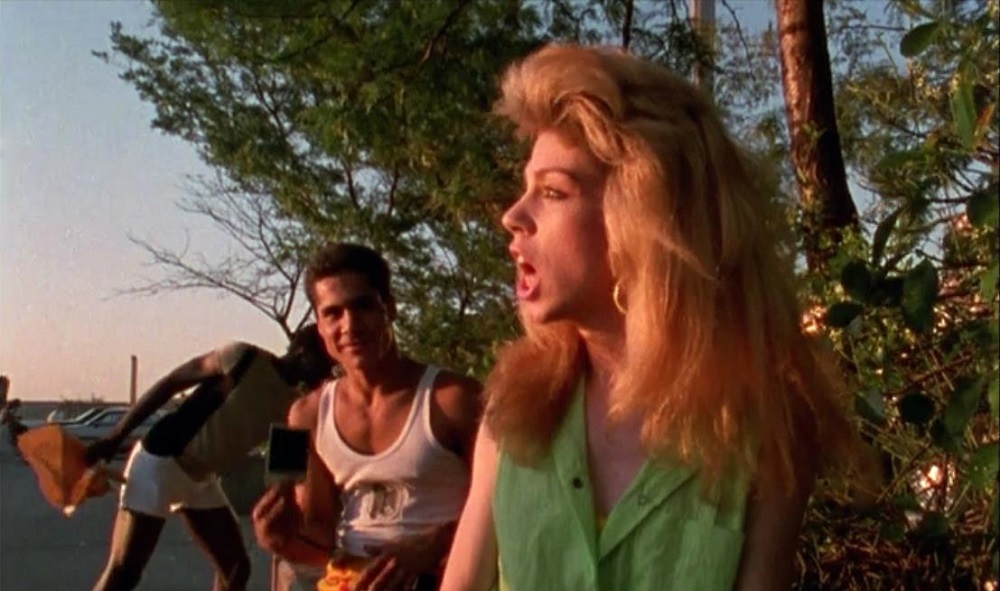 As fans of the movie might be aware, Venus Extravaganza died while the film's production was ongoing. The young transgender performer was part of the House of Xtravaganza and wanted to become a model in her own right. Unfortunately, on December 25, 1988, Venus was found dead at the Duchess Hotel in New York, bearing signs of strangulation, which was declared the reason for her passing. The evidence indicated that she had been dead for about four days before being found, marking her day of passing as December 21, 1988.
How Did Kim Pendavis Die?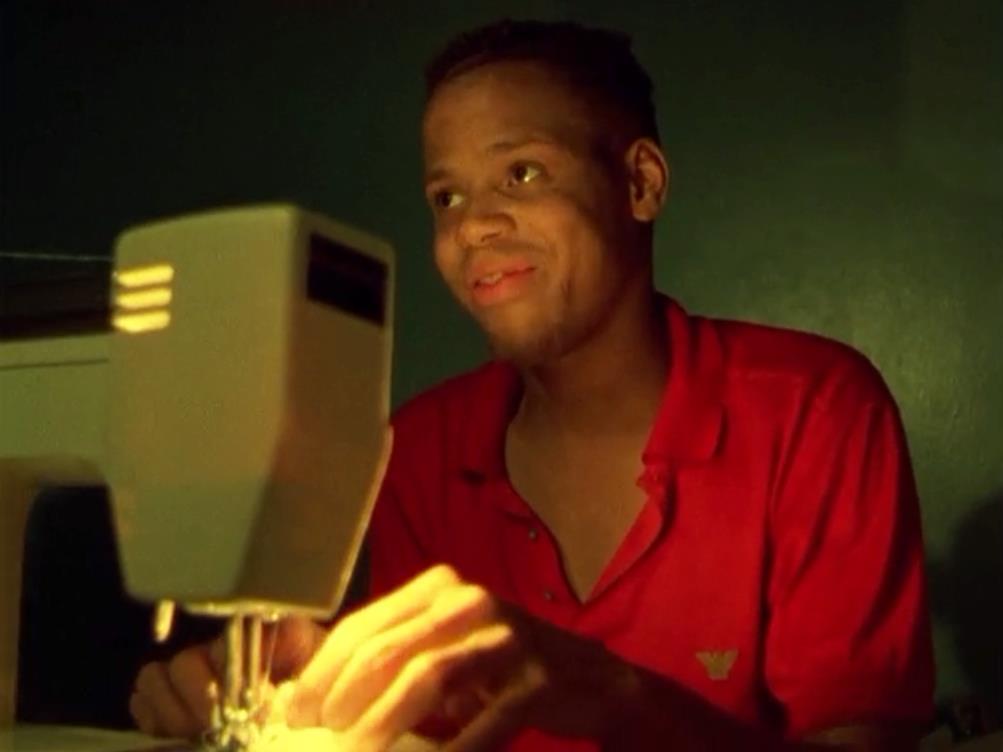 Due to his skills as a dancer and performer, Kim Pendavis was one of the most renowned names in the ballroom scene during the 1980s. He was close friends with Freddie Pendavis. Previously a member of the House of Omni, Kim joined the Hosue of Pendavis and learned about sewing from Sol Pendavis. However, shortly after appearing in 'Paris is Burning,' he passed away due to a heart attack. Friends like Freddie still mourn Kim's death.
How Did Octavia Saint Laurent Die?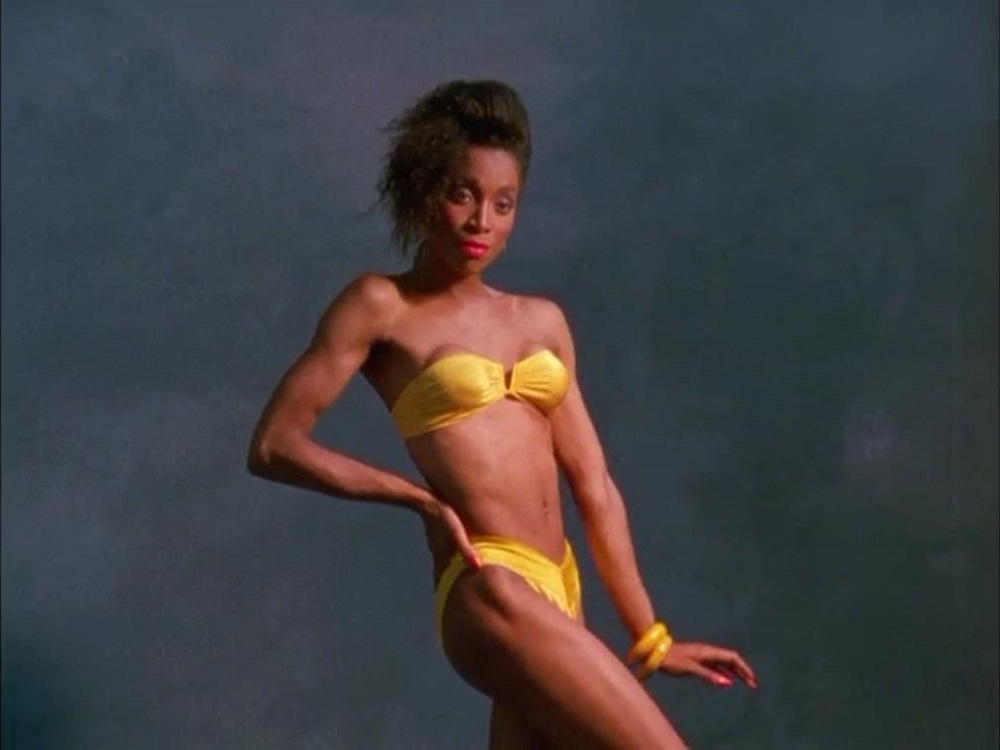 As one of the most influential figures in New York City's Black and Latino ballroom community, Octavia Saint Laurent's impact is undoubtedly significant. The performer used to identify as a trans woman in their youth before completely letting go of the idea of conforming to one specific gender. They even went on to be a part of 'How Do I Look,' following their captivating presence in 'Paris is Burning.' However, in 2008, Octavia was diagnosed with cancer, which was insufficient to stop them from performing. After fighting bravely against cancer for a long time, they passed away on May 17, 2009, in Syracuse, New York.
How Did Willi Ninja Die?
Willi Ninja, the godfather of Voguing, established the House of Ninja in 1982. Identifying as a gay man, the performer held an immense love for dancing and helped perfect Voguing with clean and sharp movements. With inspiration from several dancers and artists, Willi helped Voguing rise to fame, becoming a beloved celebrity. The New York native passed away on September 2, 2006, due to heart failure that was caused due to AIDS. The legacy left behind by the dance icon continues to inspire many even today.
How Did Sandy Ninja Die?
As one of the Founders of the House of Ninja, Sandy Apollonia Ninja holds a special place in the history of ballroom culture. Before founding her own house, she was a member of the House of LaBeija. Reports suggest that Sandy became involved in drug trafficking to save money to go to Europe for the various modeling contracts she was offered. This led to her apparent arrest, and it is believed that she was both physically and sexually assaulted while in prison. Sandy seemingly died while still serving her sentence due to complications from AIDS.
How Did Paris Duprée Die?
Drag performer Paris Duprée is one of the most significant presences in the movie and was the reason behind the film's title. The Founder of House of Dupree helped perfect the art of Voguing, which is why the dance form got its name. Thanks to Paris, the ballroom culture became more extravagant over the years, and her work inspires many even today. Though she passed away in August 2011, the reasons behind the same have been kept private.
How Did Angie Xtravaganza Die?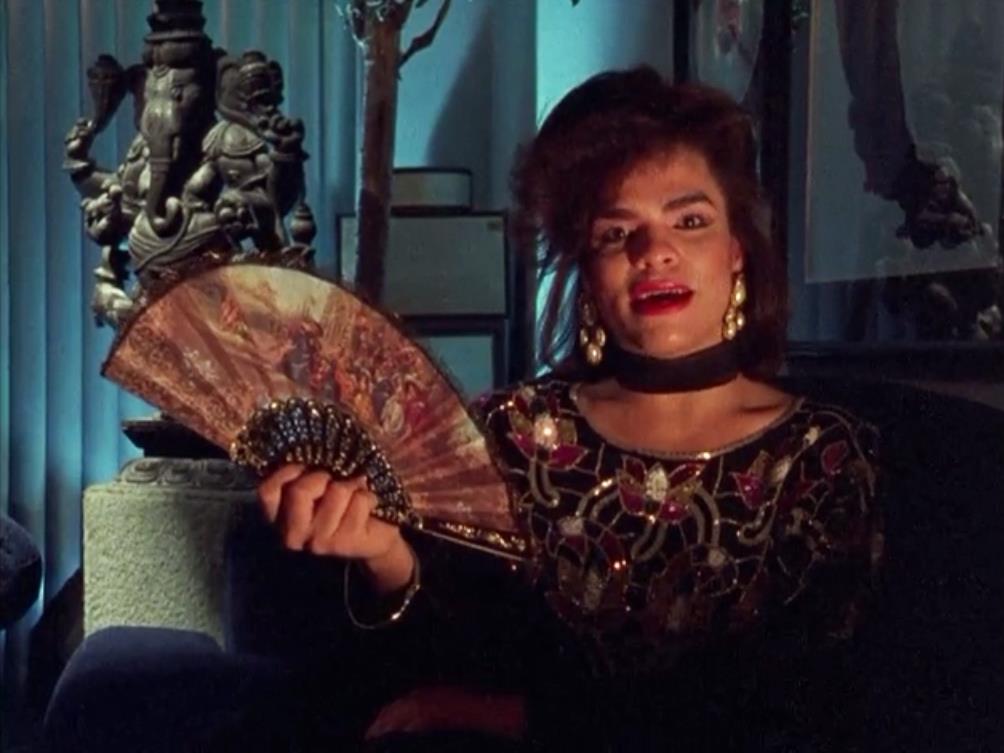 As one of the Founders of the House of Xtravaganza, Angie Xtravaganza's contribution to the ballroom culture is hard not to pay attention to. She was among the top figures during the height of ballroom dancing and has always held a nurturing role towards others throughout her life. Shortly after the release of the Jennie Livingston directorial, Angie was diagnosed with AIDS in 1991 and also had Kaposi's sarcoma.
While Angie continued to receive chemotherapy for cancer, the drag performer passed away on March 31, 1993, due to complications in her liver that might have been caused due to AIDS. However, many have speculated that her liver issues might have come from using unauthorized hormones. A touching memorial was organized in her honor by the remaining members of the House of Xtravaganza. Angie's cremated remains were buried under her deadname.
How Did Danny Xtravaganza Die?
Daniel Camacho, AKA Danny Xtravaganza, was one of the most prominent members of the House of Xtravaganza. His ability to be proficient in multiple types of competition made him a respected figure within the Ballroom scene. Following the passing of Angie Xtravaganza, he became the Mother of the House in 1993, as per her wish. The performer retained the role until January 9, 1996, when he passed away due to AIDS-related complications.
Read More: Best LGBT Movies