The notoriety that the Bettencourt Case gained in France can largely be attributed to one single man named Pascal Bonnefoy. Working as the butler for Liliane Bettencourt's family, he had been intimately involved in the fallout that came about when the rift between Bettencourt and her daughter, Françoise Bettencourt Meyers, became evident to the public over François-Marie Banier. The discussion of the affair in Netflix's 'The Billionaire, The Butler, and the Boyfriend' has piqued the interest of the viewers, who are pretty eager to learn what Bonnefoy may be up to these days.
Who is Pascal Bonnefoy?
Pascal Bonnefoy started to work for Liliane Bettencourt and her husband, André Bettencourt, in 1989. While working closely with the wealthiest woman in the world as her family's butler, it seems like Bonnefoy developed a strong apprehension towards François-Marie Banier, a French artist who had become very close with Liliane Bettencourt. It is well documented that the latter would often give money and valuable gifts to Banier, something that apparently did not sit well with many of Bettencourt's staff, including Bonnefoy.
Things came to a head in 2007 when André Bettencourt passed away, and Françoise Bettencourt Meyers filed a lawsuit against Banier for taking advantage of his mother for monetary benefit. Apparently, this created a large rift between Bettencourt and her daughter, with many of the staff members in Bettencourt's home being apprehensive about whom to trust. As for Bonnefoy, he was worried that he would soon be asked to leave his place in the Bettencourt home since Banier and Patrice de Maistre (Liliane Bettencourt's asset manager) seemingly did not trust him.
More than anything, Bonnefoy was worried about the people who were seemingly taking advantage of the woman he had worked for so many years. During one of his court appearances, he shared how he had felt that after his husband's death, "there was no longer anyone to warn her [Bettencourt], to watch out for her." Hence, Bonnefoy decided to take action on his own. In a 12-month-long period spanning 2009 and 2010, Bonnefoy started to use a hidden dictaphone to record conversations that Bettencourt had with her advisors. He ended up recording about 28 hours of conversations that took place in the room where his employer received her guests. However, not many of the recordings featured Banier since he would apparently meet with Bettencourt in her personal room, where Bonnefoy did not place a dictaphone.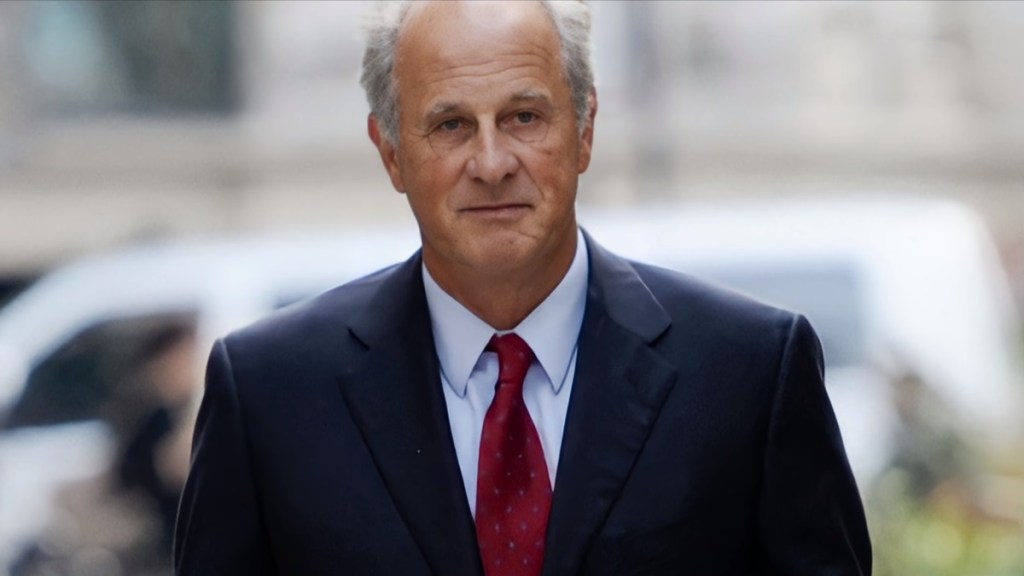 According to the Netflix show, Bonnefoy had first gone with the recordings to Antoine Gillot, his lawyer, where he firmly stated that his intention was to help Bettencourt and that he meant to give all the recordings to Bettencourt's daughter. In turn, Françoise Bettencourt Meyers decided to make the recordings public despite the fact that many of her mother's hidden secrets became public knowledge, including her practice of giving politicians cash in envelopes.
Pascal Bonnefoy Lives a Private Life Today
Despite his apparent intentions, most of the recordings made by Pascal Bonnefoy did not involve François-Marie Banier. What the audios did reveal were various tax evasion tactics used by Liliane Bettencourt and the seemingly unlawful suggestions and demands made by those she considered close. Her donations to Nicolas Sarkozy's campaign also became a huge topic of discussion in the media.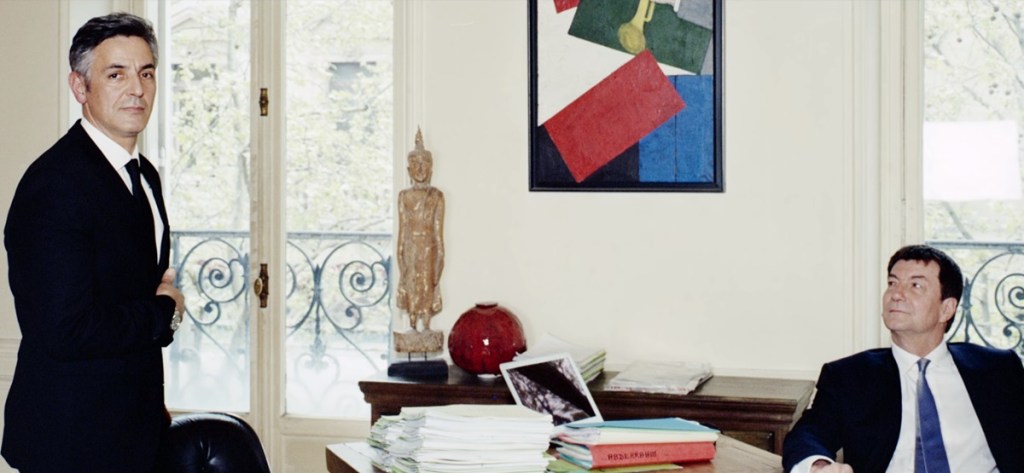 Given how his actions got the ball rolling, Bonnefoy became a figure of public interest. Following his sharing of recordings with Françoise Bettencourt Meyers, the butler quit his job. However, he did have to stand on trial to answer for his apparent breach of privacy since he had been recording Bettencourt and her confidants without consent. Bonnefoy insisted that his actions stemmed from his want to save his employer from Banier, who he claimed "took pleasure in destroying" the Bettencourt family.
Ultimately, on September 21, 2017, Bonnefoy and five other journalists, who had to stand trial for the alleged breach of privacy, were acquitted. The decision came on the same day as Liliane Bettencourt's death. With his legal troubles in the past, it seems like Bonnefoy prefers to live a private life away from the limelight, having been in the eye of the public for a long time due to his involvement in the Bettencourt Affair.
Read More: Patrice de Maistre: Where is Liliane Bettencourt's Former Asset Manager Now?