'Pregnant and Dating' is an interesting reality TV show that follows five single women undergoing different pregnancy stages. However, the women are determined to find the man of their dreams even through the complications generally associated with childbirth. Hence, the show documents how the women date the men of their choice and even portrays how pregnancy changes or affects their dating habits. Besides, it is interesting to witness how each woman deals with issues and problems in their own way. The show introduced us to several engaging cast members. Yet, with the cameras turned away, fans are intrigued to find out where the cast is nowadays. Well, fret not because we come bearing answers!
Where is Megan Aballi Now?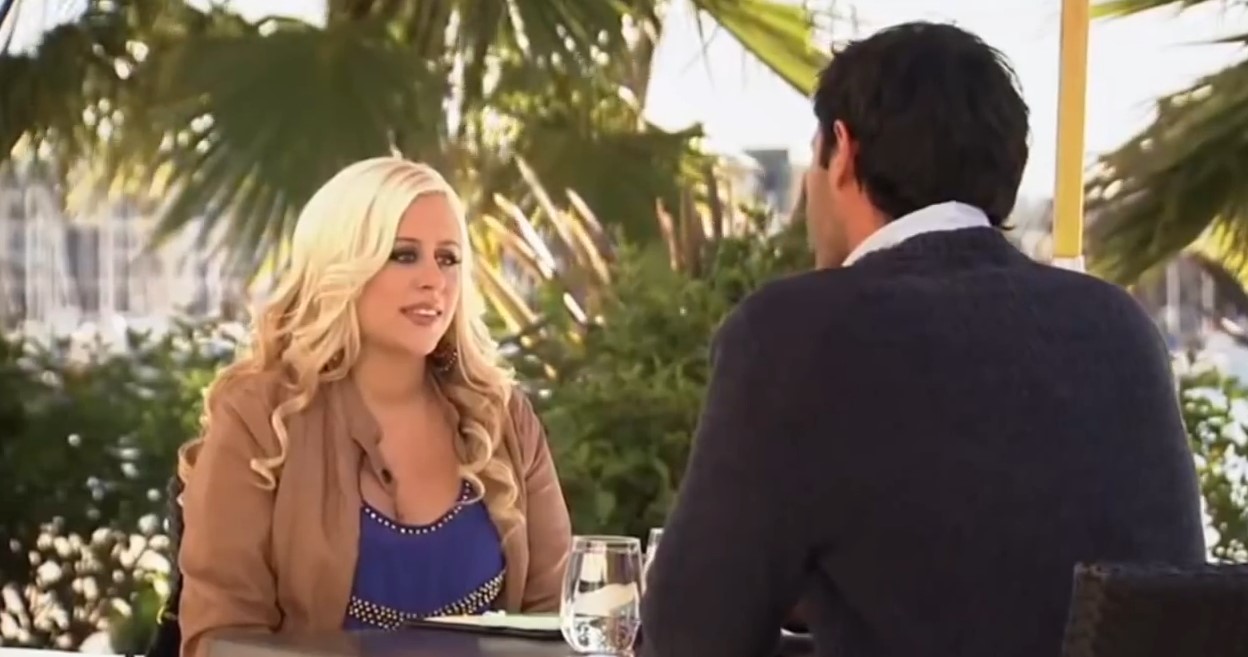 Introduced on the show as a Gel Nail educator and a high-end Manicurist, Megan claimed she was left heartbroken by her previous partner, Tony. Although he fathered her child, he abandoned her and expected her to get an abortion. While Megan made it clear that she won't be exploring a relationship with Tony any further, she was delighted to let him be a part of their daughter Charlie's life.
From the looks of it, Megan has since married and now uses the last name Ormando. Readers will also be delighted to know that she is a brilliant mother to Charlie, and the two have built a life surrounded by their loved ones in Hawaii. Additionally, Megan owns and operates her makeup company Big Island Hawaii Makeup, and we wish her the best in all her endeavors.
Where is Melissa Meister Now?
Melissa Meister was 43 at the time of filming and earned a living as a Celebrity Stylist. While she tried to get pregnant for a long time and even underwent artificial insemination, nothing appeared to be working initially. However, shortly before filming commenced, Melissa got pregnant by Rob Heppler, her boyfriend of three years. Yet, their story did not end happily as he soon moved out of her life with a new girlfriend, leaving her to care for the baby alone. Still, Melissa refused to give up and embraced her motherly duties alongside her career.
While Melissa has designed outfits for celebrities like Taylor Swift, Serena Williams, and others, she has a vested interest in eco-development related to fashion. She is even called the "first eco stylist" by the media. Moreover, apart from appearing in several reputed publications and TV shows, Melissa runs her blog, 'The Style Station,' through which she expresses her views on fashion, food, and art. Although it seems like the reality star is currently single, she is a dedicated mother to her son, Arrow, and even operates her own company, Seymoure Gloves.
Where is Shana Prevette Now?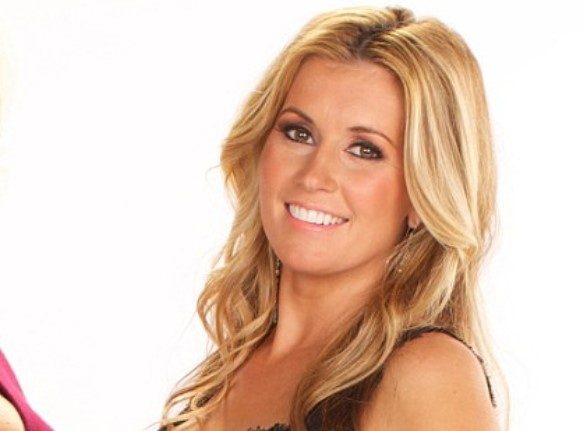 The show introduced Shana as a 33-year-old model who is also a two-time winner of Miss Hawaiian Tropic. Around that time, she was in a relationship with NASCAR crew chief Scott Zipadelli, and the two were shocked to discover that the former was pregnant. Interestingly, Shana was initially annoyed with her pregnancy, and even Scott had no idea what to do.
Despite the two splitting up, Shana allowed Scott to remain in her son Rocco's life, and she maintained a wonderful friendship with her ex-boyfriend. Although she has since embraced privacy and prefers to keep her life under wraps, she is now married and uses the last name of Vanhook. Besides, apart from being a brilliant mother, Shana operates her model management agency, Prevette Models, and we wish her the best for the years to come.
Where is Kiesha Miles Now?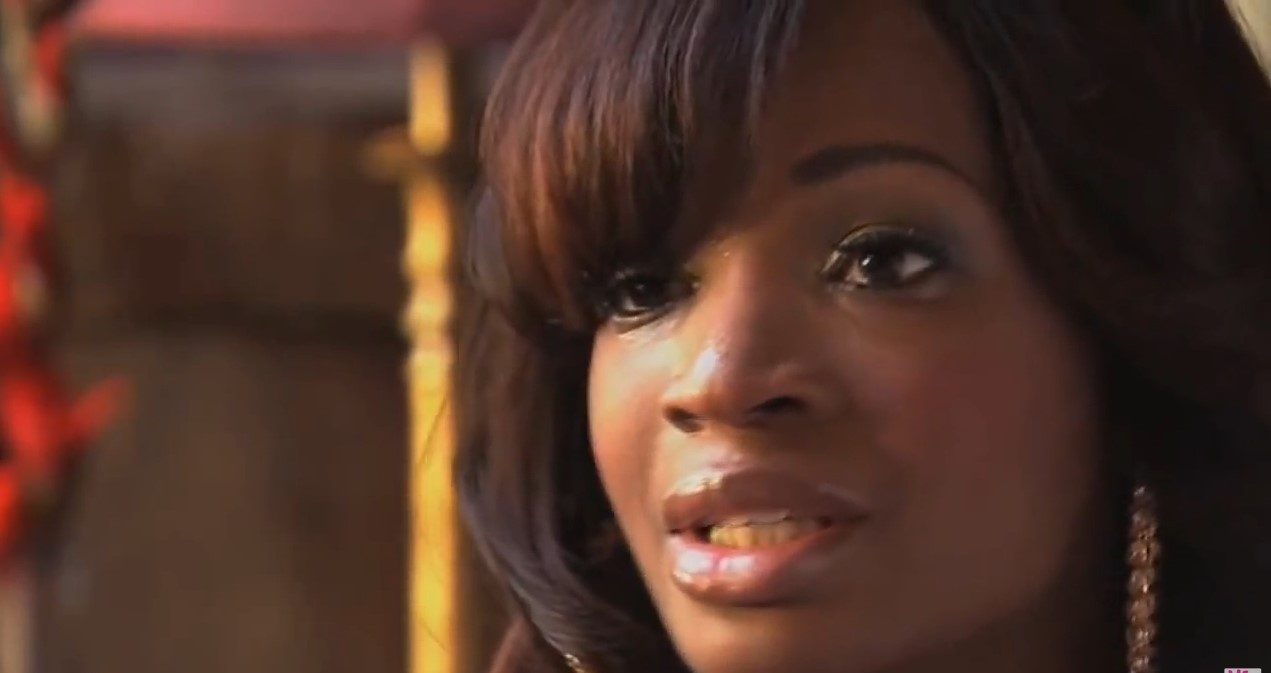 Known best for being a part of the pop group Xscape, Keisha was 33 and working as a Music Producer at the time of filming. Even during the show, she had separated from the father of her child and was living with one of her best friends. At present, Keisha shares an incredible bond with her son, and it is heartwarming to witness them live their best lives.
Although the reality star has since embraced privacy and prefers to keep her personal life under wraps, it seems like she divides her time between Los Angeles and Atlanta. Furthermore, while she is credited with creating the pop group OMG Girlz, it looks like her son is following in her footsteps and is well on his way to becoming a star.
Where is Rachel Klein Now?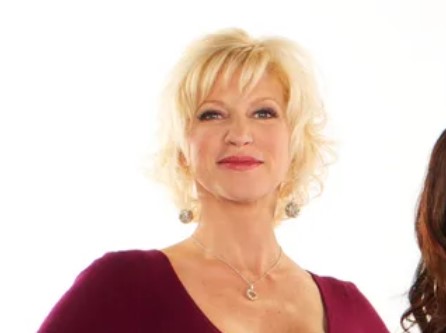 The show introduced Rachel as a 43-year-old television and film producer excited to become a mother. Although, once the doctor revealed that she would have twins, her boyfriend realized he did not want to be a part of her life any longer. Nevertheless, Rachel continued her life independently and has been a brilliant mother to her children. Apart from sharing an incredible bond with her twins, she made massive strides in her professional career and built a wonderful life with her loved ones. Yet, the reality star is currently private regarding her personal life, making her whereabouts unclear.