In the modern world where shopping from home has become so common, it is no wonder that Quality Value Convenience, or QVC, is beloved by people across the US. A large part of the channel's popularity can be credited to its talented team of hosts who work hard to present you with different products that might just be what you need. Given the fantastic work done by these hosts, it is no wonder that they are much loved by the viewers, though some cannot help but wonder just how well this particular job pays. Well, if you are curious about how much QVC hosts earn, worry not because we have your back!
How Much Do QVC Hosts Make?
The earnings of a QVC host actually depend on multiple factors. One of the crucial of these, as one can imagine, is their experience. Like any job, the longer you have been a part of the industry, the more you make for a living. For QVC, in particular, hosts who have been a part of the channel for multiple decades, like Jane Treacy, are perhaps the most well-paid of the group. After all, they are not only aware of what the job entails but have also become the faces of the organization that viewers easily recognize and have come to trust.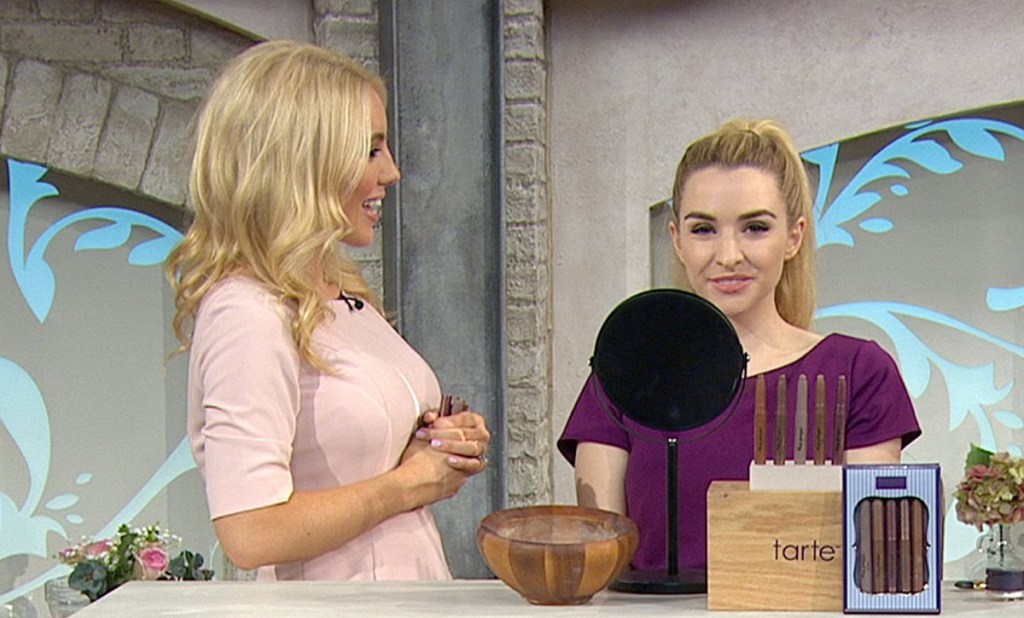 Another significant factor that apparently contributes to how much the hosts make is the sales of the products they endorse. In other words, the number of sales during a particular presenter's segment is directly proportional to how much they warn. While QVC's official statement states that the hosts do not earn any commissions from the sales, it is not unimaginable that the organization would well-compensate those who bring in more sales. After all, these numbers are certainly a good indication of how well they connect with the viewers.
Coming to the statistics, it seems like a new QVC host makes an average of anywhere between $35,000 to $50,000 per year. Additionally, reports indicate they work about 40-50 hours weekly. That said, the average earnings of a host can also go up to $150,000, while those most experienced seemingly earn an annual amount of over $500,000. In other words, the salary of this particular position depends more on one's performance and experience than the job title, as no host for the channel earns the same amount.
There are several QVC hosts, especially those who have become quite famous in their own right, who also have additional sources of income. Many of the presenters who have started their own businesses often sell their products on QVC as well, should the sellable object fit the bill. However, regarding their income from the channel, multiple factors determine the final numbers.
Read More: Is QVC Scripted or Real?