As a documentary essentially shining a light upon the possible dark side of our justice system, Netflix's 'Victim/Suspect' can only be described as equal parts baffling, compelling, and haunting. That's because it delves deep into the disturbing pattern of how young individuals are not just often ignored but also outrightly accused of lying by authorities upon reporting their sexual assault. And leading it all is Investigative Journalist Rachel "Rae" de Leon — so now, if you simply wish to learn more about her, her career, as well as her current standing, we've got the details for you.
Who is Rae de Leon?
It was seemingly back when Rae was a young girl that she first developed a keen interest in news reporting and its every arm, only for it to continue expanding to no extent as the years passed. Thus, of course, she knew quite early on she wanted to build her professional life within the same field, driving her to land minor positions at local media stations/channels while still in high school. She hence had a bit of experience already under her belt as she applied for a Bachelor's in Journalism at California State University- Northridge before earning her Master's from UC Berkeley.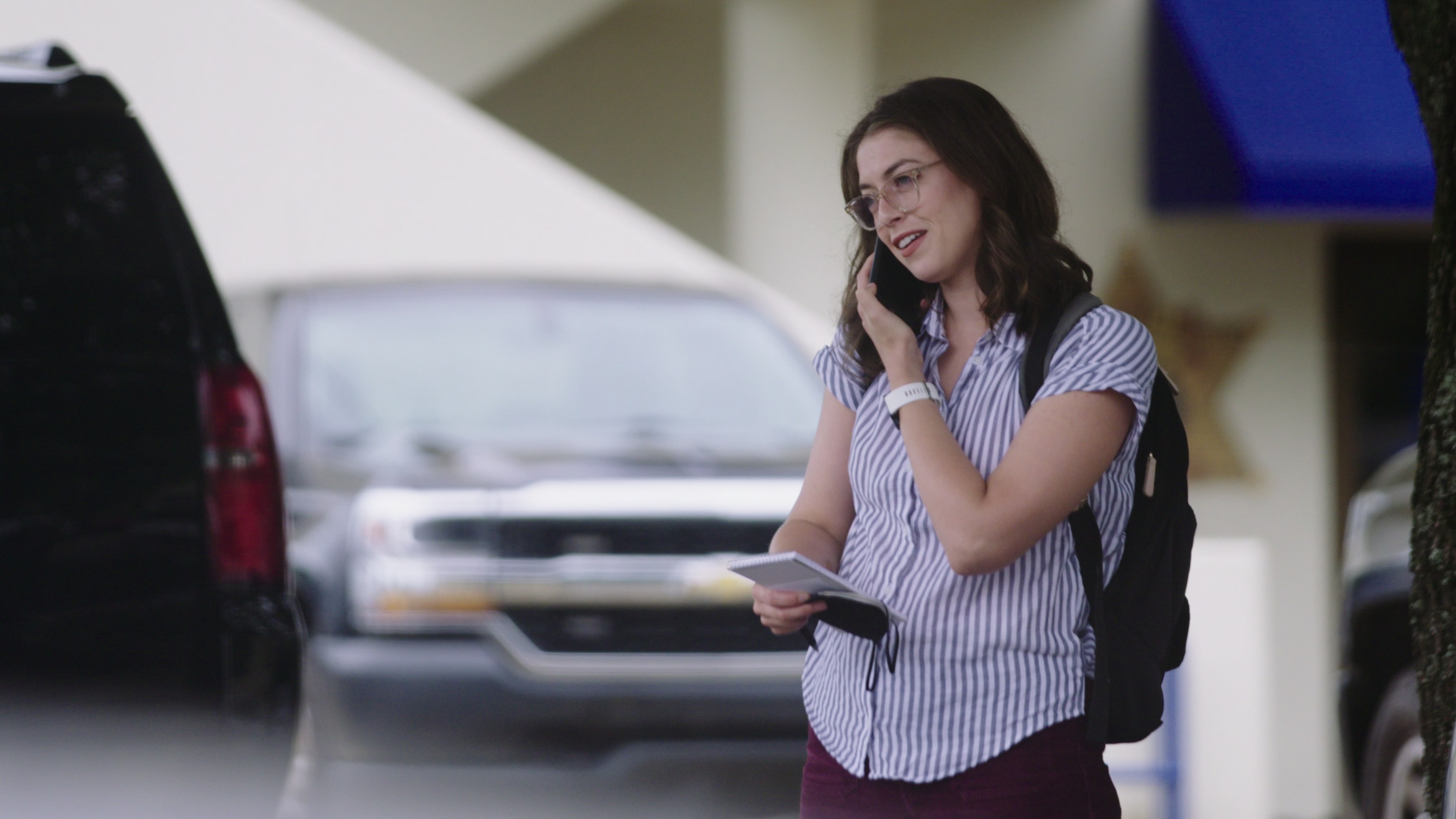 "My first investigative piece [as a contributing reporter] was looking into a pothole and why it never got fixed," Rae candidly revealed in the production. "Actually, after I published it, it did get fixed, and that felt very good. But… the stakes were very low." However, this pushed her to do more, resulting in her becoming a Public Affairs/Video Intern at NASA Dryden Flight Research Center for a year, a Production Assistant at Current TV for a year, and a Captionist at the National Center on Deafness for 3½ years. Then, in 2014, she finished her first short documentary 'Cab City' for her Master's thesis to shine a light upon the realities of public transport, followed by Kentucky-based 'The Dead Unknown' in 2015.
Though the truth is Rae had already anchored a spot at the non-profit news organization Center for Investigative Reporting by this point, which gave her the confidence to approach these subjects in the first place. "As an aspiring journalist," she expressed in the original film, "my dream was to work at the Center for Investigative Reporting just outside of Oakland. I was like, that's the most serious place you can go. You know, it's like this and '60 Minutes' or something. I knew it was this amazing organization where the best journalist go to work. After a couple of attempts, I landed an entry-level job" as a Production Assistant in 2013.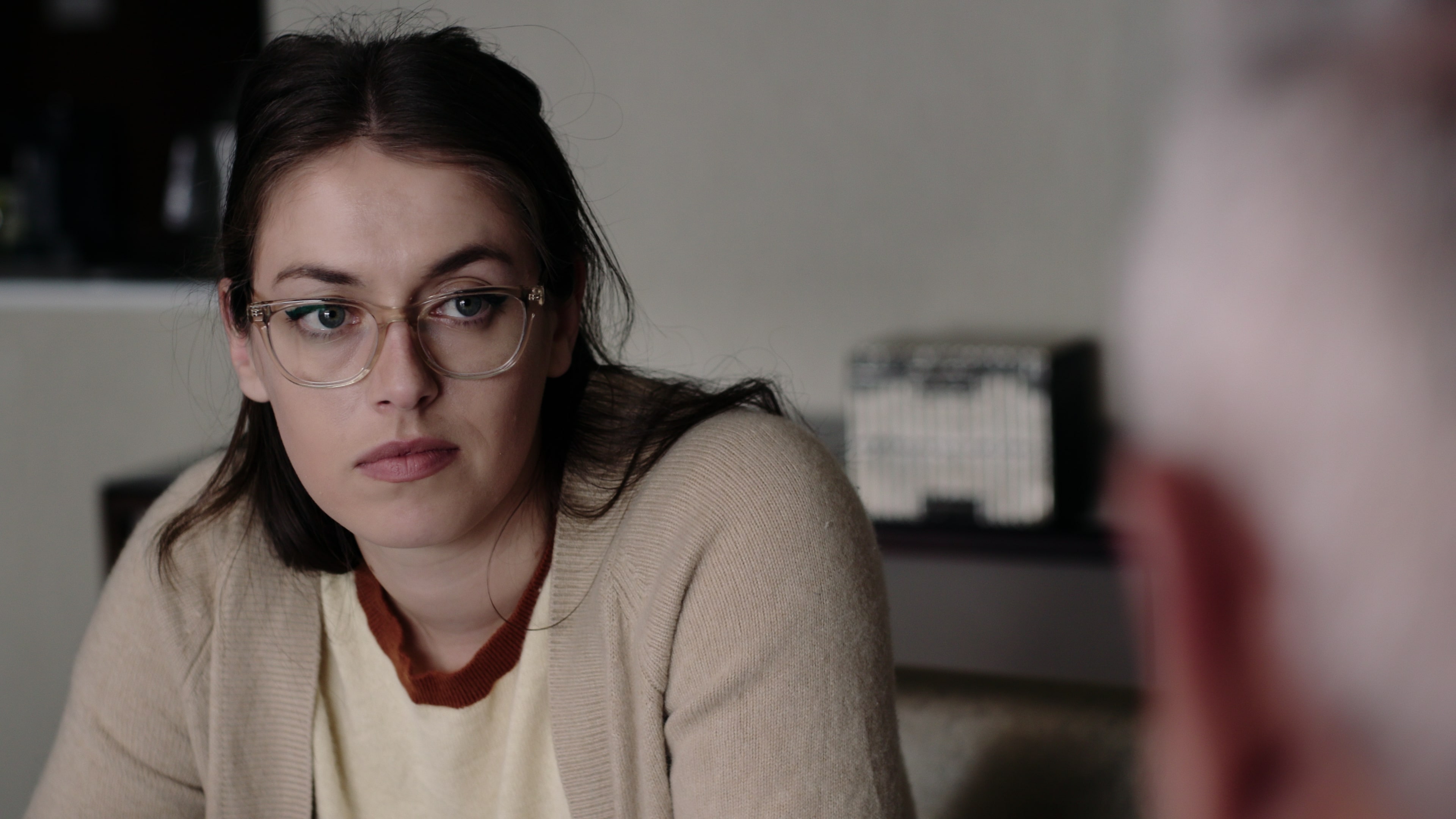 Rae actually held this position for two years before evolving into an Associate Producer in 2015 and a Coordinating Producer in 2016, at which point she won an Emmy each for her work on 'The Dead Unknown' web series as well as PBS' 'Deadly Oil Fields' segment. As if that's not enough, she was a part of CIR's Glassbreaker Films initiative throughout 2017, helping her produce five documentaries plus more than 20 online mini-documentaries helmed by female filmmakers. The fact she then held the title of Video Producer for two years has also had a significant role in her experiences, but her first solo story as a reporter, 'From Victim to Suspect', was the one to propel her into the limelight.
Where is Rae de Leon Now?
"I was working on other people's stories [for years]," Rae unabashedly admitted in the documentary at one point. "So I really wanted to find something that I could own, that I could report on." It was then, around early 2017, that her meticulous research led her to the trend of officials twisting alleged rape victims' claims prior to arresting them for false accusations, something she simply couldn't fathom and needed to dive into. This is how she picked up nearly 200 apparent false sexual assault cases over the past decade from all across the nation, just for it to come to light not everything is as it seems owing to reasons more than one — she actually published her written piece in March 2023.
I'm so grateful to @EVAWintl for the Media Excellence award this year. They've helped me navigate this hard and painful space of reporting with their unmatched knowledge and outsized hearts. pic.twitter.com/dNZa8N6h73

— Rachel de Leon (@raeoflion) April 12, 2023
As for Rae's current standing, she proudly continues to serve as a full-time Reporter & Producer for Reveal from The Center for Investigative Reporting in Emeryville, California. In other words, the award-winning journalist is still dedicated to bringing forth hard-hitting investigative pieces centered around police accountability, violence against women, as well as marginalized individuals.
This Reveal CIR Guild member is definitely considered an expert in video journalism these days owing to her decade-long experience, yet the truth is she's determined to further expand her wings, so we can't wait to see what she covers next. Coming to Rae's personal affairs, well, we honestly don't know much about them since she has been careful to keep details regarding the same well away from the spotlight.
Read More: Emma Mannion: Where is the Alleged Sexual Assault Victim Now?