Fans were quite excited when Netflix's 'Cheat' season 1 episode 7 introduced London Resident Ramisa Yazdani Biouki as one of the contestants. Ramisa immediately won everyone over with her charming personality and was overjoyed to be a part of the show. However, she preferred to keep her strategies to herself and was pretty confident of making it to the end. Well, with fans eager to learn more about Ramisa, let's take a look at her journey on 'Cheat' and find out where she is at present, shall we?
Ramisa's Cheat Journey
Ramisa had a terrific run on 'Cheat' and was in control of the game up until the final moment. She started the game enthusiastically and was pretty convinced of her ability to catch others lying. Hence, she finished round one with a perfect score, even though she had to cheat on one of her answers to do so. Interestingly, the cheat was even spotted by a couple of her opponents, but Ramisa somehow managed to shake off all accusations. Eventually, at the end of the first round, Saskia had the highest number of accurate allegations, making her the leading cheat hunter and allowing her to eliminate one other person.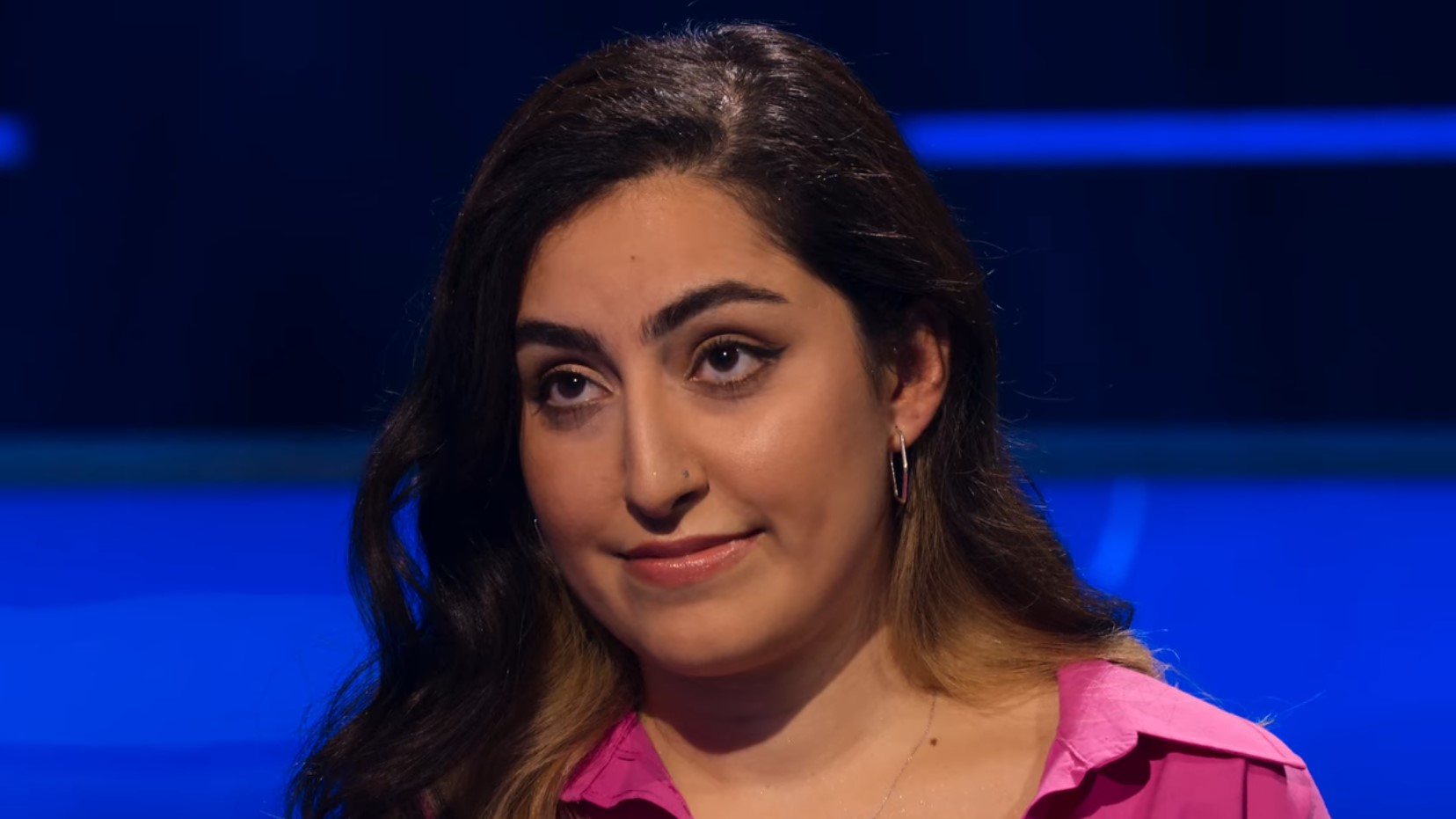 Ramisa's initial success even made her a perfect target for elimination, but Saskia chose to send Keelan back home, as she considered him her most significant threat. Round 2 witnessed Ramisa enjoy a perfect score once again, even though she cheated on two answers this time around. However, her ability to hide her tells and persuade her opponents proved massive, as she was able to lie her way to the end. Even though at the end of round 2, Indi earned the title of leading cheat hunter, Ramisa was able to convince him of her honesty.
Consequently, Indi ended up eliminating Saskia from the competition. The finale saw Ramisa face off against Indi in a tense battle that spanned multiple questions as neither was ready to accuse the other. Still, with Ramisa under pressure, she finally pushed the cheat button, alleging that Indi might have cheated on an answer. Unfortunately, this call was inaccurate, and Ramisa had to settle for second place, while Indi went home with 22000 pounds.
Where is Ramisa Yazdani Biouki Now?
Ramisa completed her Bachelor of Arts in European Studies from King's College London in 2018. Her Bachelor's education even included a semester abroad at the Universidad Complutense de Madrid, and she later went on to pursue a Master of Science degree in International Social and Public Policy from The London School of Economics and Political Science. Ramisa's professional career is also quite illustrious, as she started by working at GAIL's Bakery before moving on to Harrods, where she was employed as a part-time sales associate.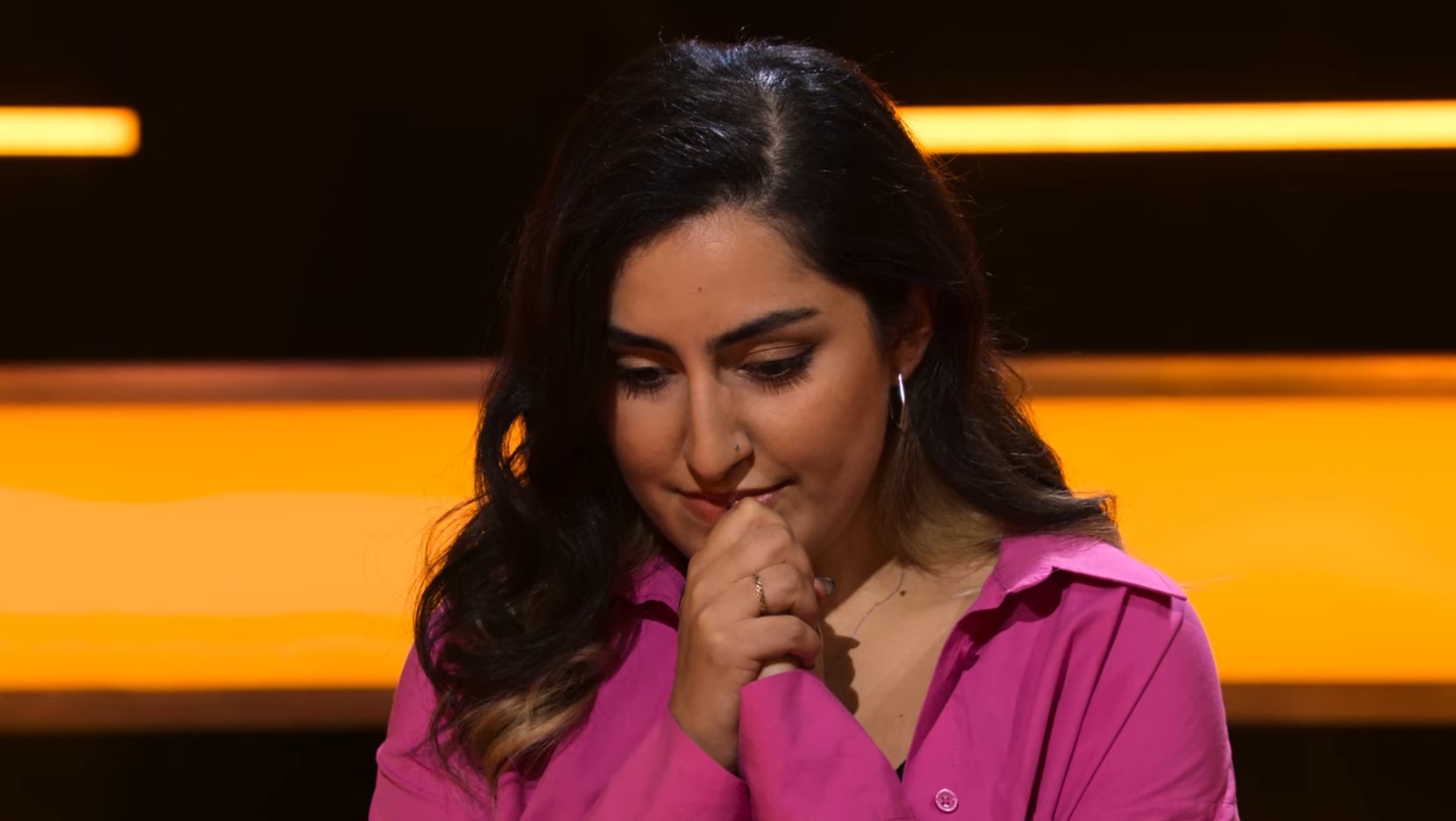 Later, after interning at OneFifty Consultancy, Ramisa joined The Felix Project as a Communications officer in June 2020. However, in October of the same year, she took up employment as a National Management Trainee at Barnet Council and quickly climbed the ranks before becoming the Commissioning and Partnerships Lead in June 2022. Ramisa currently resides in London, United Kingdom, where she works as a Strategy Officer for Barnet Council.
You would be interested to know that Ramisa acquired her promotion to the position of Strategy Officer in March 2023 and has earned a pretty solid reputation in her field. Even though the reality star prefers privacy and keeps her personal life under wraps, it is heartwarming to witness her success. Besides, with Ramisa wanting to explore a career in the entertainment industry, we wish her the best in all her future endeavors.