Directed by Elaine McMillion Sheldon, Netflix's 'Recovery Boys' is a documentary movie revolving around four men in recovery. Set in Jacob's Ladder at Brookside Farm, West Virginia, the film sheds light on the various struggles that come with drug addiction and provides a realistic picture of just how hard the road to recovery can be. Nearly five years since the documentary was released, people are eager to know what the people featured in the movie are up to these days. If you are in the same boat, we have just the answers you need!
Where is Jeff Now?
Jeff had been convicted of three felonies prior to appearing in the documentary. The father of two was local to the area and did not have any option other than to enter this particular recovery center due to his troubles with the law. The process was undoubtedly hard for Jeff, given that he was surrounded by many familiar faces, several of which were themselves struggling with addiction. Needless to say, his journey toward sobriety was far from easy.
Due to the multiple tragedies that Jeff had seen in his life prior to being featured in the documentary, viewers could not help but empathize with him. The news that his three-year-old daughter had been molested while under foster care certainly did not help matters for Jeff. However, it also served to highlight just how crucial it was for him to leave his addiction behind. Since his time in the movie, Jeff has not been very forthcoming about his whereabouts. Nevertheless, we wish the father of two the very best in his life and hope that he and his daughters are on the path of healing and happiness.
Where is Rush Now?
Up next, we have Rush Cook, who decided to avail the services of Jacob's Ladder after nine unsuccessful attempts to leave his addiction behind. Initially, he was not really happy about being in front of the camera and having his life documented. However, the efforts put in by Elaine McMillion Sheldon and her team ensured that he felt at ease. In fact, Rush soon started to consider himself a part of the big filmmaking family, enjoying meals and recreational activities with them.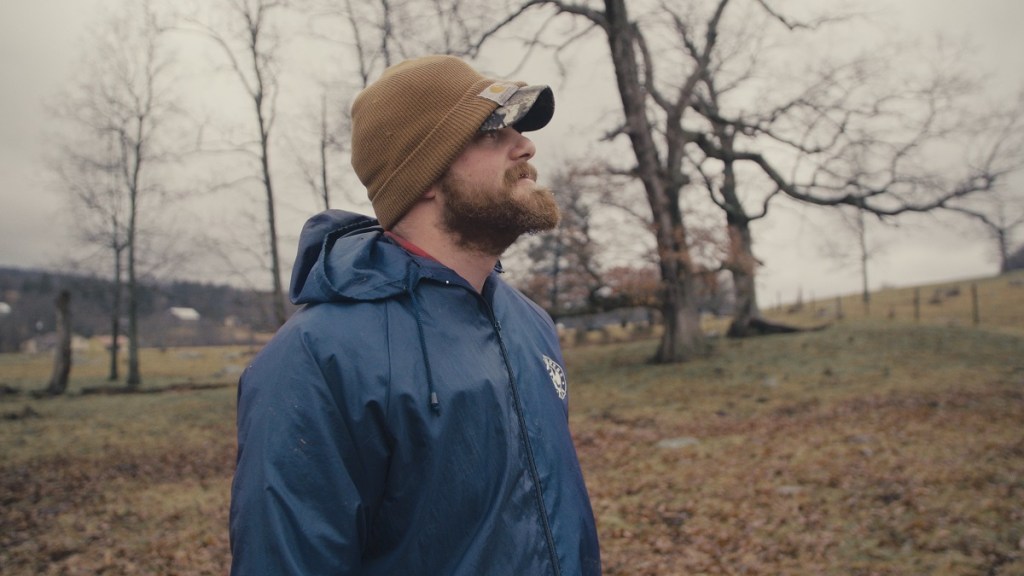 Given the nature of the documentary, Rush expressed his hopes that the film would help lead the conversation on addiction in a more positive light. "My hope for this documentary is that it destigmatized the addict," he explained to The Guardian. "Everybody thinks of the guy under the bridge with the tattoos, the beard. We're not just all bad people. We are good people inside." 17 months after his time at Jacob's Ladder, Rush was working in the field of construction. However, he does not seem to be active on social media.
Where is Adam Now?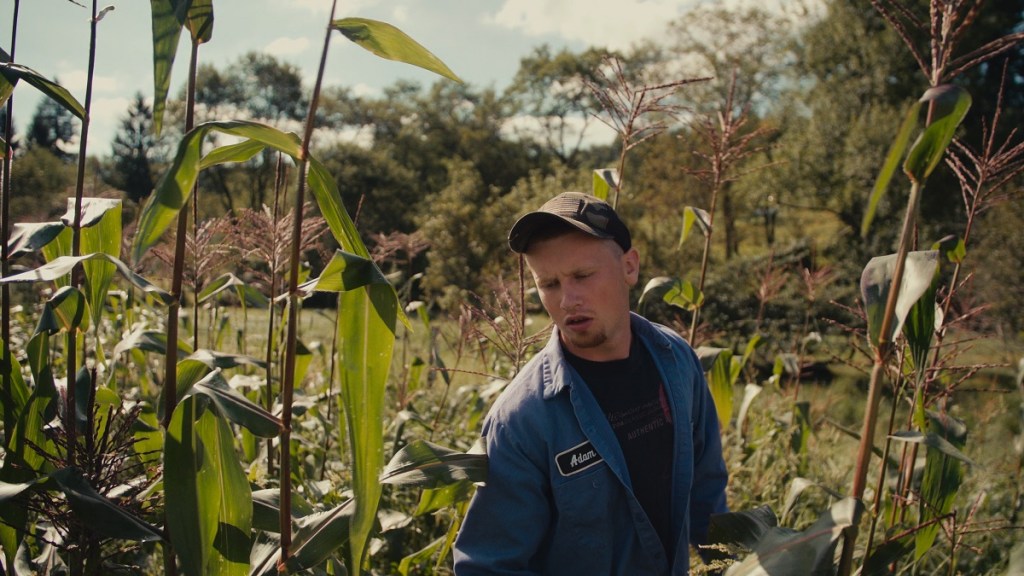 Struggling with homelessness and financial woes, Adam's on-screen journey in the documentary was far from simple. Featured in the movie at the age of 23, Adam had been funding his addiction by chipping away at his grandmother's savings but was now ready to make a change. However, as expected, things were far from simple. "There were times when Adam needed a place to sleep, and I asked Kerrin, my husband, 'Should I let him sleep on our couch?'" director Elaine McMillion Sheldon shared with The New York Times.
Sheldon added, "And we decided no — that was an ethical boundary we just couldn't cross. The motive is always do no harm; your job is to tell the truth and document what's happening." Though the film itself shares that Adam has rejoined the workforce and was living with his mother, there have been no major updates in his life that he has shared with the world.
Where is Ryan Fieldman Now?
Last but far from least, we have Ryan Fieldman, who grew up in northern Virginia and joined Jacob's Ladder due to the establishment's usage of non-conventional methods as compared to other recovery centers. "I went through overdoses and car wrecks, and I was jailed a couple times, but I didn't want to give up," Ryan shared with The Guardian. "I had to find something. And it turned out it was Jacob's Ladder."
As of writing, Ryan is proud to be a part of a "huge community of recovery" in Morgantown, West Virginia. He now serves as an Outreach Specialist for West Virginia Coalition to End Homelessness. Since his own recovery, Ryan has become a state-certified Peer Recovery Support Specialist and has spent years working on issues like homelessness, harm reduction, in-patient rehabilitation, and recovery. Some of his other interests include gardening and music. he also likes to spend time outdoors and enjoys the company of his loved ones.
Read More: Best Drug Addiction Documentaries on Netflix