While there's no denying the Madoff Investment Scandal (worth nearly $64.8 billion) ruined several lives, its first physical victim was none other than Rene-Thierry Magon de La Villehuchet. After all, the aristocrat, entrepreneur, and money manager had reportedly invested almost everything with Bernie Madoff, meaning he had no way out when his practice turned out to be nothing but a Ponzi scheme. So now, if you just wish to learn more about the former —his background, his career trajectory, as well as his overall net worth before he sadly died by suicide— we've got the details for you.
How Did Rene-Thierry Magon de La Villehuchet Earn His Money?
Born into one of France's most powerful, affluent families — Breton shipbuilders, Magon — on April 23, 1943, Thierry is truly an aristocrat hailing from Brittany in the nation's northwestern area. He was thus able to attain the very best in terms of education before eventually graduating from HEC Paris with a Master's in Business Administration in 1978 and then relocating to New York in 1982. That's where he kickstarted his professional life in trading/securities finance, only to steadily rise the corporate ladder to serve as an investor and an investor conduit, per 'Madoff: The Monster of Wall Street.'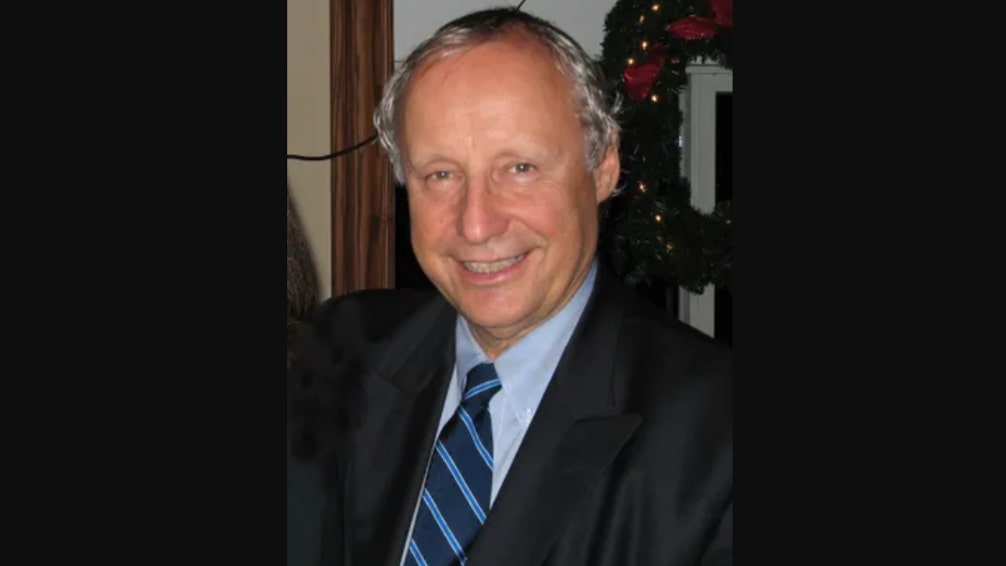 Thierry actually helmed the brokerage firm Interfinance prior to landing the positions of Chairman as well as CEO at the US division of the French bank Crédit Lyonnais Securities around 1987. He then ostensibly played a significant role in helping financiers Leon Black, Josh Harris, and Marc Rowan establish the renowned private-equity investment management firm called Apollo Management.
It was hence in 1994 that the sailing enthusiast and champion yachtsman co-founded Access International Advisors and Marketers (AIA Group) alongside French banker Patrick Littaye. This Securities and Exchange Commission-registered investment advisor was essentially a hedge fund of funds offering clients the best possible structured portfolios with the help of extensive research.
Unfortunately, though, AIA was also a feeder fund for Bernie Madoff's fictitious money management organization — a position they maintained despite some intense warnings from 2000 onwards. Therefore, since the co-founders had connections and thus clients in some of the wealthiest people/corporations across Europe, they lost a total of roughly $1.4 billion in all their money in the scandal.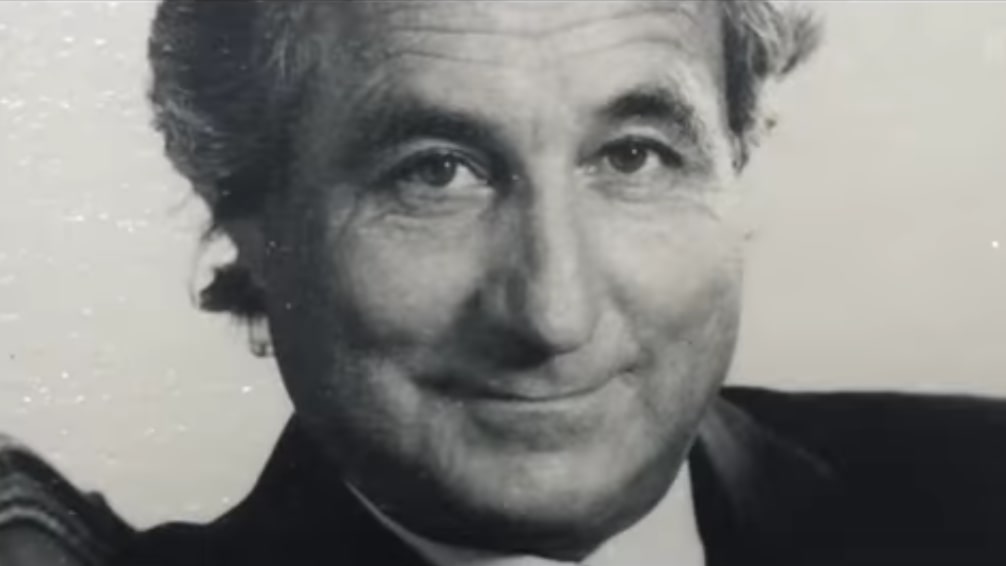 According to Netflix's 'Madoff,' when an acquaintance repeatedly implied Bernie's practice seemed more than just fishy, Thierry insisted he'd done his homework to ensure everything was okay. "I have all of my money in it," he'd apparently said. "I have most of my family's money in it. I have every private banker that I have groomed as a relationship in Europe in it. And I probably have half the royalty of Europe in it. I have no out if I am wrong… If I am wrong, I am a dead man." Sadly, this passing remark became a tragic reality in 2008.
Rene-Thierry Magon de La Villehuchet's Net Worth
Once Bernie was arrested on December 11, 2008, Thierry did his best to figure out a way to recover his client's extensive investments, but to no avail. Amongst them was Prince Michael of Yugoslavia, the daughter of L'Oréal's founder Liliane Bettencourt, and the former husband of Princess Caroline of Monaco venture capitalist Philippe Junot, along with many others. So, it was only when he realized he couldn't do anything did he lock himself inside his office on December 22, 2008, consumed sleeping pills, and slit his left arm from wrist to bicep. He then actually placed the same over a garbage tin as he didn't want to leave any more of a mess.
As per Thierry's older brother Bertrand, the New York Yacht Club as well as the Larchmont Yacht Club's member himself had lost tens of millions of dollars in this unbelievable scam. He also insisted his 65-year-old sibling did not know Bernie personally in any way, shape, or form, but "he felt responsible and he felt guilty" because "he had a true concept of capitalism." Considering all these aspects, along with the fact he inherited the Plouër-Sur-Rance commune in Brittany from an uncle, we believe Thierry's net worth at the time of his death was close to at least $60 million.