If there's one thing absolutely nobody can deny, it's that e-cigarettes were all the rage back in the mid-to-late 2010s owing to the way they promoted tobacco-free smoking for better health. However, as carefully chronicled in Netflix's 'Big Vape: The Rise and Fall of Juul,' it soon came crashing down since it'd attracted not just smokers hoping to quit but also non-smoking youngsters, leading to more nicotine addiction among teens than ever before. Yet for now, if you simply wish to learn more about Richard Mumby — the man arguably responsible for such vapes coming across as mere lifestyle products — we've got the details for you.
Who is Richard Mumby?
It was reportedly back when Richard was quite a young boy that he first developed a keen interest in the intense world of business, only for it to continue expanding as the years passed by. He hence enrolled at the University of Michigan shortly after graduating high school, from where he earned a Bachelor's in Economics (1997-2001) before kickstarting his career directly as a Marketing Executive at American Express in wondrous New York City. Though following four years of incredible first-hand experience, he chose to pursue a Master's in Business Administration from Dartmouth University, which honestly turned his world around.
The truth is graduating from this Ivy League Tuck School of Business in 2007 gave Richard a sure edge, enabling him to land different positions in various industries over the ensuing few years. He initially served as a Consultant at Brian & Company until 2009 before spending another two years at Gilt Groupe as its Creative turned Marketing Director, and then he evolved into Head of Marketing's Vice President at the renowned men's fashion brand Bonobos. It was following this year-long stint in e-commerce firm that the expert obtained a spot at PAX Labs (later Juul Labs) in 2014, meaning he was right there as Juul was built to be launched in 2015.
Therefore, of course, Chief Marketing Officer Richard was leading this new product's first-ever campaign, only for it to obtusely go down the influencer/lifestyle route over the public health one. It thus comes as no surprise Juul faced severe backlash almost immediately, but we can not ignore the fact this specialized executive had received the green light of approval from his bosses. Nevertheless, they quickly moved on to change their ways, just to later realize it was already too late — word of mouth had allured grown-ups, serious smokers, and youngsters alike, driving them all to herd retail stores for the vape as well as its many flavored pods.
Where is Richard Mumby Now?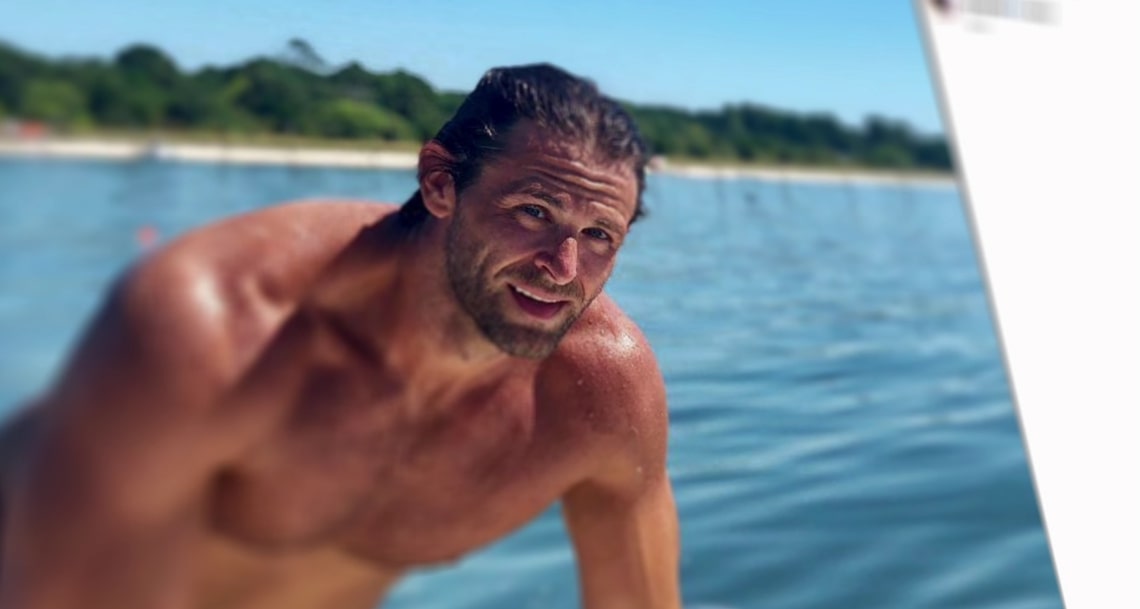 From what we can tell, Richard has since described his "vaporized" campaign as possessing "dynamic energy," but no significant aspect of his work really panned out even later, so he left Juul in 2017. That's when he parted ways from Silicon Valley in favor of New York City for good, where he initially served at MakeSpace for roughly three years prior to evolving into a Board Member of NY Forever plus a Managing Partner at Eastern Standard Time Capital Partners. Moreover, it appears as if Richard has also been a Managing Partner at RPM & CO since 2012, making him a high-growth investor, public figure, operator, as well as marketer at the moment.
Read More: Mimi Sweeney: Where is the Earl Juul Adopter Now?