If there's one thing absolutely nobody can deny, it's that Richard Westall Rogers Jr. is one of the most horrific serial killers owing to his sheer disregard for the human body, experience, and mind. After all, as carefully chronicled in 'Last Call: When a Serial Killer Stalked Queer New York,' he murdered and dismembered at least two gay/bisexual men upon luring them out of Manhattan bars. So now, if you simply wish to learn more about him — with a specific focus on his core background, his many offenses, as well as his current standing — we've got the essential details for you.
Who is Richard Rogers?
Although born on June 16, 1950, in a stable household helmed by a lobsterman father and a telephone worker mother as the eldest of five kids, Robert reportedly didn't have peace growing up. That's because once the family relocated from Massachusetts to Florida around the late 1950s to help his father land a higher-paying job in sheet metal manufacturing, he became rather lonely. The truth is he didn't have many friends, plus his feminine disposition, high-pitched voice, as well as outright intelligence had turned him into a target of bullying for many at Palmetto High School.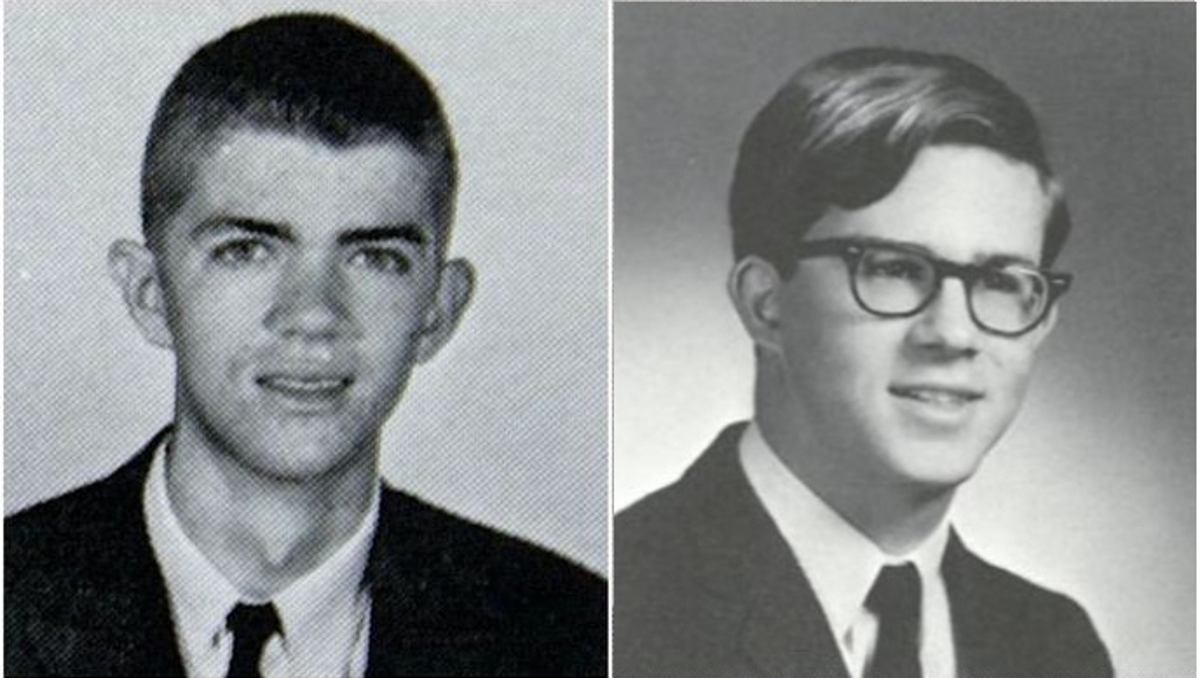 However, it was only in the late 1960s when the darkness within Richard first came to light as he stabbed an elderly female neighbor for seemingly refusing his advances despite him being gay himself. He was actually institutionalized in a psychiatric ward following this incident for his overall mental health, but he was quickly released and then even allowed to return to school until he graduated in 1968. According to reports, it was the youngster's father that had meticulously taught him the art of hunting animals during his early years, unaware he'd soon utilize these same innate skills to hunt people.
Nevertheless, Richard's killing spree ostensibly didn't begin until the 1990s — though, in hindsight, he was unsurprisingly involved in at least a couple of other brutal physical offenses before this period. The loner apparently didn't have any exploits while pursuing a Bachelor's in French from Florida Southern College, yet it changed the year after he enrolled at the University of Maine for his Master's. On April 28, 1973, the 23-year-old bludgeoned one of his roommates Frederic Spencer eight times over the back of his head with a hammer before placing a plastic bag over the same until he passed.
Richard and 22-year-old Frederic reportedly didn't like each other at all, but there were no severe altercations between them until the fateful afternoon when their two other housemates weren't home. However, the worst part is that the former then waited until nighttime to dispose of his body by wrapping it in a nylon boy scout tent, dragging it out into his car, and dumping it in the Bird Stream forest. The victim was found on May 1, 1973, resulting in the arrest of his rightful assailant based on the uncleared evidence inside their Orono residence — the hammer, bloody fingerprints, and blood spatters.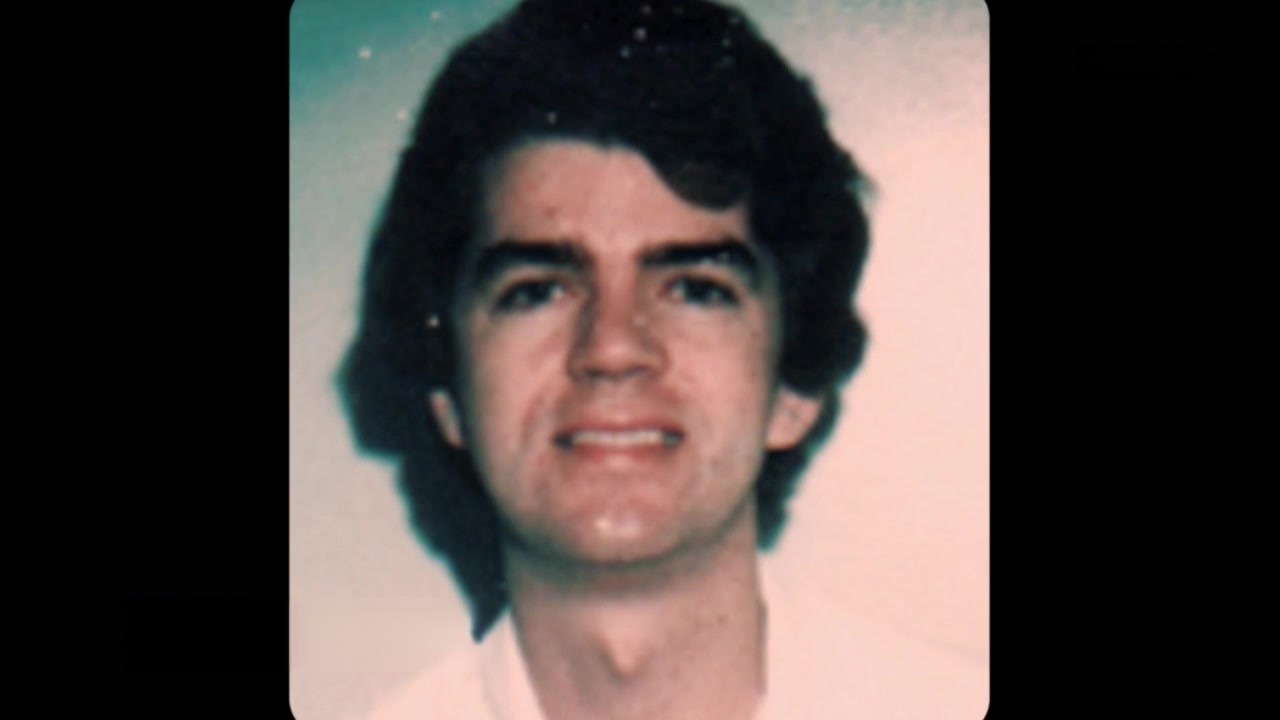 Richard did actually stand trial on the count of second-degree murder in connection to this case in 1973 itself, yet his claim of self-defense was so strong the jury ended up acquitting him for good. That's when he relocated to New York in the hopes of starting afresh and enrolled at Pace University's School of Nursing to successfully earn a Master's degree in medical science (1973-1978). He then landed a job at Mount Sinai Medical Center, where he rose the ladder until he became a pediatric surgical nurse — a post he held even after his 1988 arrest and acquittal for a sexual assault.
Then came the Last Call Killings, a crime spree believed to have been carried out by Richard between 1991 and 1993 against four gay/bisexual men who were last seen in piano bars in Manhattan. These men — 54-year-old Peter Stickney Anderson, 57-year-old Thomas Richard Mulcahy, 44-year-old Anthony Edward Marrero, as well as 56-year-old Michael Sakara — were later found heinously dismembered in trash bins along the highways of Pennsylvania, New Jersey, and New York. It was DNA, latent fingerprints, composite sketches, and other physical pieces of evidence like the bags from which the remains were recovered that led authorities to Richard.
Where is Richard Rogers Now?
Richard was arrested for good on April 28, 2001, following a local officer's decision to approach him with the claim he'd been a victim of credit card fraud just so that he'd agree to be questioned. That's how he found himself in custody before unwittingly admitting to knowing Michael Sakara, only to then realize the police had already linked him to the murders and it was time to lawyer up. An ensuing search of his home while he was detained on a $1 million bond further uncovered a lot of circumstantial evidence, such as a date rape drug, resulting in his formal indictment.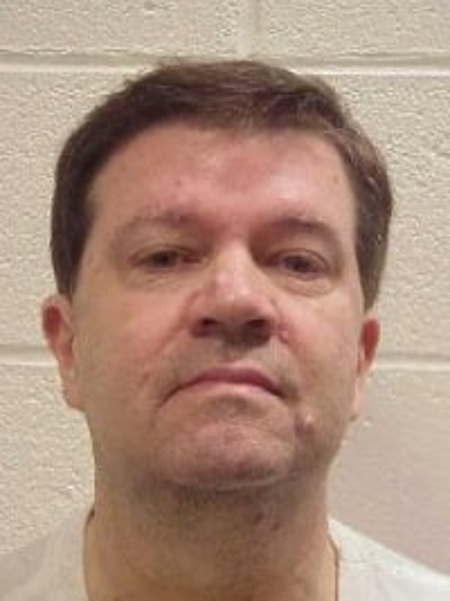 The videotapes of horror films, a New Jersey road map, polaroids of shirtless men with stab wounds drawn on them, and highlighted passages mentioning dismemberment in his Bible all played a crucial role in the case against Roger too. He was actually offered a plea deal on October 26, 2005, since forensic technology had certainly tied him to both Thomas as well as Anthony's cases — hence the two sole homicides he was charged with — yet he declined to decline.
Therefore, on November 10, 2005, following a trial and 3¾ hours of deliberations, a jury found Richard guilty of both the first-degree murder counts, plus two counts of hindering his own apprehension. He was thus sentenced to two terms of 30 years to life with an additional two periods of two-and-a-half years, meaning at the age of 73, the serial killer is still behind bars today. According to the New Jersey State Department of Corrections records, he's currently serving his two consecutive life sentences at the maximum-security New Jersey State Prison in Trenton.
Read More: Richard Rogers: Who Were His Victims? How Many People Did He Kill?