A&E's 'Killer Cases' is a brand new series by the channel that takes us on an emotional, dramatic, and chilling journey through the process of the criminal justice system as real-life cases are solved and brought to trial. So, of course, its second episode, 'Murder Under a Blue Moon,' chronicling the triple homicide of Richard Smith, his mother, and his brother, is no different. Every little detail – from what transpired to why – is examined in the episode to give us a behind-the-scenes experience like never before. So, if you're here curious to know about the same, then we've got you covered.
How Did Richard Smith and His Family Die?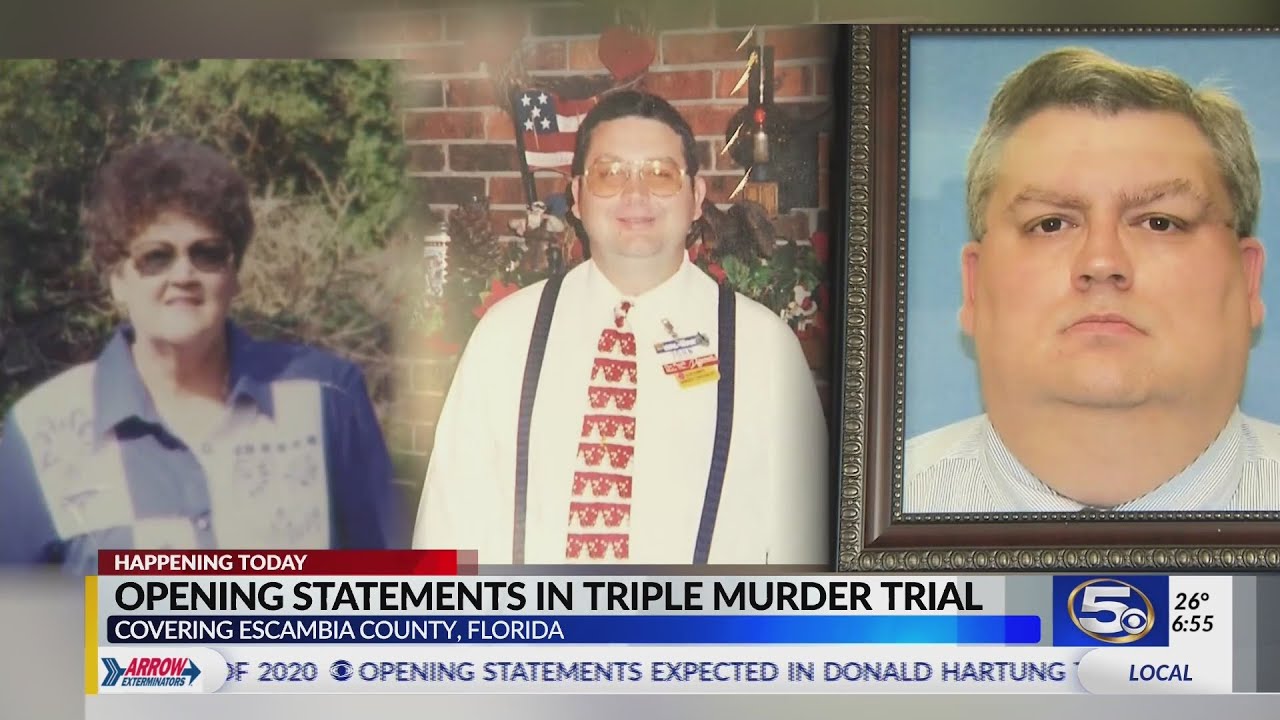 Back in 2015, the Smiths lived together in a beautiful house on Deerfield Drive, Pensacola, Florida. The matriarch of the family, Voncile Smith, 77, was retired and spent her days looking after the home, her sons, and watching QVC shopping channels on television. Richard Smith, 49, was an IT specialist for the Department of Homeland Security, and his younger brother, John Smith, 47, worked as a Walmart employee, a job that he had held for over 20 years. On July 31, though, after Richard stopped showing up for work without any previous notice, his co-workers, worried, informed Escambia County Sheriff's Office and asked for a welfare check.
Once deputies arrived at the family home, they discovered that all three members were dead. While Richard had been shot in the head and had his throat slit, Voncile and John had had their heads beaten in with a hammer before their throats were also sliced open. The date of their death was determined to be three days before their bodies were discovered, Tuesday, July 28, 2015, and the manner of their death was ruled to be a clear-cut homicide. Initially, because of the evidence at the crime scene, the way the Smiths were slain, and the July 31 Blue Moon, the authorities suspected that their murders were "ritualistic" in nature. But they were not.
Who Killed Richard Smith and His Family?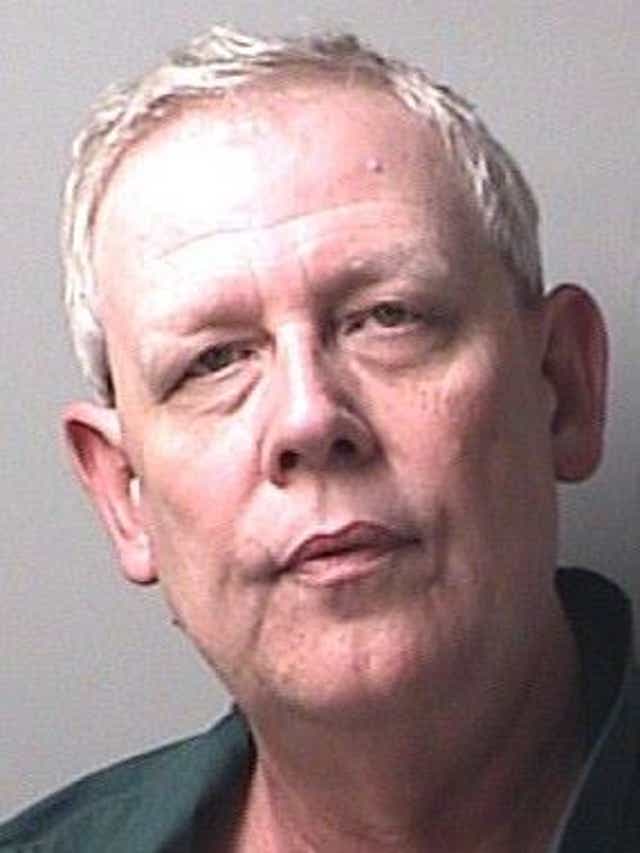 Once the investigators began looking into the Smith family, they discovered that the killings could have been the result of something much more tangible. The only surviving blood-family member, who didn't live with his mother and half-brothers, was Donald Wayne Hartung, so there was no surprise when he was interrogated first. Donald did not deny that he saw Richard, John, and Voncile on the day they were killed, saying that his Tuesday dinner visits were routine. But the authorities became suspicious once neighbors revealed that although it was normal for him to be there on a Tuesday, he did leave late at night with no headlights on.
And then, once the officers searched Donald's home (on July 31 itself), they noticed a type of witchcraft "worship room," and recovered the possible murder weapon, along with the clothes he was allegedly wearing that Tuesday evening. And soon, they also discovered that Donald had a financial motive to kill his family. One of his co-workers revealed that Donald had shared that he'd inherit all of his mother's assets as he was the eldest heir. However, upon talking to Voncile's lawyer, it was confirmed that Donald was not even in her will, so the only way he could receive what he wanted was if all other family members were dead.
Therefore, with all this, Donald Wayne Hartung was arrested on October 27, 2015. And a grand jury indicted him on three counts of first-degree premeditated murder on November 10. It took nearly five years, but in early 2020, after five days of jury selection and six days of testimonies, the triple homicide case against Donald eventually came to an end with a guilty verdict and its subsequent sentencing.
Read More: Where Is Donald Wayne Hartung Now?