A&E's 'Killer Cases: Murder Under a Blue Moon' examines the 2015 triple homicide of Department of Homeland Security IT Specialist Richard Smith, his mother, Voncile Smith, and his younger brother, John Smith. On July 31, after a few days of Richard having failed to show up for work, the Escambia County Sheriff's Office performed a welfare check at the family's home in Deerfield Drive, Pensacola, Florida, only to find them all dead. They had been slain on July 28, and no one else had reported anything suspicious. And as the police investigations proceeded, it turned out that Donald Hartung Sr. was responsible for it all.
Who Is Donald Hartung Sr.?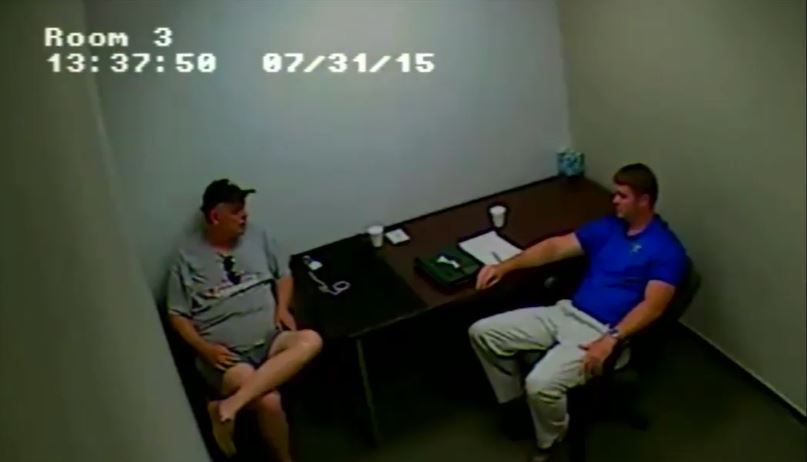 Donald Wayne Hartung Sr. was born on January 11, 1957, making him the eldest child of Voncile Smith and the half brother of Richard and John. On July 31, 2015, the authorities contacted him to inform him about the passing of his family and interview him. And Donald did not deny that he saw the three of them on the day they died as they usually had Tuesday dinner together. However, what was suspicious is that, according to the Smiths' neighbors, Donald left late that night and didn't even have his headlights on while driving away. Then, there was also the fact that the police recovered the possible murder weapon from his home.
Subsequently, as the authorities dug deeper, they found out that Donald had a financial motive to kill off his family. He, as the eldest heir, expected all of his mother's assets to pass on to him after her death, but she hadn't even included him in her last will. "Regarding Voncile's estate," it read. "I hereby, give … an equal share to my two sons, Richard Thomas Smith and John William Smith, to be theirs absolutely. I intentionally make no provision herein to the benefit of my son, Donald Wayne Hartung … because he has sufficient assets of his own." And so, with this, Donald was charged and arrested with three counts of first-degree murder.
Where Is Donald Hartung Sr. Now?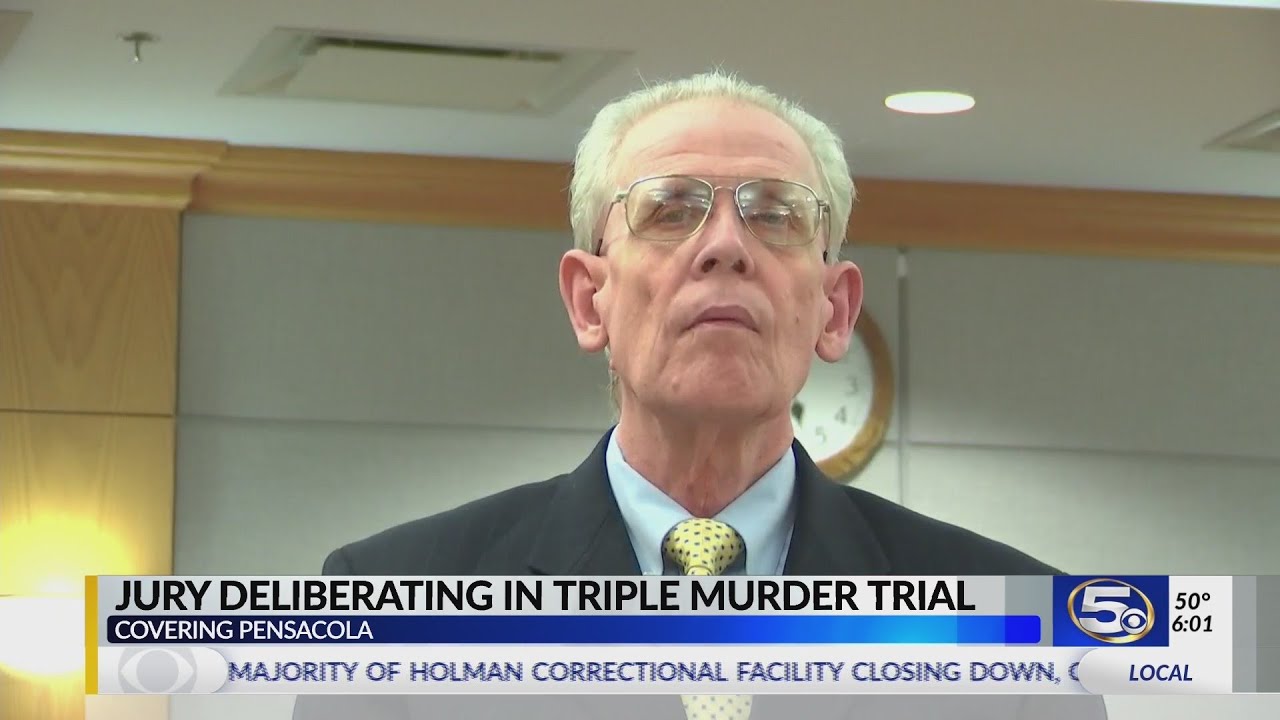 Donald stood trial for the triple homicide only in late January 2020, more than four and a half years after the incident took place. During those six days of testimonies, the prosecution called upon several witnesses to paint the picture of how there was trouble within the family. But the defense argued that, and their key witness, a neurologist, explained how Donald's mental state and several brain injuries meant that it would have been difficult for him to commit the crime. In the end, though, the jury found Donald guilty of the charges against him and sentenced him to life in prison without the possibility of parole. He avoided the death penalty as the jury wasn't unanimous on that.
"I loved my jury," Donald said in court during his sentence hearing. "They paid close attention, but your honor, they were duped, and you were duped." He was reading from a written statement and added, "My DNA in your house where a crime has been committed is real evidence. My DNA in my mother's house where I frequented all the time, your honor, that is not even real evidence." Donald then went on to blame his legal counsel for not allowing him to testify and requested that the judge declare a mistrial. But his appeal was denied. Therefore, Donald Wayne Hartung Sr., 63, remains behind bars to this day, incarcerated at the Graceville Correctional Facility in Jackson County, Florida.
Read More: How Did Richard Smith and His Family Die?