While Netflix's 'At Home With the Furys' primarily revolves around the members of the Fury family, there are many people close to boxer Tyson Fury and others who are also talked about in the series. In particular, season 1 of the show mentioned Rico Burton, Tyson's cousin, who was murdered while the boxer was in Spain. Given the impact that incident had on Tyson, people are naturally curious to learn more about the case and who was behind this criminal act. So, let's explore it all together, shall we?
How Did Rico Burton Die?
In the early hours of August 21, 2022, Rico Burton was with his friends and family in Goose Green, a courtyard of bars in Altrincham, England. Around 3 AM, a fight, which has been described by one of the witnesses as "absolute chaos," broke out between two groups of people. During the altercation, Rico's cousin, Chasiah Burton, allegedly punched a man named Malachi Hewitt-Brown, and when the latter went to retaliate, Rico ended up punching Hewitt-Brown. However, he was stabbed in the left side of the neck by a man with a lock knife that had a blade around seven inches long.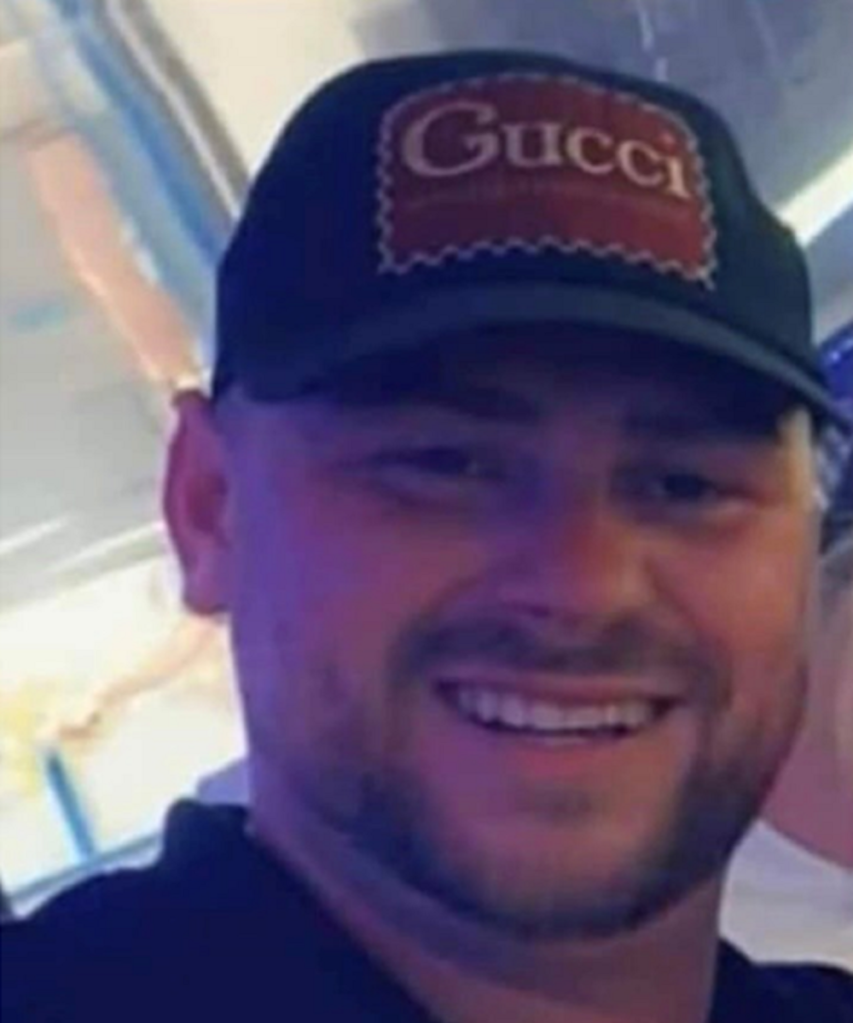 "All this happened within five to six seconds of Chasiah Burton punching Mr Hewitt-Brown. It was an extremely fast-moving incident," prosecutor Michael Brady KC stated during the trial regarding the incident. The attack almost entirely severed a major artery in Rico's neck, leading to significant blood loss. Tyson's cousin was rushed to a hospital and went into cardiac arrest, likely caused due to the attack. Ultimately, Rico was pronounced dead at 4:35 AM in the hospital at the age of 31. Notably, a man named Harvey Reilly was also attacked by the same man who killed Rico and sustained a 14cm wound to his chest wall, exposing his ribs. He also suffered from a large wound to his left arm.
Who Killed Rico Burton?
The man identified as Rico Burton's killer is Liam O'Pray. According to various witness accounts, he had apparently been denied entry into one of the bars between 9 PM to 10 PM on August 20, 2022. Earlier in the day, O'Pray had allegedly already been to the establishment in question and was trying to go back in. When he was not allowed in again at night, he claimed he would come back to "cause an issue."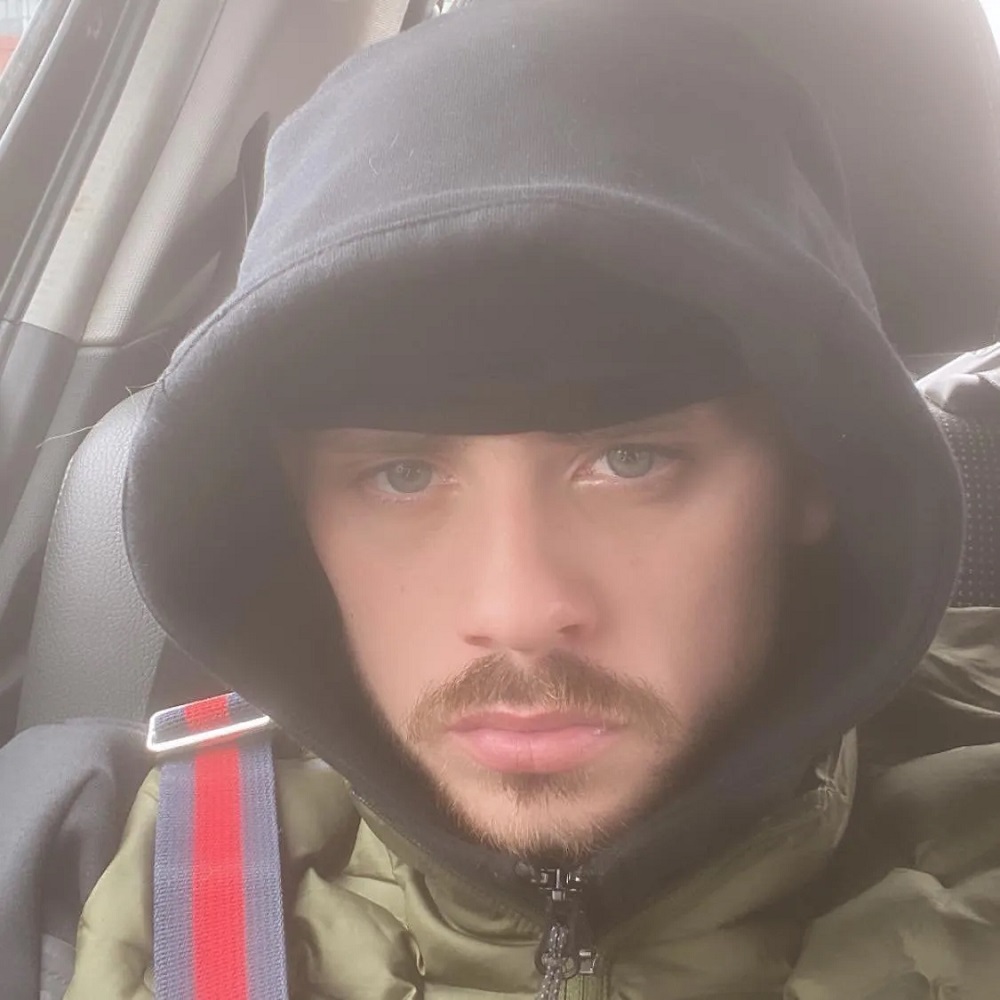 Just before the fight leading to Rico's death broke out, O'Pray had apparently tried to gain entry into King Pong bar, though no one was allowed into the place in question due to unrelated reasons. This seemingly angered O'Pray, who was allegedly trying to force himself into the establishment, claiming that he had left his phone there. Not long after, he and another person got involved in an argument with people outside the bar.
Upset about the whole situation, O'Pray apparently took offense to Rico punching his friend, Malachi Hewitt-Brown. Hence he used his lock knife to stab him in the neck. After that, he apparently began "indiscriminatingly waving the knife," which led to Harvey Reilly attacking O'Pray and sustaining injuries of his own. Ultimately, the knife-wielder was knocked unconscious via a punch. Apparently, a staff member of a nearby bar came to help O'Pray and saw him in possession of a bloodied knife.
Where is Liam O'Pray Now?
Liam O'Pray was arrested at the location where the knifing took place, and he allegedly had three wraps of cocaine on him at the time. During his trial, it was also revealed that the defendant had cannabis, cocaine, and ketamine in his bloodstream. O'Pray pleaded guilty to possessing an offensive weapon and class A drug but refused to admit to the murder charge levied against him. His trial lasted for three weeks and concluded in July 2023. The jury, which comprised seven women and five men, deliberated for three and a half hours before finding Liam O'Pray guilty of fatally wounding Rico Burton.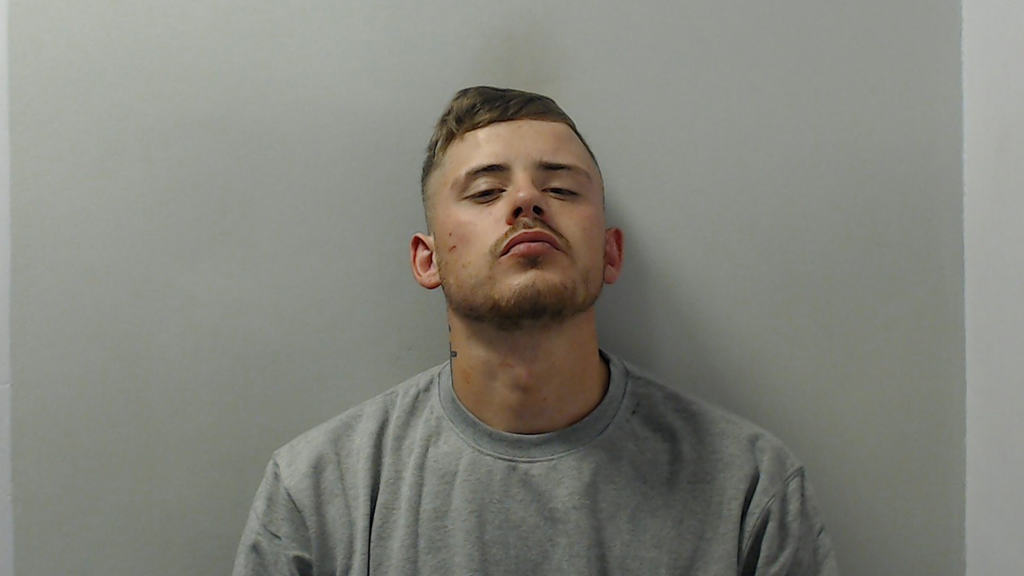 Additionally, O'Pray was also convicted of wounding Harvey Reilly with intent. For his actions, the defendant was sentenced on August 4, 2023, to imprisonment for life. The minimum time he has to stay in prison before being eligible for parole was set at 28 years. In the victim impact statement, Rico's mother, Deborah Burton, shared, "Throughout the whole Traveller community, Rico will never be forgotten. On the day he died, a piece of me died inside. I have had my heart ripped out and cut into pieces." As per reports, O'Pray is currently serving his sentence in a prison facility in England.
Read More: John Fury: Where is Tyson Fury's Dad Now?