Given the focus that the Parmount+ documentary 'Milli Vanilli' has on Robert "Rob" Pilatus, it is no wonder that the public has developed a keen curiosity about the artist. The movie dives into the finer details of how the duo of Milli Vanilli earned their fame and just why they lost the love they had accumulated over the years. With such ups and downs, one cannot help but wonder just how rich the musician was and exactly how he made his money. Luckily, we are here to explore the same!
How Did Rob Pilatus Earn His Money?
Born and raised in Munich, West Germany, Rob Pilatus entered the world of dancing and modeling after he ran away from his home at the age of 14. He even tried his hand at being a DJ and soon established himself as an accomplished breakdancer. He also explored his talent as a singer and was one of the backup singers for Wind at the 1987 Eurovision Song Contest in Brussels, Belgium. By 1988, he had met up with Fabrice "Fab" Morvan, and the two banded together to create a name for themselves in the entertainment industry by improving their looks and skills.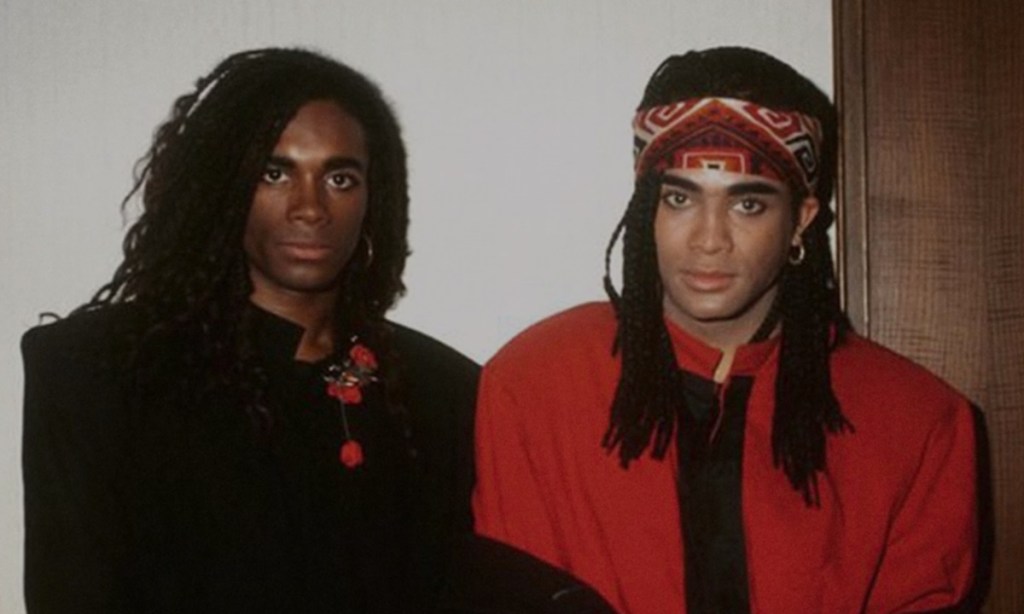 It was when Rob and Fab joined forces with Frank Farian that Milli Vanilli came to be. According to Fab, the two apparently had no idea that they would not be the actual singers for a long time after they had signed the contract and had continued to receive payments. Nevertheless, the collaboration went ahead, and soon enough, Milli Vanilli became the darling of the world. The song "Girl You Know It's True" propelled them to fame as people from various countries were eager to see more of them.
In fact, Milli Vanilli even won the 1990 Grammy Award for Best New Artist, though rumors soon started to swirl that Rob and Fab were actually not the voices that the world had fallen in love with. Things came to a head in late 1990 when Farian disclosed the details of the whole project to the world, and people became highly skeptical of the credibility that the two artists had accumulated.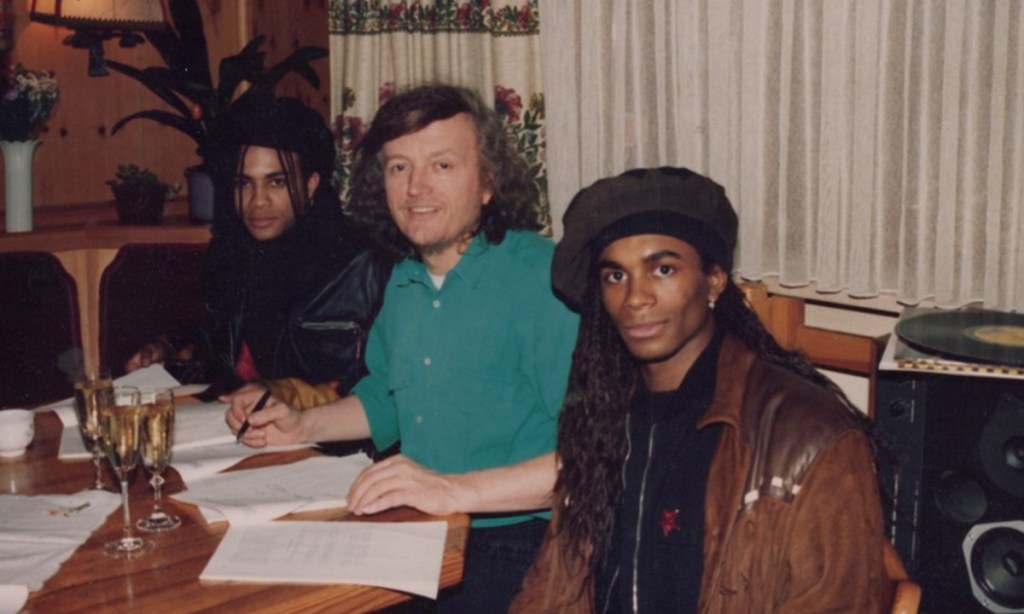 Rob and Fab tried to make a comeback using their own names and voices with the 1993 release of the album "Rob & Fab." Unfortunately, the musical project did not see as much success as the artists might have liked. The duo drifted apart some more, with Rob wondering about how to build his career back up and getting into trouble with the law a few times. In 1998, Milli Vanillie was set to make another comeback, once against working with Farian and this time with them as the singers. However, the album, "Back and In Attack," never came to fruition due to Rob's unexpected and tragic death on April 3, 1998.
What is Rob Pilatus' Net Worth?
According to Fab Morvan, he and Rob Pilatus started working for Frank Farian at a fixed rate of about 1,500 Deutschmark (approximately 6,500 USD today). Of course, the duo started to earn more and more as they gained fame, but their decline in fame likely also came with them earning comparatively less. Given that just prior to Rob's passing, he and Fab started to work with Farian once more, we estimate Rob Pilatus' net worth to be about $500,000.
Read More: Ingrid "Milli" Segieth: Frank Farian's Ex-Girlfriend Now Prefers a Private Life