Overcoming drama and fighting to the end for the title of "Rock Star Girlfriend," 'Rock of Love' follows 20+ women going head to head to become Bret Michaels' perfect girlfriend. The VH1 reality television show follows contestants undergoing a number of creative and challenging tasks to score the heart of the famous rockstar Bret Michaels, the lead front of the band Poison.
From physical challenges to dramatic revelations, the first iteration of the reality show, which premiered in 2007, was nothing short of entertaining and fun. If you are curious to find out what happened to all the women on the show since their appearance in the first season, look no further because we've got all the information right here!
Where is Jes Rickleff Now?
At 23, Jes Rickleff was a hairstylist when she entered 'Rock of Love' to become Bret Michaels' girlfriend. While her appearance on the show included its fair share of drama, the connection she had with Michaels was strong. However, to everyone's shock, it was Jes who ended up calling things off with Michael in the reunion show.
After her appearance on the show, Jes has largely abstained from social media and the public eye. However, speculations on her marriage later uncovered the reality star's life. Jes Rickleff is now married to Pete Kelly, who works in security, and the couple lives in Hawaii. So, even though Jes likes to keep her life private, she continues to grow in her own ways.
Where is Heather Chadwell Now?
Infamous for her intimidating demeanour, Heather Chadwell had gone famous for tattooing Bret Michaels' name on her neck. However, after her exit from the show, Heather continued to establish her personal brand and excel in a number of fields. The entertainment star appeared on VH1's 'I Love Money' and 'Charm School.' In addition to her role on television, Heather is a luxury realtor as well. She also has an Amazon store and continues to head down the route to success. On the personal front, Heather believes it best to conceal her relationships and keep them under wraps.
Where is Lacey Conner Now?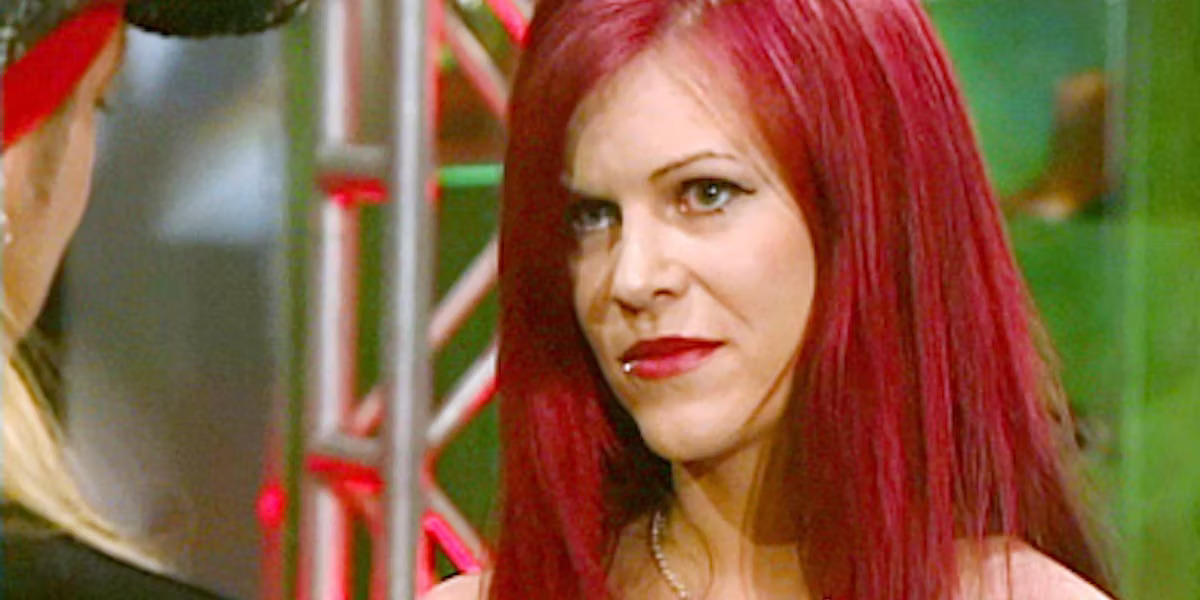 Despite her villainous persona, Lacey Conner or Lacey Sculls continues to create a path for herself. The reality star had finished third on the show and is now a successful rock musician herself. In addition to her music career, Lacey is married to Jonny Sculls, and the couple shares their life with their adopted pitbull, McQueen. Lacey is the founder of Storm TV, a streaming service for reality television shows and the host of the 'Talk of Love' podcast. Additionally, Lacey continues to share her love for animals and is still an advocate for their care and rights.
Where is Samantha Weisburg Now?
Even though her reticent personality kept her reserved throughout her appearance on the show, Samantha Weisburg has now completely turned away from television and embarked upon a new field. The former reality star is now known as Samantha Kate and works as a creative writer and a literature teacher. Her literary work is heavily focused on mythology and witchcraft. Samantha is also writing her own book with a focus on transcendentalism.
Where is Mia Tidwell Now?
Even when she refused to party like other contestants and remained reserved in her approach, Mia Tidwell still garnered a lot of attention on 'Rock of Love.' After her appearance on the show, Mia Tidwell went on to become a realtor and now works at The O'Byrne, an association known for selling more than $1 billion in homes. The San Deigo Association of Realtors has also granted Mia's team the highest sales award. She has also hosted HGTV's 'Hot Properties: San Diego.' While Mia conceals her personal relationships, she still showcases love for her niece on social media.
Where is Erin Shattuck Now?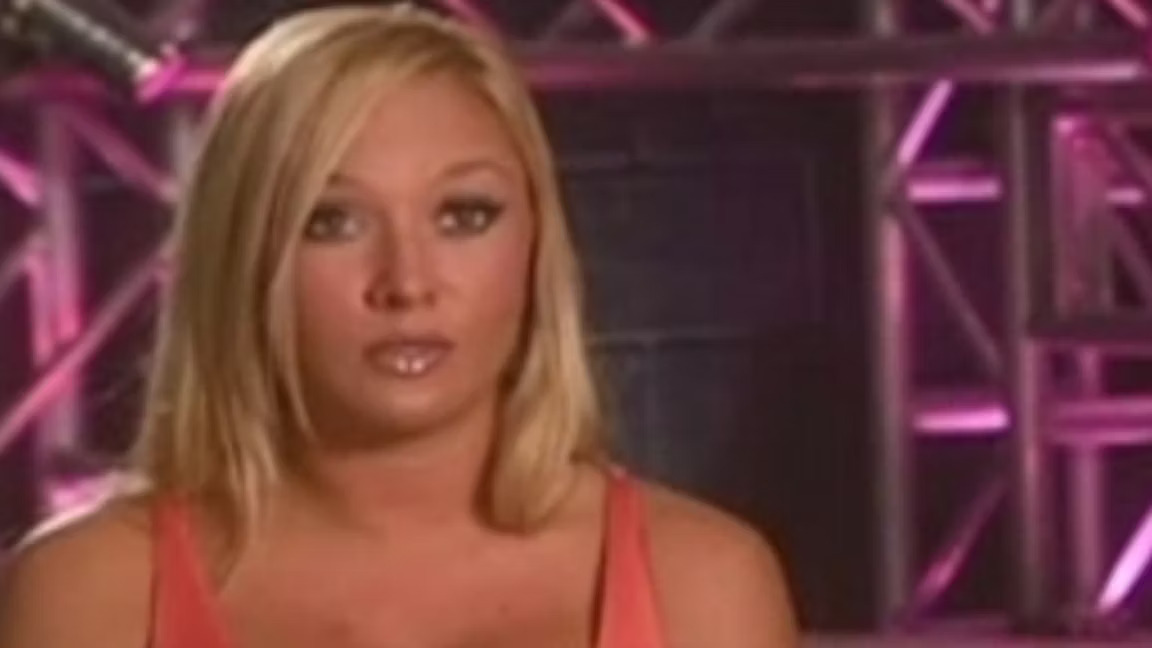 Erin was one of the contestants on the show who enhanced the scale of drama and made the reality show so riveting. While she was attacked for her looks, it was her past engagement that riled the other contestants a lot. Erin now largely keeps her life private and doesn't have an online presence in order to protect her privacy. While it is speculated that she is now working as a real estate agent, she keeps most aspects of her life under wraps.
Where is Brandi Cunningham Now?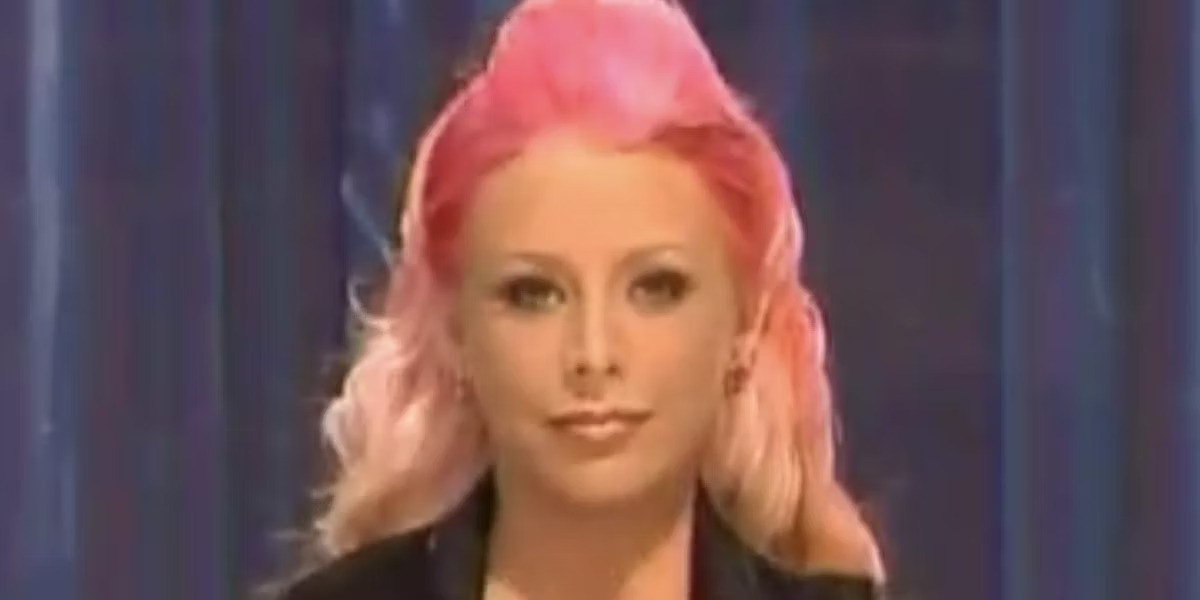 Brandi Cunningham, or Brandi C, as she came to be known on the show, was one of the major contestants whose rivalry and alliances with the other women caused drama. After she appeared on 'Rock of Love', the entertainment star also starred on other reality shows like 'I Love Money', 'Charm School' and 'Megan Wants a Millionaire.' As for her personal life, Brandi Cunningham is now married to Darin Dicharia, and the couple has adopted two dogs as well.
Where is Cindy Steedle (Rodeo) Now?
Forming a deep bond with Bret Michaels as a single parent and over mutual health issues, Cindy Steedle was a frontrunner throughout the show. These days, Cindy continues her love for cowgirl and also hosts local events in her city. Additionally, Cindy also works as a realtor at The Agency North Atlanta and owns other businesses as well. She is the owner of a motor condo company and an interior design firm as well. Cindy is now married to Jeff Beal, who works as a broker at the same realtor firm as Cindy.
Where is Dallas Harrison Now?
Unafraid and unabashed, Dallas Harrison had bewitched the audience with her flagrant disregard for other people's feelings and penchant for drama. After her exit from the show, Dallas largely refrained from reality television. The star now sells vintage clothes on Instagram and runs an account focusing on implementing social change and rights for minorities. She likes to keep her personal life concealed from the public.
Where is Kristia "Bonita" Krueger Now?
After her early exit from the show, Kristia Krueger AKA "Bonita" shifted away from entertainment television. She is now married to Jay Meyer and works as a model. Additionally, her role as a wedding videographer and photographer also allows Kristia to exponentiate her interests. She is also represented by agents and has worked as an actor in small productions.
Where is Faith Rorrer Now?
After Bret Michaels eliminated her from the show, a lot of things changed for the reality star. Faith Rorrer changed her name to Sarah Rorrer and is now married to Brad Somberg and is a stay-at-home mom. While her days on the show weren't without their fair share of drama, Sarah Somberg has since changed exponentially. She is now a resident of one of the richest neighborhoods in the country and enjoys her life as a mother and wife. She is regularly seen at fashion shows and benefits dressed in the latest couture of the season.
Where is Tawny Amber Young Now?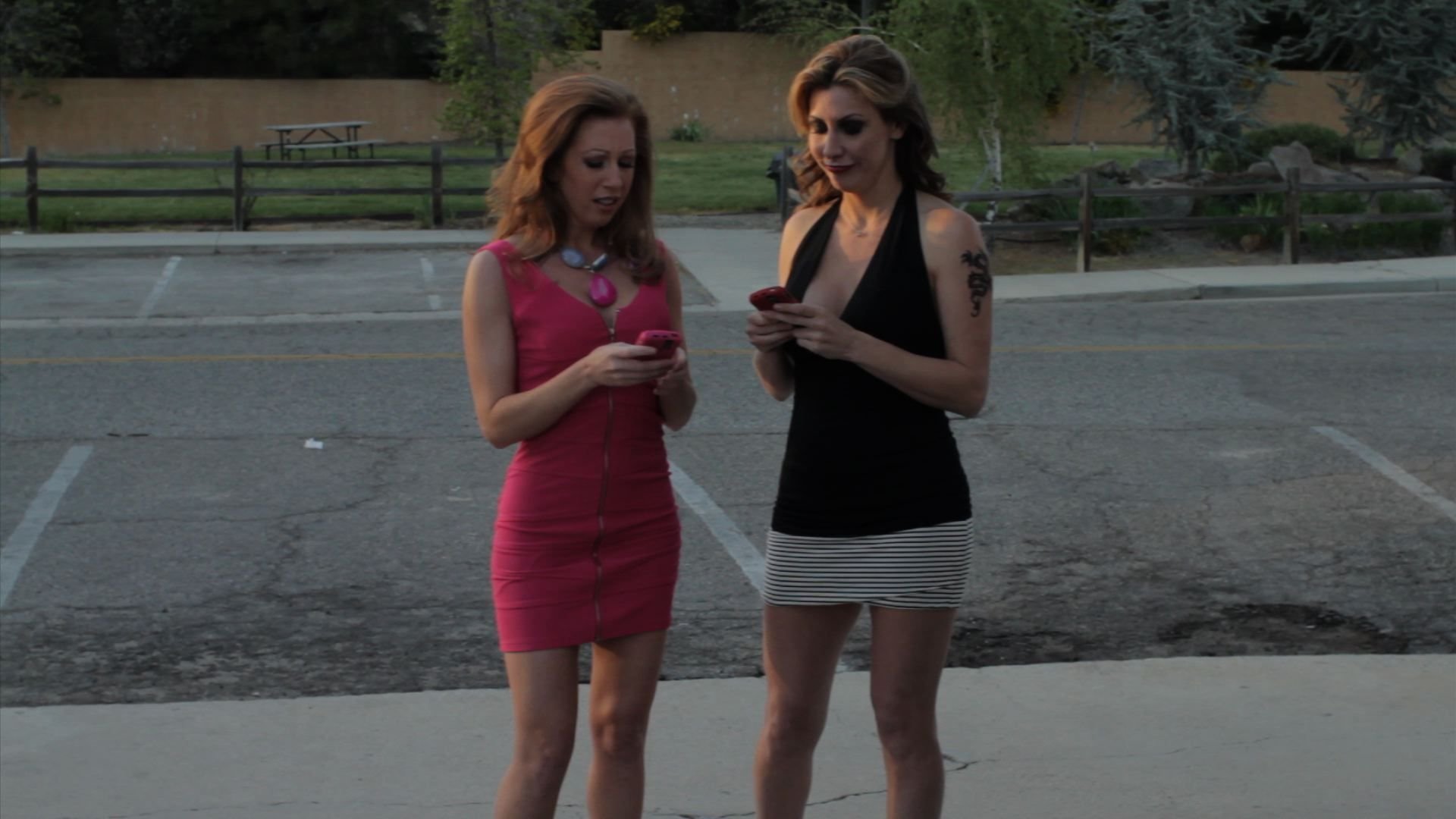 While Tawny had become memorable on the show for several reasons, it was only after she left 'Rock of Love' that she garnered major love for her work. After her exit from the show, Tawny began working as an actress and has since starred in more than thirty productions. She is most well known for her roles in 'Bloody Wedding', 'Dead Sea' and 'Water & Power.' While she likes to keep her life and relationships under wraps, she still continues to achieve new heights in her career.
Where is Tiffany Carmona Now?
Even though she was eliminated in the second episode, Tiffany Carmona never hesitated to have a good time. Now a registered nurse, decorator and Spokes model, Tiffany Drobut Carmona is still creating her path to happiness and success. Tiffany is now a wife and even a grandmother. As such, even though she saw an early exit from the show, she still continues to make great strides in her personal and professional life.
Where is Raven Williams Now?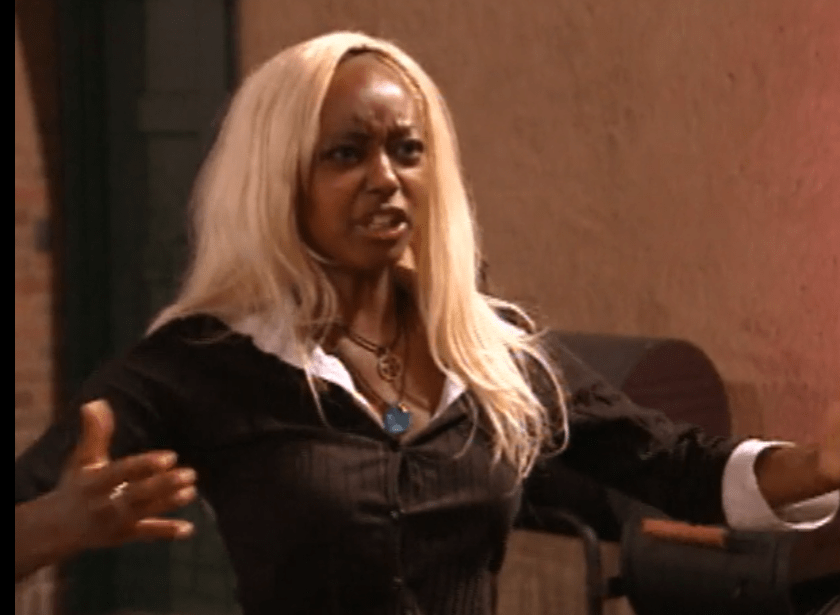 Since her exit from the show, Raven Williams has appeared on the reality television show, 'Charm School' and has even appeared as an extra on 'Driving Bill Crazy.' After leaving entertainment, Raven was briefly involved in illicit affairs for which she was ostracized by fans publicly. These days, Raven remains largely absent from social media and likes to keep her affairs out of the public eye.
Where is Pam McGarvey Now?
Finally, another contestant who left a huge impact in season 1 of 'Rock of Love' is Pam McGarvey. Even though she was eliminated in the first episode, she still went on to pursue a career in entertainment. Pam McGarvey starred in the television show, 'Gemini Rising' as Sandy Patterson. However, after leaving the show, she changed her career trajectory and does not partake in social media and likes to keep her career and personal life under wraps.
Read More: Best Dating Shows on Netflix