While there's no denying John Gotti either committed or sanctioned countless heinous crimes across New York in the 1970s and 1980s, the first trial case brought against him was of an assault. The victim was Romual Piecyk, as carefully explored in Netflix's 'Get Gotti,' only for things to change once the mobster quickly went from a mere captain to the boss of the Gambino crime family. So now, if you simply wish to learn more about the same — with a particular focus on the events to have transpired as well as this incidental target's ultimate fate — we've got the details for you.
Who Was Romual Piecyk?
It was back on September 11, 1984, when 35-year-old refrigerator repairman Romual's entire world turned upside down as he was making his way home in Queens following a long, hard day of work. The truth is there was a double-parked car blocking his way just outside of Cozy Corner Bar in the Maspeth area, driving him to really lay on his horn until the owner of this other vehicle appeared. Though little did he know it was mafia associate Frank Colletta, which is why he fought back upon allegedly getting smacked in the face and losing his weekly pay of $325 from his shirt pocket.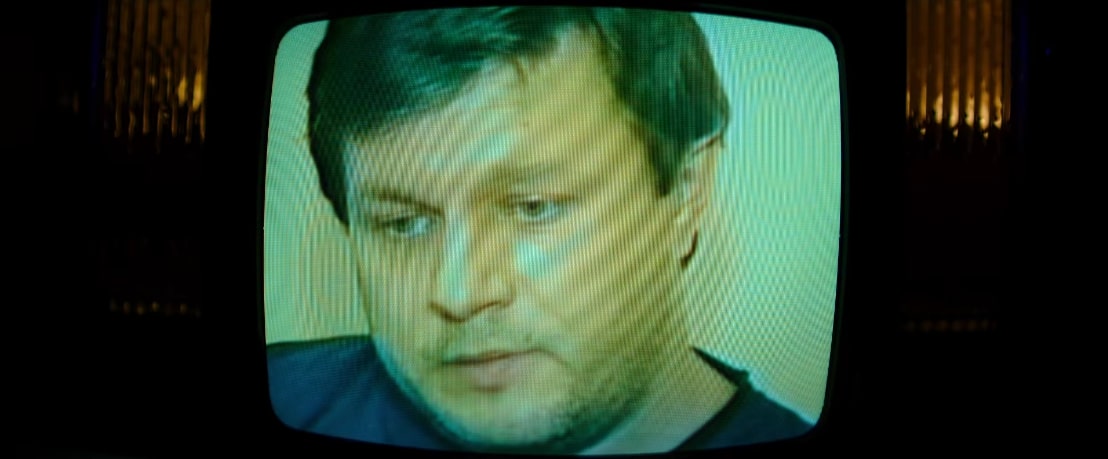 That's when John Gotti reportedly stepped out of the bar and punched Romual too, only to then finish things with a motion to withdraw something from his waistband alongside a verbal warning. Nevertheless, believing these two men were mere street hoods, the latter just stepped away to flag down some local police officers, resulting in their arrest for felony assault and theft minutes later. He even testified before a grand jury to confirm these charges a few days later but gradually began fearing for his life once John Gotti became a true boss within weeks of the hit on Paul Castellano.
Yet even prior to this, Romual was apparently being intimidated through threatening phone calls as well as the brakes of his van being tampered with, resulting in him buying his first firearm for safety. This serviceman also moved out of his known addresses alongside then-pregnant wife Jeanette and changed his contacts, as per the original, making it difficult for even officials to get in touch. He absolutely didn't wish to testify anymore by the time his case's trial rolled around in early 1986, so he didn't even show up to court on the day he was scheduled to take the stands — March 20.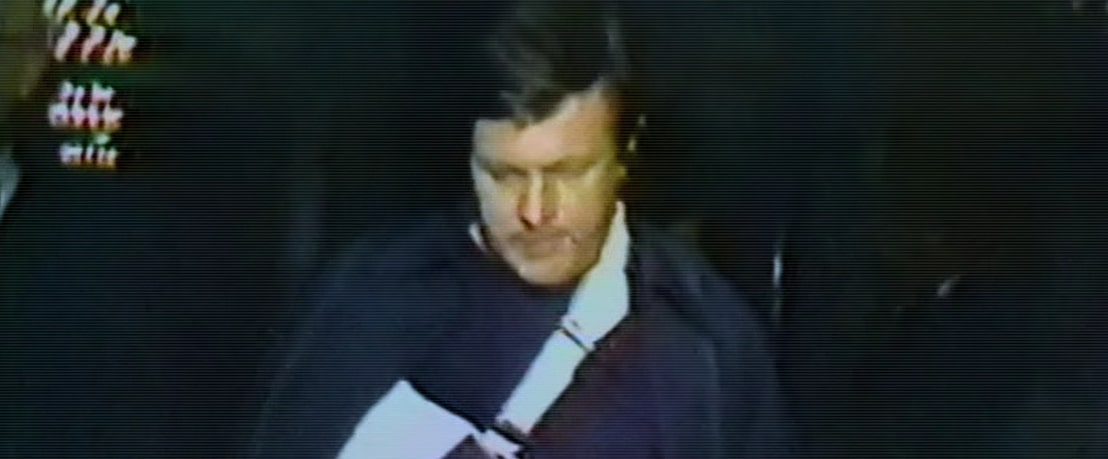 It turns out he'd had an elective surgery performed on his right shoulder at the Mercy Hospital in Rockville Centre Village, Nassau County, Long Island, believing he could really avoid having to testify. But alas, it didn't pan out, and he was in front of the jury on March 24, just to have lost his memory — although he recalled having been robbed 18 months prior, he couldn't remember anything beyond, aka the assault. Moreover, upon being asked if he saw the men who'd assaulted him in the room, he looked up at the ceiling in an attempt to ignore those sitting at the defense table before simply stating, "I do not."
How Did Romual Piecyk Die?
As a result of Romual's statements (or the lack thereof), both felony counts against Frank Colletta and John Gotti were dismissed for good, but the state prosecutors maintained he was scared into losing his memory. The latter could've received a maximum of 15 years if convicted, yet he walked away laughing and his alleged assault victim supported him throughout his August 1986 RICO trial too.
Romual then decided to move away from the limelight for good, albeit reports suggest he continued residing in New York alongside his loved ones, that is, until he passed away on October 7, 2011, at the age of 62. The cause of his death has actually never been publicly revealed, making it likely he died of just natural causes.
Read More: Are Bergin Hunt & Fish Club and Ravenite Social Still Open Today?