Although Apple TV+'s 'Dear Edward' is a drama charting the aftermath of a horrific plane crash resulting in the deaths of everyone but a child, its core concept is partly based on an actual event. After all, when Libyan-owned Afriqiyah Airways Airbus A330-200 crashed on approach to Tripoli International Airport from Johannesburg on May 12, 2010, a 9-year-old was the sole survivor. So now, if you just wish to learn more about him — Ruben van Assouw — with a focus on his experiences, his injuries, his loss, as well as his current standing, we've got the necessary details for you.
Who is Ruben Van Assouw?
It was reportedly a perfectly ordinary afternoon for the tight-knit Assouw family as they stepped aboard their booked flight on the fateful May day, unaware that everything would soon turn around. That's because the passenger plane suddenly crashed into the ground at a speed of 262 knots (302 miles per hour) at 6:01 pm local time, a mere 1,200 meters short of its destination runway. The worst part is that there was also a fire upon impact, leading to the sure deaths of 103 people, including Ruben's 40-year-old father Patrick, 41-year-old mother Trudy, and 11-year-old brother Enzo.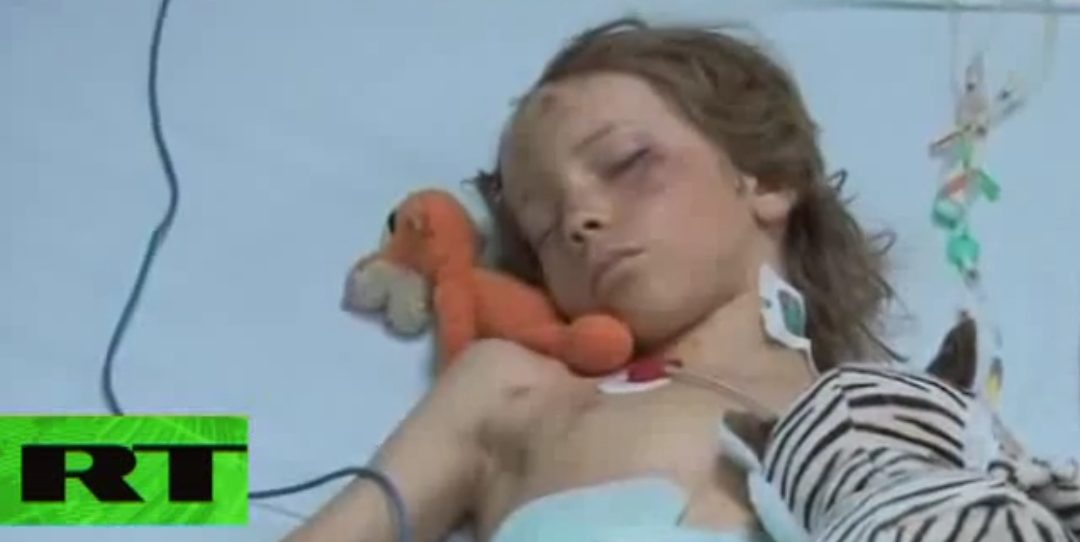 According to official records, out of the 93 passengers and 11 crew members, Ruben alone was found unconscious yet alive amid the scattered wreckage as he was still strapped into his seat. He was subsequently rushed to Tripoli's El Khadra hospital, where he underwent four hours of successful surgery to repair the multiple fractures on his legs before he could even begin to recover. The youngster was ostensibly unable to move parts of his injured body initially, and there were fears he might have incurred some level of brain damage, but he ultimately made a good recovery.
Ruben was then transported to his hometown of Tilburg, Netherlands, in the company of an aunt, uncle, and doctor on May 15, who ensured his privacy was completely protected at every stage. "Considering the circumstances, Ruben is doing well," his aunt and uncle revealed in a statement back then. "He sleeps a lot. Now and then, he is awake and…is clear. This morning, we told Ruben exactly what has happened. He knows both his parents and brother are deceased. Now with the whole family we will take care of Ruben's future." This "family" included his Tilburg-based grandparents as well.
Where is Ruben Van Assouw Now?
Before Ruben ever learned the entire truth from his loved ones, he did give a telephonic interview to the Dutch newspaper De Telegraaf, stating he wanted to do nothing but return home. "I don't know how I got here…," the then-9-year-old said. "I just want to get going. I want to get washed, dressed, and then go [back home for good]." He later couldn't even immediately begin to comprehend that a relaxing vacation to celebrate his parents' 12½ wedding anniversary (a long-held Dutch tradition) had such a tragic end. Though the saving grace is the fact his aunt and uncle were able to adopt him.
Even though it's been nearly 13 years since the incident, Ruben, his aunt, and his uncle have all stayed well away from the public eye to deal with their grief as well as life experiences in their own way. In other words, there is little to no public information regarding them or their whereabouts, so we can only assume they're trying their best to move on while still keeping the ones they lost alive in their hearts. It's also highly likely that Ruben's remaining family has continued to live up to their promise of keeping him safe in their homeland of the Netherlands despite the fact he's now in his early 20s.
We should mention that author Ann Napolitano, whose 2020 book 'Dear Edward' inspires this Apple TV+ original production, actually came up with its narrative from her own about Ruben. "I needed to know that he was okay," she once said. "But of course there was no way for me to know that, so for me to believe that somehow the boy was okay, I had to create a set of fictional circumstances."
Read More: Where is Dear Edward Filmed?