CBS' '48 Hours: Dangerous Queen' is an episode that profiles the infamous murder of Russel Douglas, along with its bewildering aftermath. While this matter has already been detailed in Ann Rae Rule's 2013 novel 'Practice to Deceive' and Lifetime's original movie 'Circle of Deception,' this chapter of the newsmagazine is the one that highlights the reality of what transpired and why. From the individuals involved to how investigators placed all the puzzle pieces together, it delves into everything. So now, if you're curious to know more about the same, we've got you covered.
How Did Russel Douglas Die?
At the age of 32, Russel Douglas had built a seemingly safe and happy life for himself and his family — a wife and two little children. He was not only pursuing a Master's degree in Business Administration from the University of Phoenix, but he was also working in land acquisition for Whalen Inc. In other words, Russel was striving to continue to provide for his family while his wife, Brenna, did the same with her hair salon business. Unfortunately, that is when he abruptly lost his life in one of the worst ways conceivable, with people he knew serving as the conspirators.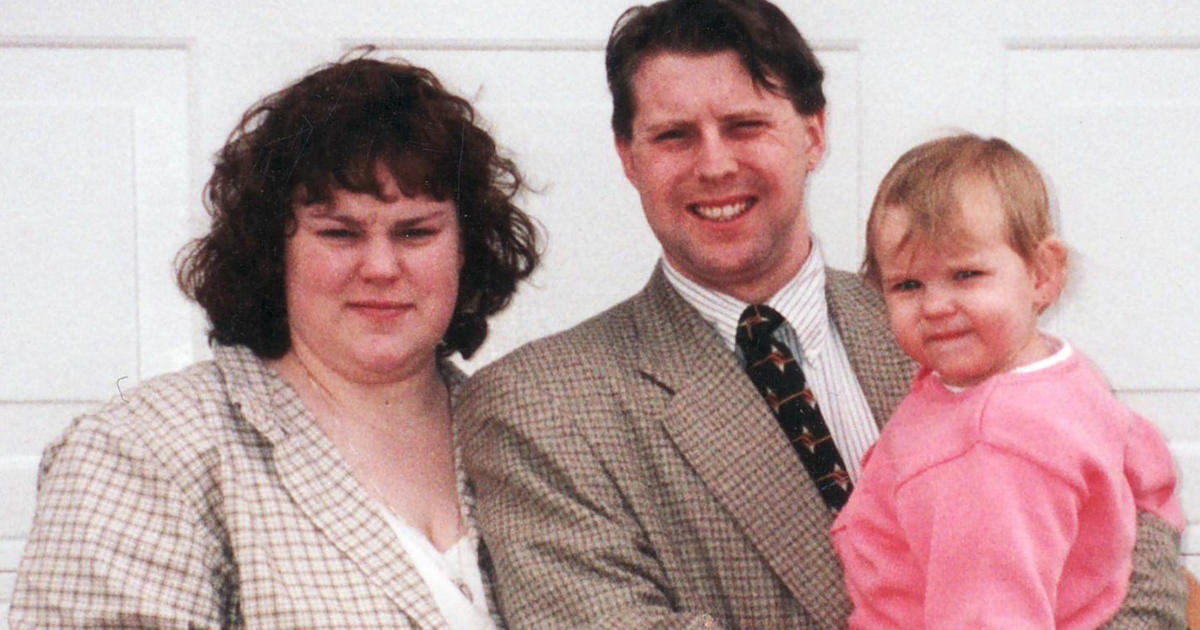 On the date after Christmas of 2003, a cold and foggy day, Russel left his home to drive to the unincorporated community of Freeland, never to return. Officials found his vehicle, with the driver's side door wide open, parked in the driveway of a secluded dead-end road, and he was inside. A bullet wound was located right between Russel's eyes, making it apparent that he'd been killed. After all, with the lack of a gun on or around him, the timing, position of his remains, and locality, there was no other possibility. Thus began the investigations into his homicide.
Who Killed Russel Douglas?
When authorities got in touch with Russel Douglas' wife, Brenna, to break the news of her husband's tragic demise, she stunned them by having an almost impassive reaction. Then, she immediately began to bash and bad-mouth him, claiming that he not only engaged in illicit affairs but was also mentally and physically abusive. Brenna confirmed that they'd separated and were only staying together for the holidays. With this, police dug into her life and learned that her business was in deep debt and that Russel's two life insurance policies could help her out.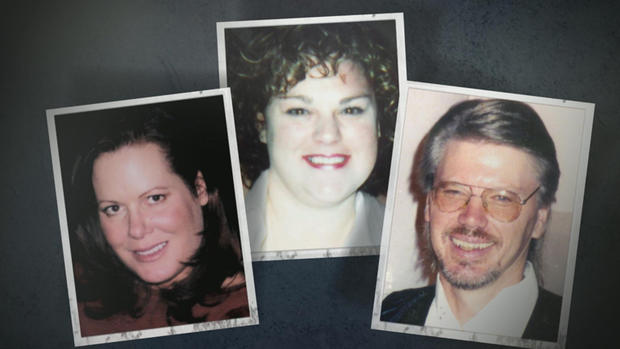 Because there was no physical evidence that connected her to the crime, though, she couldn't be charged or arrested. Consequently, other people in Russel's life came into question, and that's how officers discovered that he'd talked to Peggy Thomas several times in the days before his passing, with the last call taking place hours before. Peggy, during her questioning, explained that she had called and invited her friend's husband to the area to hand over a present intended for Brenna. She insisted she had nothing to do with the murder and was ultimately let go.
Russel's case went cold for several months until an informant came out to reveal that his close friend, James "Jim" Huden, had willingly confessed to him during a late-night conversation. According to the source, Jim told him that he was abused by his stepfather growing up, so he'd wanted to exact revenge by killing another abuser; he then shot Russel. Then, he continued, Jim identified his accomplices — his girlfriend, Peggy Thomas, and (allegedly) Russel's wife, Brenna Douglas. The latter, the informant clarified, only knew of the crime; she wasn't involved in it.
With all these details, detectives interrogated Jim and Peggy in August 2004, only to receive no effective answers. They subsequently recovered the murder weapon from one of Jim's friends due to a tip, but before they could arrest him, he fled the country. As for Peggy, she stayed and moved on with her life in the States. Jim was already married and had a separate home in Florida, but he had left both his legal partner and lover behind.
Where is Jim Huden Now?
James "Jim" Huden was traced to the city of Veracruz, Mexico, over 2,000 miles away over six years later. He was calling himself Jim Martin and was traveling the country as a guitarist. Another tip led to his arrest on June 9, 2011, following which he was deported to Whidbey Island, Washington. In the aftermath of this, Peggy was apprehended and charged with homicide as well. While she pleaded guilty to a reduced charge, he was found guilty of first-degree murder and sentenced to 80 years in prison.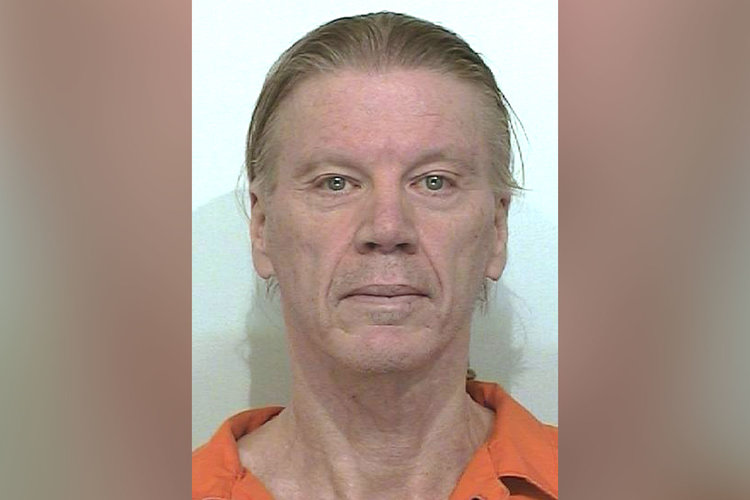 Jim Huden was also offered a plea deal in exchange for the explanation of Peggy's and Brenna's (alleged) roles in the crime, but as per reports, he never implicated them. He refused to suggest that they had a hand in Russel's death and didn't even testify for himself during the trial. Eventually, it took the jury less than four hours to convict him, thanks to the murder weapon. Therefore, today, Jim is incarcerated at the Washington State Penitentiary, where he's expected to remain for the rest of his natural life. He's 67, and his parole eligibility date is in 2085.
Read More: Where is Peggy Sue Thomas Now?