Two-time Academy Award winner Sally Field needs no introduction. Sally Field is perhaps one of those actresses who is known for the roles that she has portrayed so far, rather than being known as a celebrity or as a person different from her films. The Gen-Y knows her as Aunt May from 'The Amazing Spider-Man' whereas the Gen-X probably remembers her as Norma Rae, a movie that landed her on the winning pedestal of every award that you can possibly think of. Apart from her movies which bettered with time, including her stature as a legendary actress, her performances have too aged like wine, including her appearances in many critically acclaimed television shows like 'ER', 'Brothers & Sisters', 'David Copperfield' to name a few.
With a career spanning five decades and counting, Sally Field's journey to stardom and beyond has been nothing short of legendary, and the versatile and accomplished actress is still raring to go places she has been to, many-a-times. Apart from her stint while facing the camera as an actress, she has donned the director's cap too, the most prominent one being ABC's 'The Christmas Tree (1996)'. With that said, here is the list of top Sally Field films, carefully selected from her impressive filmography. You can also stream some of these Sally Field movies on Netflix or Amazon Prime. Through these movies, she established new norms of method-acting, versatility, and path-defining performances. Here's to an actress who defined brilliance in her own way.
13. Smokey and the Bandit (1977)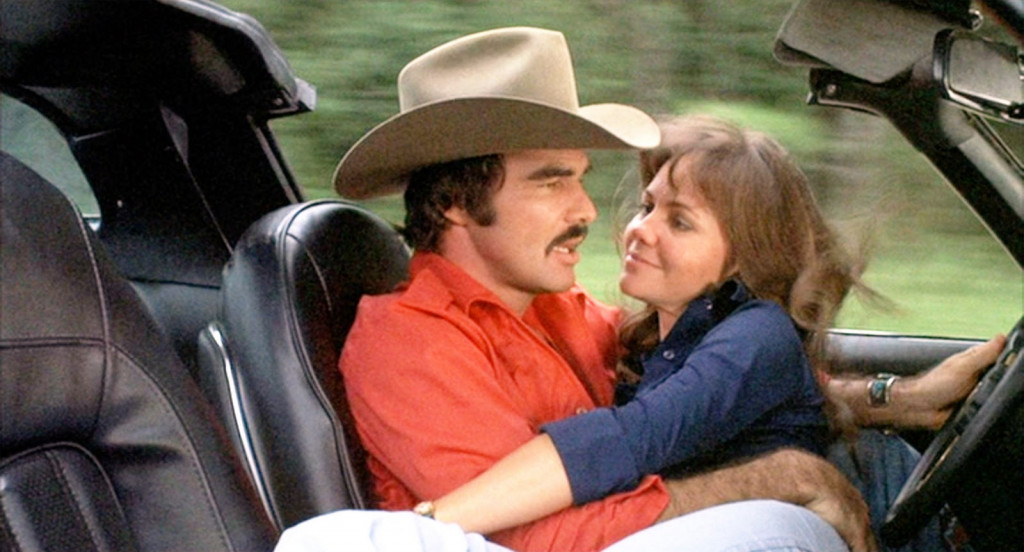 The "Smokey" here refers to the highway patrol officers who would man the highways east of Mississippi to catch hold of truckers who snuck in a variety of beer, for it is banned in those areas. The "Bandit" obviously is the protagonist who's on the loose and on a quest and he picks up a runaway bride Carrie whom he nicknames "frog". Incidentally, the "frog" has run away from her wedding altar where the groom happens to be none other than the sheriff. The cat and mouse play that follows is worth the while. Branded as a superhit, the movie raked in many awards and accolades and became the second highest grossing film of the year 1977, just behind 'Star Wars'.
12. Hello, My Name Is Doris (2015)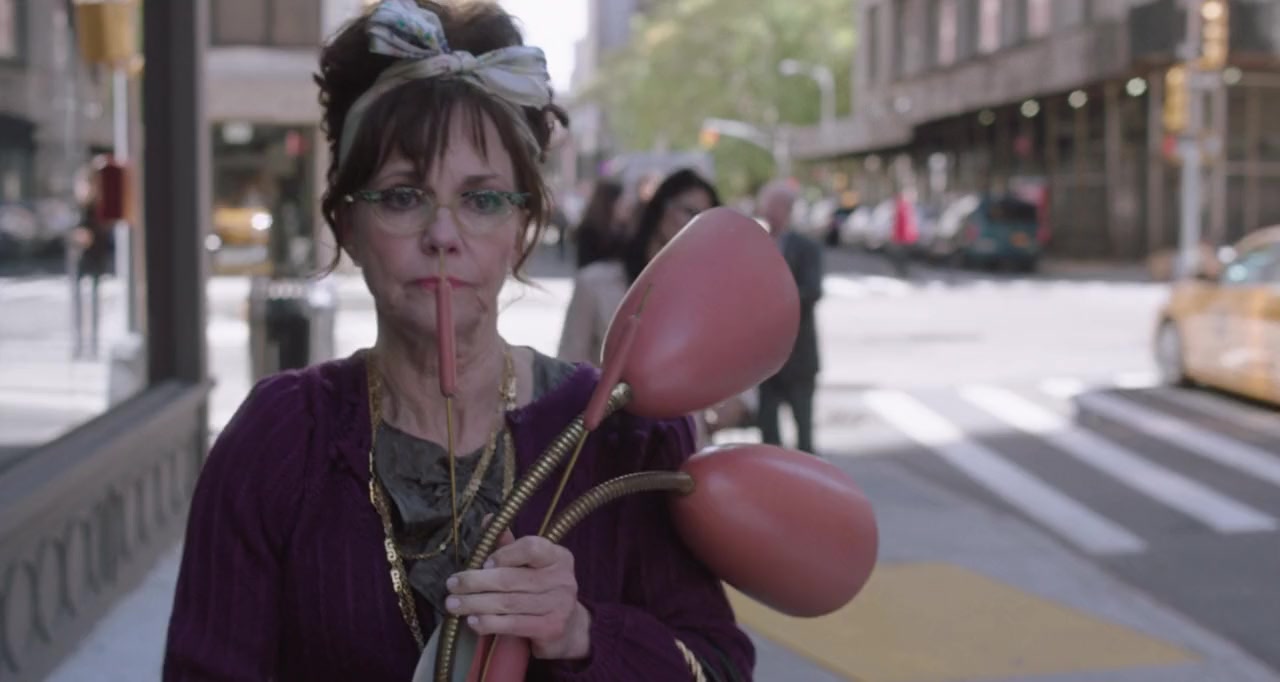 A romance-drama at the outset, 'Hello, My Name Is Doris' speaks volumes of Sally's dedication as an artist, who is seen playing a lively, 60-years-young Doris. Doris, who has been living alone off-late after the demise of her mother is delusional and idiosyncratic when her love is rekindled for John, her co-worker. Doris falls for him and tries to woo him by pursuing his interests, while John is interested in setting her up with his uncle. The ending is predictable, but the performances are not. Sally Field is the movie if you ask me to summarize it.
11. The Amazing Spider-Man (2012)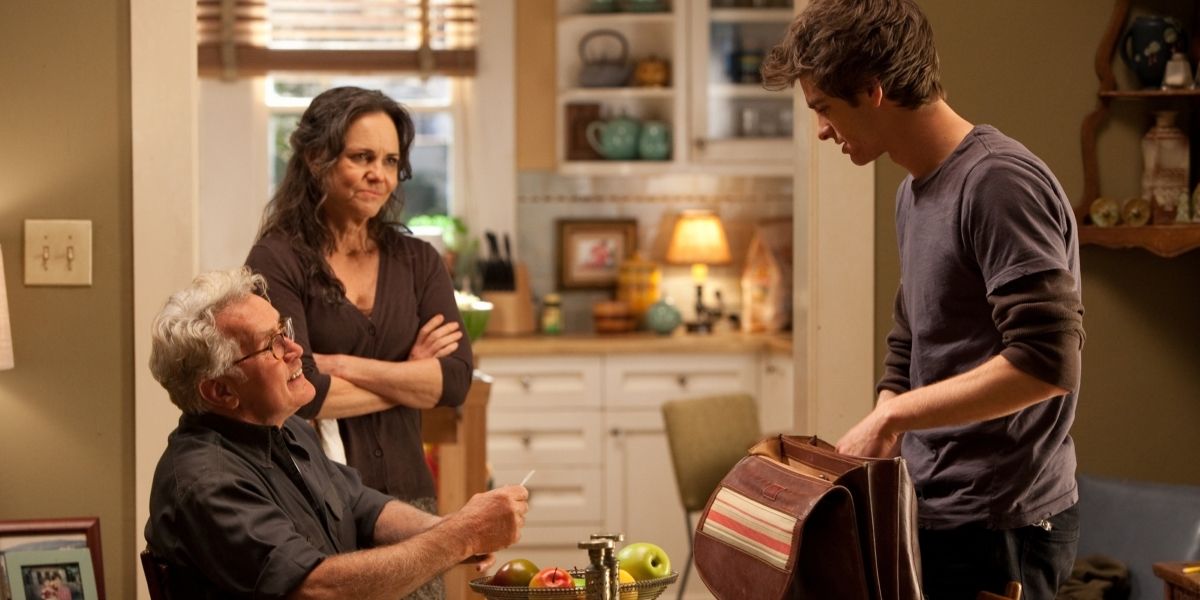 Don't tell Aunt May, but she has been the most amazing and flawless Aunt May portrayal we have seen so far. Who'd have thought the duo of Sally Field and Andrew Garfield are going to field their roles with such exceptional flawlessness? Take any scene – the mourning post the death of Uncle Ben or the little comic sequences that Sally Field has pulled off with inexplicable ease are undying examples of her maturity and evolution as an actor. Not only is it sad that she isn't the official Aunt May any longer, what is disheartening is the apparent "commercialization" and "glamorization" of the coveted role which I am personally not very comfortable with.
10. Steel Magnolias (1989)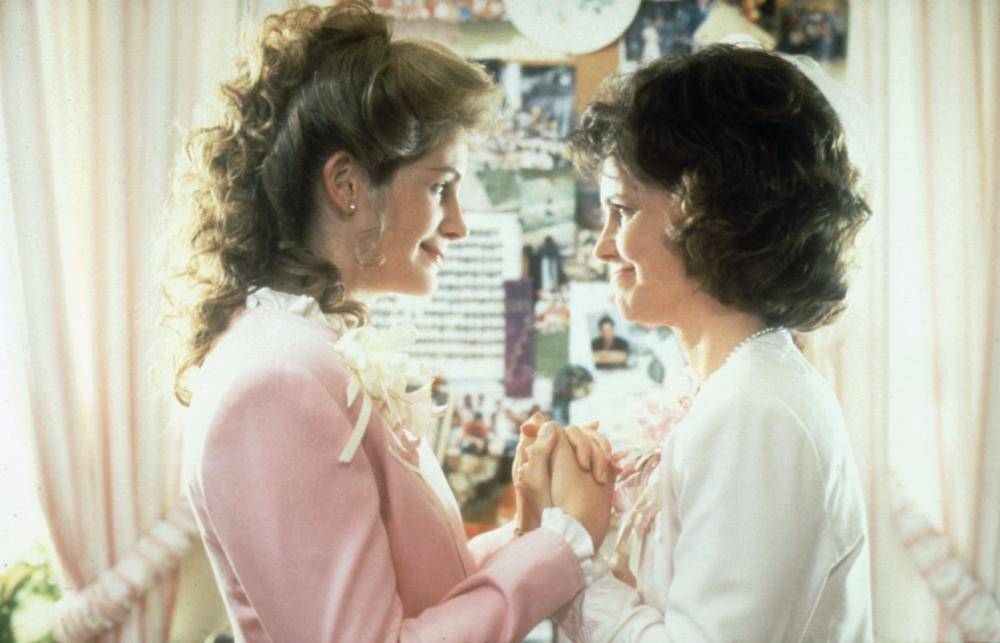 A heartwarming movie with an ensemble cast, 'Steel Magnolias' is all about the strengths of one's character and the fact that nothing stays forever. 'Steel Magnolias' primarily revolves around M'Lynn Eatenton, a jovial mother of Shelby, the bride-to-be, who lives in a peaceful neighbourhood of Louisiana. Although Shelby is diabetic, she becomes an expecting mother after her marriage, ultimately leading to her coma with her mother donating her a kidney. As tragic as it could become, Shelby is taken off the life support while an unconsolable M'Lynn weeps. Sally Field and Julia Roberts as M'Lynn and Shelby have nailed it in their performances. which also landed them a Golden Globe nomination and a win respectively for their roles.
9. Punchline (1988)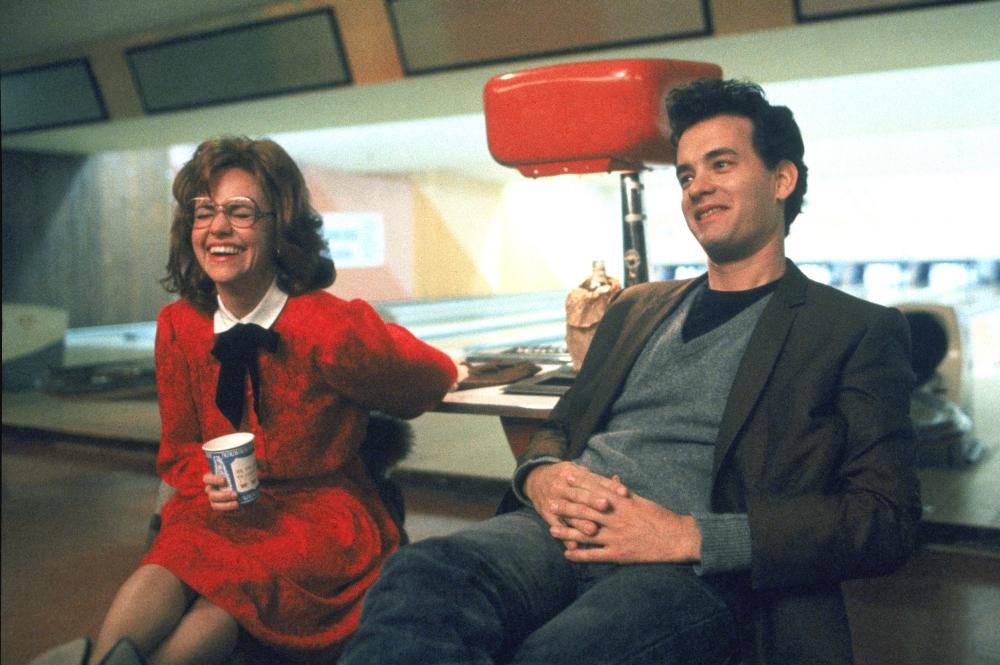 A movie set around standup comedy as its premise, 'Punchline' witnessed Sally Field and Tom Hanks share the screen for the first time, before the phenomenon called 'Forrest Gump' happened. Steven is a medical student who is passionate about being a standup comic, yet fails to perform at crucial occasions. Lilah is a housewife and an aspiring stand-up comic who learns the tricks of the trade from Steven, while the latter seemingly falls for her. One thing leads to another and they end up in a competition competing against each other. 'Punchline' is all about Hanks and Sally and they leave a very little space to salvage, yet successfully win us all over.
8. Lincoln (2012)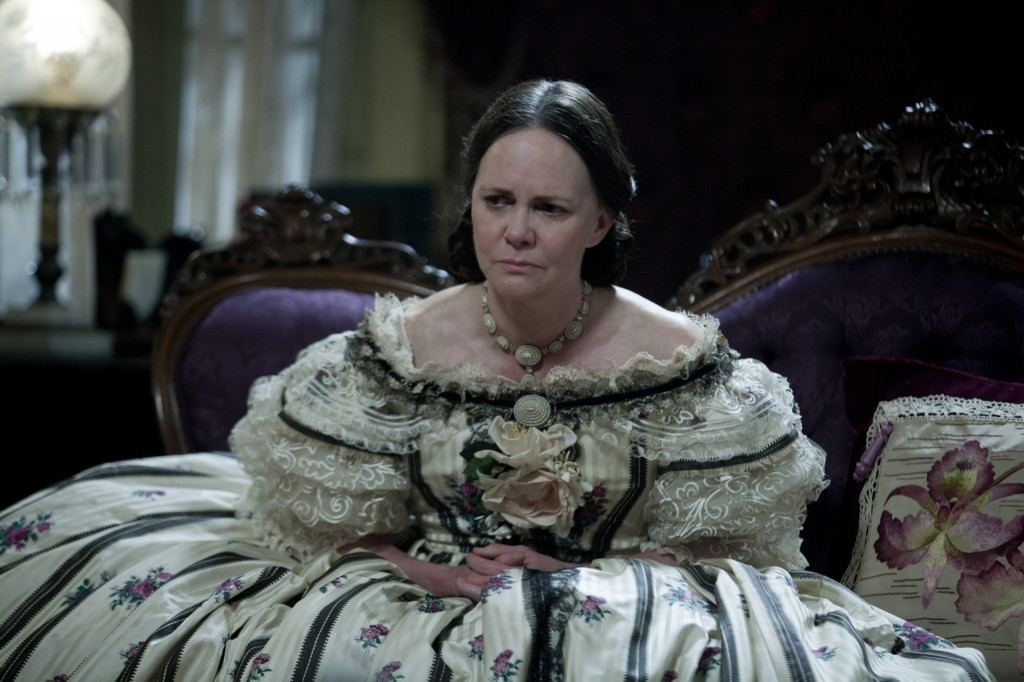 A film that will perhaps go down in history for its remarkable performances and direction, thanks to artist extraordinaire Daniel Day-Lewis and his director-comparable Steven Spielberg, 'Lincoln' was at the receiving end for numerous awards and nominations, notably for the Best Production Design and Best Actor at the Academy, where it registered wins. The film follows the life and times of Abraham Lincoln from the advent of the American Civil War until his assassination. Sally Field is seen playing Mary Todd Lincoln, the first lady, a performance that earned her yet another Academy Award nomination for Best Supporting Actress.
Related: Best Daniel Day Lewis Movies
7. Murphy's Romance (1985)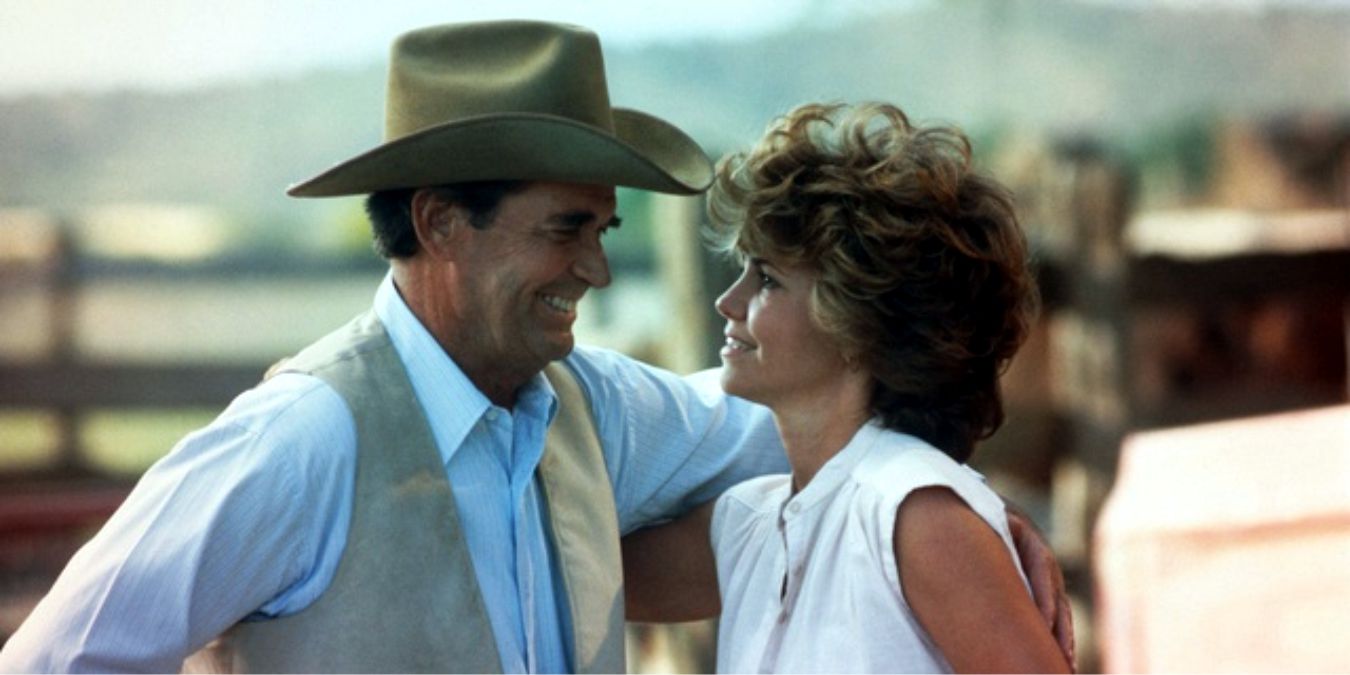 'Murphy's Romance' is Field's another nomination at the Golden Globes for Best Performance by an Actress in a Motion Picture, but isn't her last. The movie starts with a single lady Emma who has now divorced her husband and has settled in a small town managing a horse ranch. She befriends a pharmacist Murphy and later on, her ex-husband and son move in with her. While Murphy helps Emma out with her work by going a little overboard and Emma's son Jake starts liking Murphy, things go awry between Murphy and Bobby – Emma's ex-husband. Though not an extraordinary love saga, 'Murphy's Romance' would've seemingly hit the right notes at the time of its release, almost thirty years ago.
6. Forrest Gump (1994)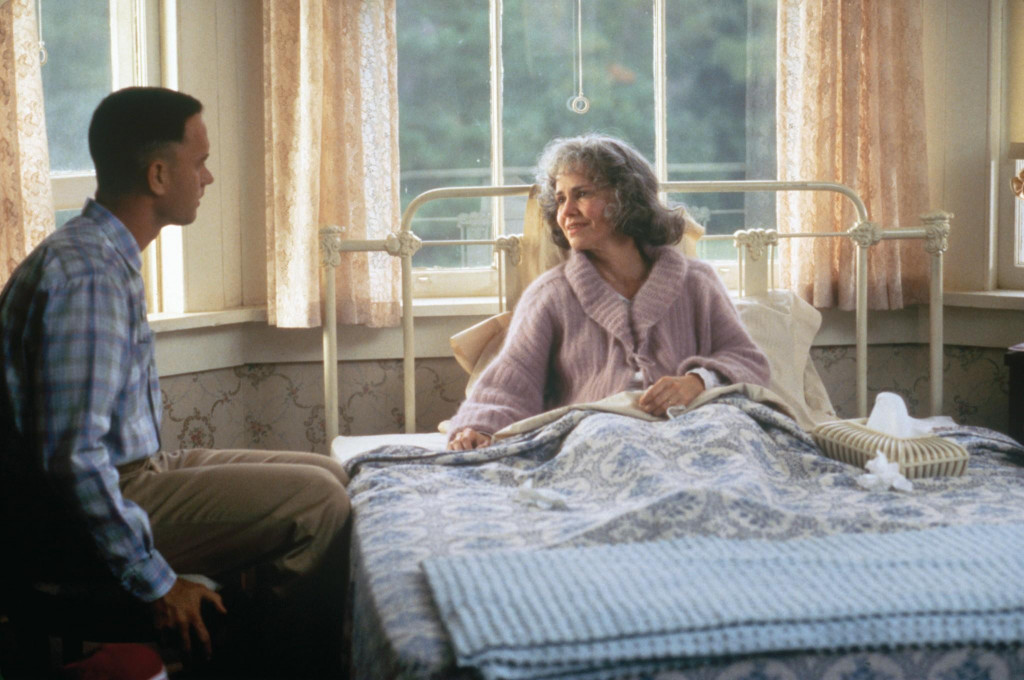 Tom Hanks' crowning jewel, this is the second on-screen appearance of Hanks and Field together, only that this time they feature as a son and a mother respectively, 'Forrest Gump' is the tale of a dimwit, yet an honest man from Alabama who turns out to be an ace athlete and a man who has accomplished many feats in his lifetime, like enlisting in the army, fighting a war, making the nation jog with him, and meeting the US president, all the while thinking about Jenny, the only love of his life. Sally Field is seen portraying Gump's mother and his life support, against all the bullies and adversities hurled at her child. Though Field's role in the movie is minimal and limited to an extent, she's made her presence felt throughout.
Related: Best Tom Hanks Movies
5. Mrs Doubtfire (1993)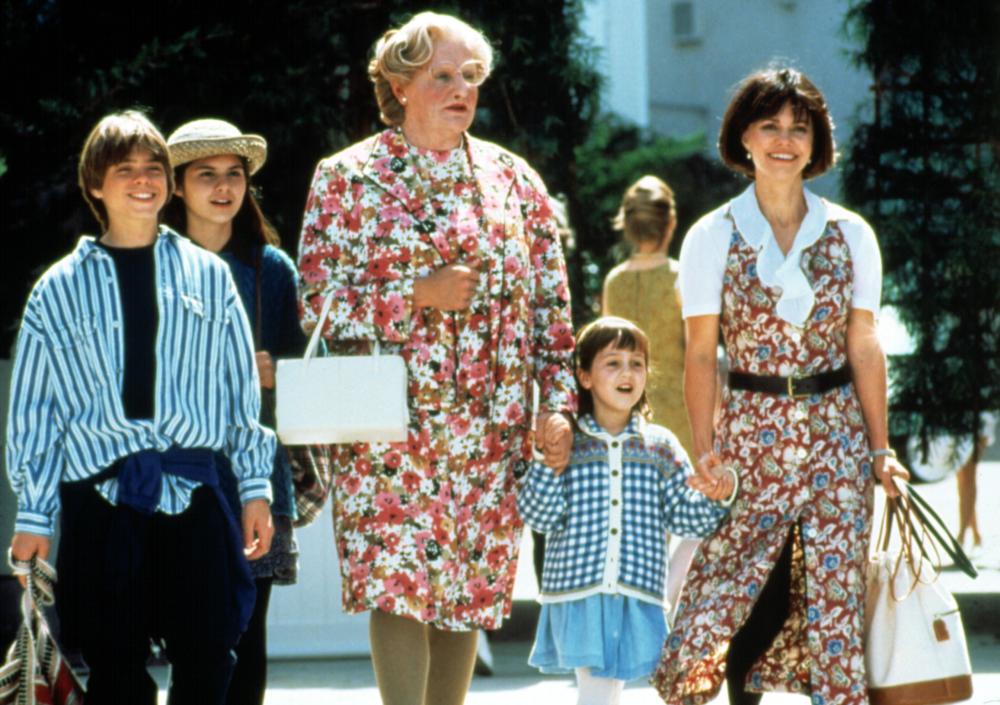 A Chris Columbus' directorial venture, whose forte has lied within the boundaries of comedy, romances and drama, 'Mrs Doubtfire' features another star that was Robin Williams, alongside Sally Field, Pierce Brosnan et al. The movie's premise is set around a voice actor Daniel, who is between jobs when everything hits the fan and his wife Miranda (Sally Field) files for divorce and starts looking for a nanny to take care of her children. Enter Daniel again, this time as Mrs Doubtfire, who changes his voice, thanks to his skills and uses prosthetics to win over both Miranda and their children as the "dream" nanny. As much as this movie is a Robin Williams' affair, Sally Field's presence has been supplementary throughout, and they make one helluva pair.
Related: Best Robin Williams Movies
4. Kiss Me Goodbye (1982)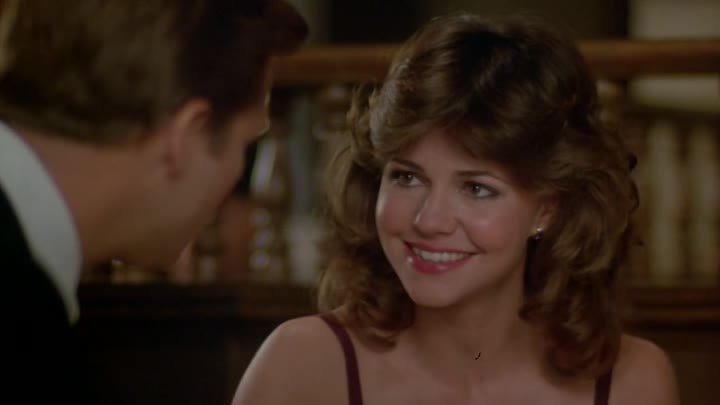 Like every other Tuesday, Sally Field received another virtual feather on her cap with a Golden Globe nomination for this film. 'Kiss Me Goodbye' kinda sorta reminds me of Paul Rudd's comedy 'Over Her Dead Body', only in a toned-down kind of a way. Kay (Sally Field) is all alone after the death of her husband Jolly, she falls for another guy Rupert and starts living with him. Only to find out that Jolly's ghost follows her and Rupert wherever they go. Jolly has to say a final goodbye before things could get any better between Kay and Rupert. 'Kiss Me Goodbye' is the first of its kind and no one beats originality, I can give you that.
3. Absence of Malice (1981)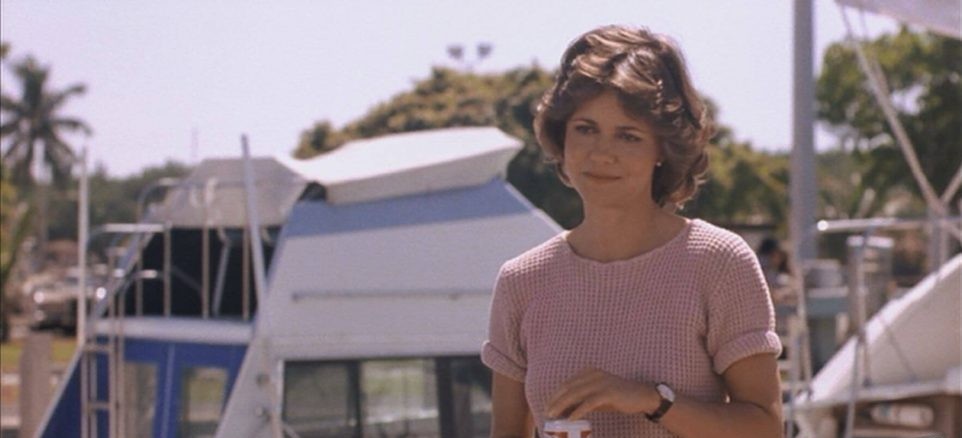 Paul Newman is the protagonist, Gallagher, who is a successful liquor baron and the only living son of a deceased gangster. Based on an FBI-funded propaganda, an unaware journalist Megan Carter (Sally Field) publishes a few articles in the newspaper while trying to accuse Gallagher of a murder he isn't involved with, but later on, tries to settle the score with him by telling who's who in this melodrama. The investigation that ensues is one hell of a ride, thus making Gallagher and Carter form an even closer bond with each other. 'Absence of Malice' successfully explores all the tenets of mainstream journalism and shows the mirror of the prevailing corruption in the society combined with some impactful performances.
Related: Best Paul Newman Movies
2. Places in the Heart (1984)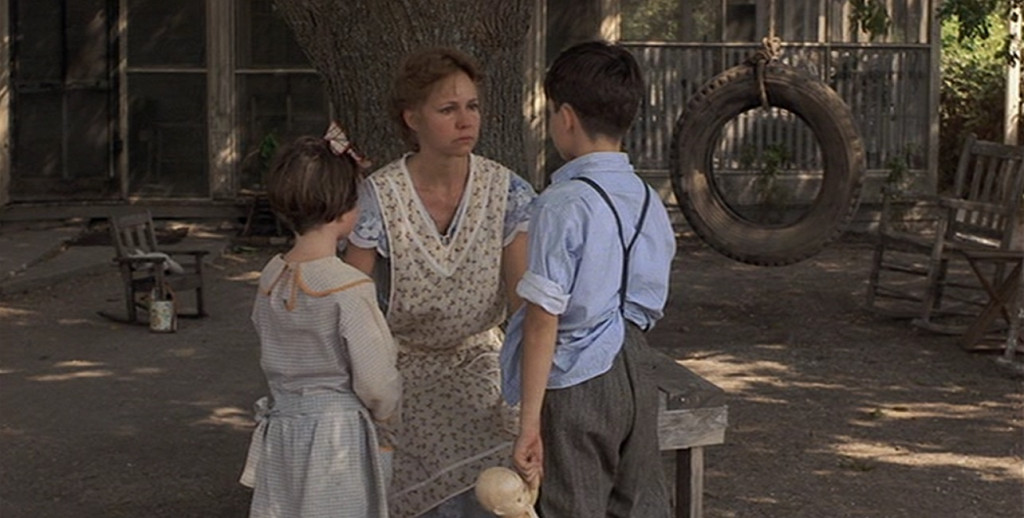 Sally Field won her second Academy Award for Best Actress for her role as Edna in the movie, a widowed, single mother who is left with a cotton farm and a pile of debt in 1930s Texas, after her husband is murdered by a black kid. As Edna gets on to her life, a black man named Moses offers to help her with the cotton farm while his blind brother-in-law Will tends to the children. Edna's performance of a struggling mother who lives life in poverty amid the Great Depression is worthwhile, and so is the open-ended conclusion of the film. Though we have seen some phenomenal movies on a related subject, back in 1984, 'Places in the Heart' would've been a gem. It still continues to be.
1. Norma Rae (1979)
And now to the flagship film of Sally Field's career, interestingly one of her pioneering movies, 'Norma Rae' has Field appearing in the titular role. A film that won her the Best Actress award at possibly every other awards platform, 'Norma Rae' is set around a textile mill worker and a widow Norma, who is burdened with the hardships in her workplace coupled with the penury she's in. She voices her concerns whenever she can about her workplace conditions in order to support herself and her children. Enter Reuben, who's doing a countrywide campaigning to unionize the workers and entrusts Norma with uniting the workers of the mill for a common cause. Norma Rae won Sally Field her first Academy Award for Best Actress in a Leading Role along with many others, and Sally Field's Norma Rae breaks all the ceilings of the society back in the late 70's when things weren't too mainstream. As a result, the movie had a lot of political and societal ramifications. Watch it for the brilliant Sally Field, if nothing else.