As a three-part documentary series living up to its title in every way imaginable, HBO's 'Telemarketers' can only be described as equal parts bewildering, emotive, fascinating, and irreverent. That's because it revolves around two unlikely friends as they unravel the truth behind the call center industry they once worked for, along with precisely how it exploits people on a daily basis. Amongst them was actually none other than Sam Lipman-Stern — so now, if you simply wish to learn more about him as well as his current standing, we've got the necessary details for you.
Who is Sam Lipman-Stern?
It was reportedly back in 2001 when New Jersey native Sam Lipman-Stern realized his future wasn't in studies or traditional service, driving him to drop out of high school despite being merely 14-years-old. That's when his understanding enough parents agreed to let him do as he desired but put forth the condition of having to get a job since they didn't want him to waste his life for even a second. He thus applied everywhere possible, just to quickly realize no fast-food chain or corporation would hire him owing to his age despite the available menial positions and his willingness to learn.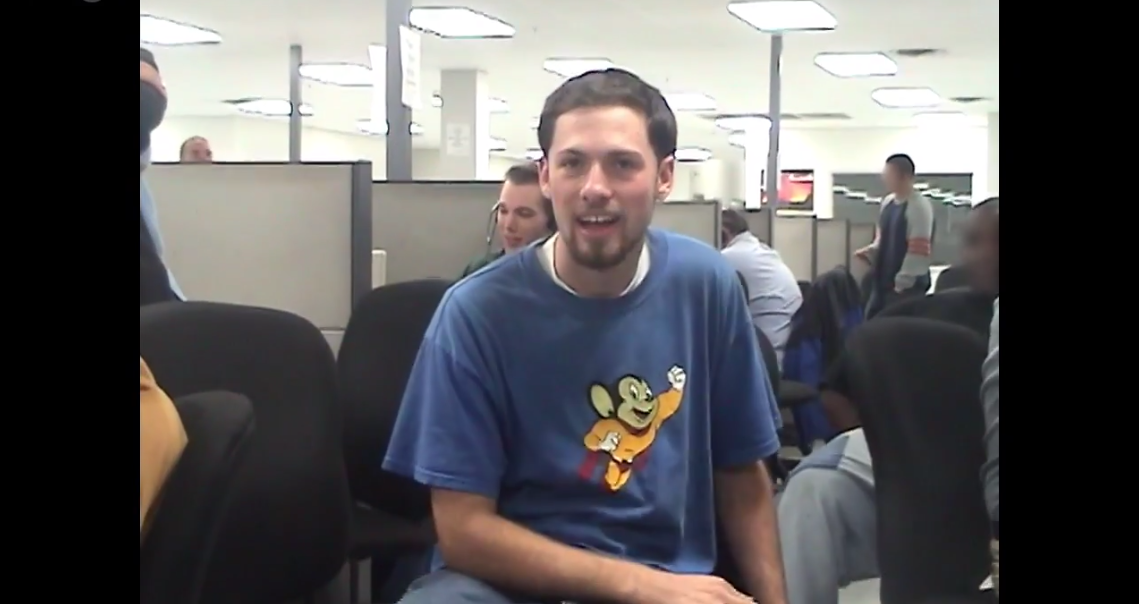 Sam honestly felt quite resigned, yet then he was immediately hired at a low-level sales position by a telemarketing company called Civic Development Group (CDG) upon referral by a friend. According to the original production, the truth is this corporation solely employed troubled teens, former convicts, drug addicts, etc., for their call center as they wanted a desperate workforce. That's because they were to pay them only $10/hour without commission, all the while setting strict benchmarks everyone had to abide by or face instant dismissal and much, much worse.
We say this with certainty as Sam has since conceded that CDG had a dark side in more ways than one; they not just took money from civilians under the belief all of it would go to those in need when the reality was simply 10%, but they also threatened to call the police on staffers if they failed to hit their numbers. They knew shenanigans like drug use/dealing were happening in the office at times, the former teen employee said in the docuseries, yet they only cared if the standards weren't being met.
"I ended up doing telemarketing — raising money for police [unions] and other charities — from 14 to 22, so off and on for like 7 or 8 years…," Sam once revealed. "It was like a dysfunctional family. I mean, every other person there was an ex-convict. We had drug dealers; maybe there was a murderer sitting next to you… For me — I was this kid, and people accepted me for who I was. It was fascinating." It hence comes as no surprise his reason to begin documenting everything while working alongside Patrick Pespas was purely to shine a light on the reality of this business alone.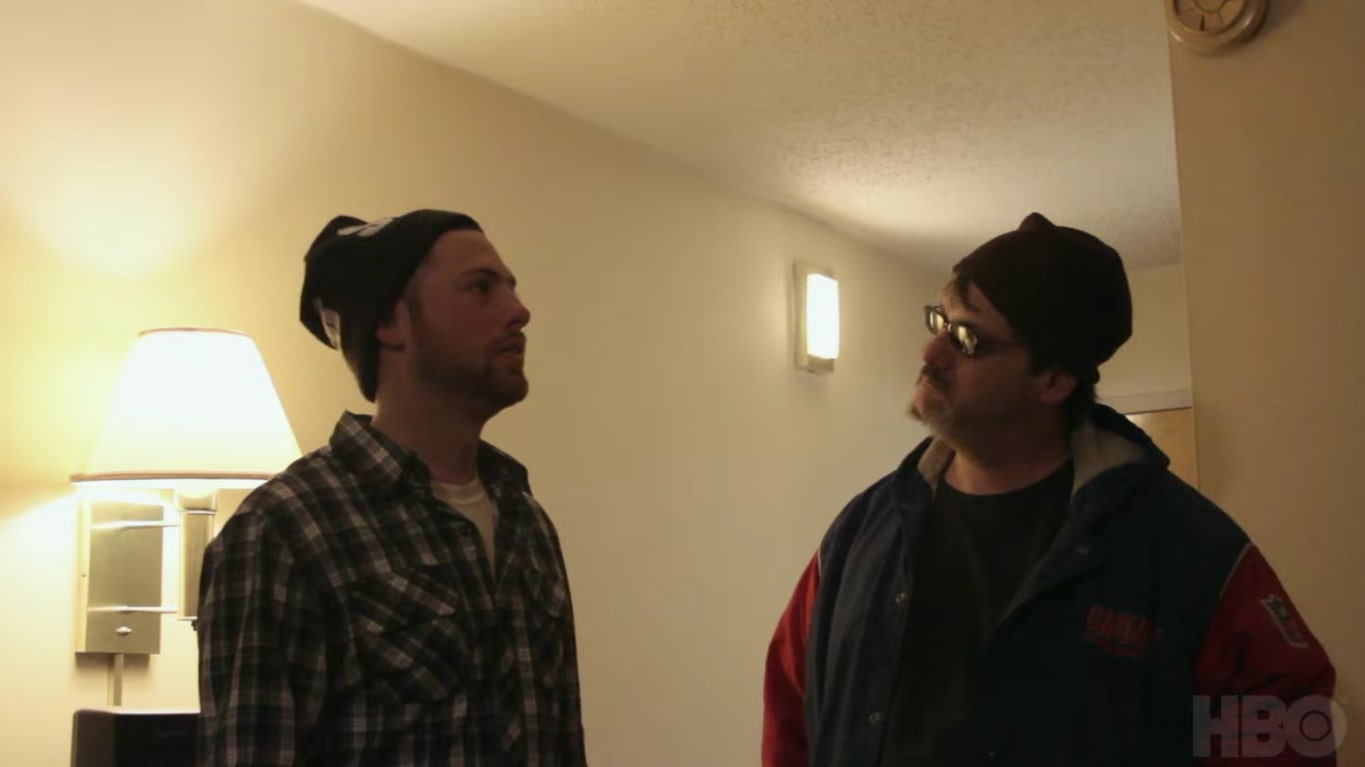 As per reports, Sam was pretty young when he first developed a passion for the visual arts, just for it to continue expanding as the years passed — graffiti as well as film were his favorite mediums. Therefore, once his investigation into CDG hit a wall in the late 2000s due to Patrick going under the radar, he decided to relocate to Los Angeles, California, for good to pursue his own dreams. He was initially cutting his teeth crafting creative videos for underground hip-hop artists and graffiti writers alike, but then he suddenly rose the ladder by interning at VICE from 2011 onwards.
In fact, in 2012, Sam evolved into a full-time staff member for the organization, enabling him to launch, direct, and produce his 'Live from the Streets' series, all the while courting many other ideas. Then, a few years later, he managed to land a Director-Producer role at the video department of Rolling Stone Magazine, where he actually did wonders and racked up millions of views for the firm.
Where is Sam Lipman-Stern Now?
Considering everything Sam has experienced over the past few years, it's honestly no secret this Jersey native continues to live his filmmaking dream in Los Angeles, California, to this day. We say this as his most recent project alongside cousin-in-law/fellow filmmaker Adam Bhala Lough was HBO's 'Telemarketers,' and prior to this, the Weisman Worldwide Management signee directed and executive produced Forbes' docuseries 'Rap Mentors' (2021), plus Apt 200 LA's documentary 'Unwrap & Steal' (2022).
We should even mention that apart from VICE Media as well as Rolling Stone Magazine, Sam's client roster includes many other high-profile brand names and institutions too. They are; Adidas, Apple, Esquire, Harley Davidson, Honda, Interscope Records, LG, Microsoft, Mountain Dew, MTV, The New York Times, The NBA, Porsche, PBS, TEDx, Yamaha, The United Nations, and many more.
Read More: Where is Patrick Pespas Now?