It was back on December 11, 1987, when Isabelle Laville essentially vanished from the face of this earth while walking home from school, leaving the entire nation of France deeply frightened. That's because this was one of the first times a young girl went missing in such a manner in the area, only for it to later come out she'd been preyed upon by Michel Fourniret and his wife, Monique. So now that the saga of this serial killer duo has been profiled in 'Monique Olivier: Accessory to Evil,' let's find out more about some of those they affected the most — Isabelle's family — shall we?
Who Are Isabelle Laville's Sister and Mother?
Reportedly born in 1970 as the younger of two daughters to Marie-Jeanne Laville and Jean-Pierre Laville, Isabelle grew up in a close, cozy, comfortable, stable household in north-central France. She was basically the apple of the family's eye owing to her kindness, dreams, and aspirations, just for everything to be snatched away from them in the blink of an eye when she was 17. The truth is Monique and Michel had marked her as their first-ever target together a few days before the fateful 1987 Friday, meaning they had a full plan to ensure she couldn't escape no matter what.
"My sister and I were very close," Sandra candidly reminisced of Isabelle in the Netflix original five-part documentary series. "We got on like great friends. We could tell each other anything." That's why she couldn't believe it when the latter simply disappeared, driving her to begin hoping there would be a knock on her front door one random day and her sibling would be right there. She even refuted the theory of Isabelle being a runaway from the get-go, but as the years passed by with little to no signs of her existence, she actually started to wish that's precisely what it was.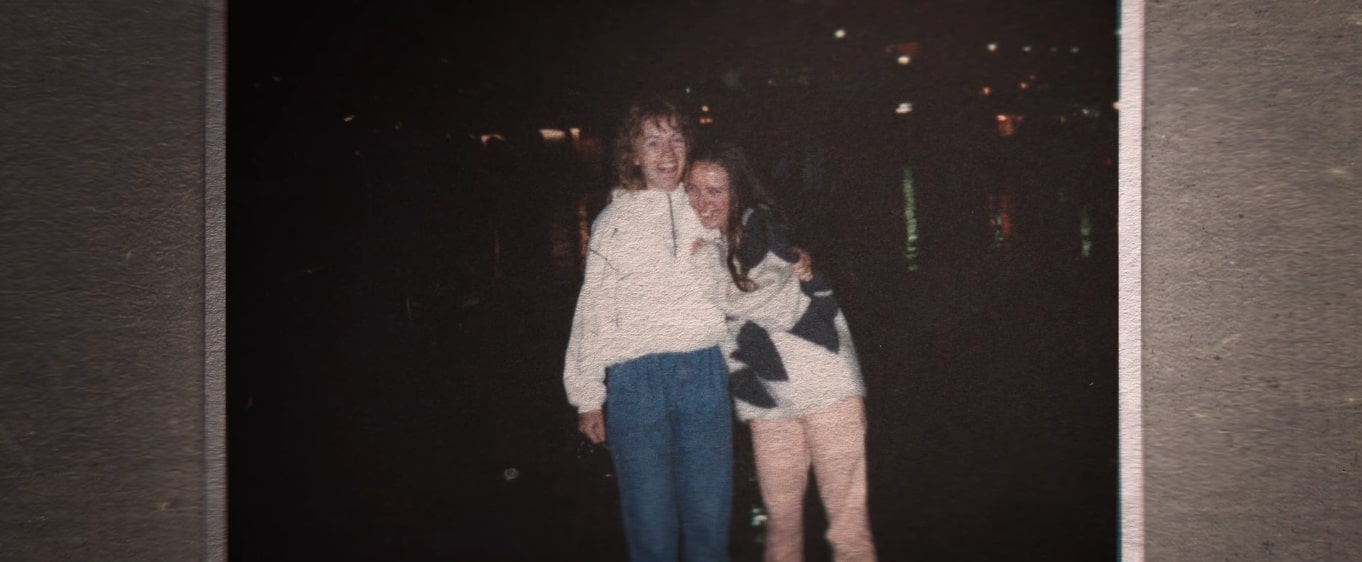 On the other hand, Marie-Jeanne was a bit more realistic as she realized they might never be able to locate her daughter or learn what had happened to her, which honestly broke her heart. She said in the production, "Is [Isabelle] still alive? You know it's not true. She's dead. But you keep hoping because when someone disappearas, your world falls apart." In fact, the Laville family did keep up their hope against all odds, only for it all to shatter apart well more than eighteen years later as her remains were recovered from an old disused well in Bussy-en-Othe on July 11, 2006.
This news, honestly, arguably hurt Sandra the most since she had always donned the role of protector for not just her baby sister Isabelle but also both their loving, devoted, inspiring parents. "I picked her up from school in the evening when she finished late at 5 pm," she revealed in the show while sobbing. "Not that day. I couldn't protect anyone…" Nevertheless, to ensure justice would be served, she, Marie-Jeanne, as well as Jean-Pierre all attended a majority of Michel Fourniret and Monique Olivier's 2008 joint trial before making their feelings known through short interviews with the local press.
Where Are Isabelle Laville's Sister and Mom Now?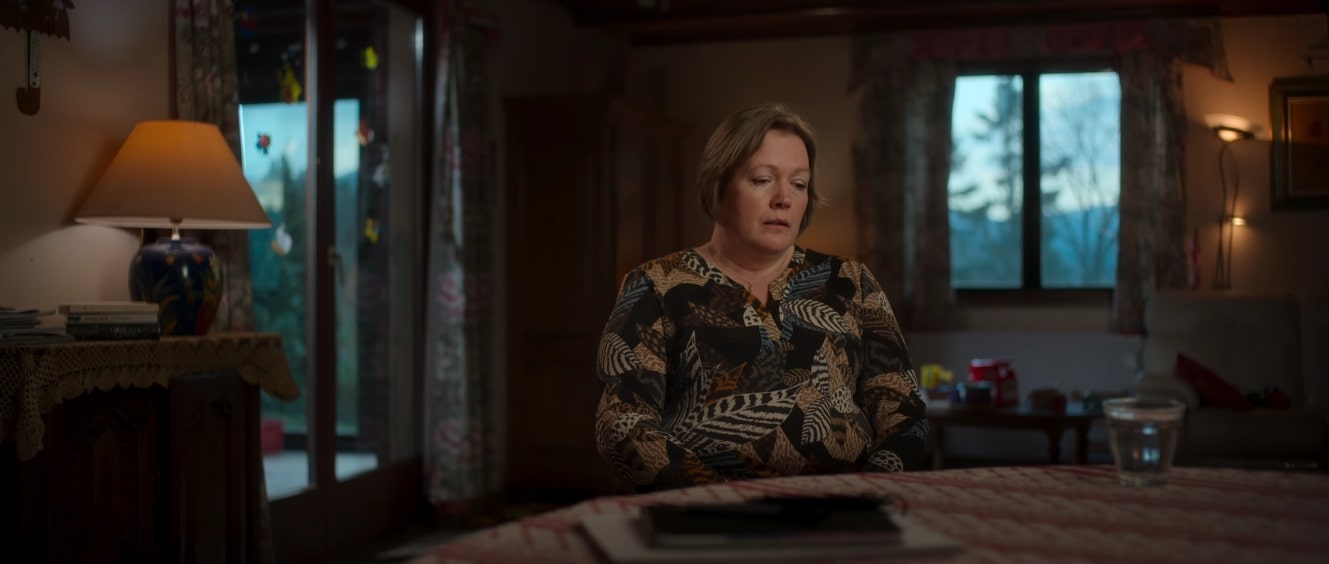 Despite the fact Monique was handed a life term with a minimum of 28 years to be served while Michel received a life term without the possibility of parole, Marie-Jeanne doesn't think it's enough. "She deserved more," the retiree clarified in the docuseries. "I will never forget what they did. Never. It's not possible," and it seems like her surviving daughter Sandra wholeheartedly agrees. Coming to their current standing, it appears as if the duo is doing their best to move on from the past, all the while keeping Isabelle alive in their hearts. From what we can tell, the former is a retiree residing around the open countryside at the moment, whereas the latter has a happy little family of her own occupying most of her time.
Read More: Roger and Pauline Parrish: Where Are Joanna Parrish's Parents Now?